On 4th November, anniversary of the end of World War 1 on the Italian Front, Italy celebrates the Armed Services and National Unity Day.
On this day or in the nearest weekend it is customary to have open days in some military bases and public displays in major cities. Being the year of the 100th Anniversary of the Italian Air Force, almost all Italian Air Force bases hosted open days.
I visited Ghedi Air Base, home of the 6° Stormo with Tornados (soon to be retired) and F-35s.
Due to other committments, I could not remain until the afternoon, when 2 Tornados and an F-35 performed a fly-over.
Lockheed Martin F-35A Lightning II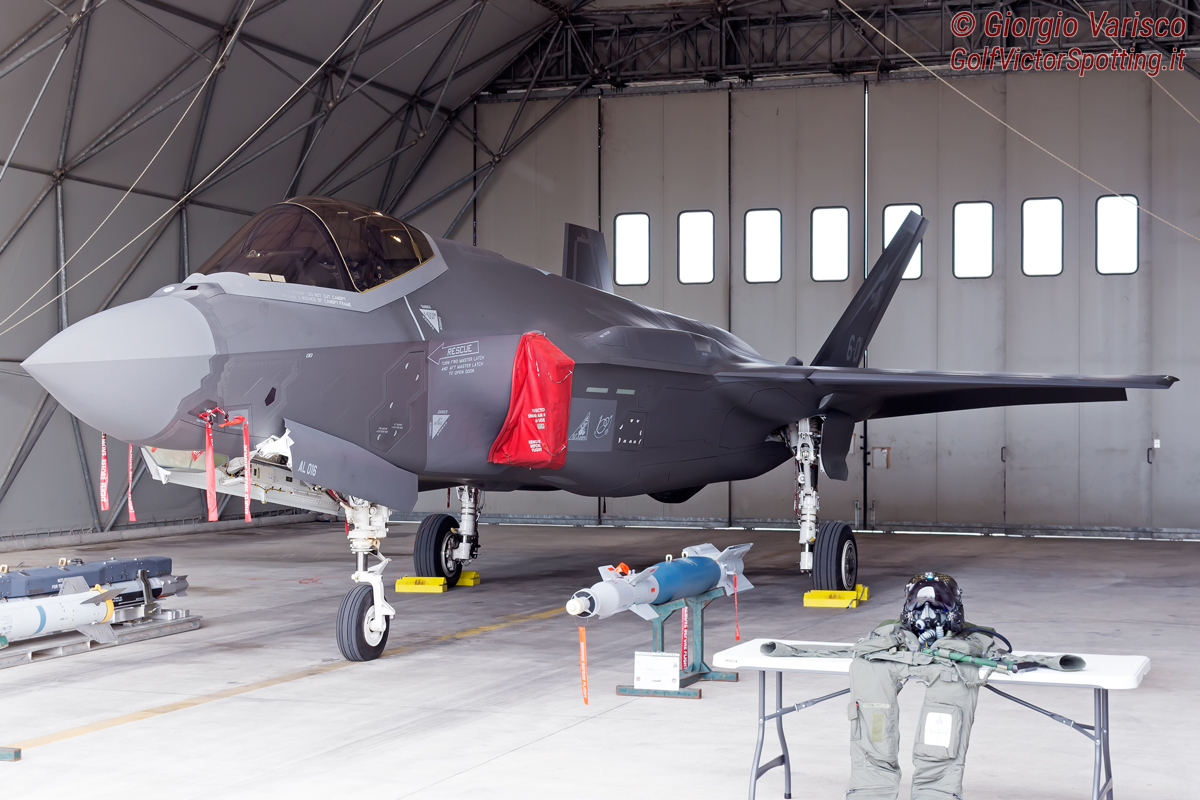 Aermacchi AMX from Istrana's 51° Stormo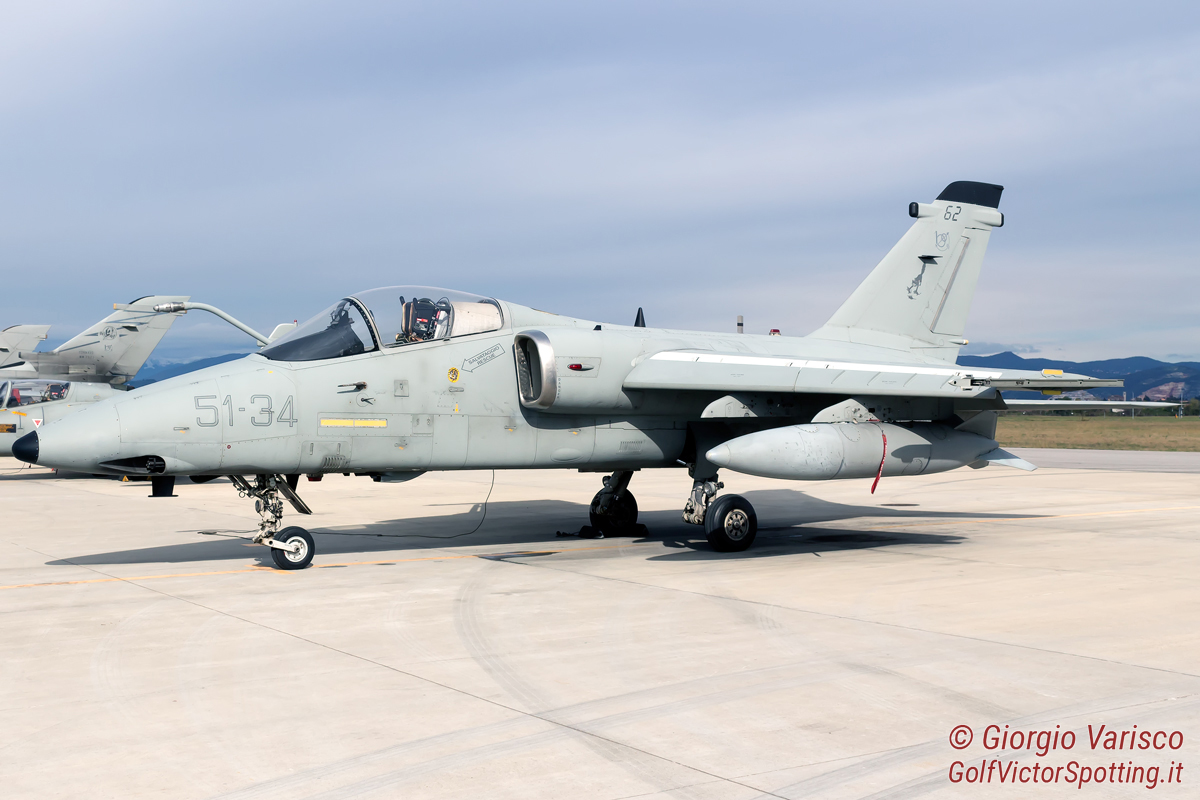 Eurofighter Typhoon from 51° Stormo

Aermacchi MB.339 from Galatina's 61° Stormo

Gate guardian Panavia Tornado IDS. As far as I know, this special livery was applied after its retirement, and it never flew with this livery.

Gate guardian Lockheed F-104G Starfighter

Hot air balloon with the event banner