Quick 3-days Dutch transfer to take photos at exercise Frisian Flag 2014.
Frisian Flag 2014 focuses on COMAOs (COMbined Air Operations), missions which require coordinating packages of several dozens combat aircraft.
The exercise took place in Leeuwarden airbase.
The Royal Netherlands Air Force deployed several F-16s, both based in Leeuwarden and redeployed from Volkel.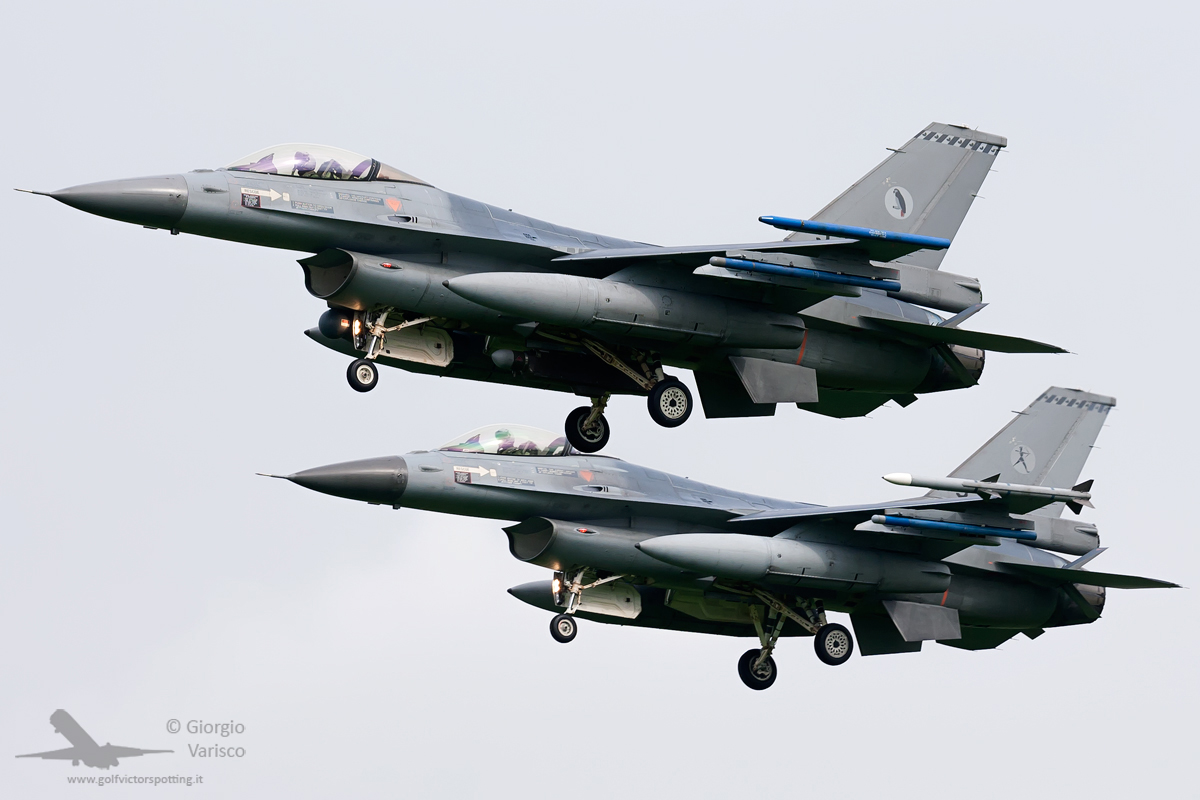 C-130

AB.412 providing SAR support

Spanish Eurofighter Typhoon

Portuguese F-16 Falcon

Finnish F-18 Hornet

Danish F-16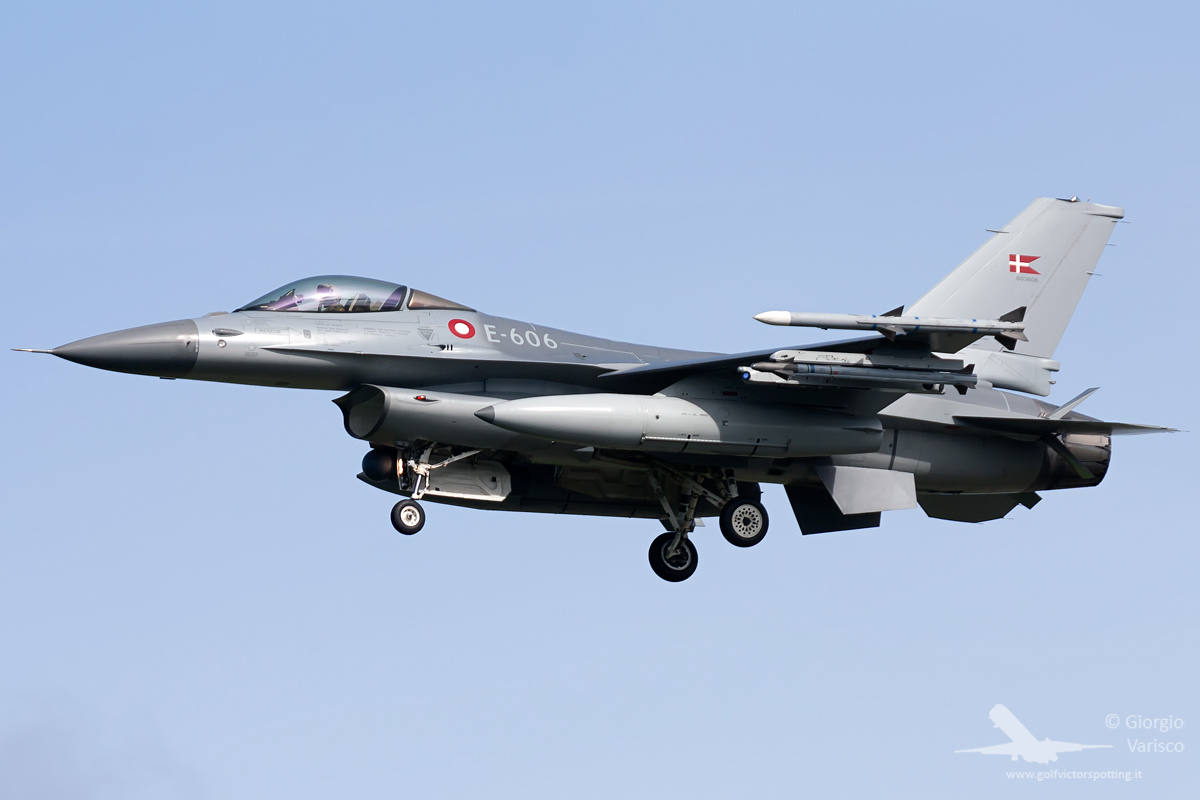 Norwegian F-16s, 2 of which wore Tiger Meet special tails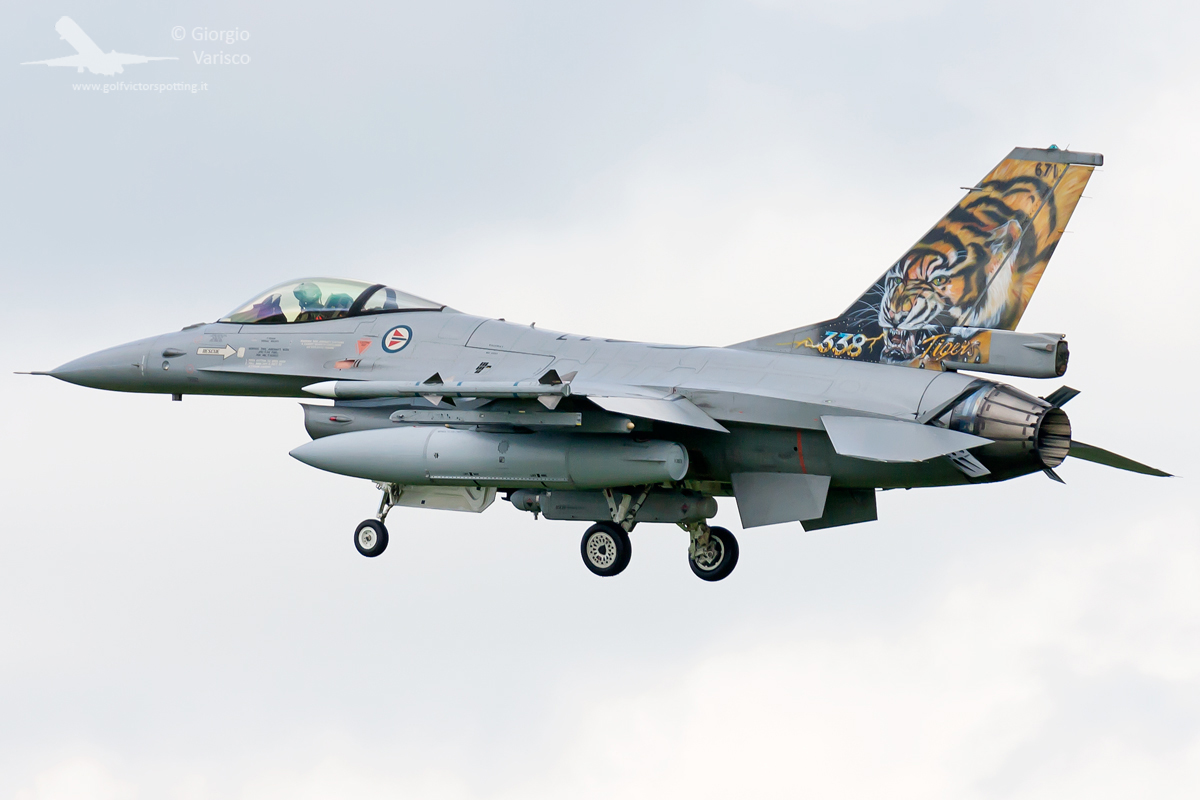 Belgian F-16

Luftwaffe Typhoon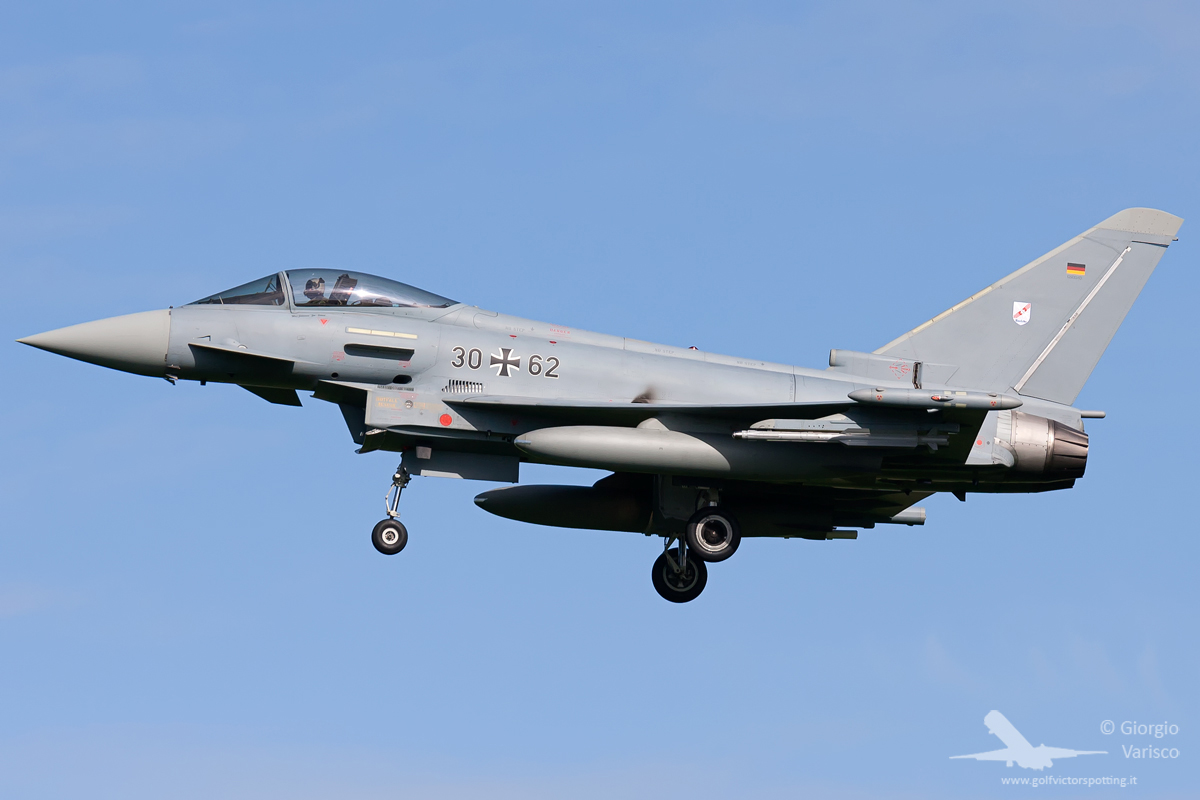 Other participants included a Dassault Falcon 20 providing ECM support (based in Leeuwarden, but I missed my chance to see it), with tanker support from Italian KC-767s, German A310s and Dutch KDC-10s based in Eindhoven, and AWACS support from E-3 Sentry flying from their homebase in Geilenkirchen.