On 14th September Orio Spotters Group, along with airport management company SACBO, organized a ramp tour in Orio al Serio airport.
ATR 72 Sprint Air

Let 410 Turbolet Icar Air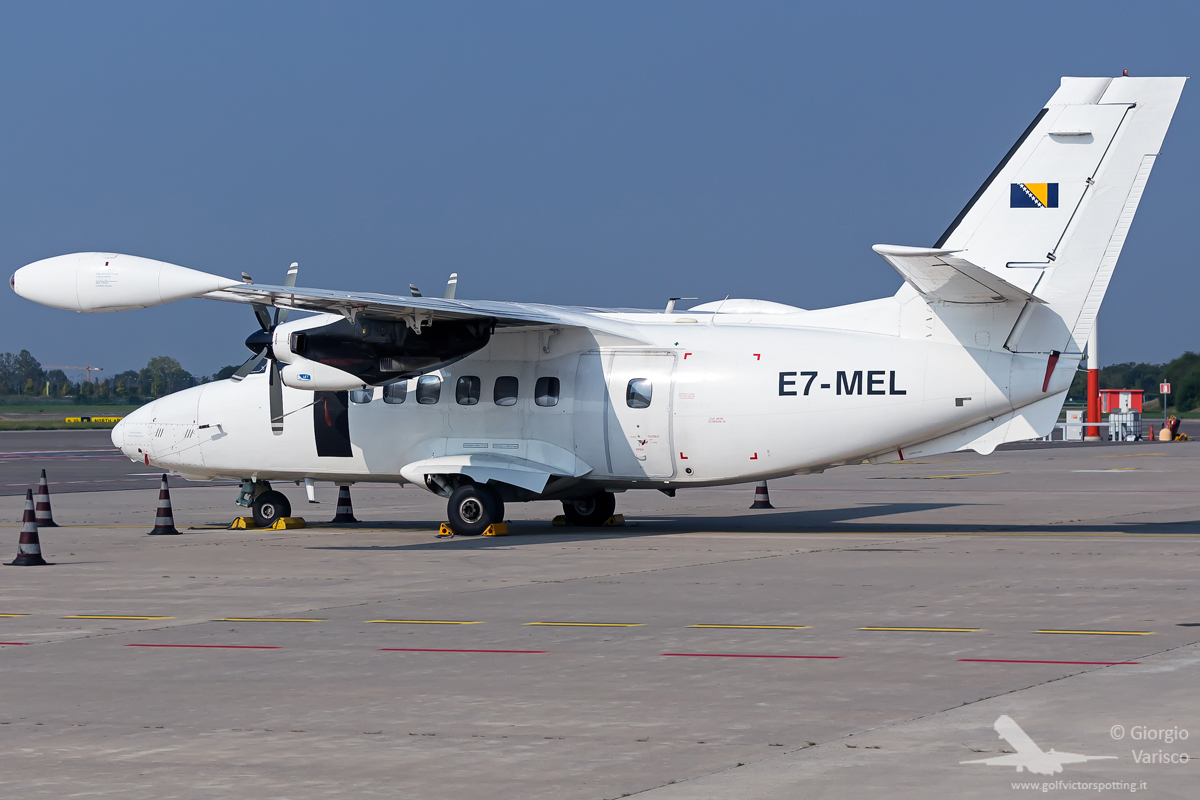 A300 ASL Airlines operated by DHL

737-800 Blue Panorama

737-400 Air Horizont

Embraer 175 Alitalia

737-800 Ryanair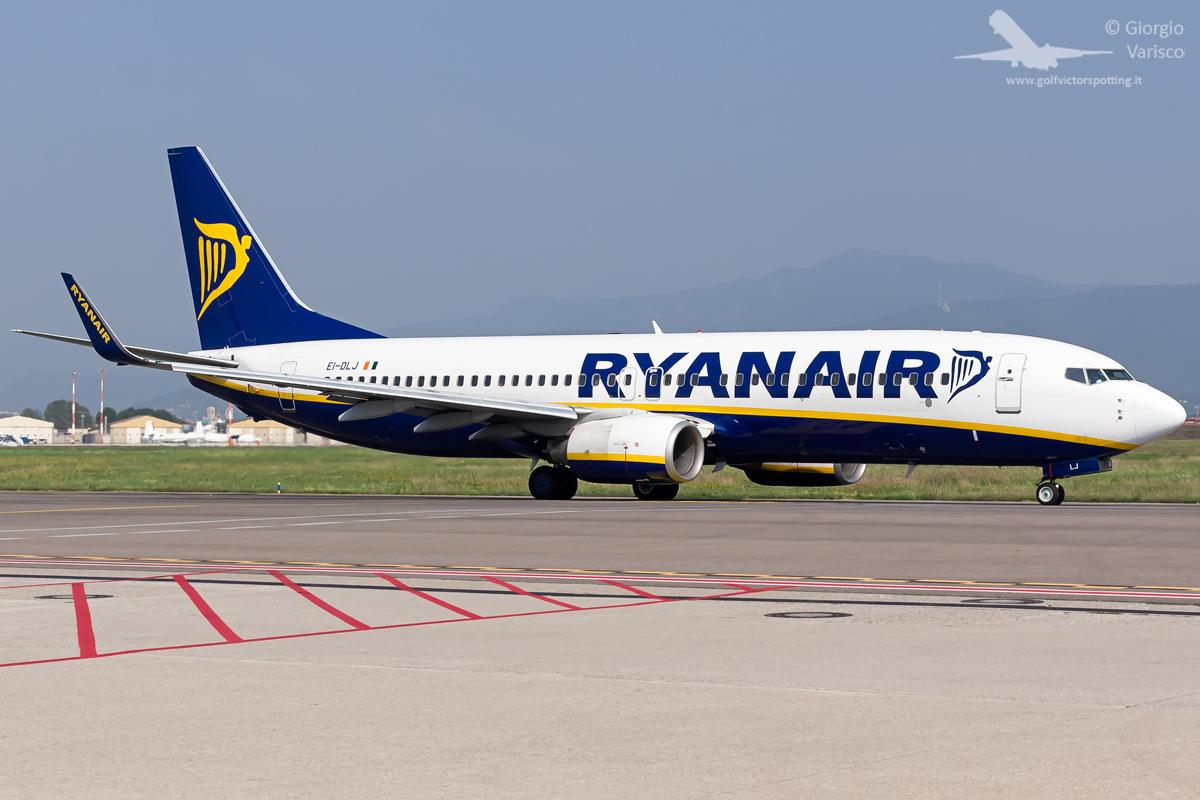 Pilatus PC-12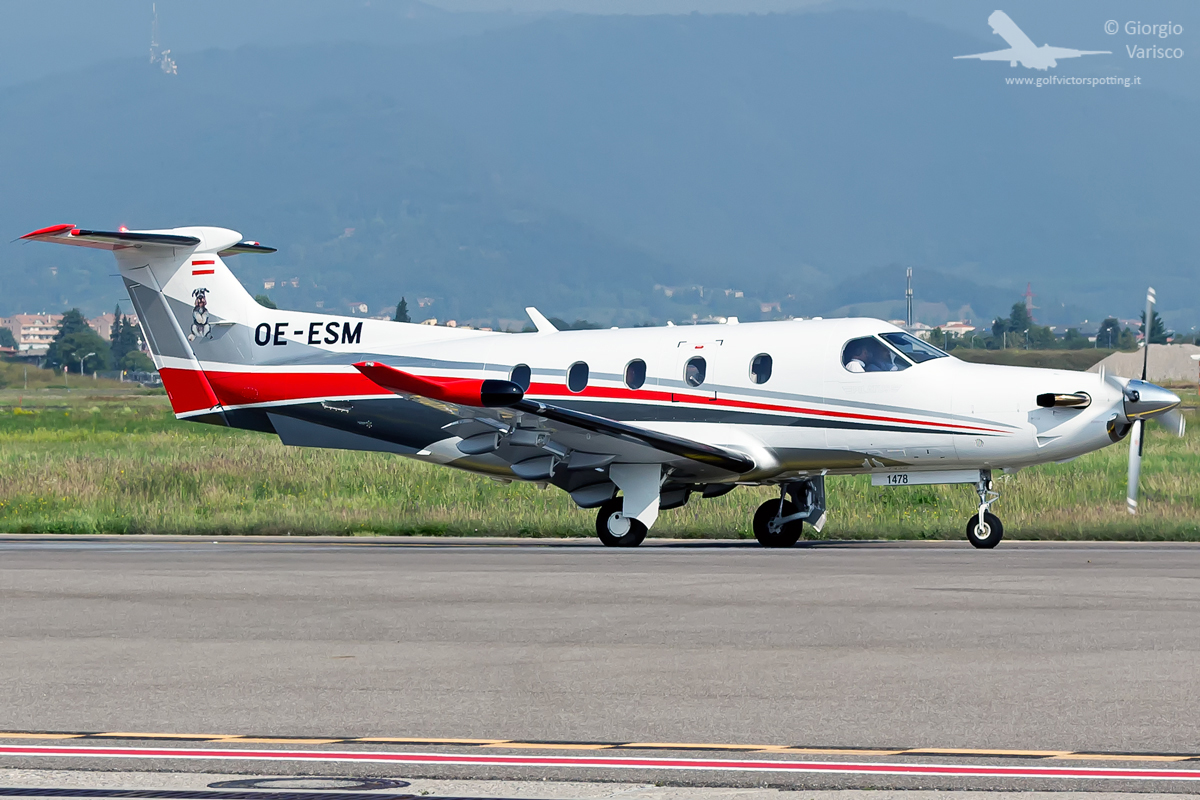 A320 Pegasus con Città Alta sullo sfondo

717 Volotea

737-400 Blue Panorama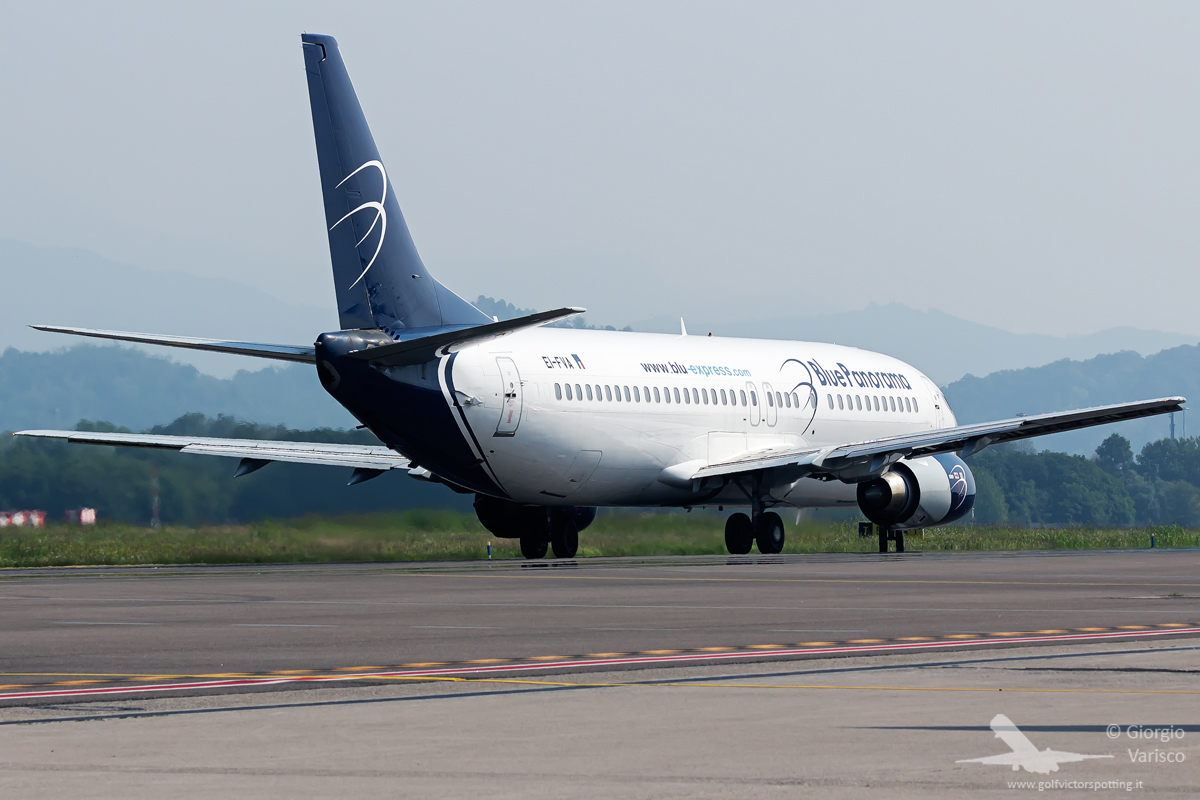 737-400 ASL Airlines

Uno dei Fokker 27 della defunta Miniliner

A couple of extras…
On 14th April, Orio Spotters Group visited 3rd Army Aviation Support Regiment "Aquila", based in Orio al Serio airport, which performs maintenance on Italian Army helicopters.
For obvious reasons, it was not possible to take photos in the maintenance area, so I took only photos of the 2 gate guardians.
Agusta-Bell AB.206

Agusta-Bell AB.205

Last extra… a Mini-Max homebuilt ultralight on display in a town fair in Lonato del Garda in January 2020.