The Giro Aereo dei Sei Laghi (Air Tour of the Six Lakes) is the only seaplane rally in Europe, organized every year by Aeroclub Como, one of the few seaplane flying schools in Europe.
This is the third time I visit this event, and the second year I'm part of the official media team.
Unfortunately, this year the Caproncino and the Seabee historical seaplanes were undergoing maintenance during the race.
Cessna 172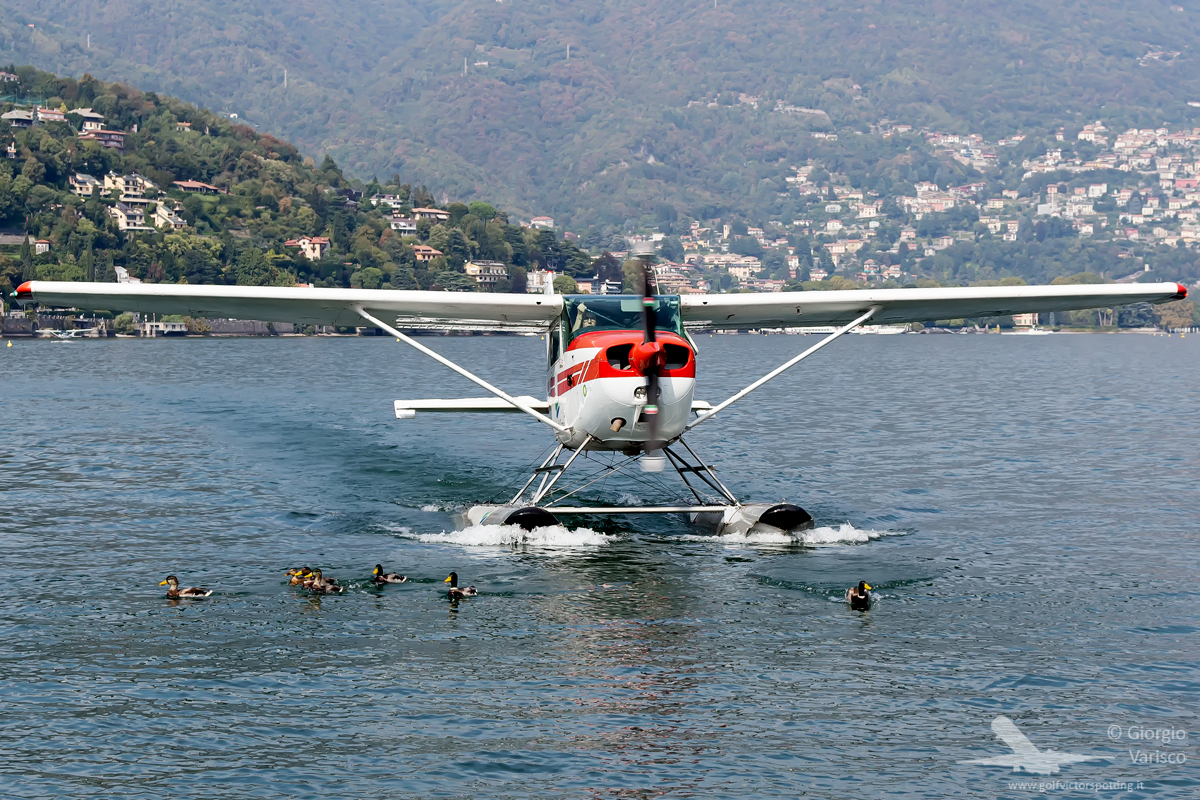 This 172 has been recently acquired by the Aeroclub

This plane also carried the first all-women crew in the history of the competition

Cessna 206

Cessna L-19 Bird Dog

Piper PA-18 Super Cub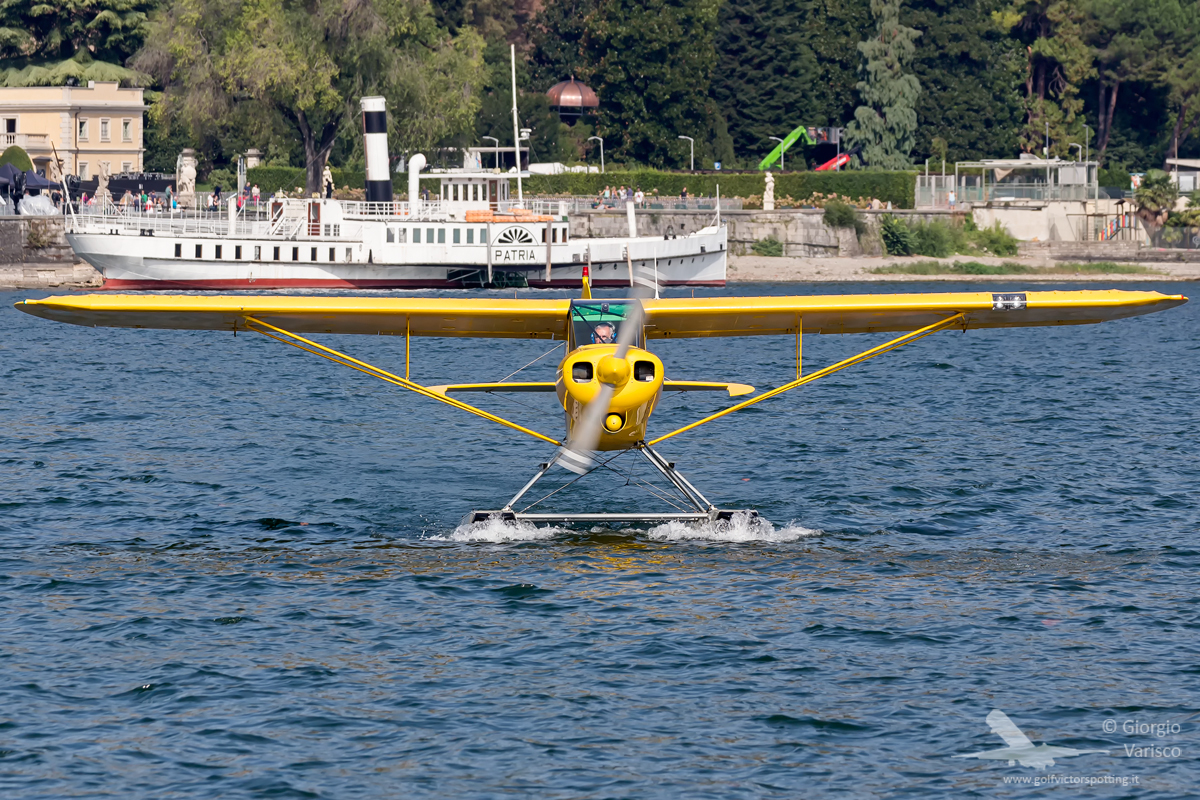 Some night shots during the prizegiving cerimony