10 year have passed since the first time I attended the FlyParty (technically 11, but I don't count the 2012 edition where I stayed for just an hour). Here are my photos from my 7th time at the Historical Aircraft Group yearly fly-in, held on 24th and 25th June in Bagnoli di Sopra airfield near Padua, home of HAG itself.
New participant for this year: Nord 1101 Noralpha. Origins of this plane date back to the German occupation of France in World War 2, when the French company Nord Aviation built a tricycle-gear evolution of the Messerschmitt Bf 108 Taifun, named Messerschmitt Me 208. Only 2 planes were built.
After the war, Nord restarted production of the plane, reengined with a French engine.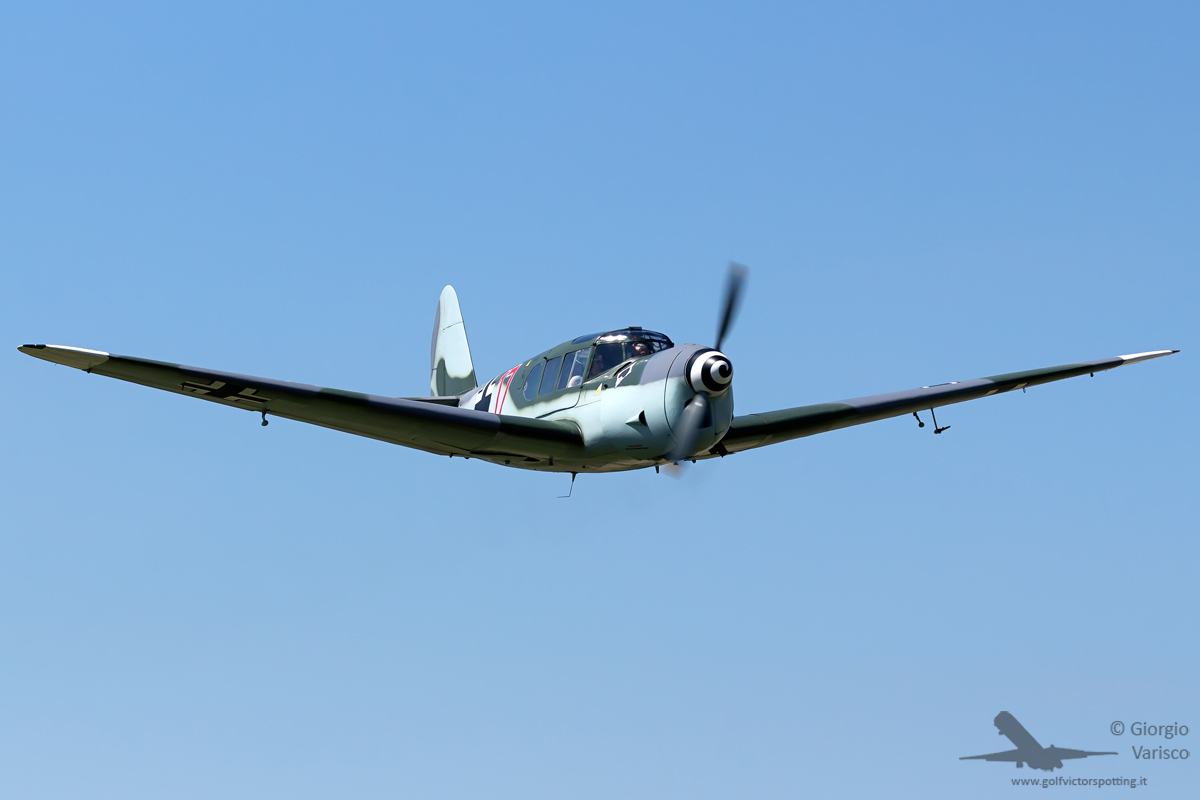 Team Charlie TwentySix with 2 MB Avio C26 ultralights.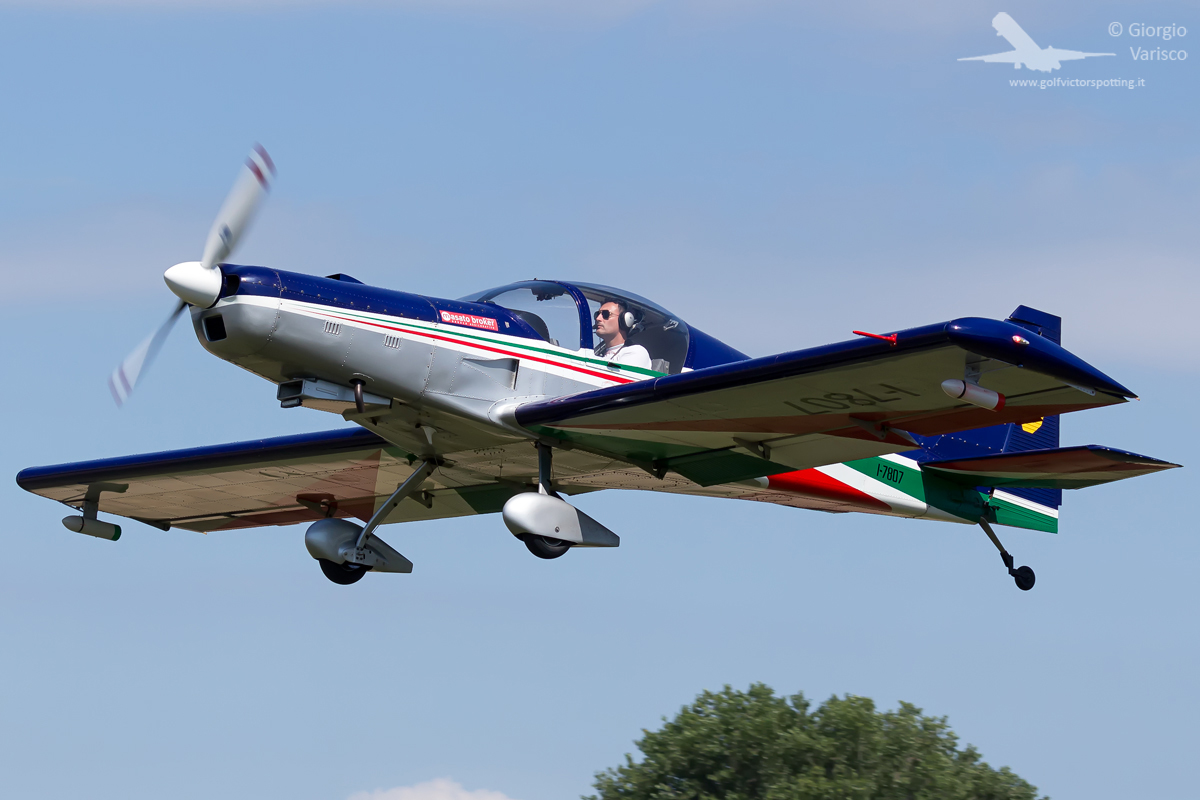 Boredom Fighters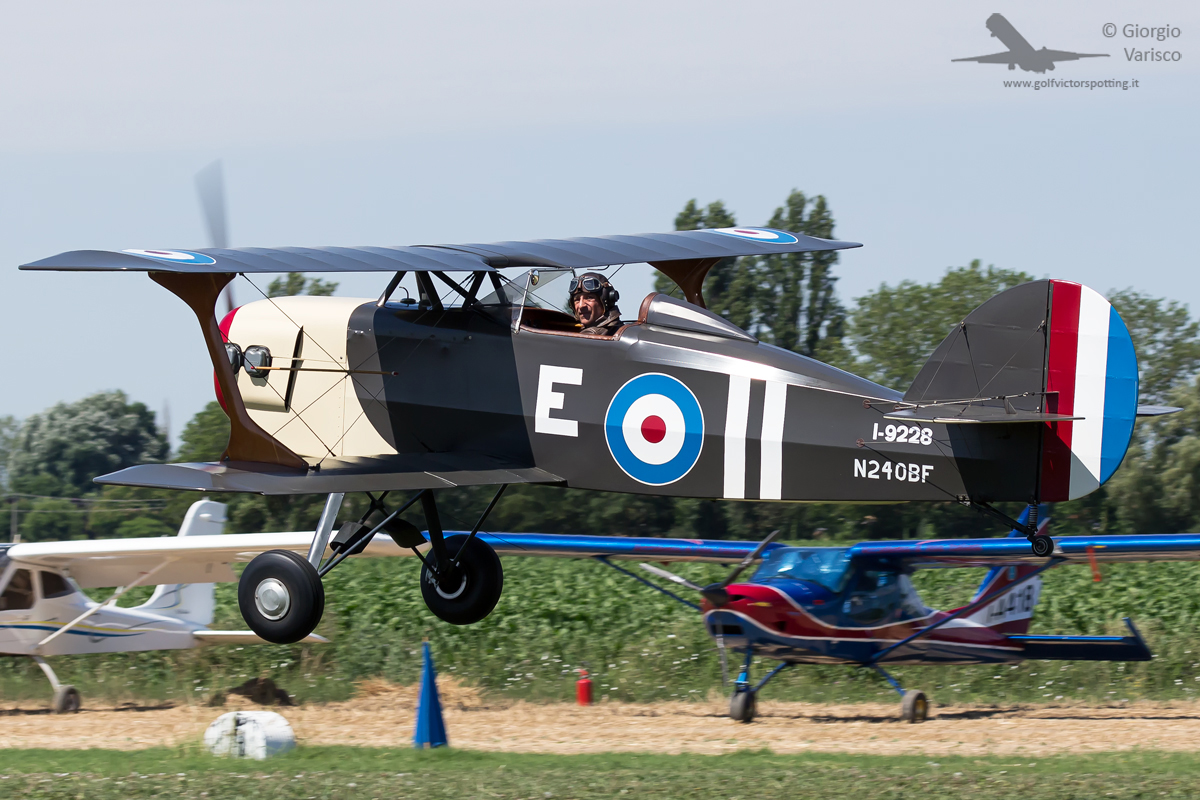 Aeronca Super Chief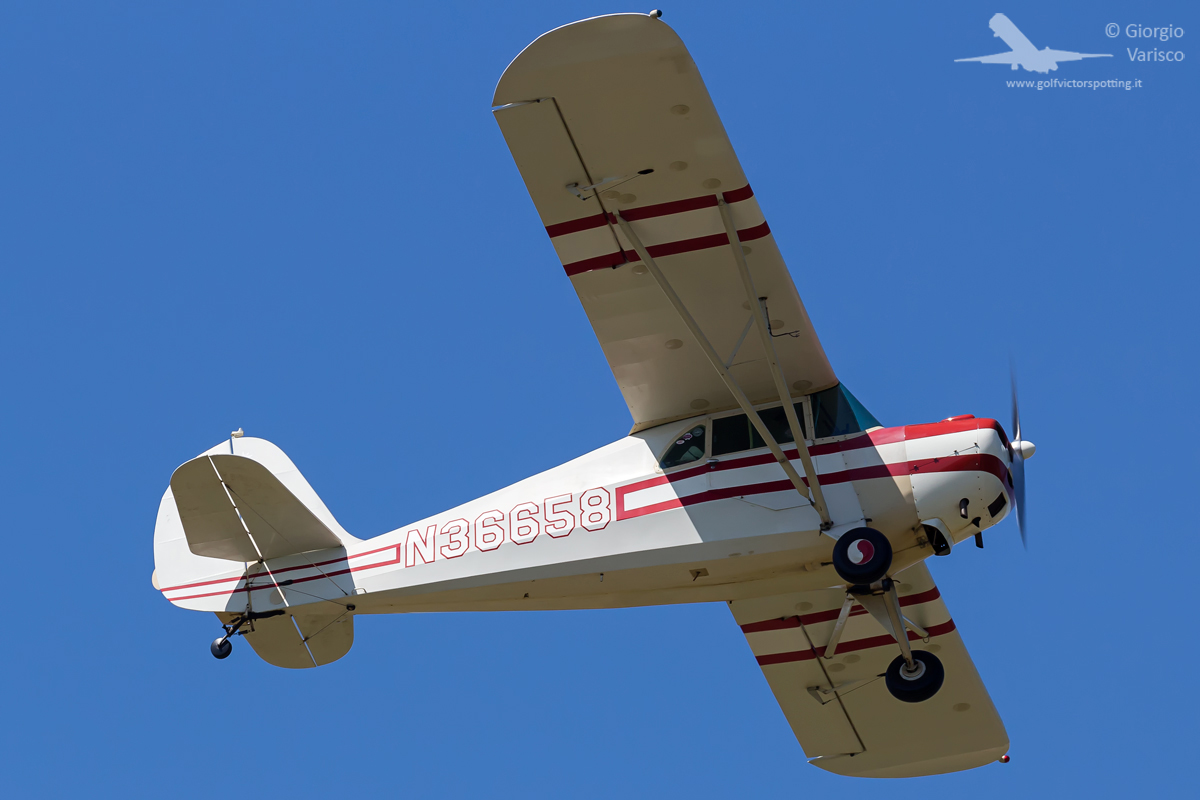 Nieuport 11 ultralight replica

Piper PA-24 Comanche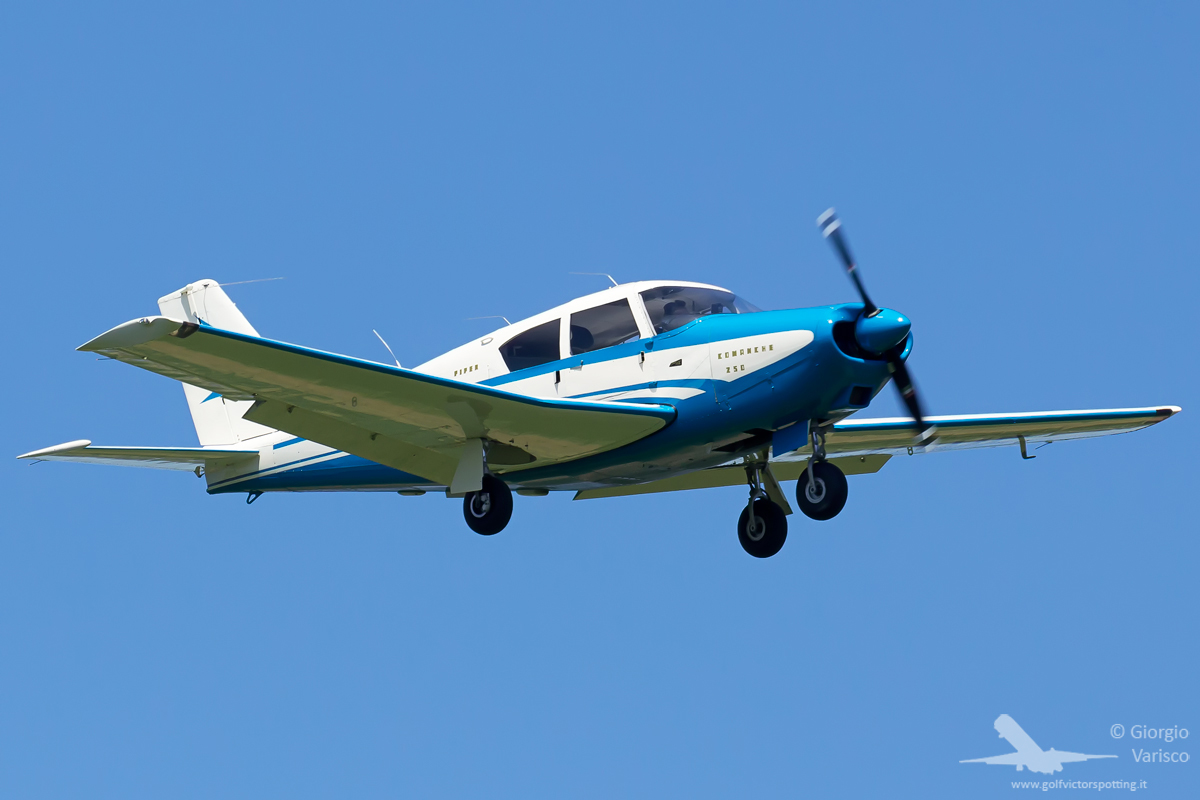 HAG Team with a Piaggio P.149 and 3 F.8 Falco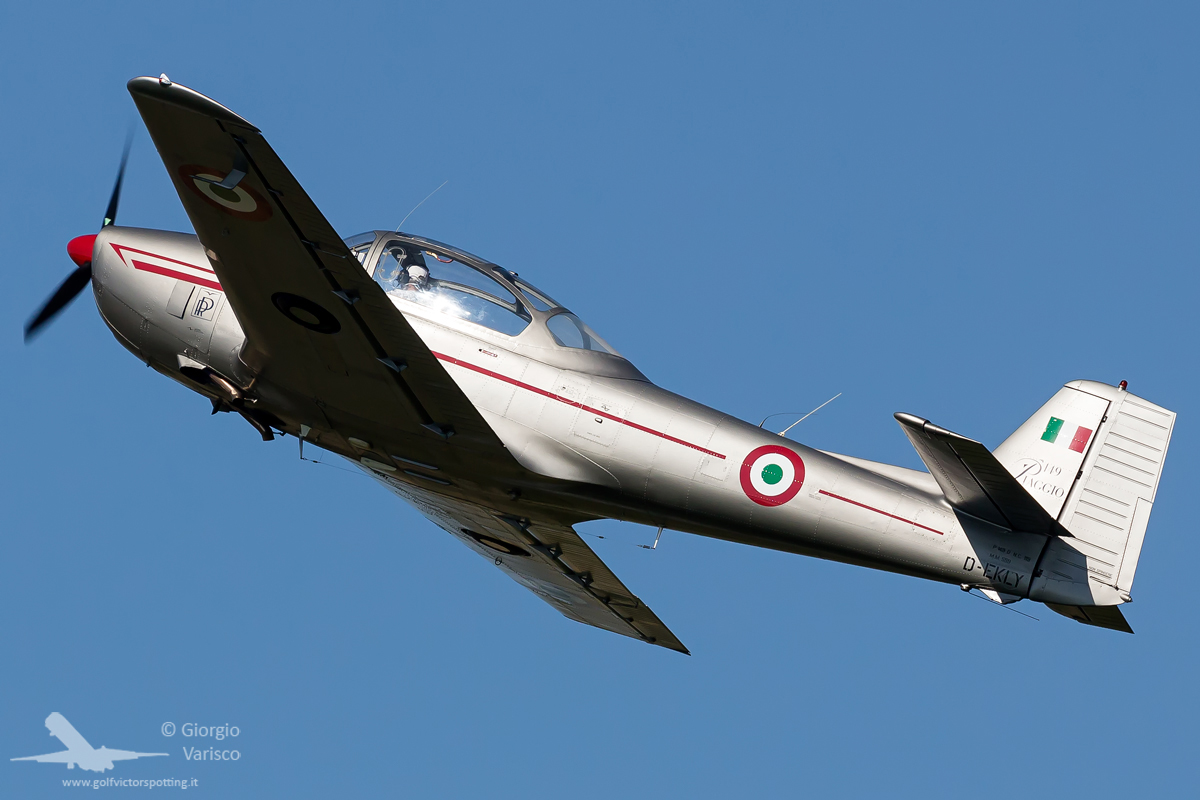 Corby Starlet

Stearman

Cessna O-1 Bird Dog pair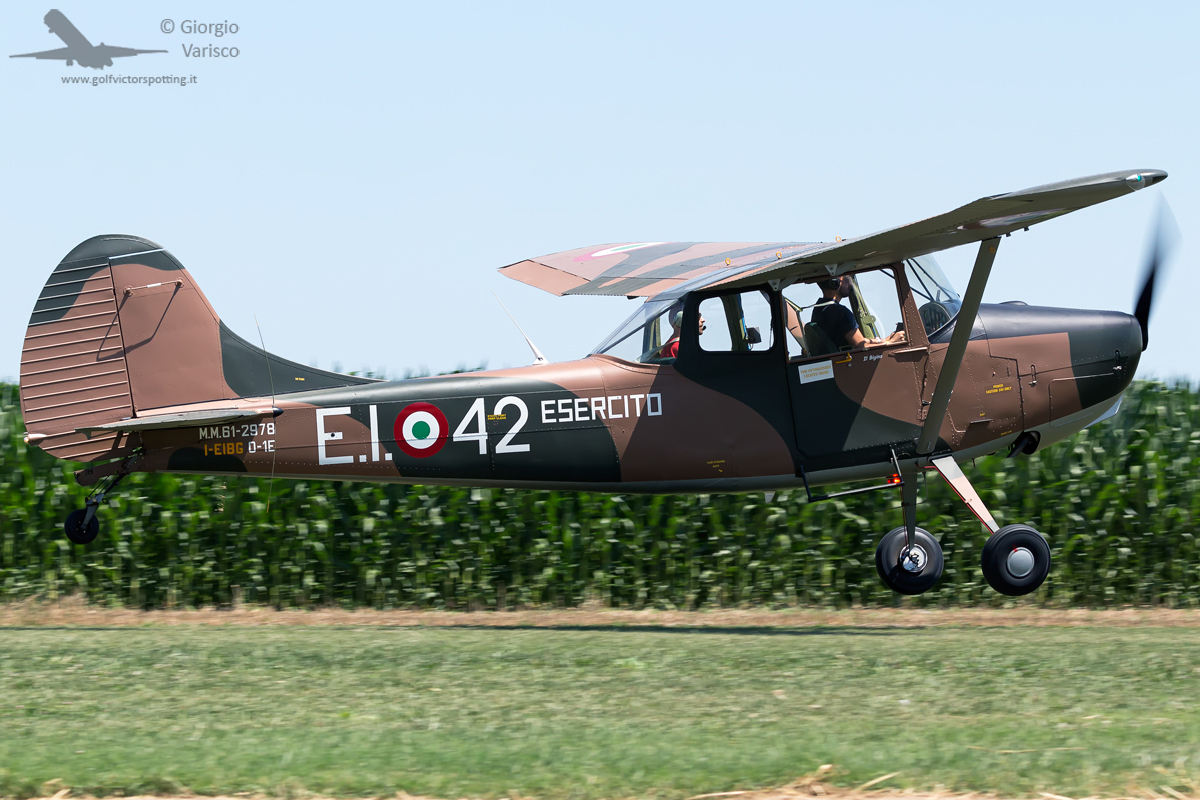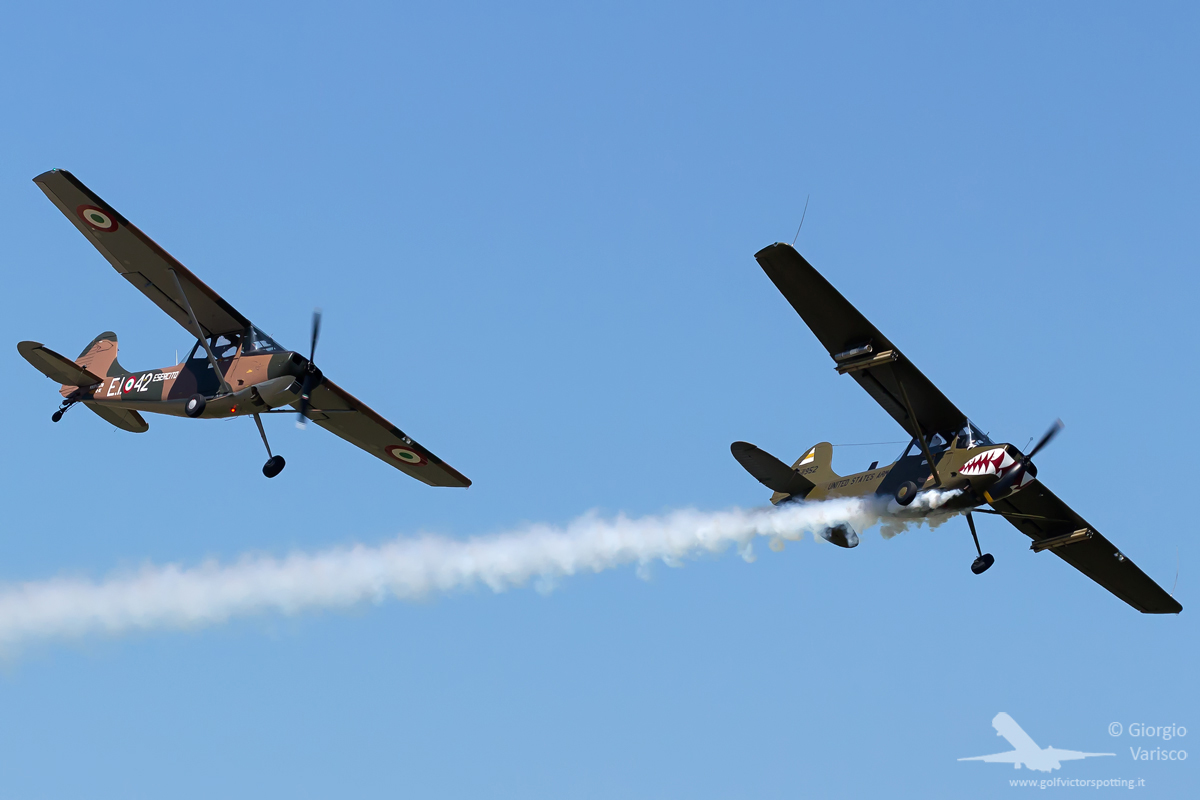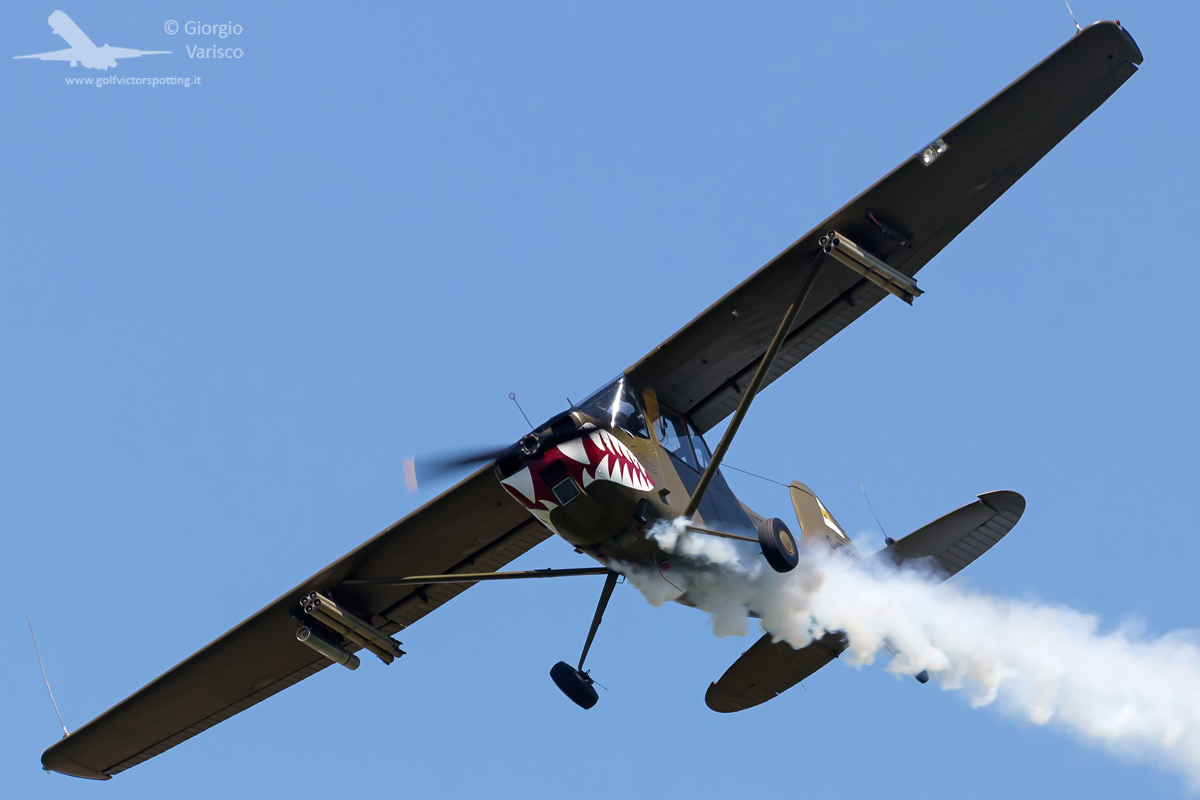 Stampe SV.4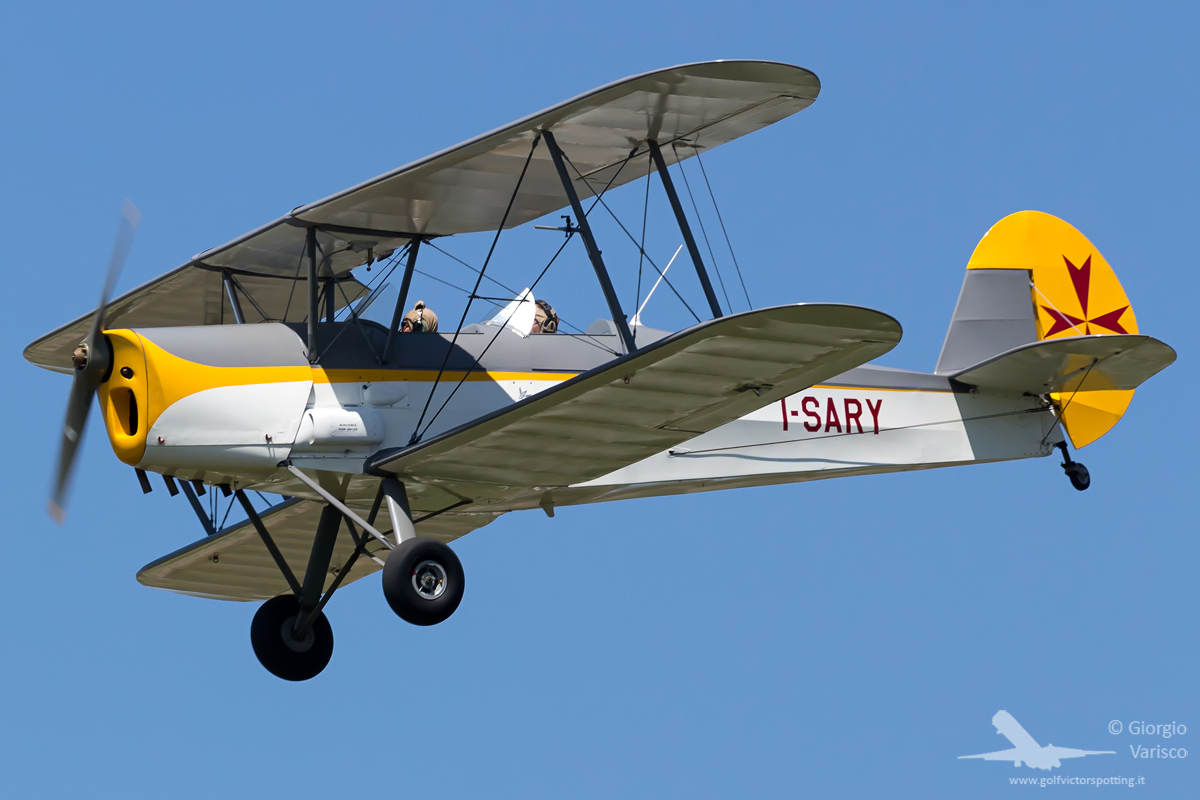 De Havilland DH.82 Tiger Moth

Cessna 180, flown in from the USA! (with multiple stops, of course)

Soko G.2 Galeb

Aermacchi MB.326K. Also the twin-seater MB.326E should have made some passes, but it had to abort its flight due to a technical issue.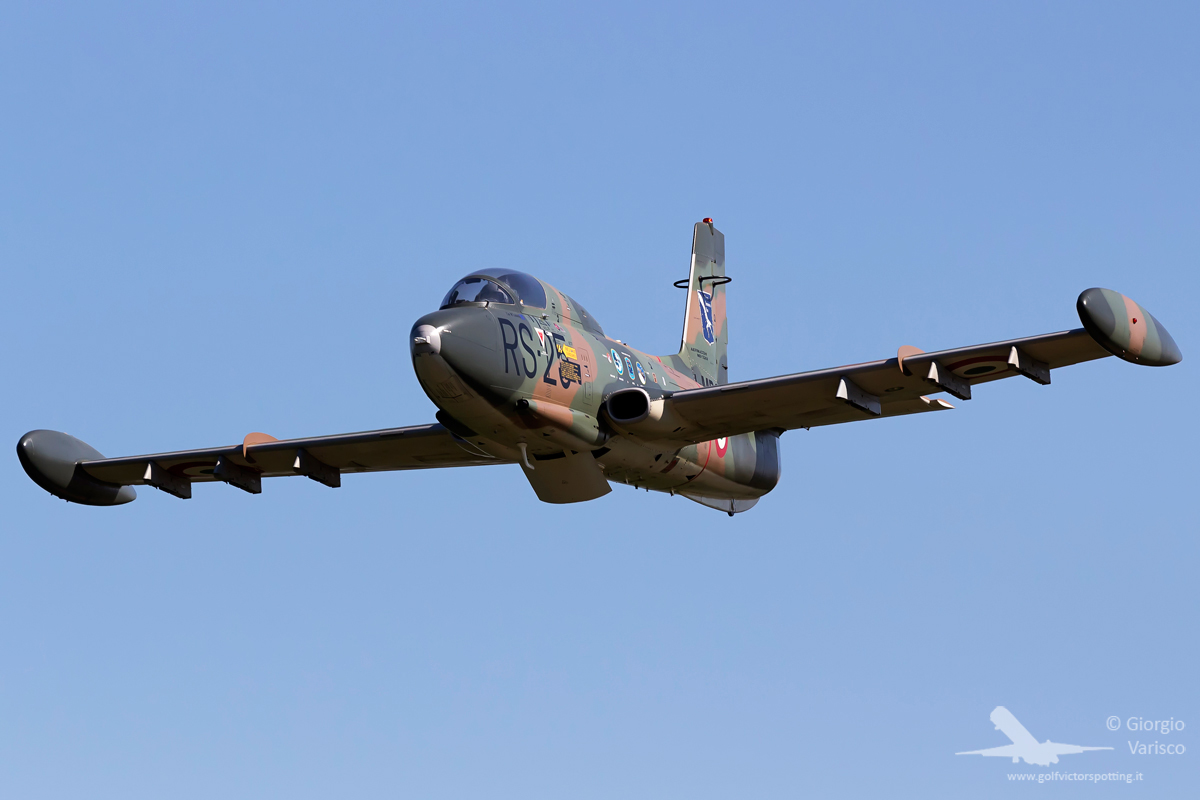 4 different Pitts Special

Noorduyn AT-16 Harvard

Waco UPF-7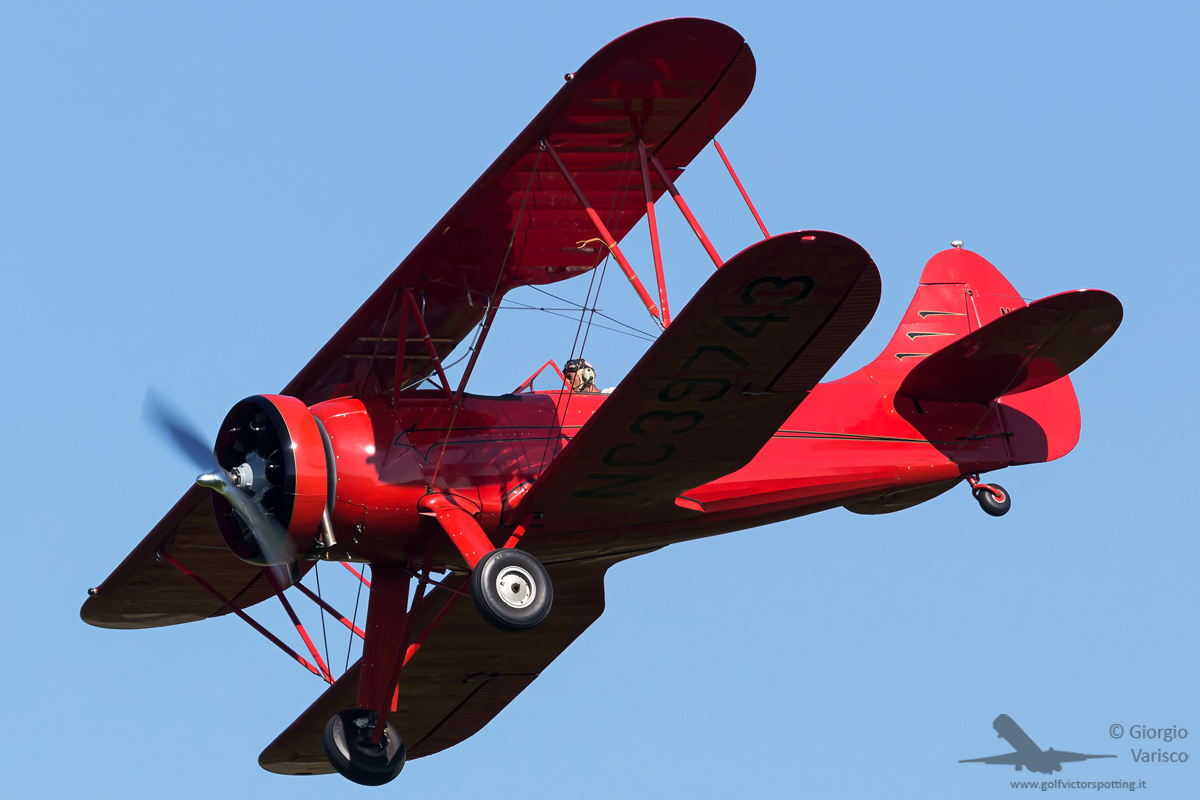 F.8 Falco

Beech Baron

2 Partenavia P.66 Charlie, Italian counterpart of the Cessna 172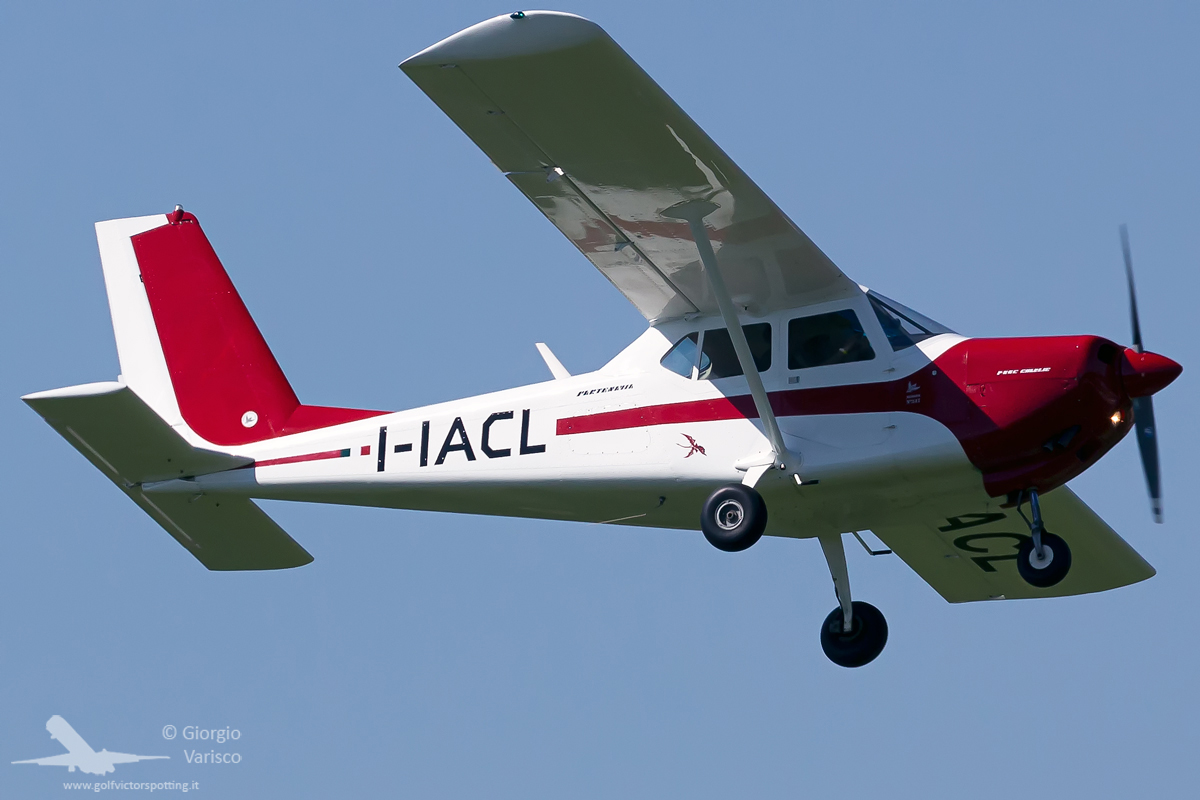 Socata Rallye

Cessna 170

Who says that Cessna 172 photos have to be boring?

Cessna 172 nicknamed "La Iena" ("The Hyena")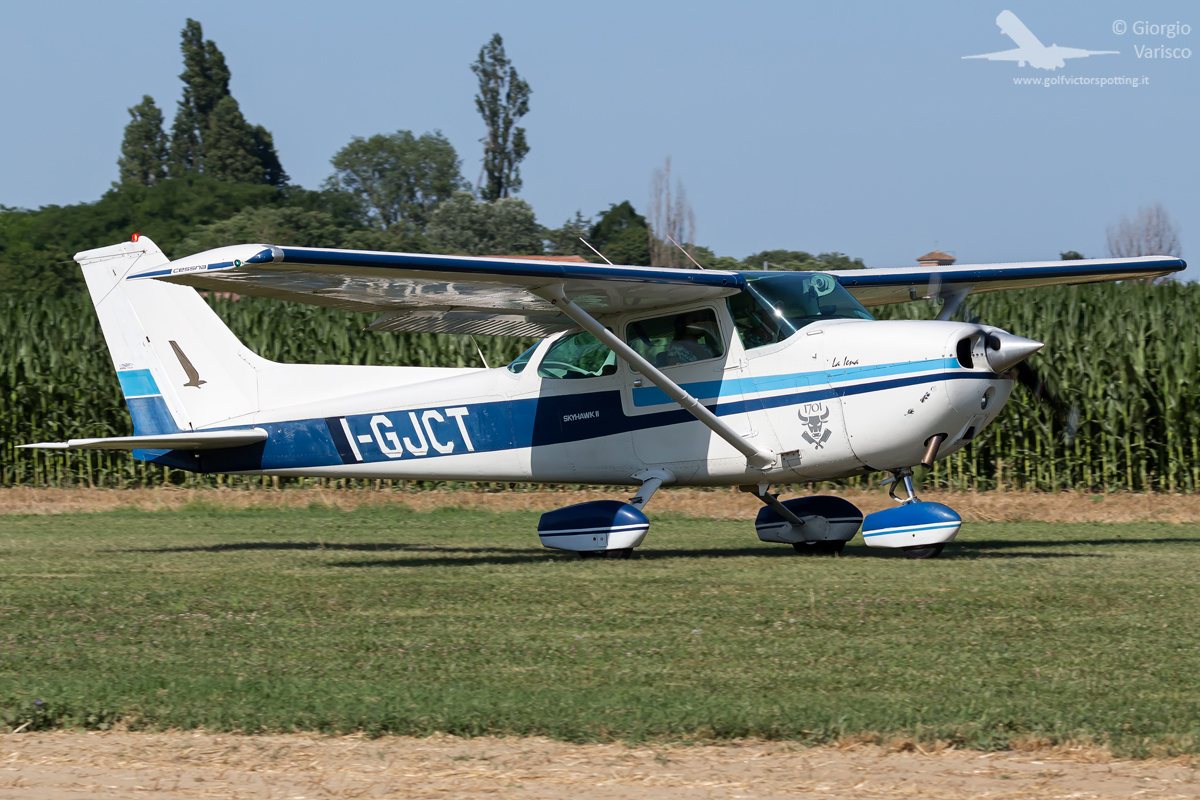 I'll close this post with a non-historic airplane. I don't know if the owner of this Coavio DA Evolution will ever read this, but I want to thank you because the shade of the wings of your plane provided a much-needed sun shelter! High wing 1 – 0 low wing!