Go to the airshow photogallery
This year the Italian Air Force display team Frecce Tricolori celebrated the 55th Anniversary since its foundation.
To celebrate this event, a unusually (for Italy) big airshow was organized on their homebase, Rivolto military airport.
The Italian Air Force showed almost all its airplanes, and several foreign display teams and airplanes were invited.
Alitalia A319 carrying VIPs, escorted by 3 Typhoons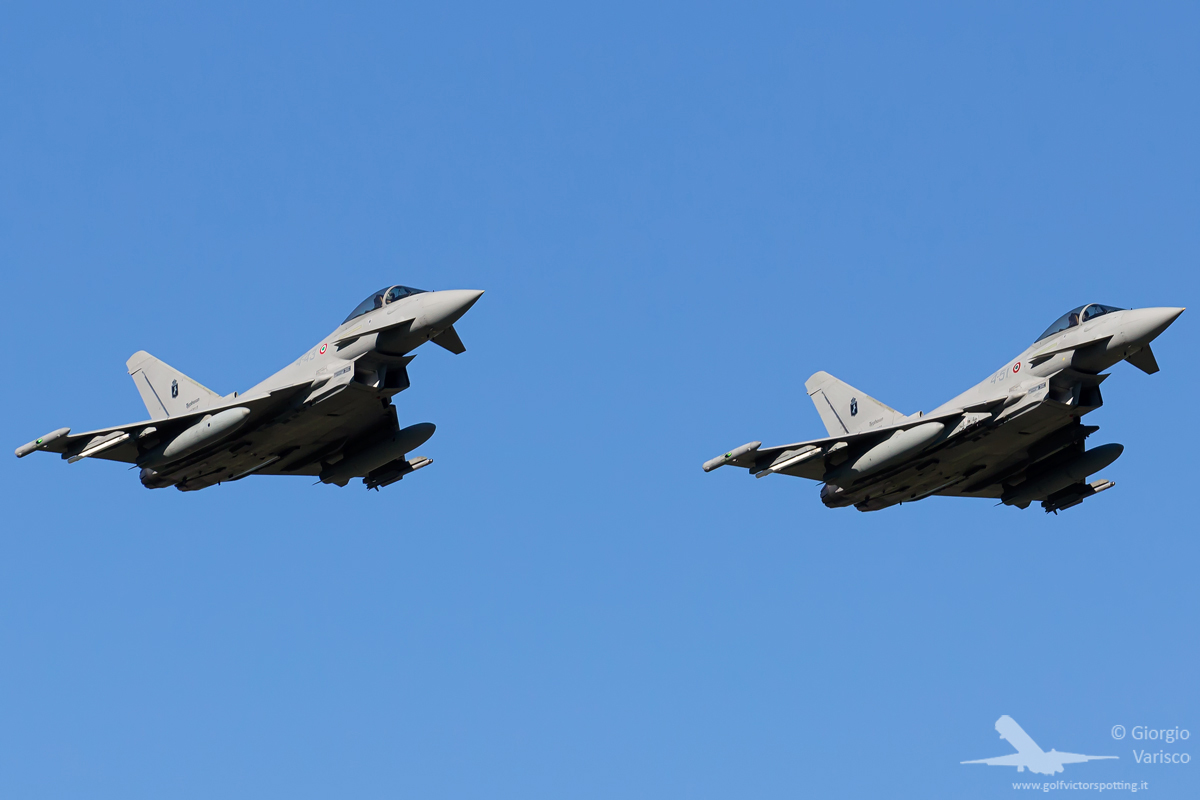 Flag pass by HH-139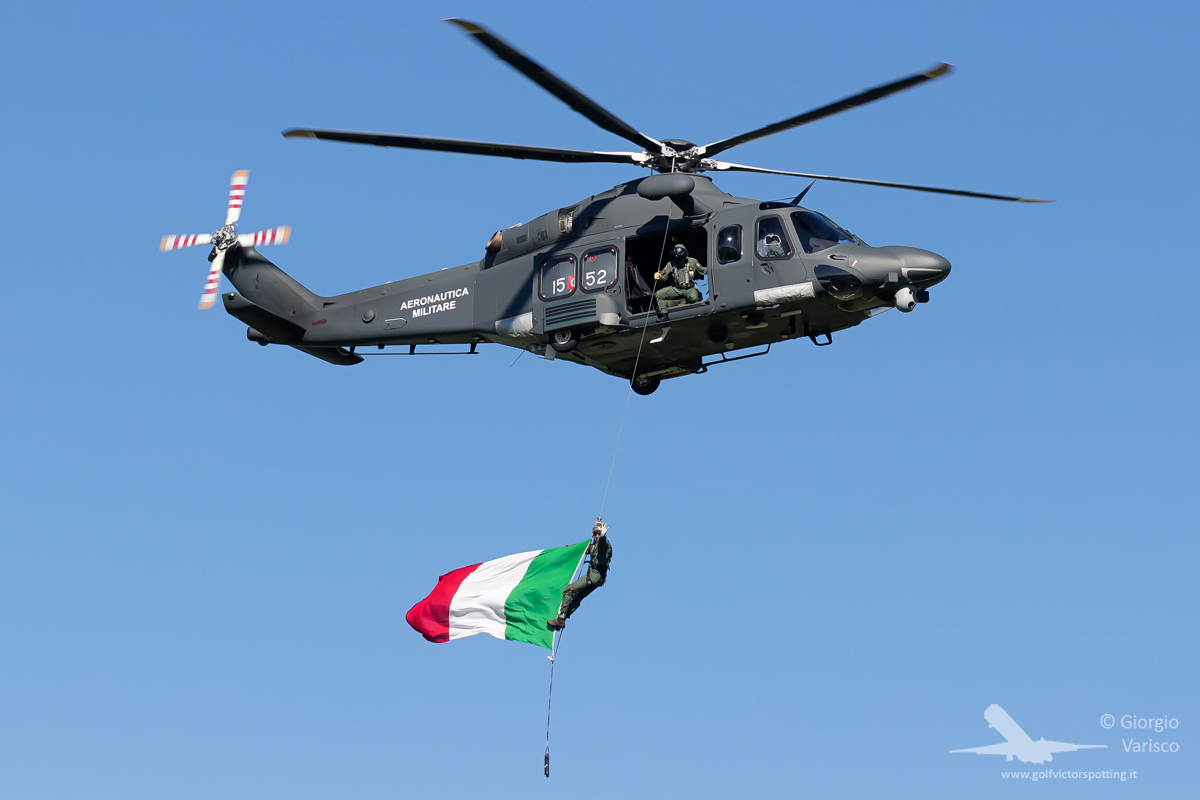 Team Paramotoristi Audaci

Belgian F-16

Polish MiG-29 Fulcrum. Its livery is dedicated to Eugeniusz Horbaczewski, 3rd top scoring Polish Ace of WW2.

Dutch Apache

Austrian Saab 105 in Tiger Meet livery. The Saab 105 is a trainer which can be configured for VIP transport missions by adding 2 seats behind the pilots.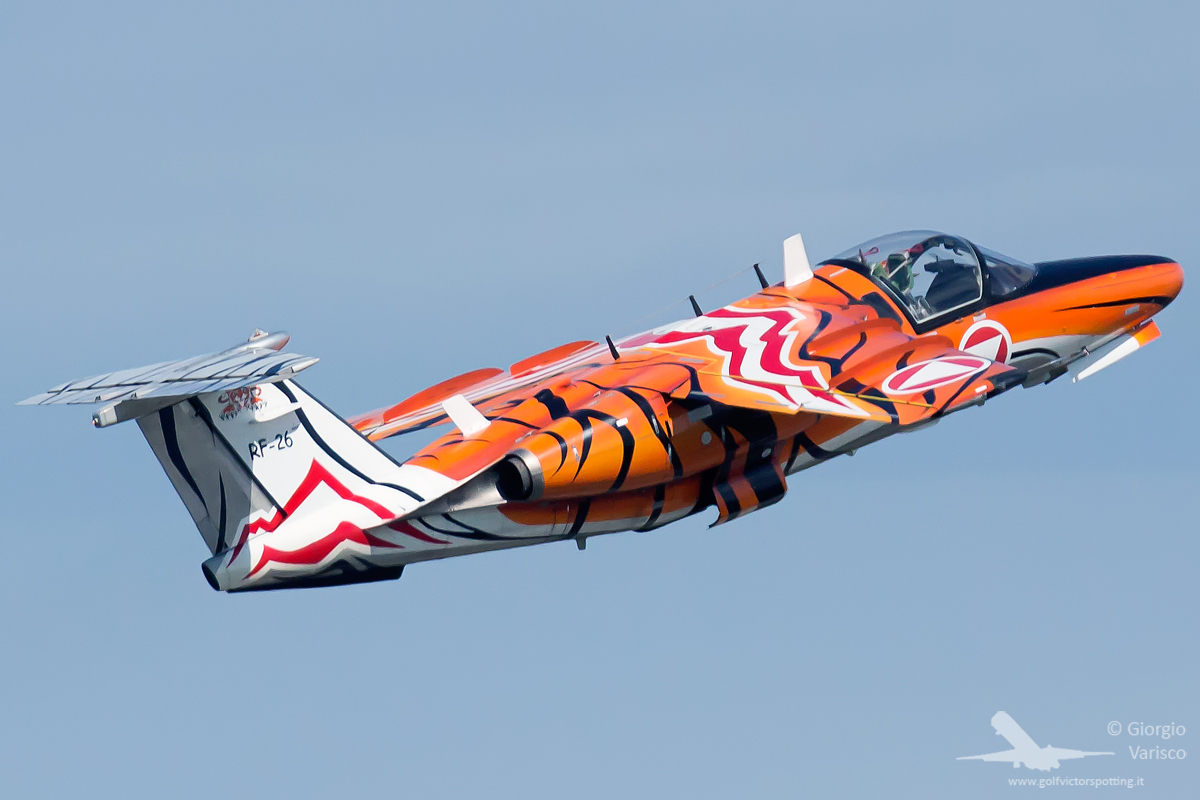 Extra 300 flown by Aude Lemordant, current female aerobatic flight world champion

Breitling Wingwalkers

Finnish Defence Forces display team Midnight Hawks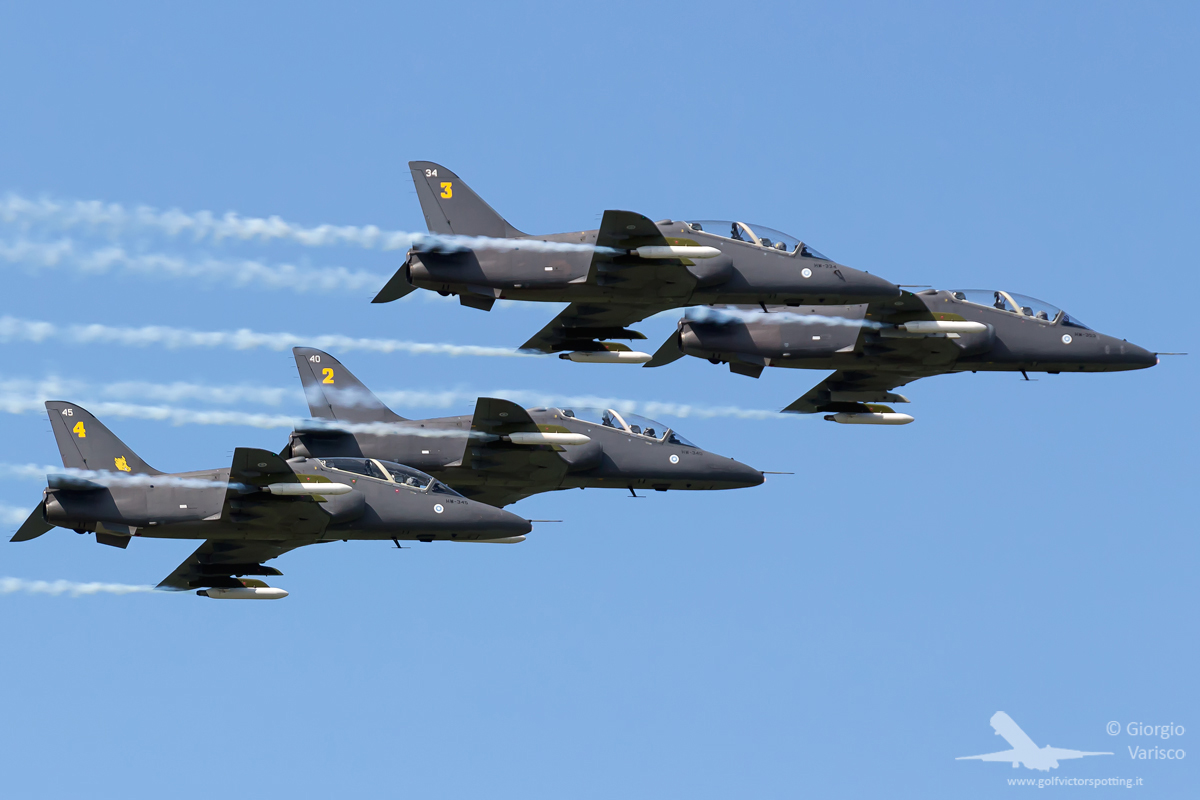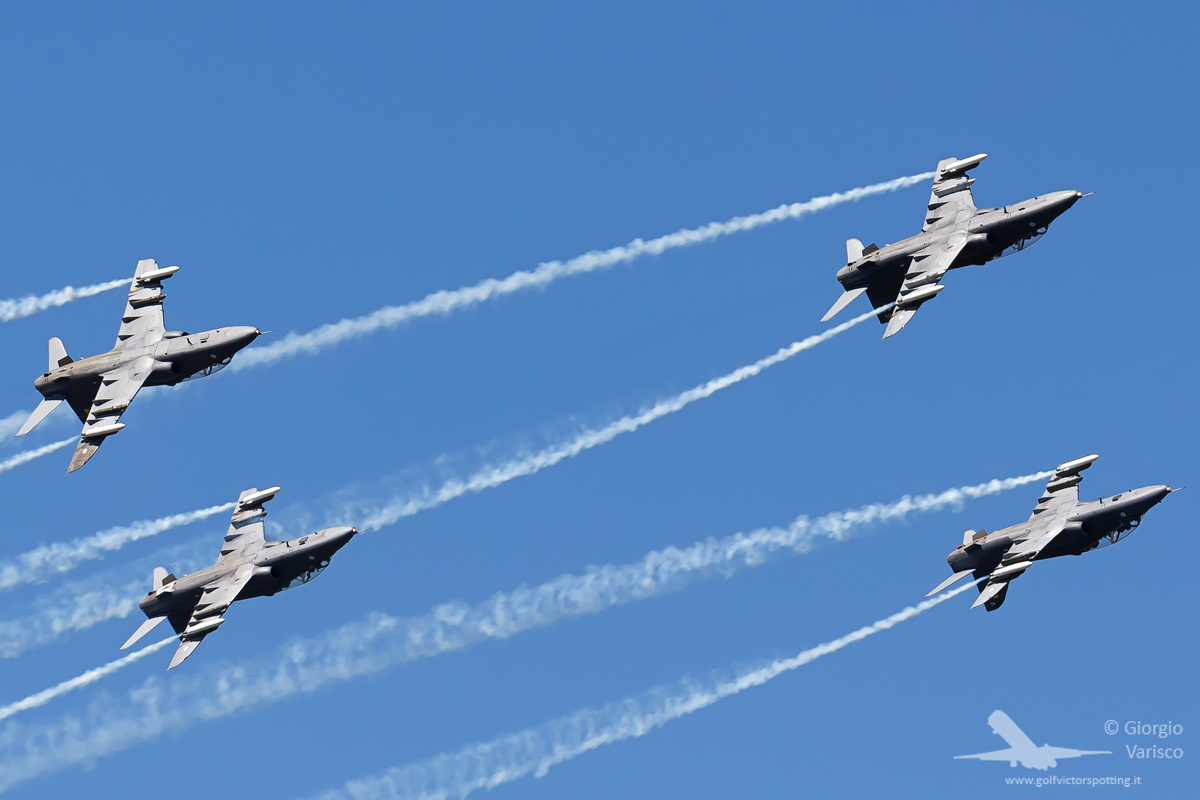 For the first time in Italy, Saudi Hawks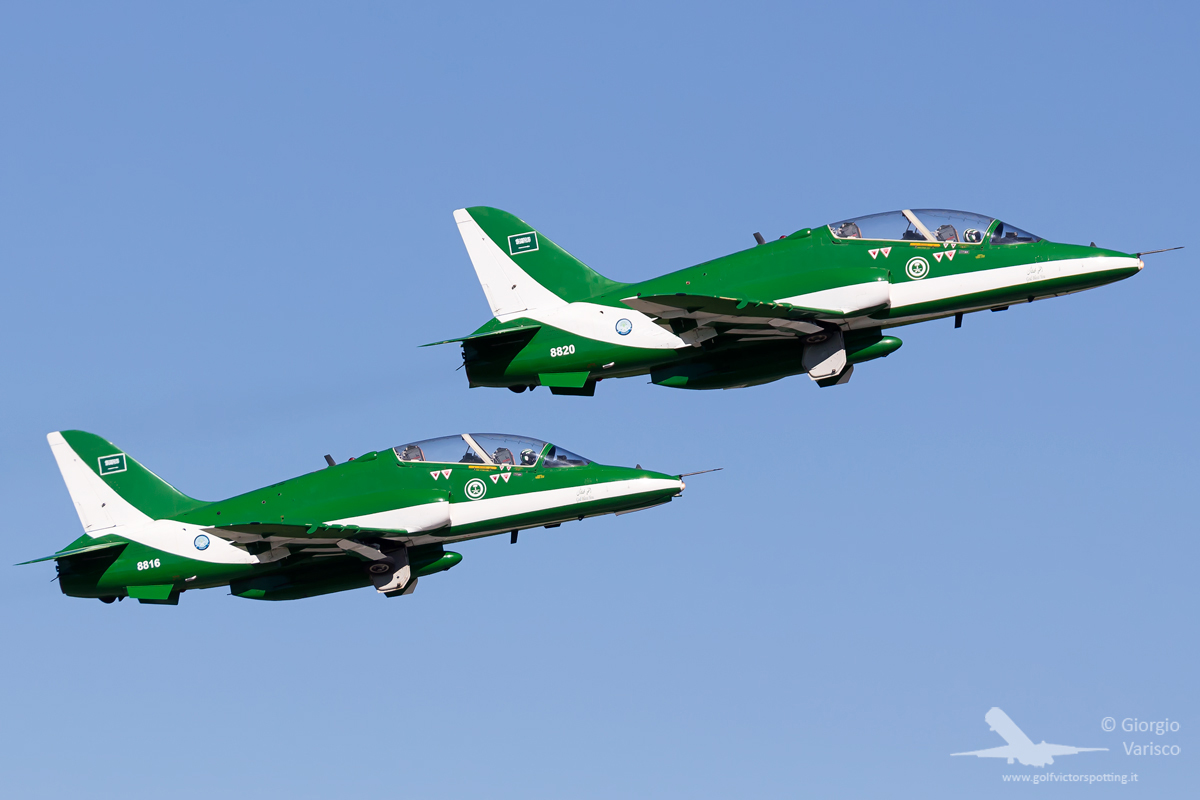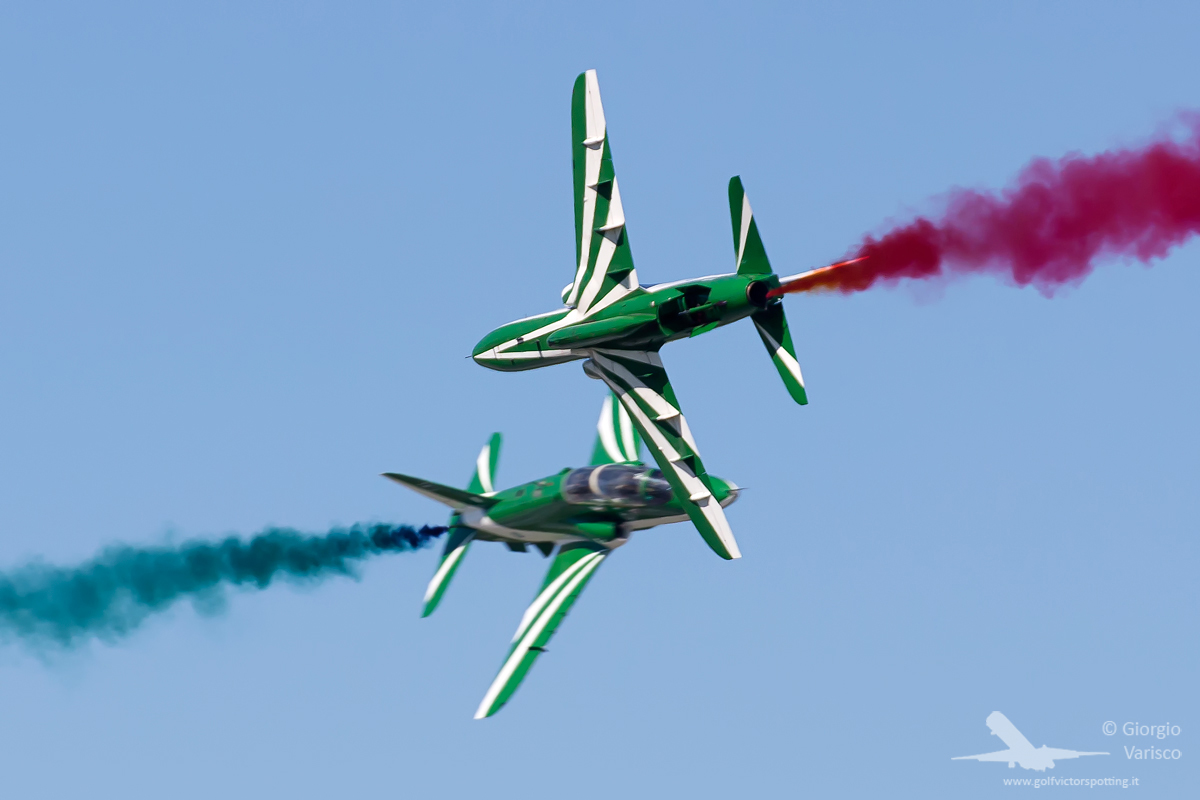 Their support C-130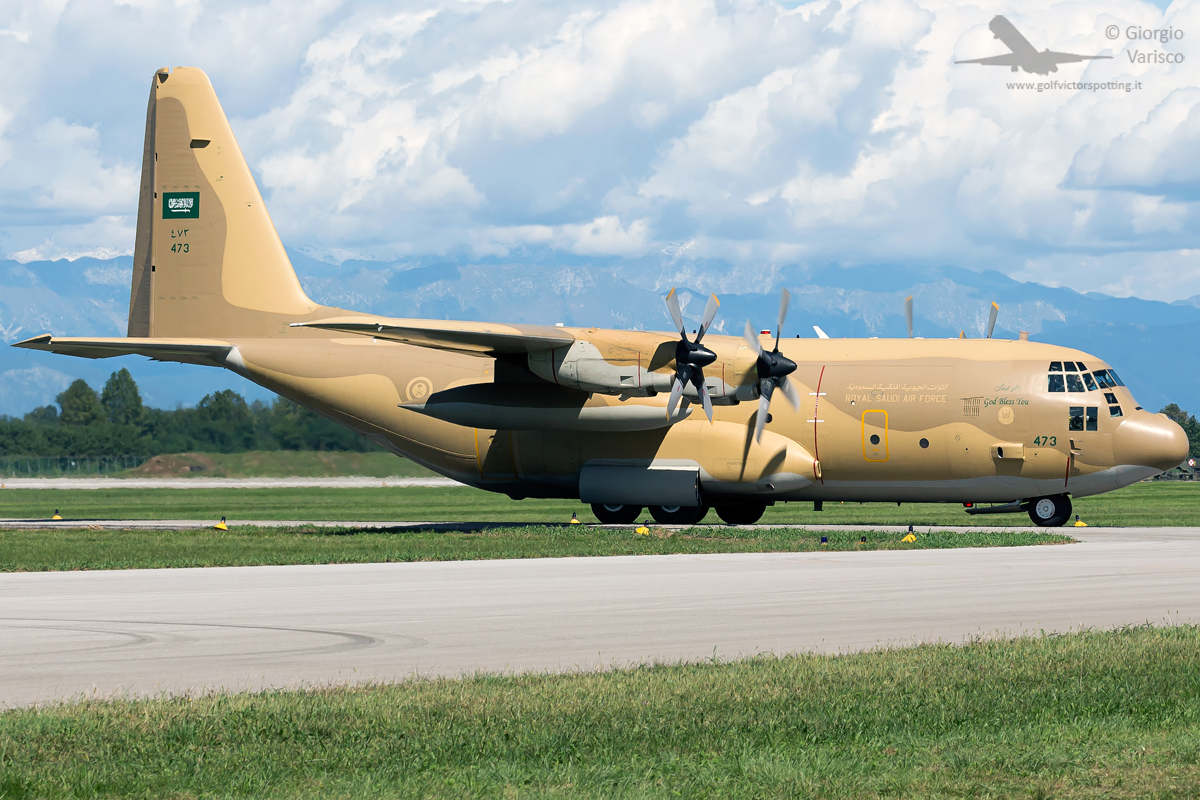 Royal Jordanian Falcons

Turkish Stars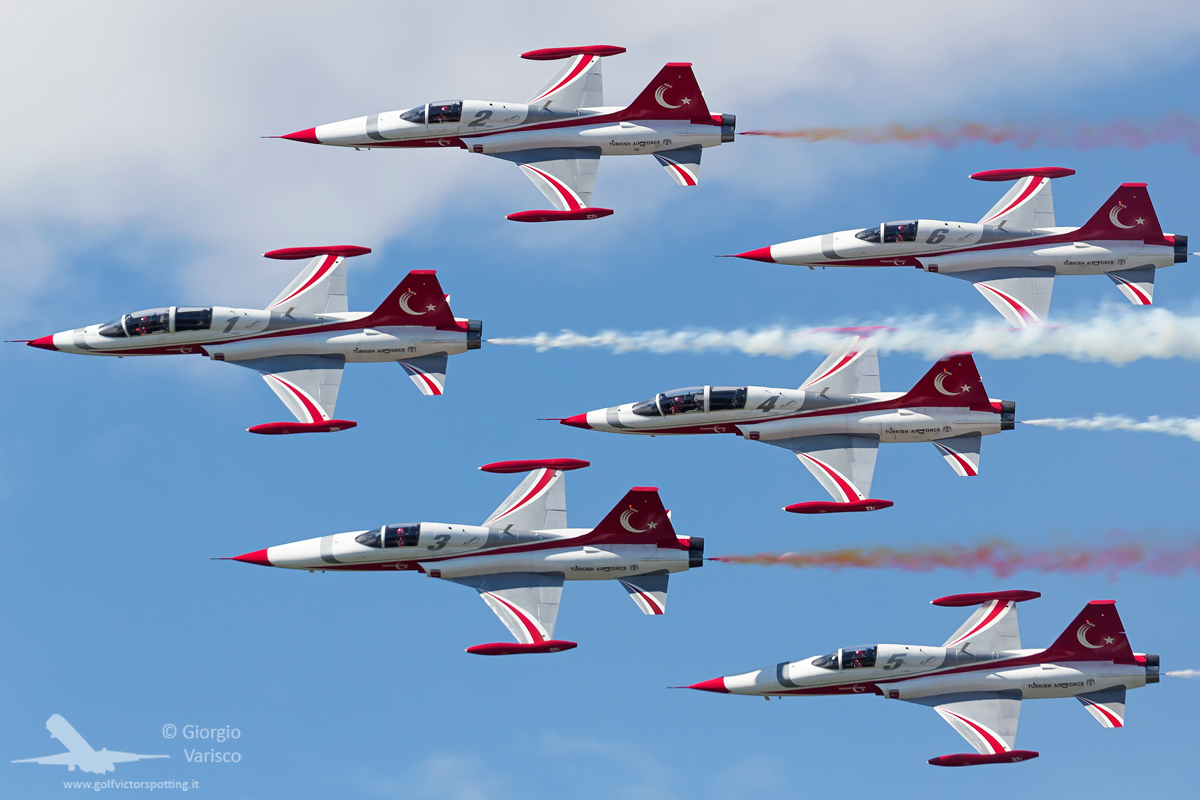 Spanish Air Force display team Patrulla Aguila

Patrouille de France

Their support Transall C-160

Polish Air Force's Team Iskra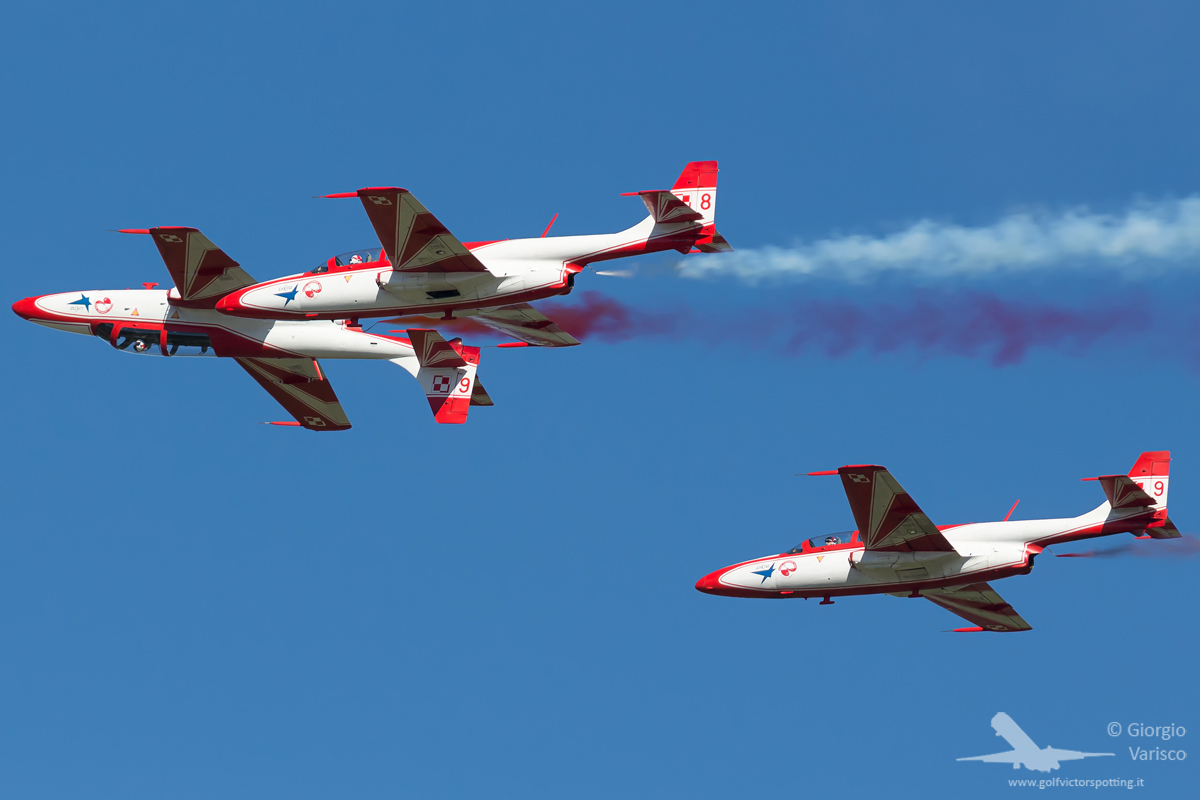 Belgian Air Component display team Red Devils

WeFly! Team, an ultralight display team flown by disabled pilots

HH-212 for aerial footage

KC-767

C-130J-30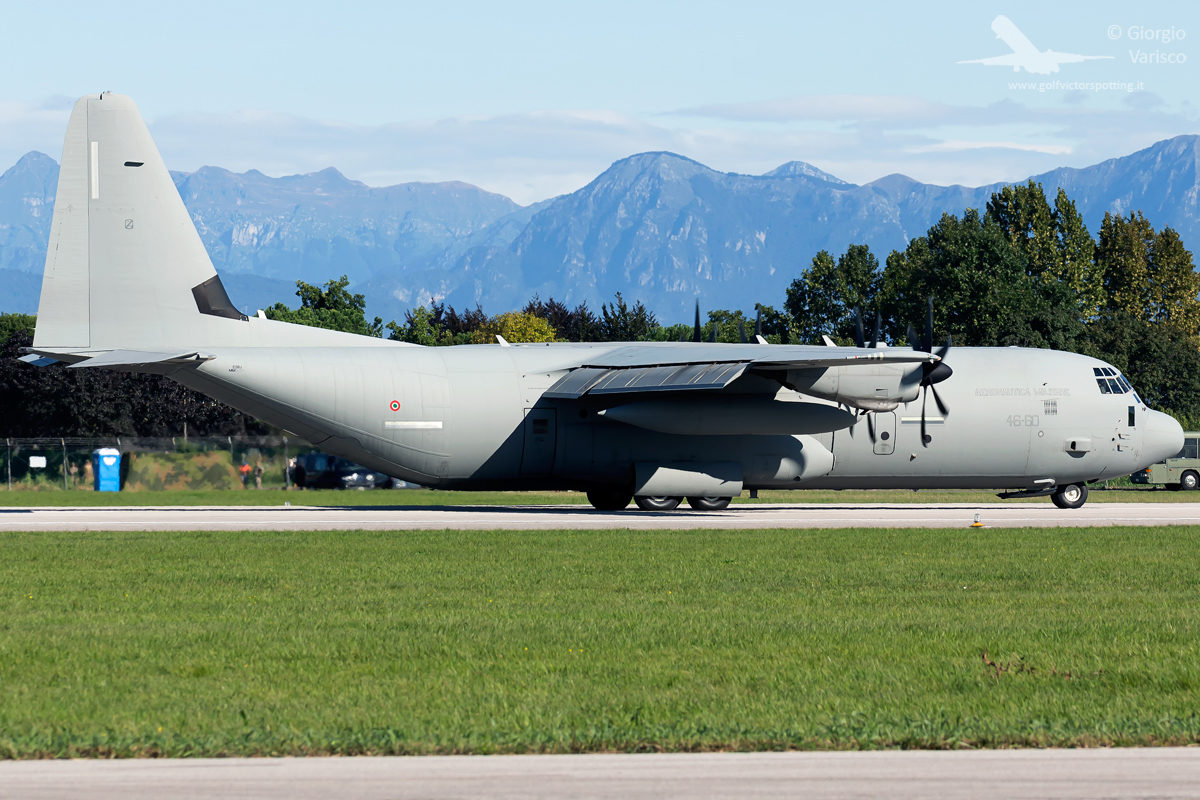 Legend Formation, composed by almost every Italian Air Force trainer since WW2: North American T-6 Texan, Fiat G.59, Aermacchi MB.326, MB.339A, MB.339CD and M.346

AW149

HH-101 Caesar, SpecOps version of the AW101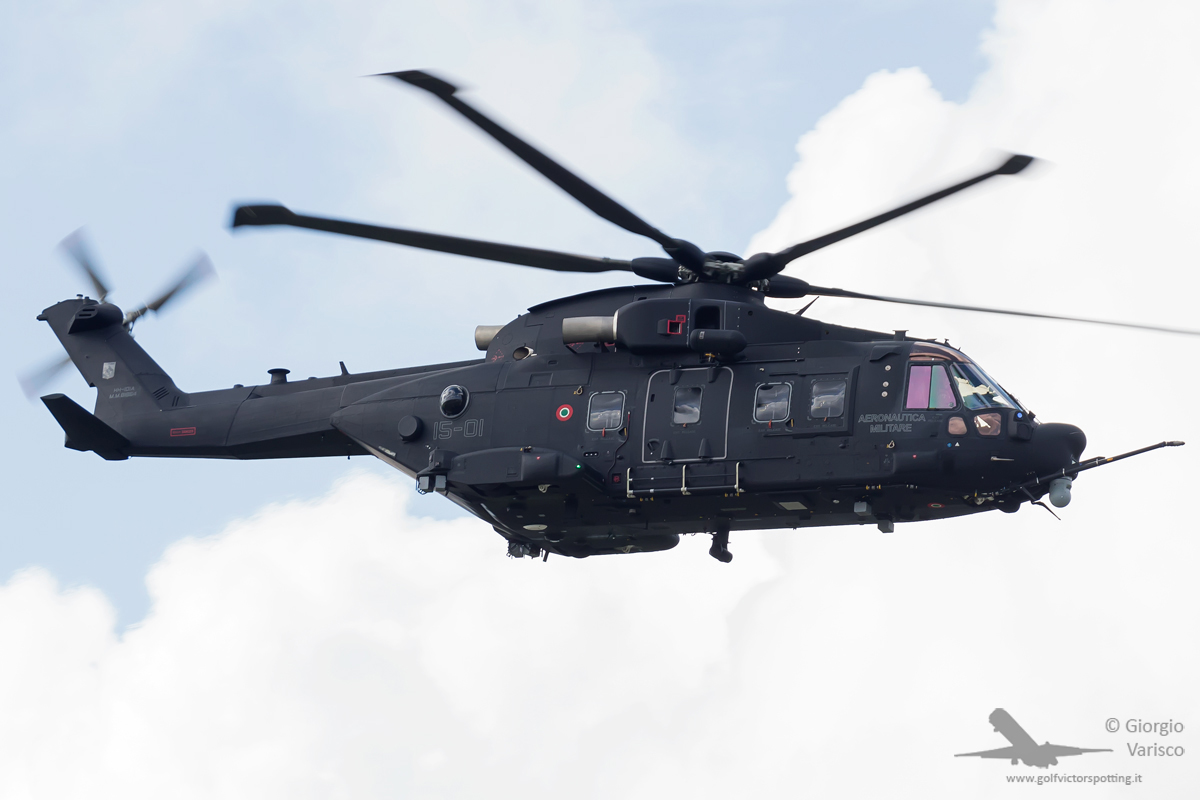 M.346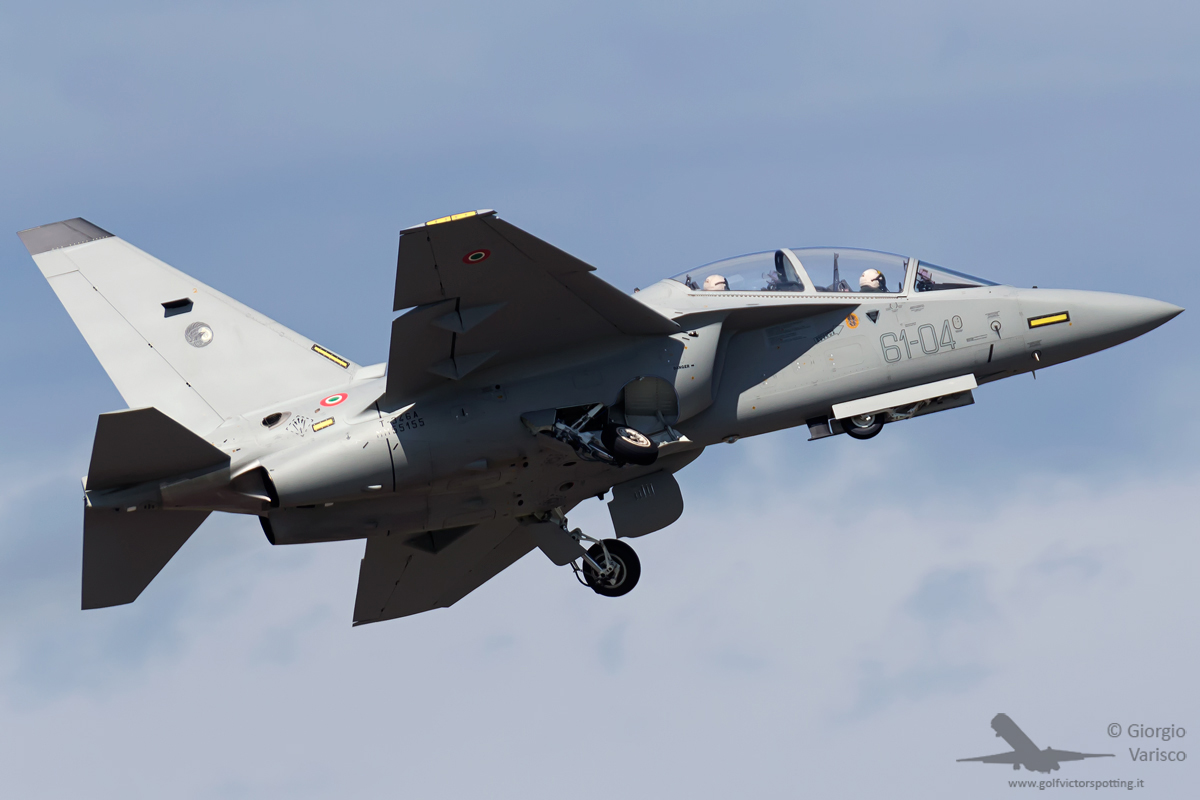 A flight of Typhoon with tails dedicated to top scoring WW1 Italian Ace Francesco Baracca

A replica of Francesco Baracca's Spad XIII. Does the prancing horse drawing on its fuselage look familiar to you? It was Baracca's personal symbol, and after his death the Baracca family donated the symbol to a young Enzo Ferrari, telling him "Put this symbol on your racing cars. It will bring you luck". The only change was the tail, moved to upright position.

F-2000 Typhoon

Inflight refueling demo between KC-130J and HH-101…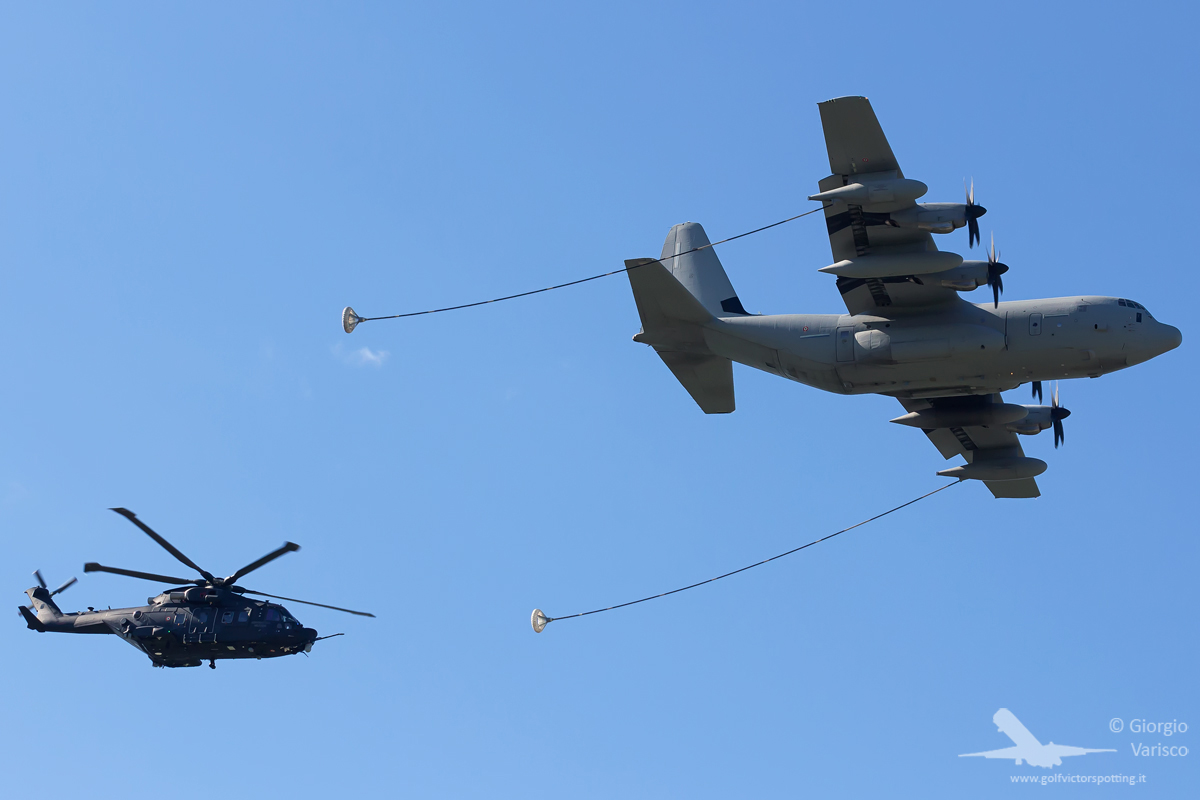 …and between KC-767 and Tornado with AMX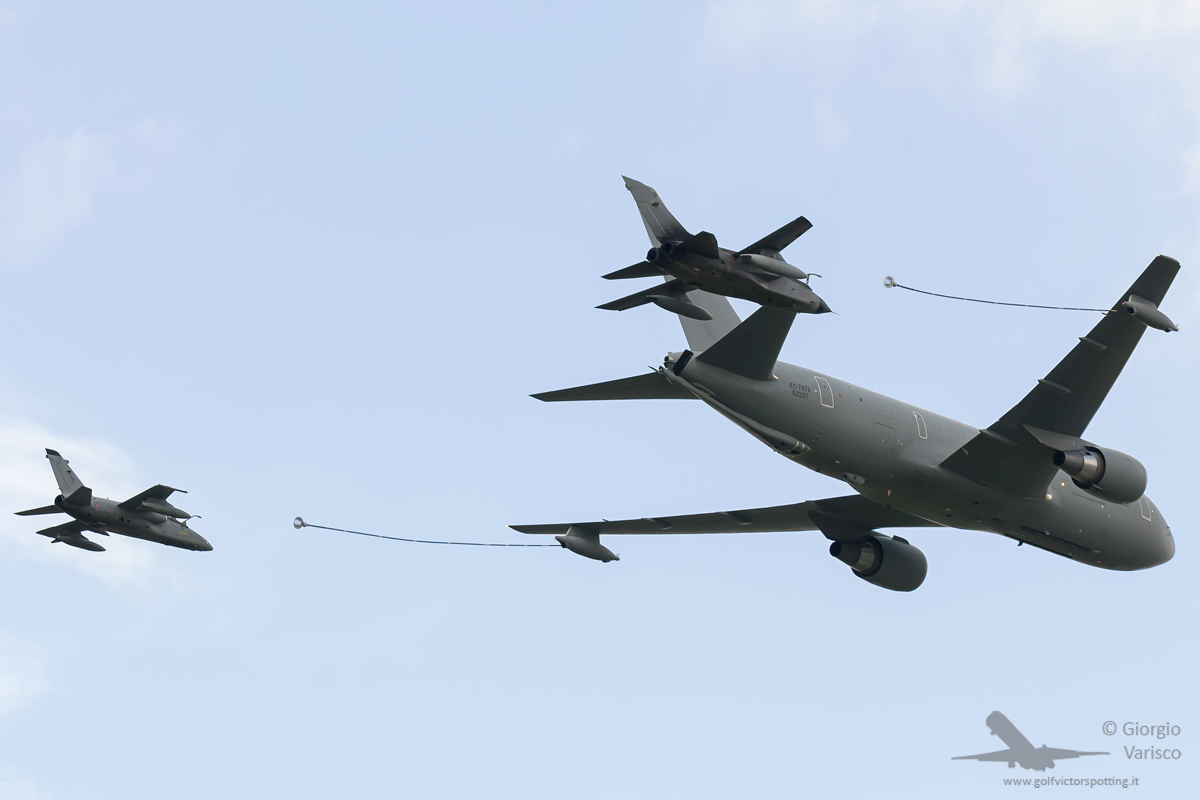 Frecce Tricolori, which sported a slightly revised livery to celebrate the anniversary.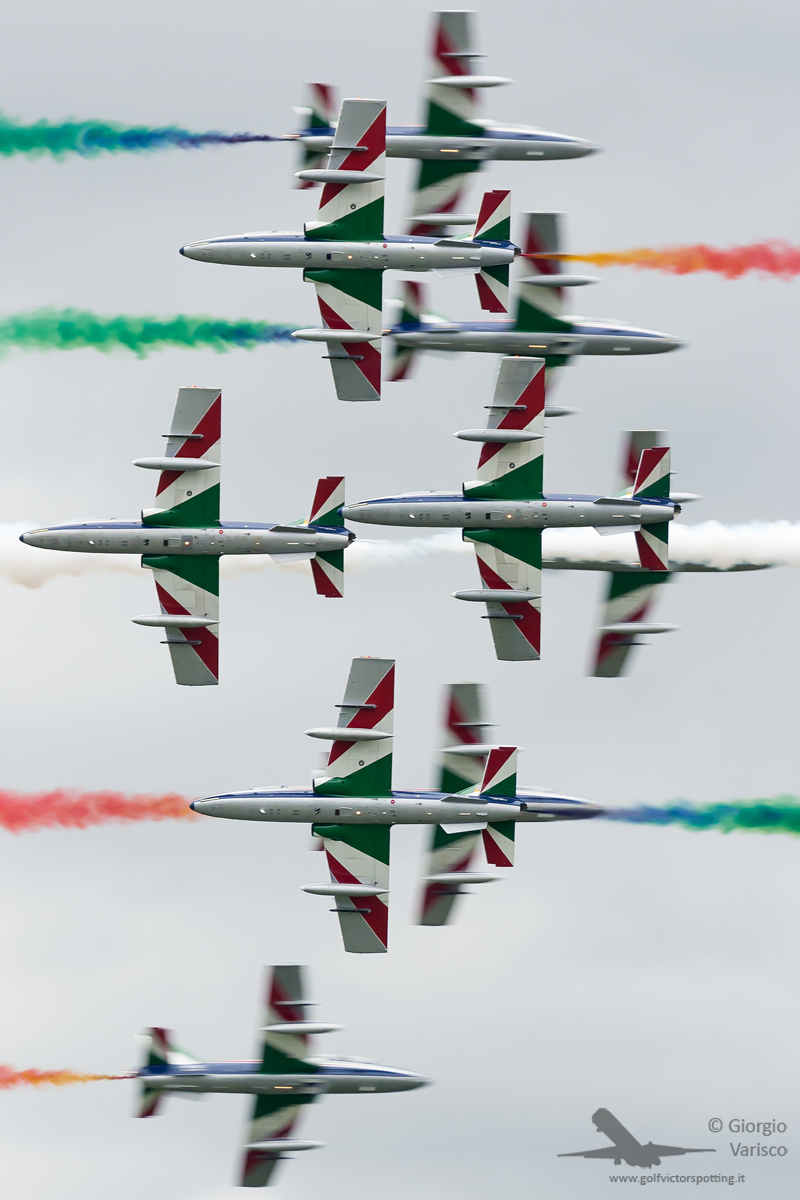 The new figure, the "Scintilla Tricolore" ("3-coloured spark").