Go to the airshow photogallery
Finally summer is back. And with it, airshows!
My first event of the year is Oris Ambrì Fly-In, organized by Swiss watchmaker factory Oris on the former military airport of Ambrì.
Fliegermuseum Altenrhein's Hunter trainers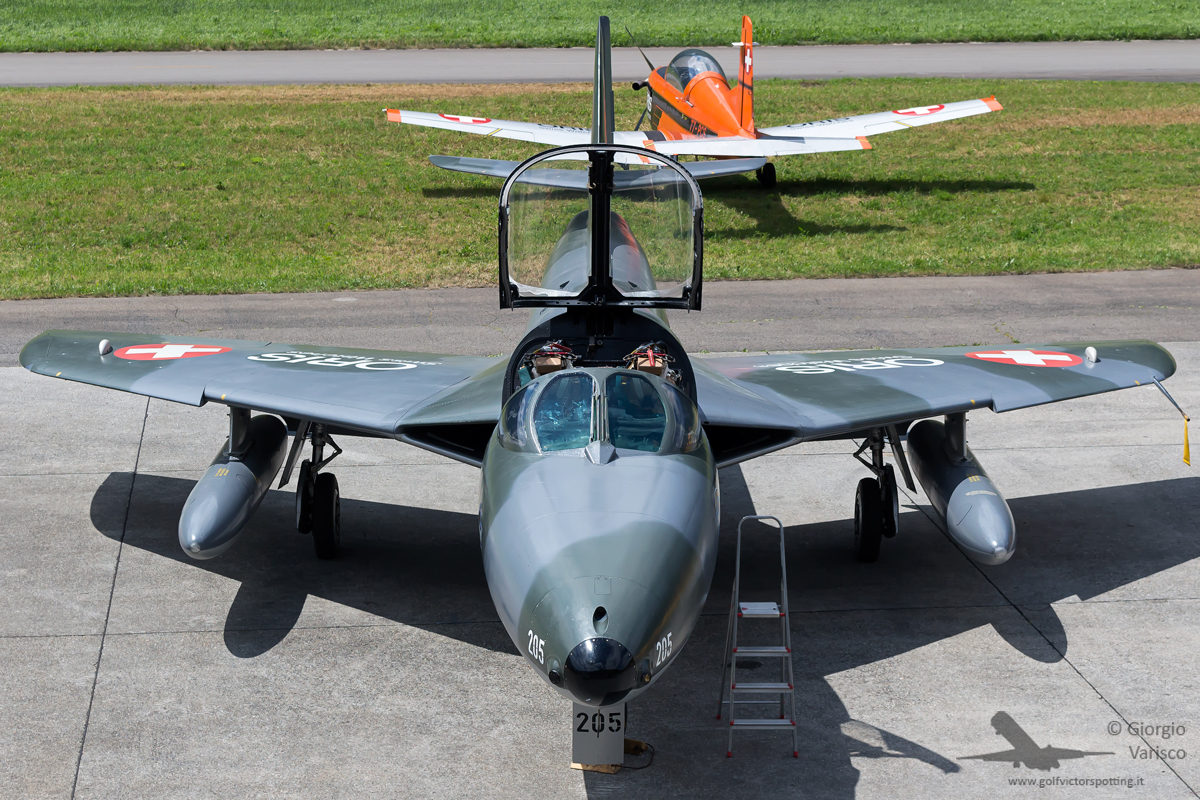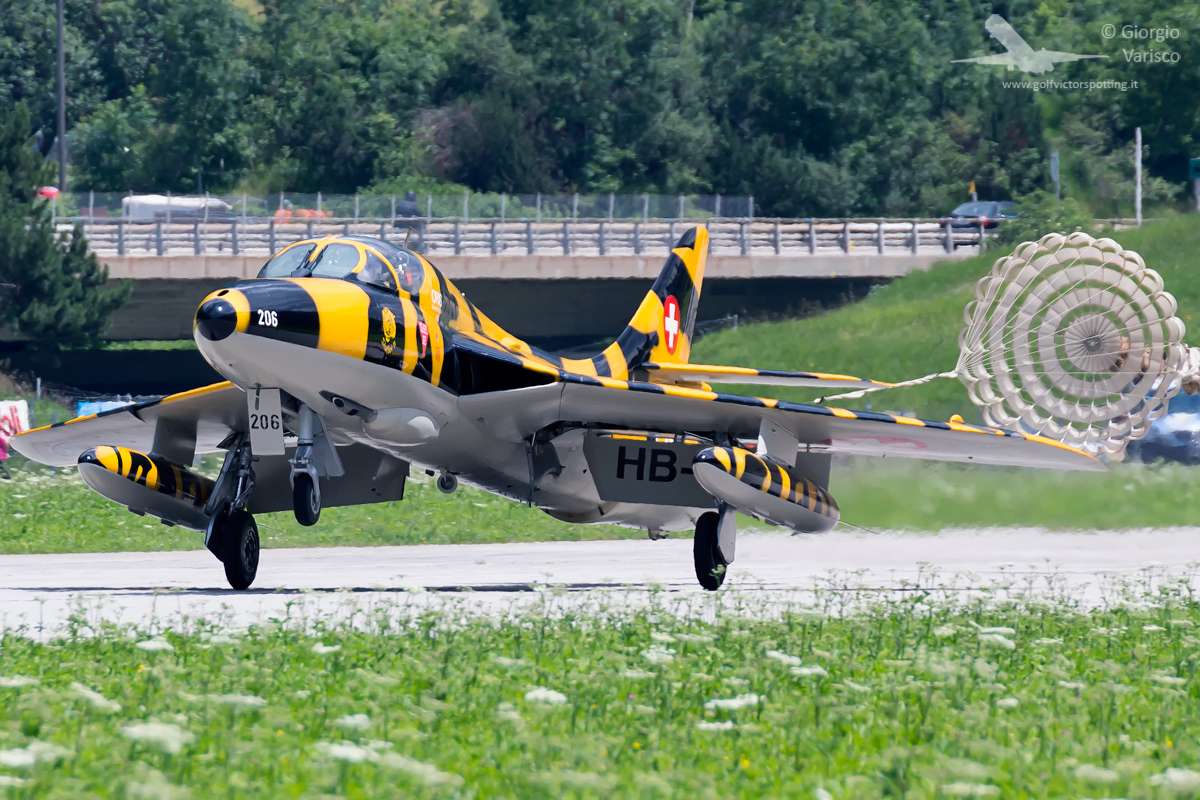 Patrouille Suisse

…and their support plane

Antonov An-2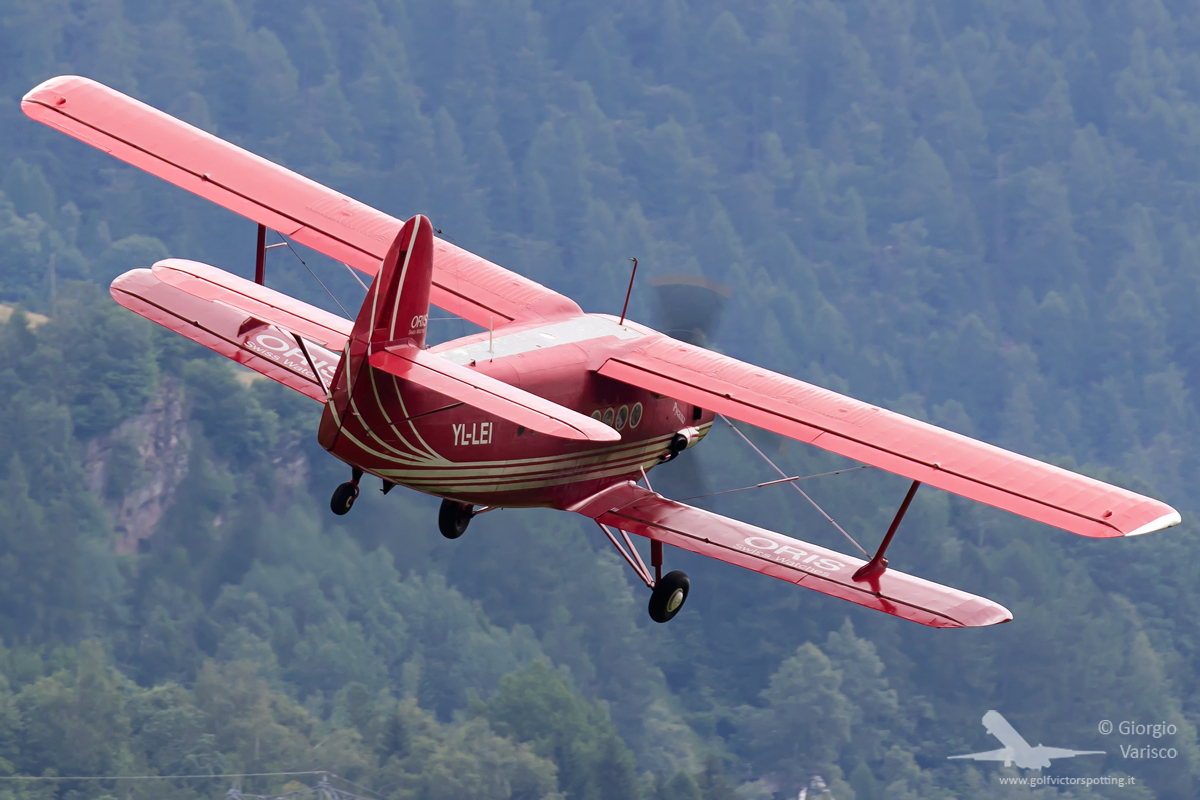 You can never have too many Antonov An-2s!

Dewoitine D.26

P3 Flyers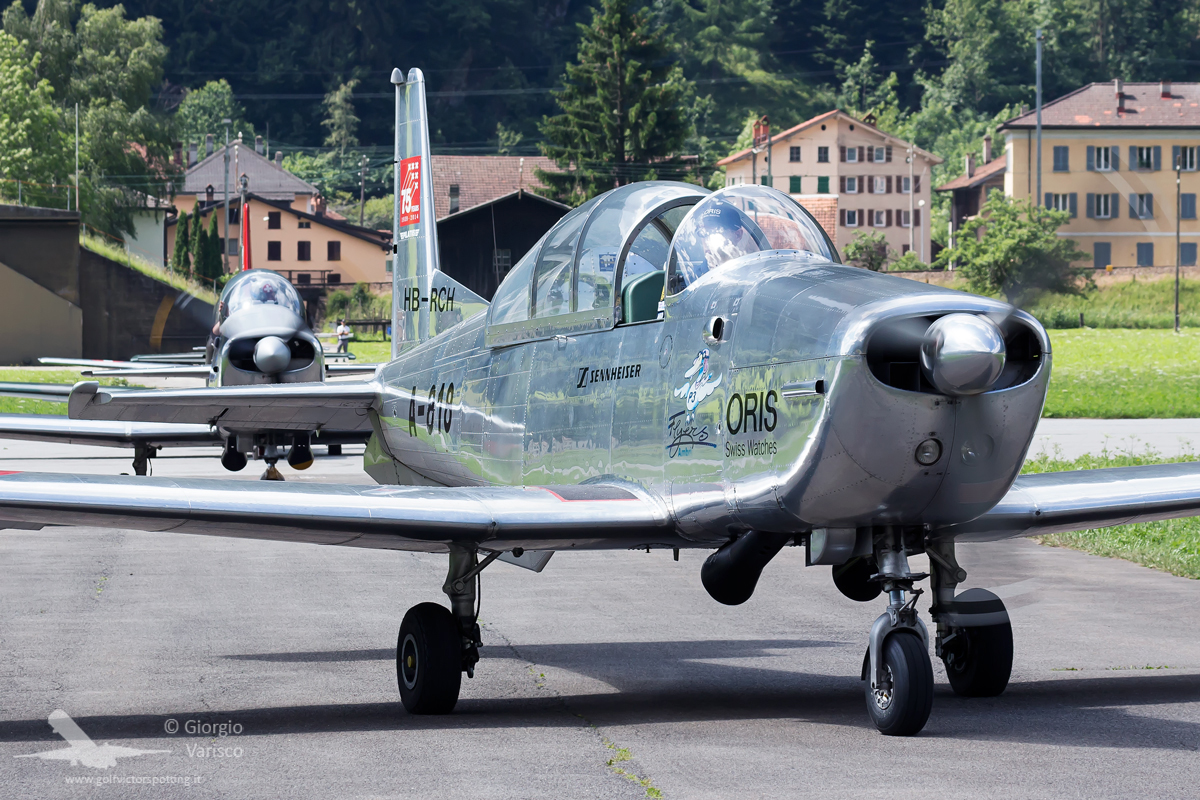 PC-7

Ubiquitous yellow Piper Cubs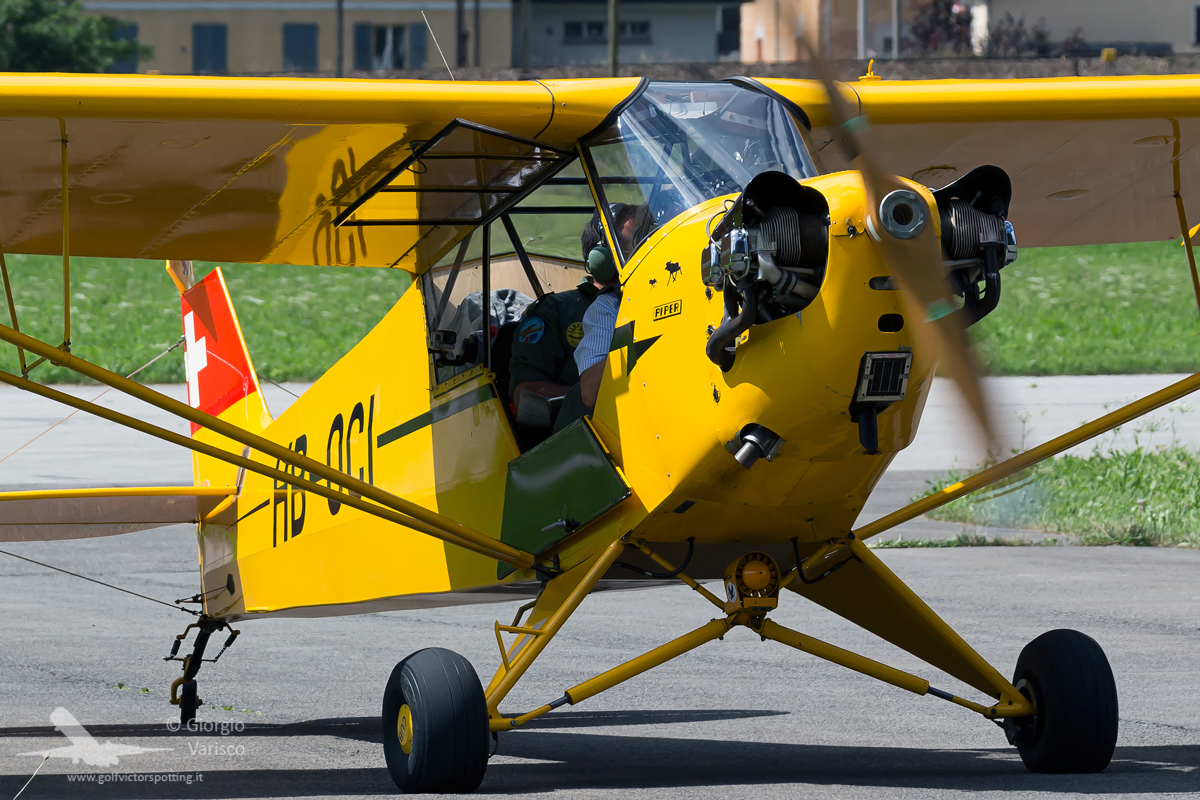 Aerobatic planes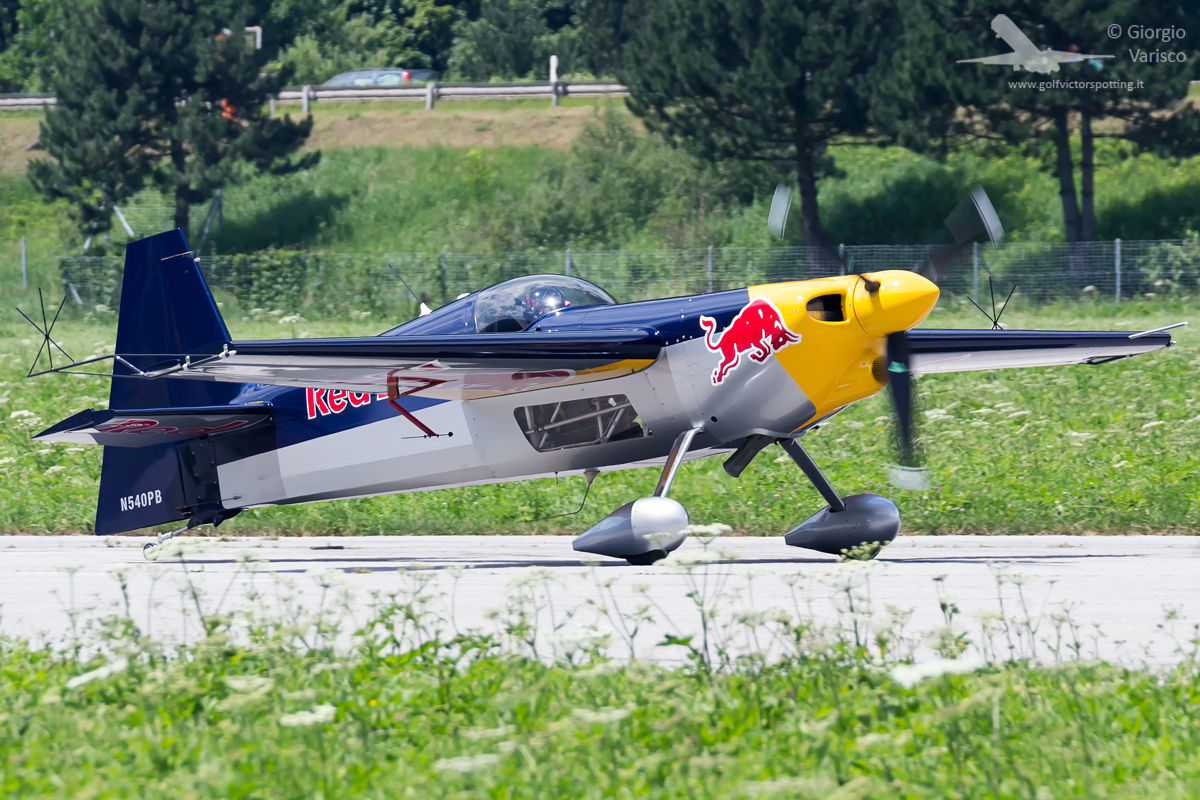 Yakovlev Yak-52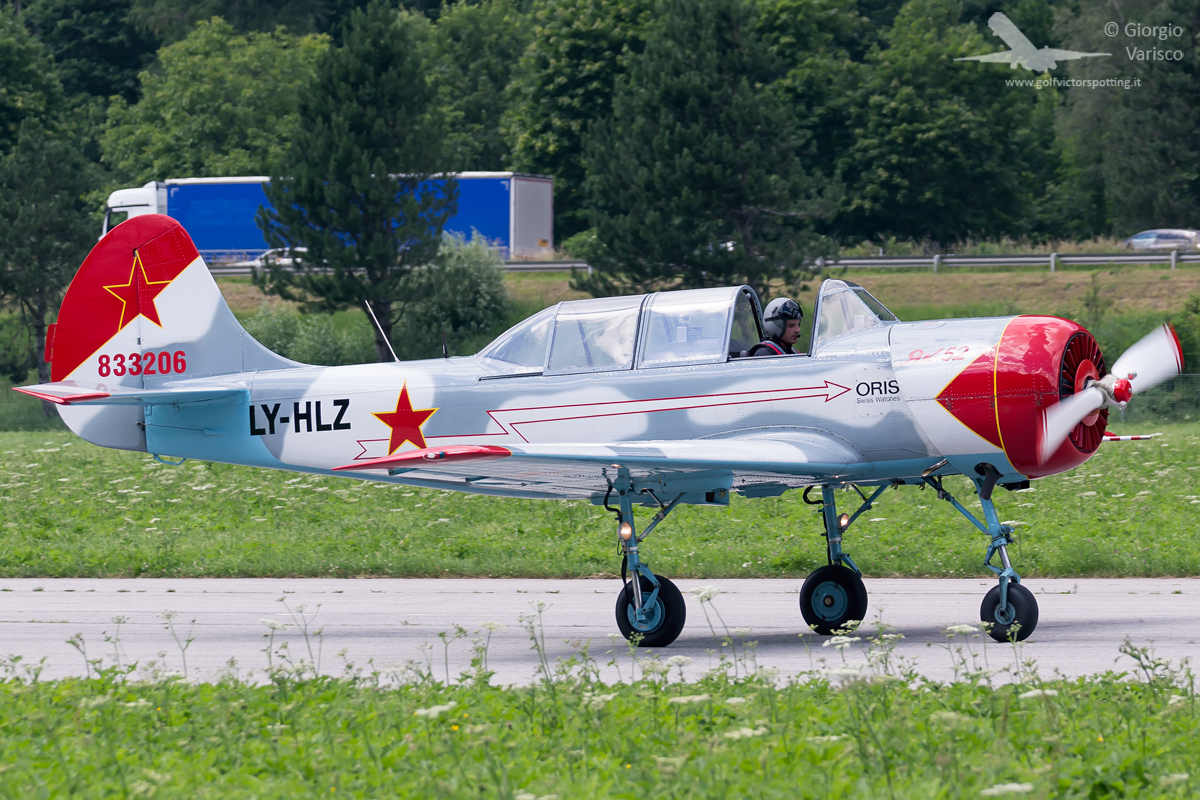 Other interesting historical planes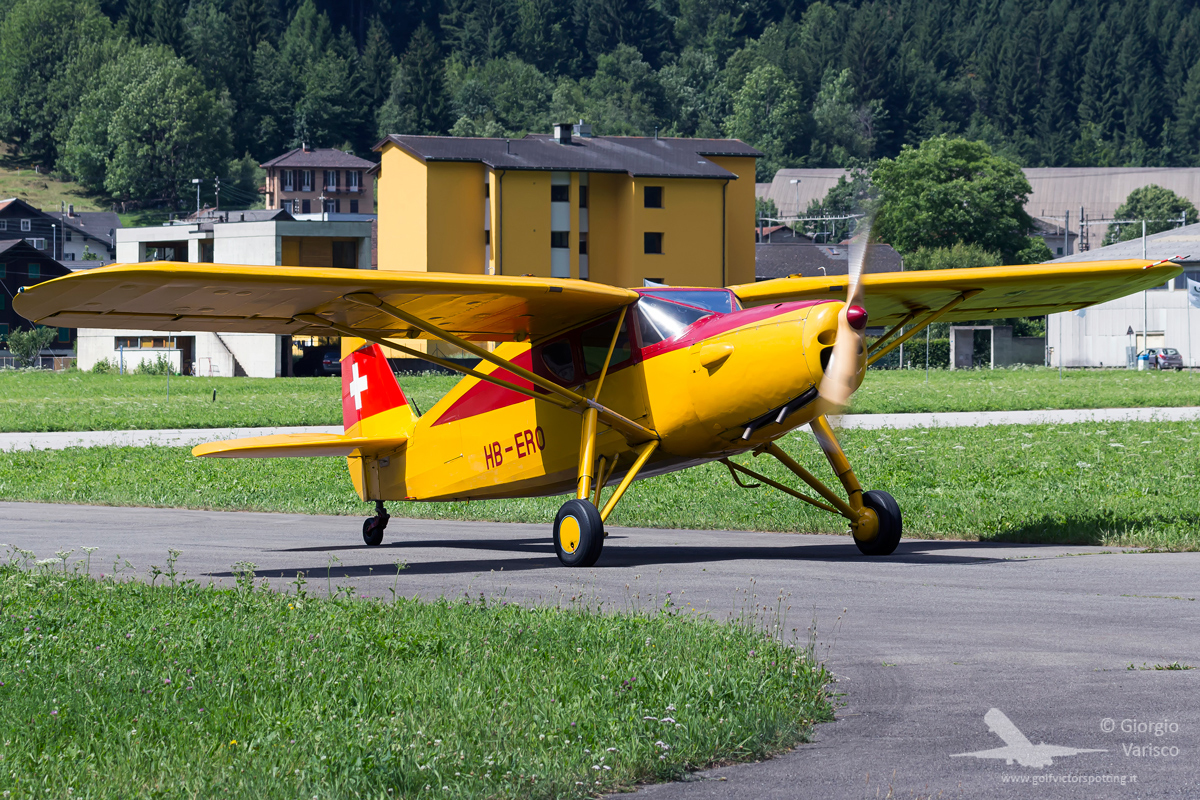 2 delta-canard general aviation planes

Visitors' apron