On the 30th of June airfield "Gianlino Baschirotto" in Montagnana hosted the FlyParty, the yearly meeting of Historical Aircraft Group, which comprised also the 1st Stelio Frati Airplane Meeting, dedicated to airplanes designed by late Stelio Frati.

Special host, Swiss display team P-3 Flyers: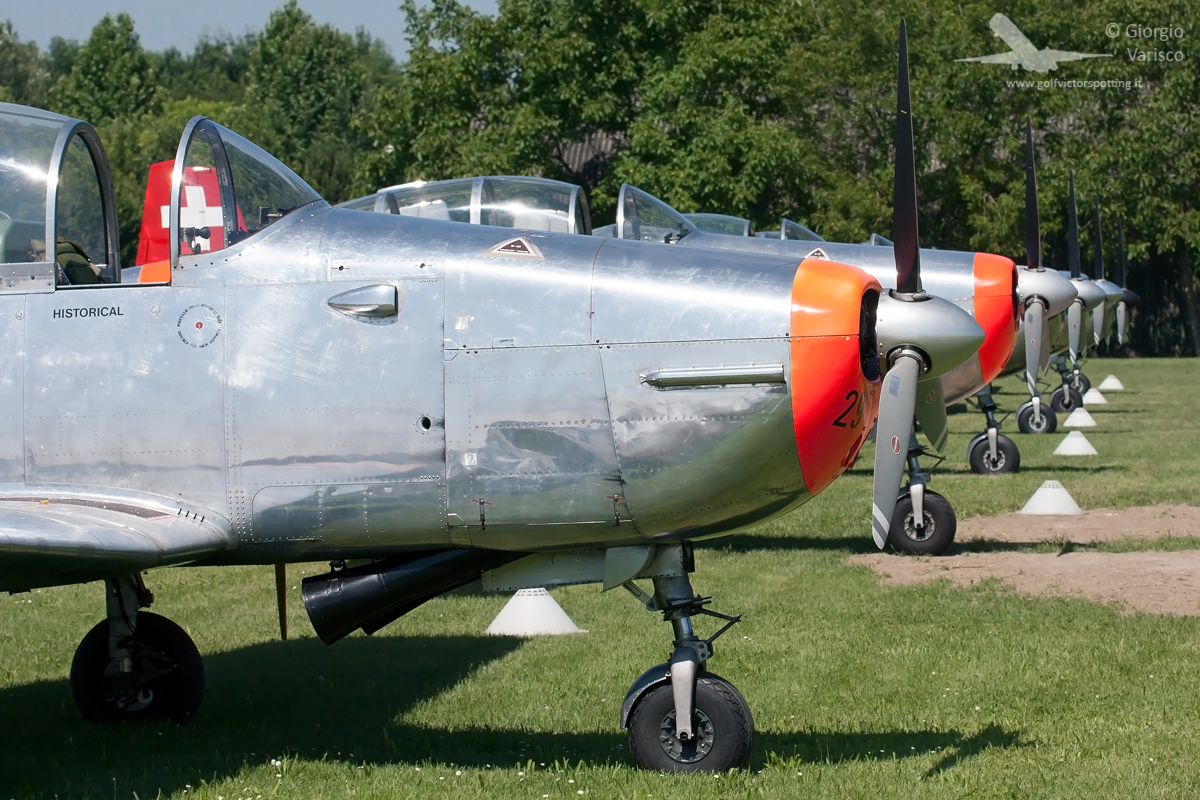 Pitts Model 12:

Volafenice's MB.326 returning from Airpower 2013: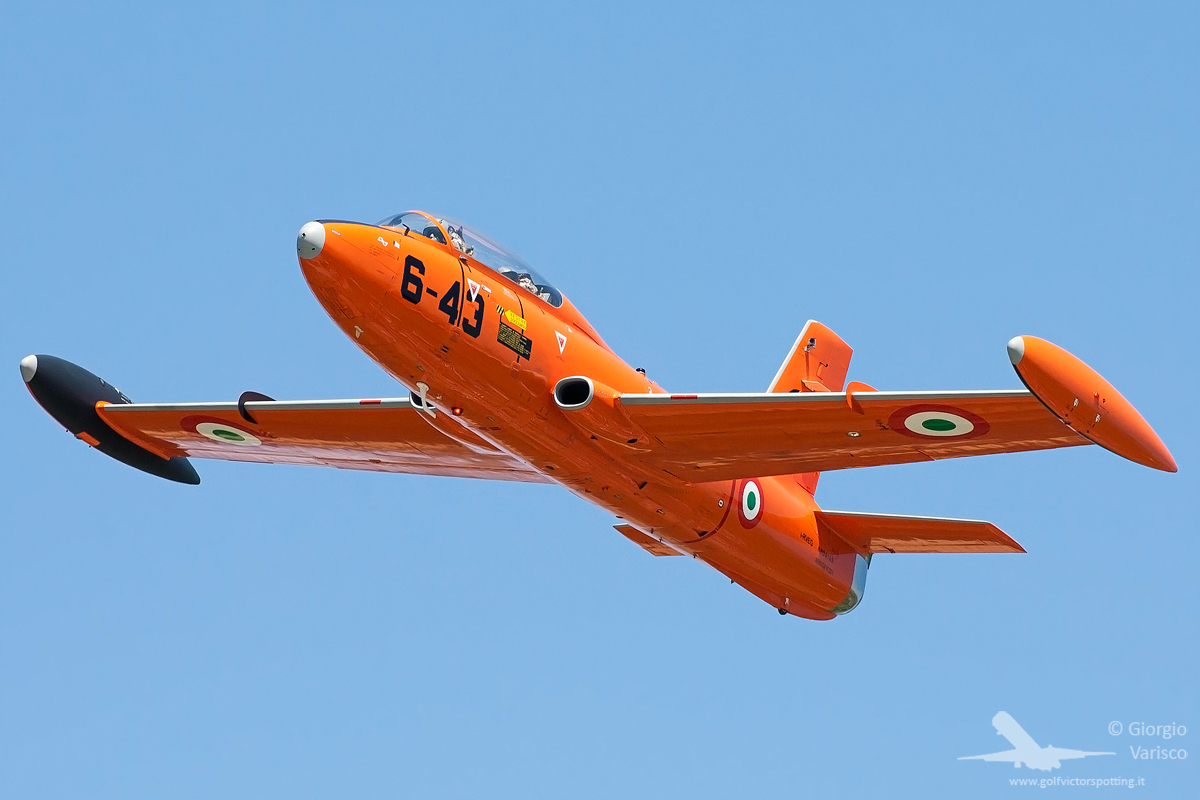 SF.260 team

Slepcev Storch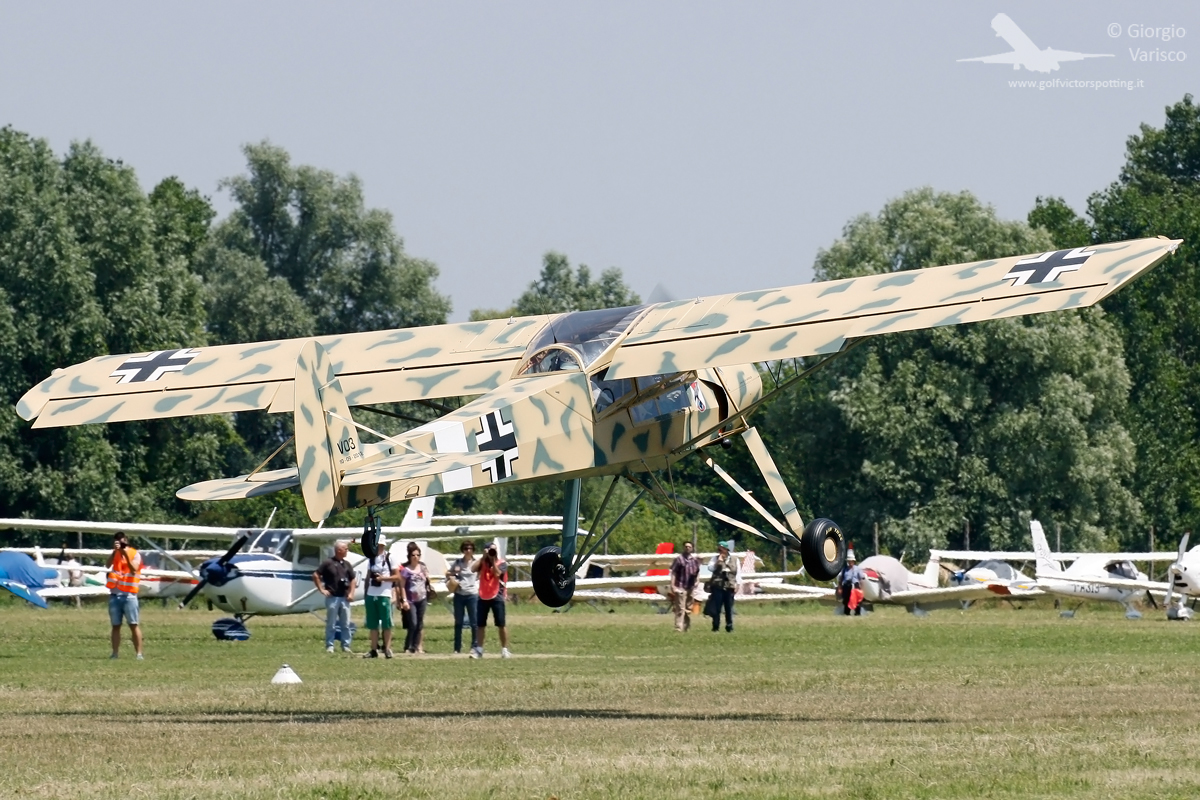 Francesco Fornabaio with his Extra

Fiat G.46

Stelio Frati Pylon Race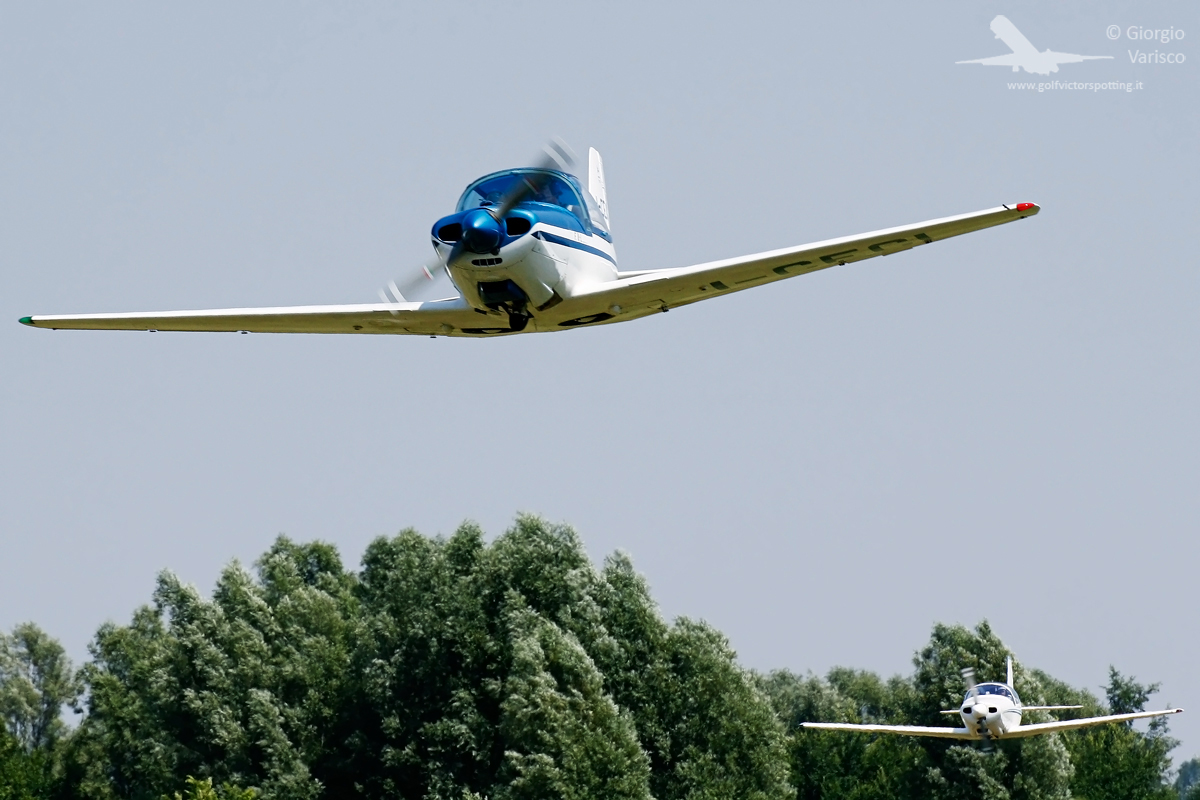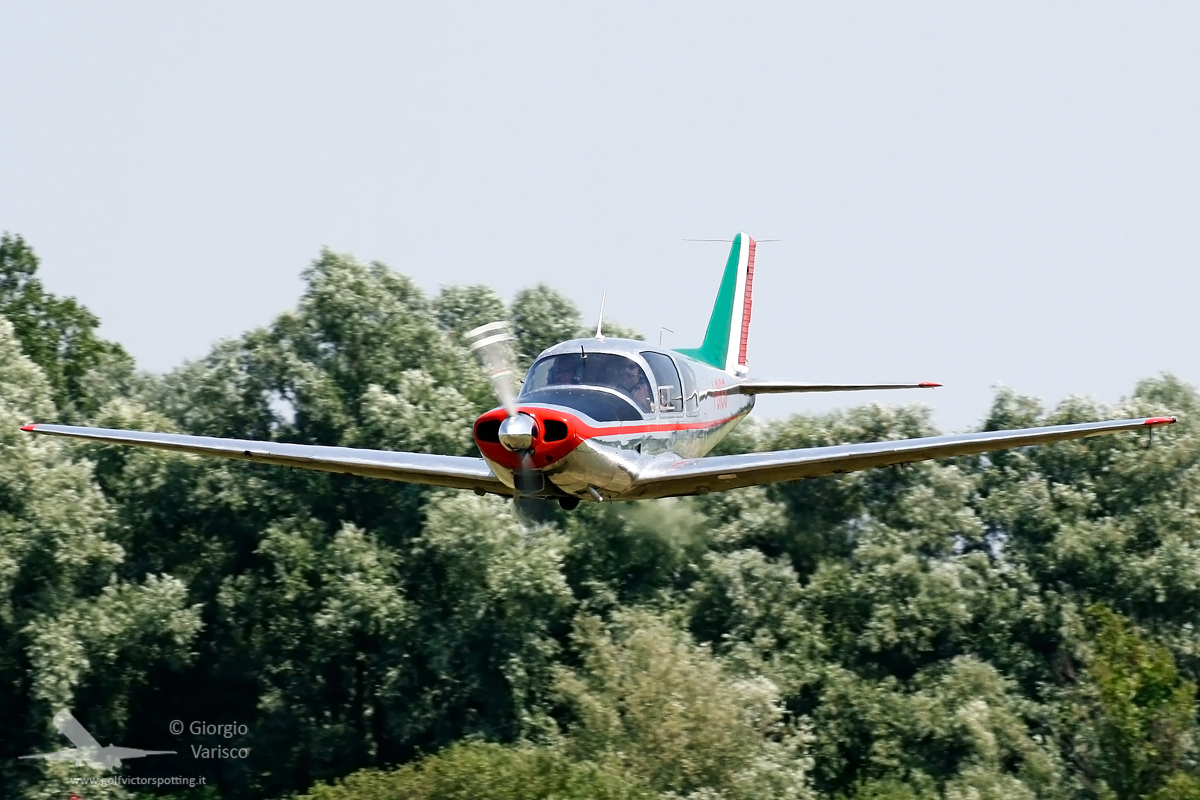 Daniele Beltrame's Aerogallo

P-3 Flyers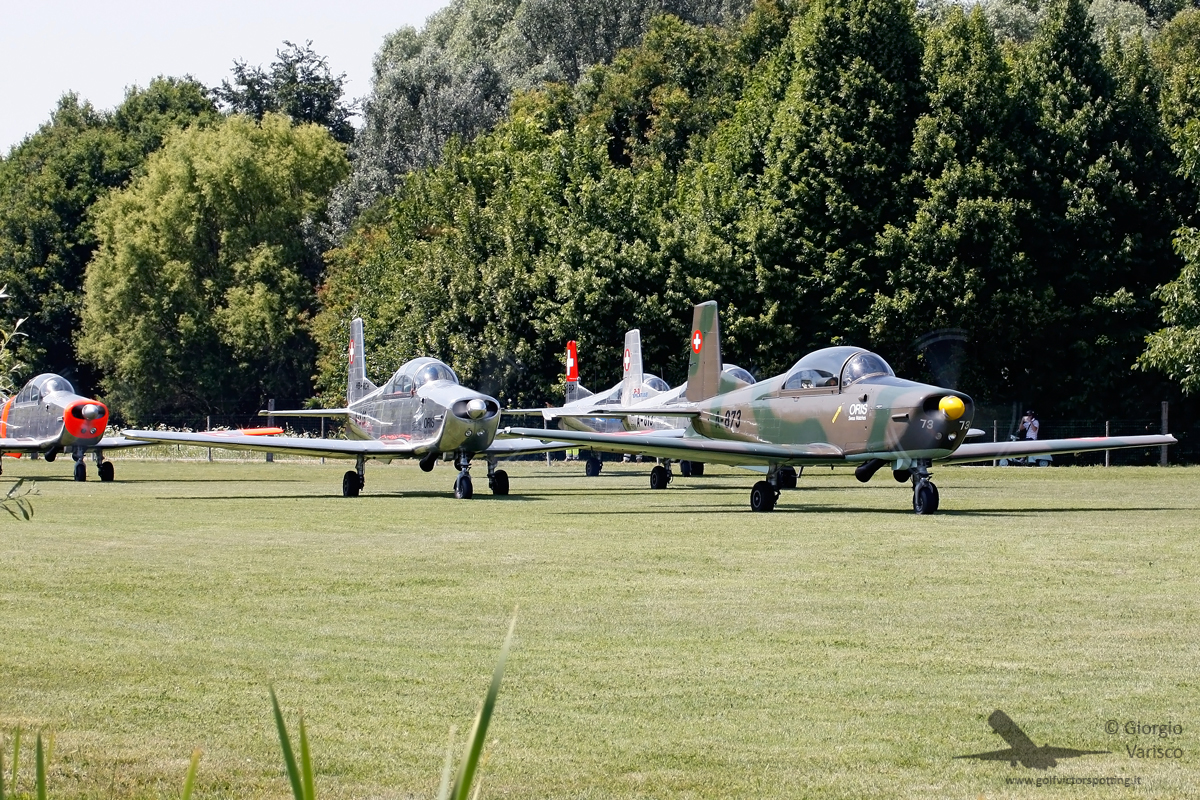 T-6 Texan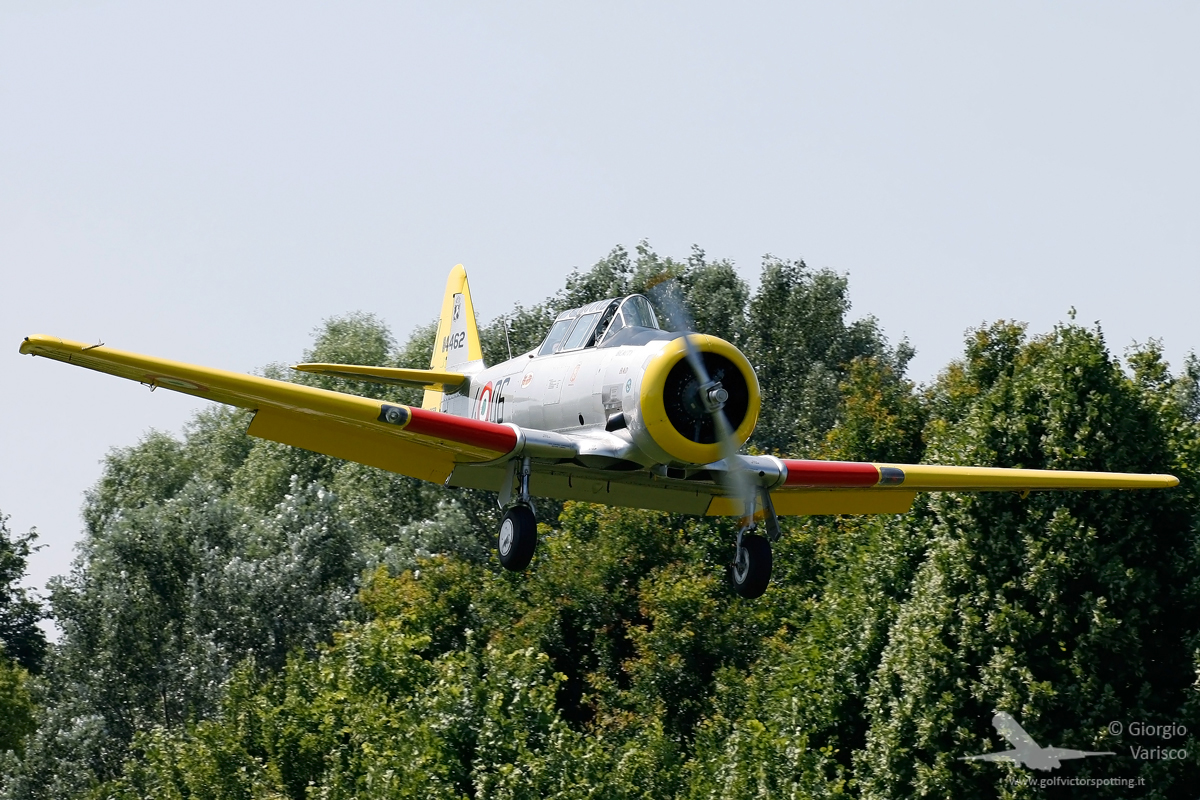 Cessna O-1 Bird Dog

Luca Bertossio, Italian glider aerobatic champion

Formation with Blue Voltige:

Stinson L-5s

HAG President Andrea Rossetto flying his MB.308 Macchino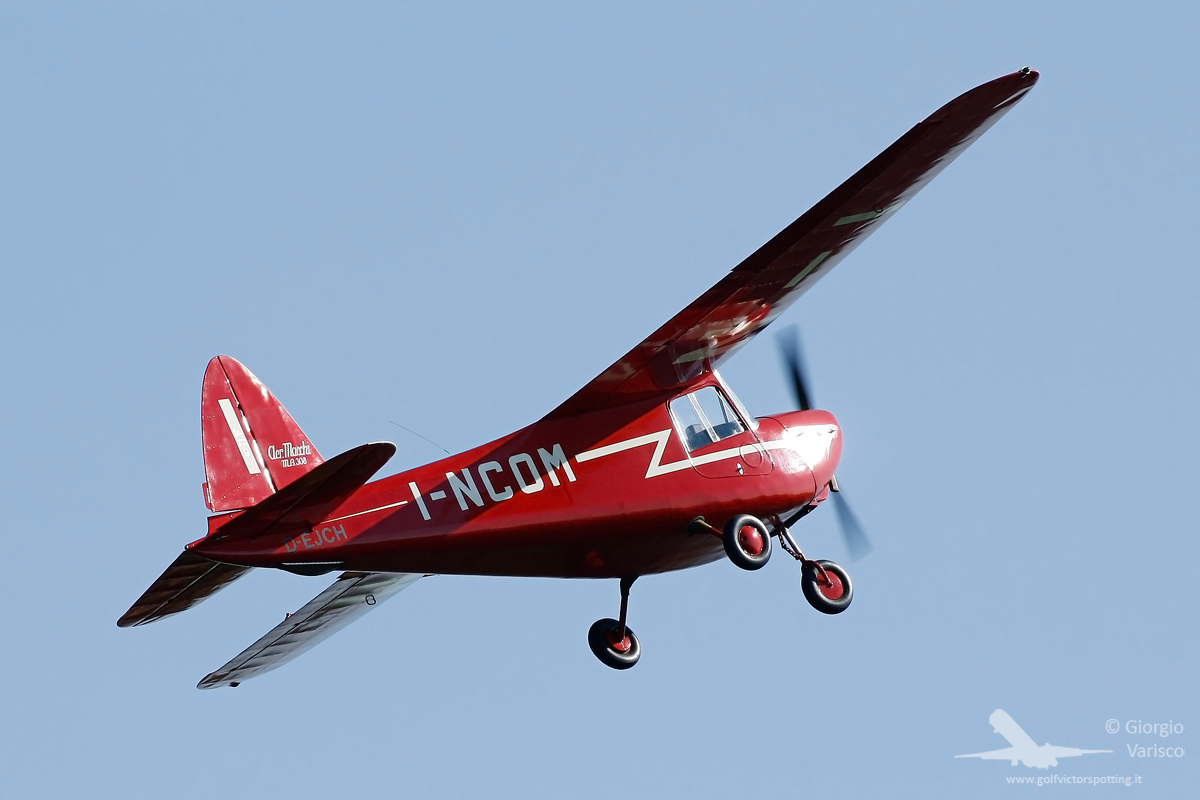 Agusta-Bell AB.47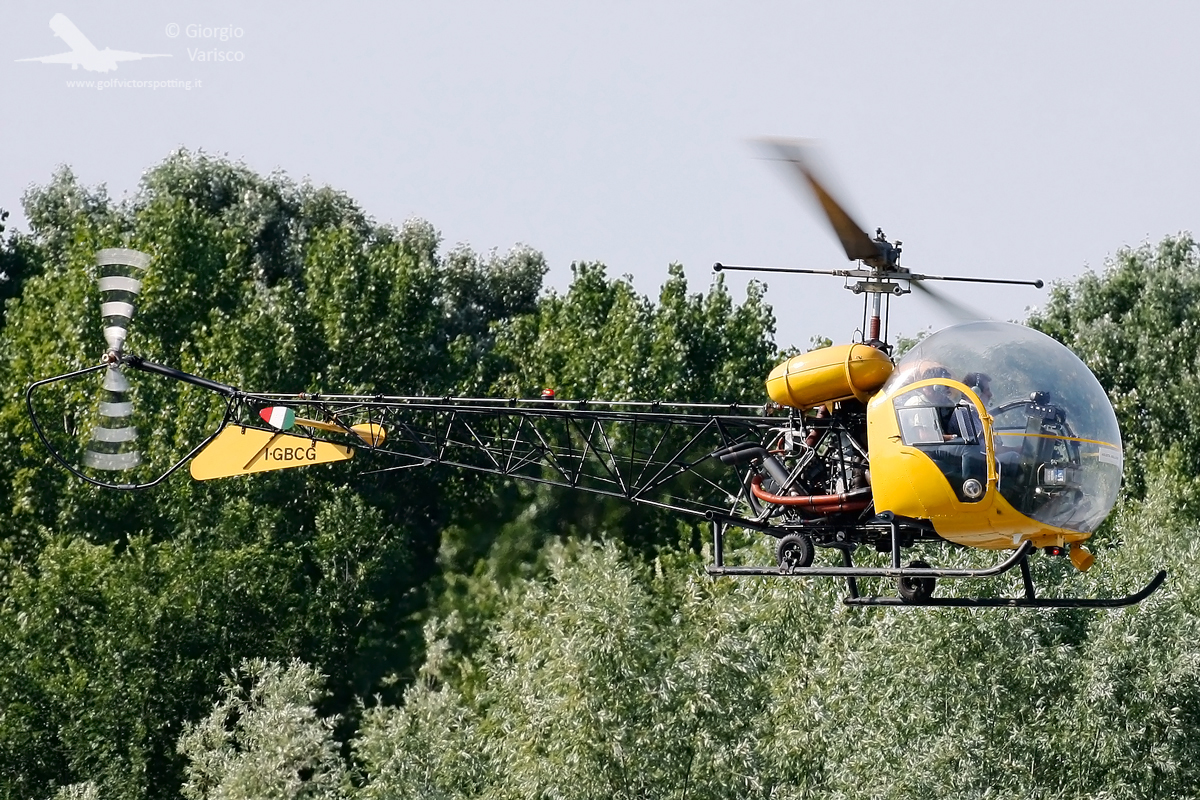 Boredom Fighters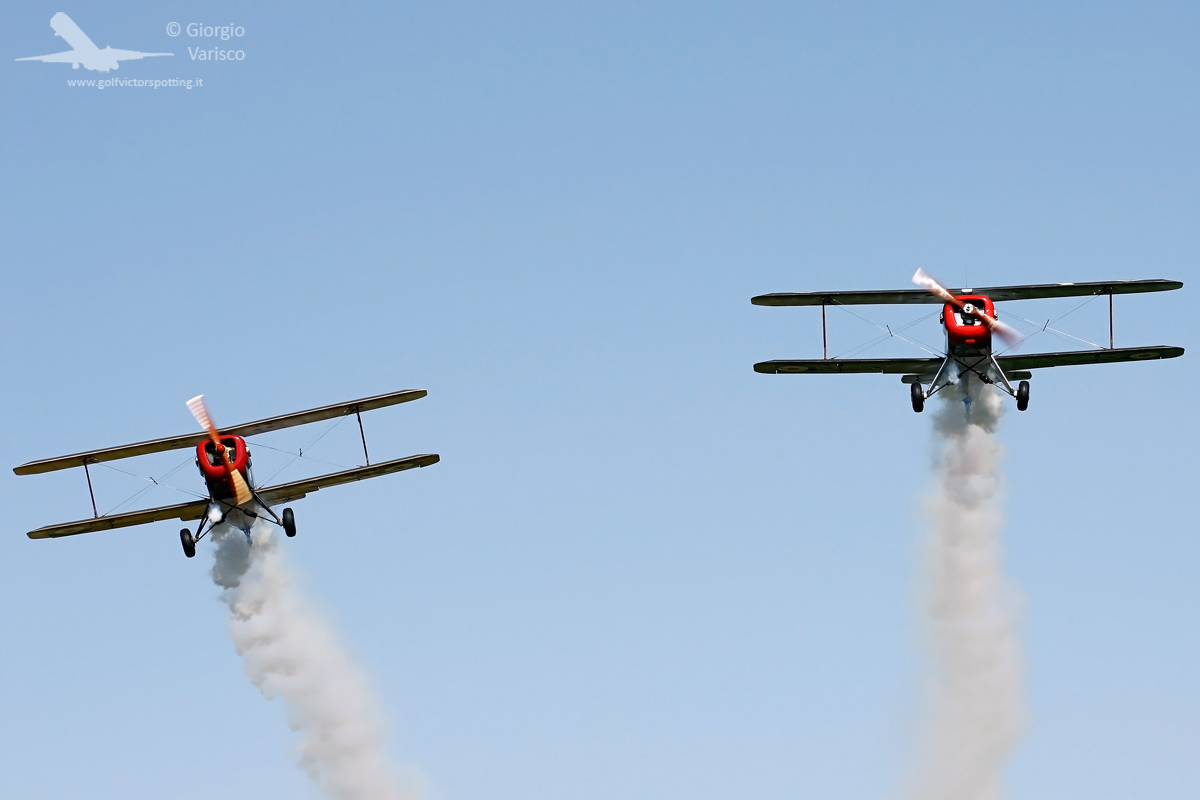 Formation with a Loehle 5151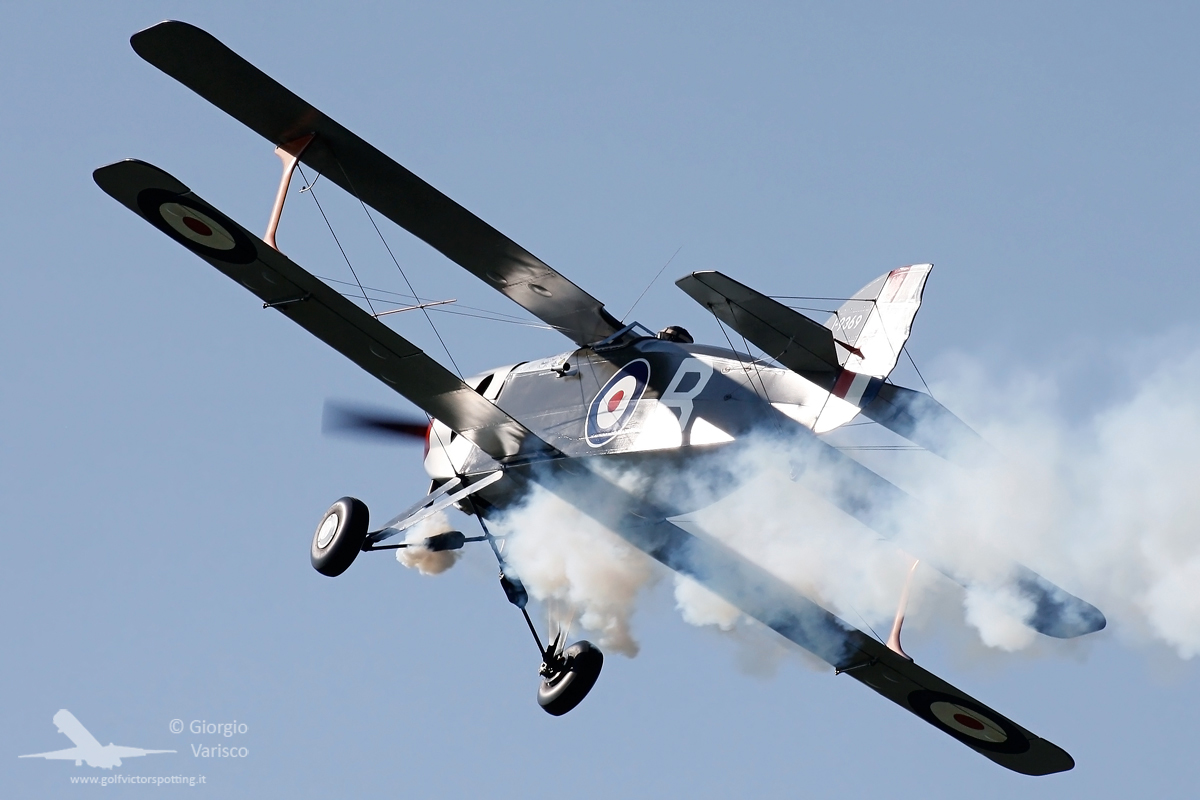 Zlin 50 aerobatic display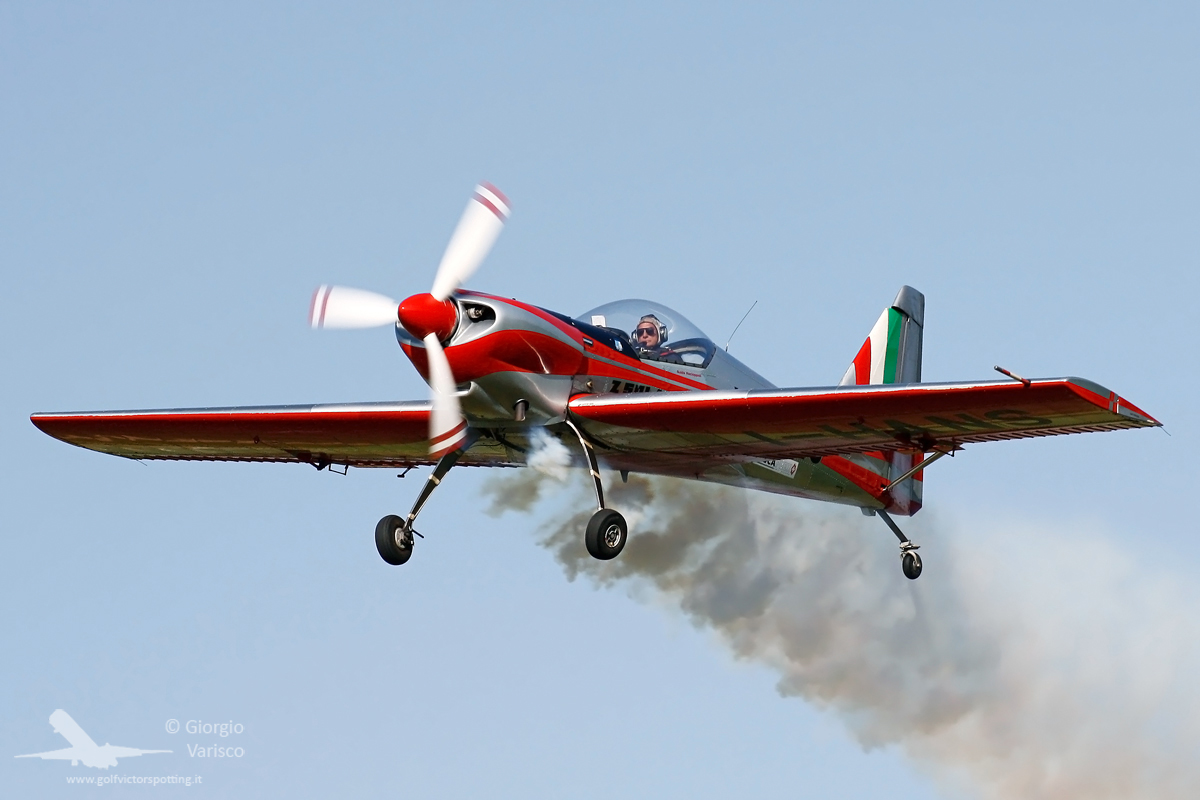 Stearman biplanes!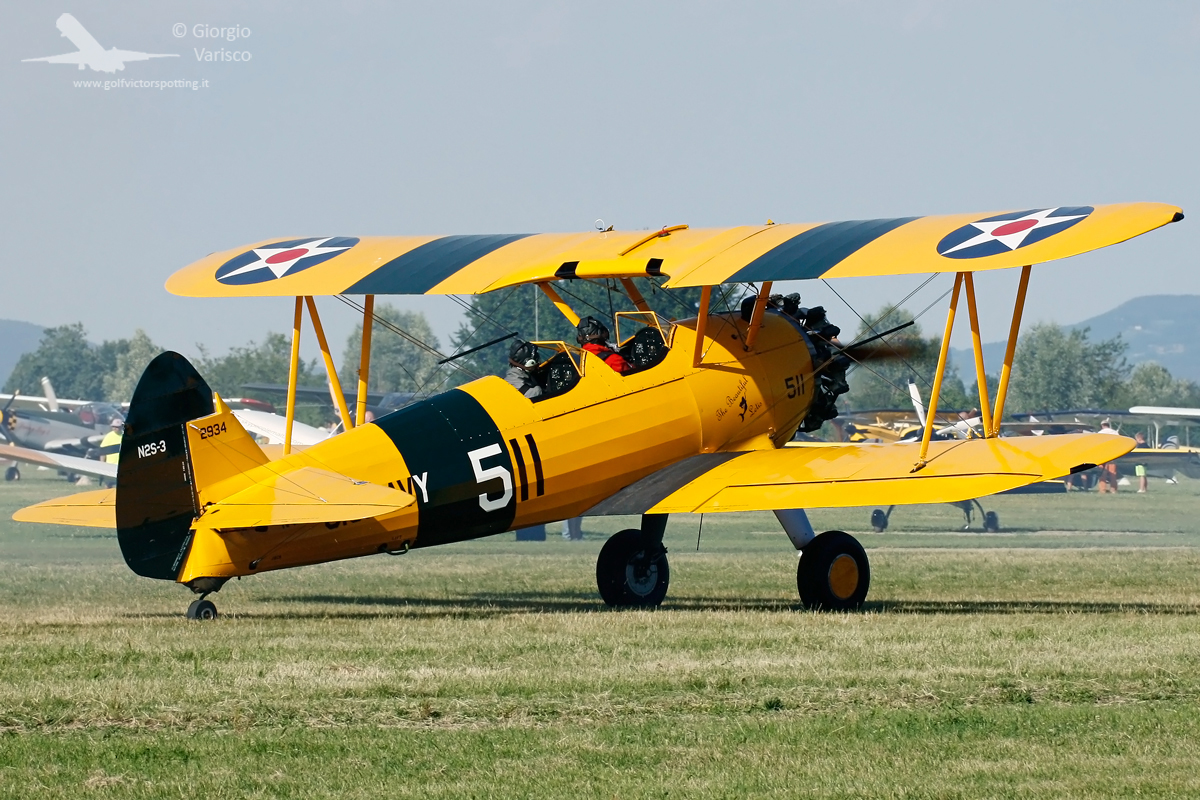 Many thanks to Historical Aircraft Group and Avioclub Montagnana!