For the last post of 2014, I'll post the most interesting visitor that I had the chance to see this year in Linate.
With this post, I also wish you and your families a Merry Christmas and an Happy New Year!
Airliners:
Air Malta retro livery: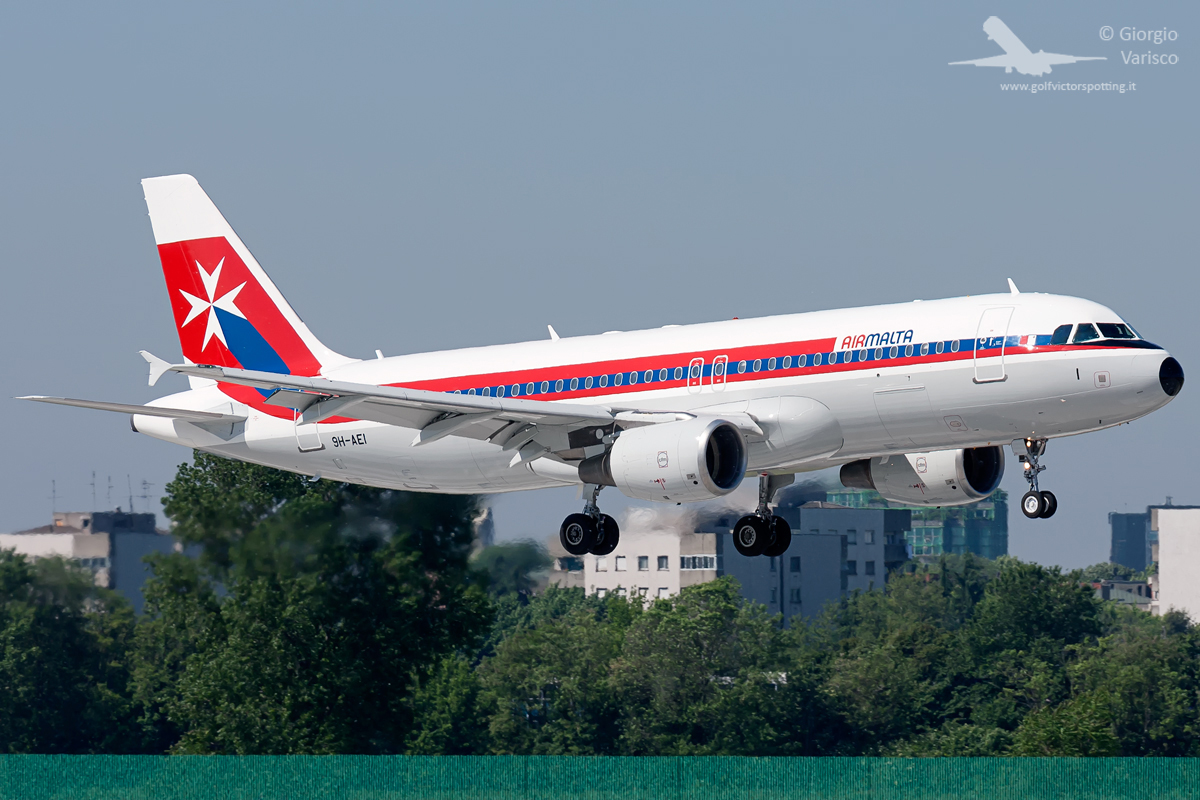 Alitalia Calabria livery:

Alitalia Friuli Venezia Giulia livery: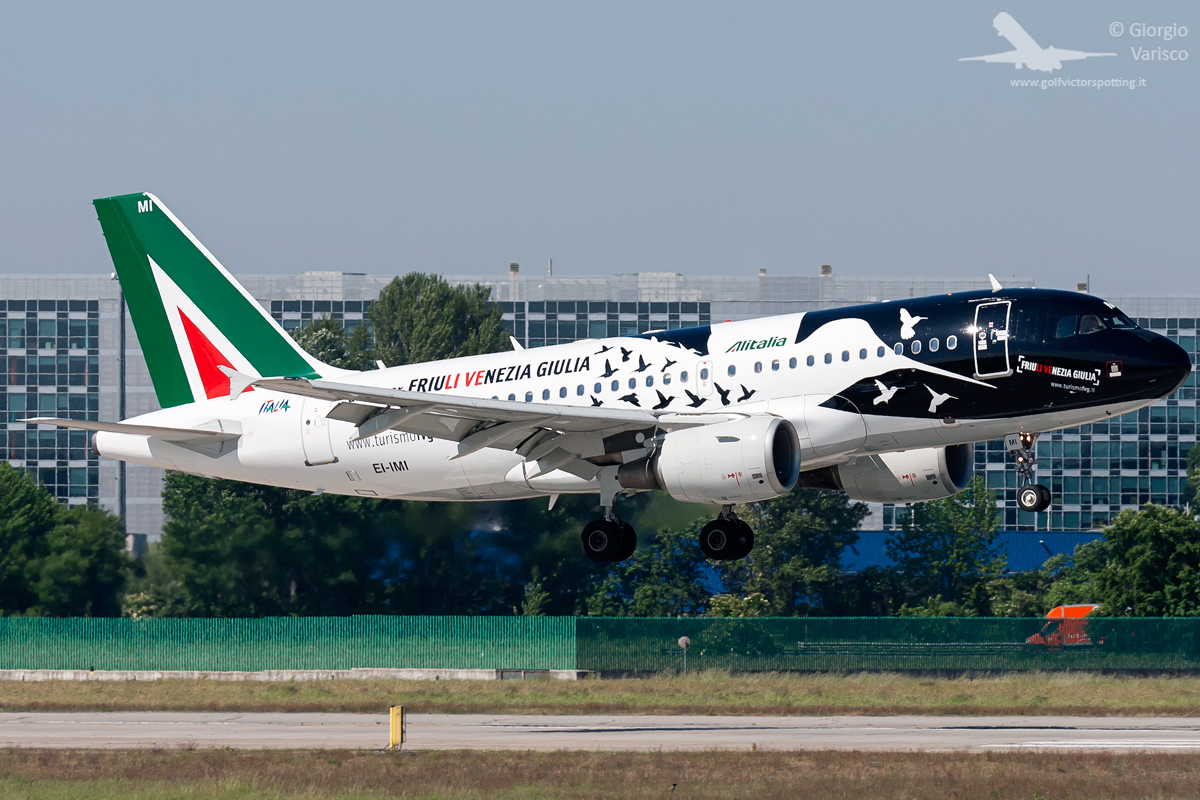 British Airways Olympic Dove:

Lufthansa retro livery:

Blue1 717: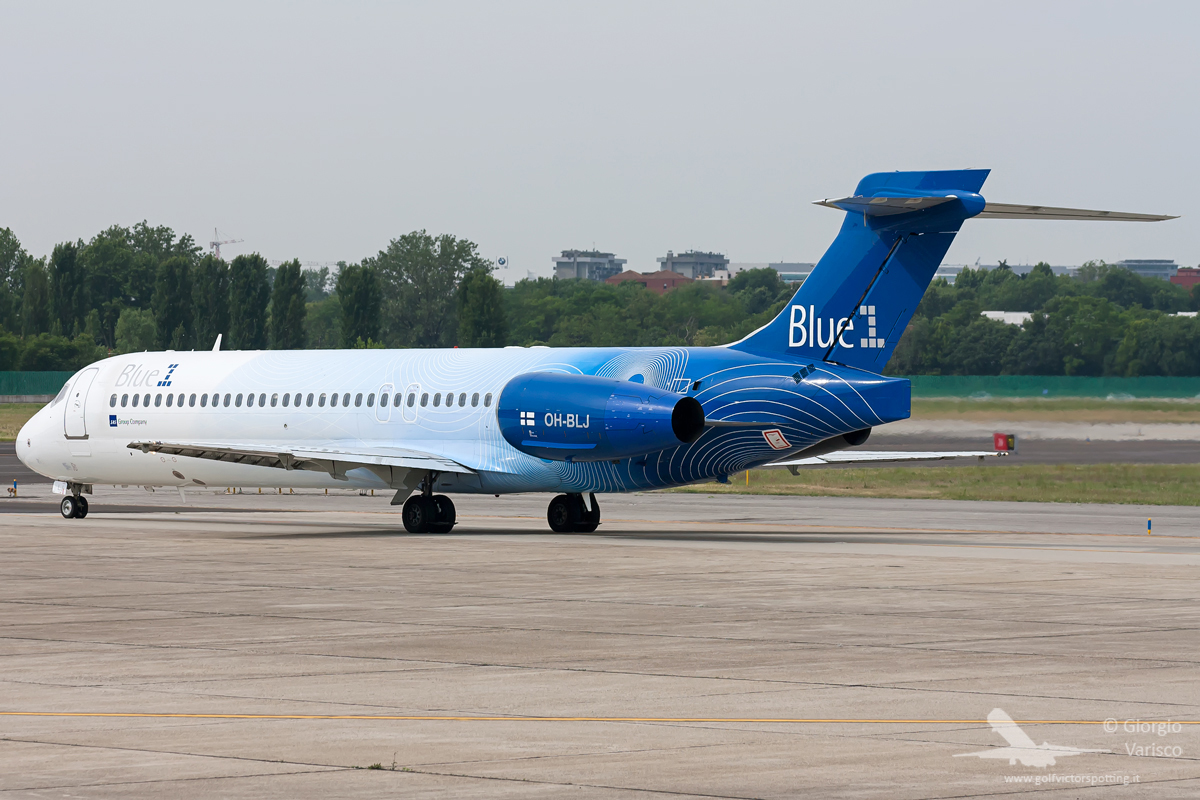 Military/government aircraft:
Dutch Government Fokker 70:

Luftwaffe A319:

Slovenian Republic Falcon 2000:

Bulgarian Republic Falcon 2000:

Swiss Air Force Falcon 900:

Croatian Republic Challenger:

French Air Force Falcon 7X:

Belgian Air Component Falcon 900:

Irish Air Corps Learjet 45:

Big executives:

Unfortunately it was too far to take a photo without heat haze…

Small executives:
Lewis Hamilton's plane:

Pseudo-military livery?

Gazpromavia's Falcon 900: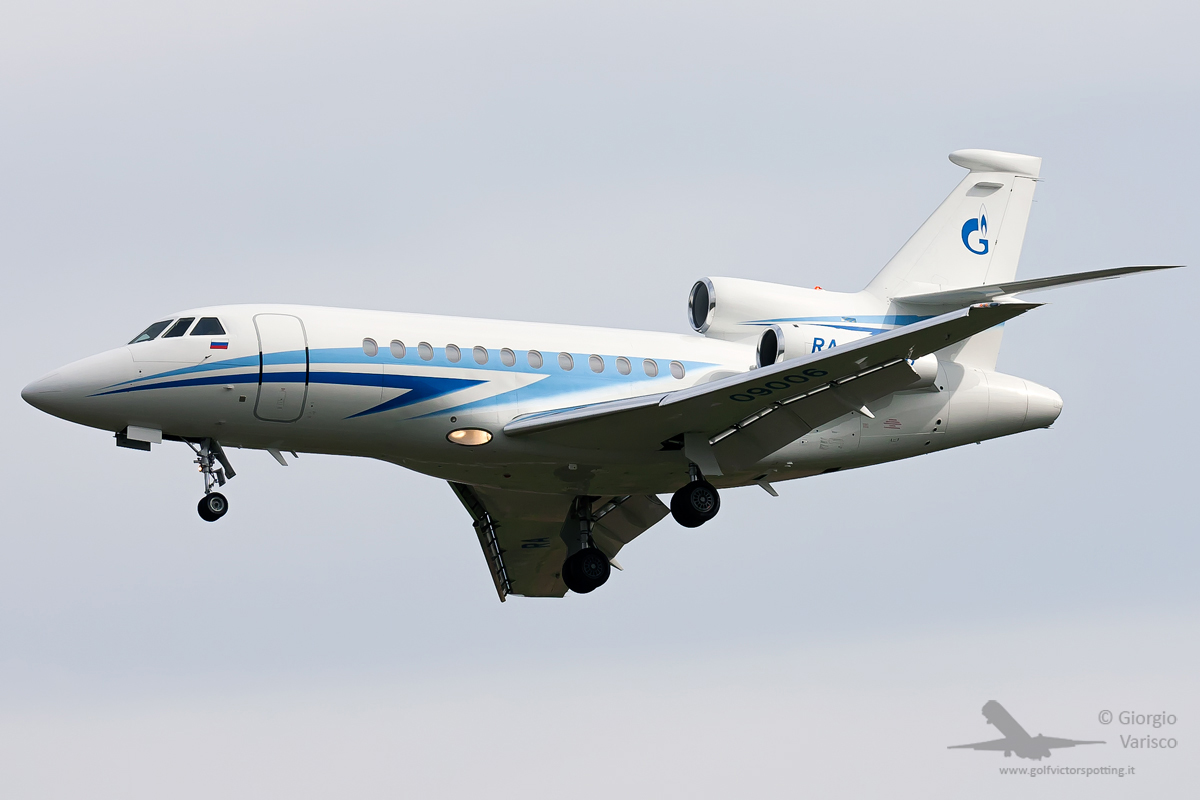 Hadn't been for the red paint, it would have cloaked perfectly in Milan's grey sky!

2 off-topics:
This former Italian Air Force T-6 Texan was put on a roundabout at the entrance of the town of Segrate last May. Unfortunately, according to several historic aviation enthusiasts, it wears uncorrect markings…

An Italian Firewatchers Corp AB.412 buzzing me for a SAR mission while I was on vacation this summer: