Some photos from Jesolo Air Extreme 2012 seaside airshow.
Unfortunately, my position was quite unfavourable due to arriving late due to a thunderstorm and due to the distant display line.
USAF C-130J-30 from Aviano: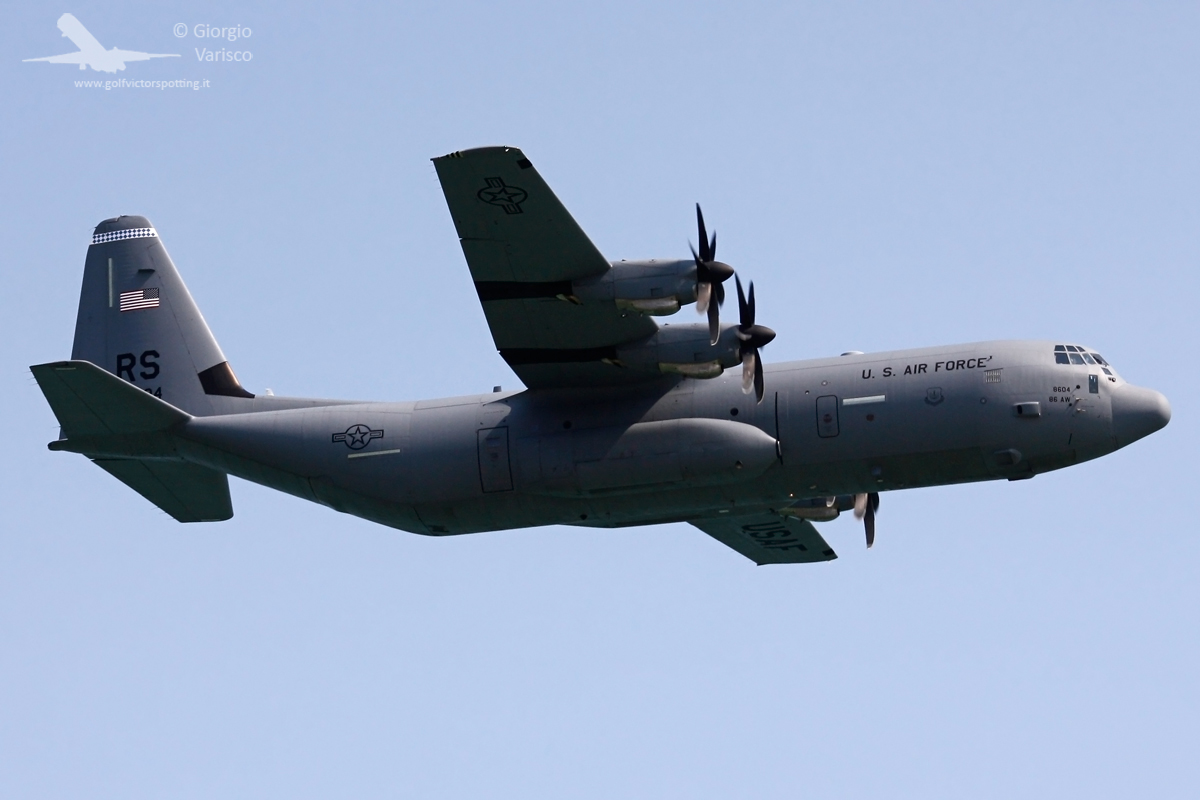 Italian Air Force HH-3F Pelican:

Orus Team (formerly Breitling Devils) flying Stelio Frati's masterpiece, the SF.260: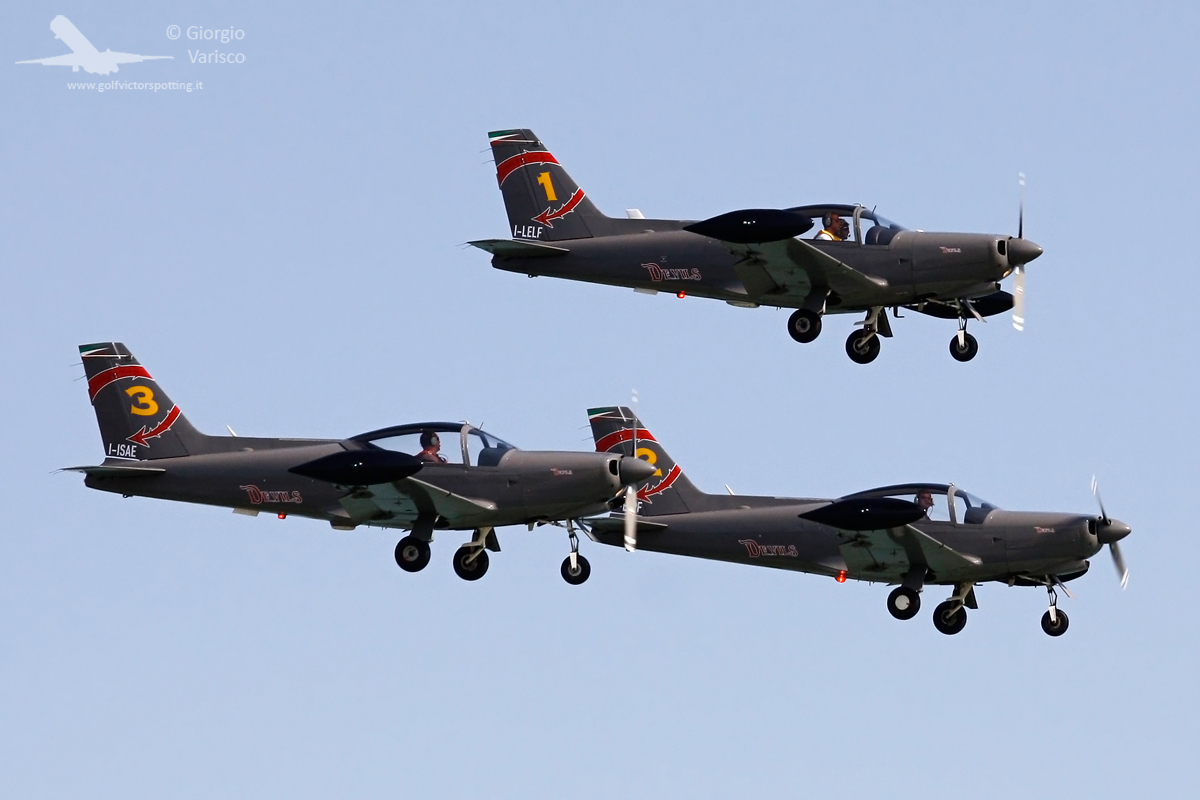 A pass by newly-born Volotea's Boeing 717-200, final evolution of the Douglas DC-9/McDonnell Douglas MD-80 family: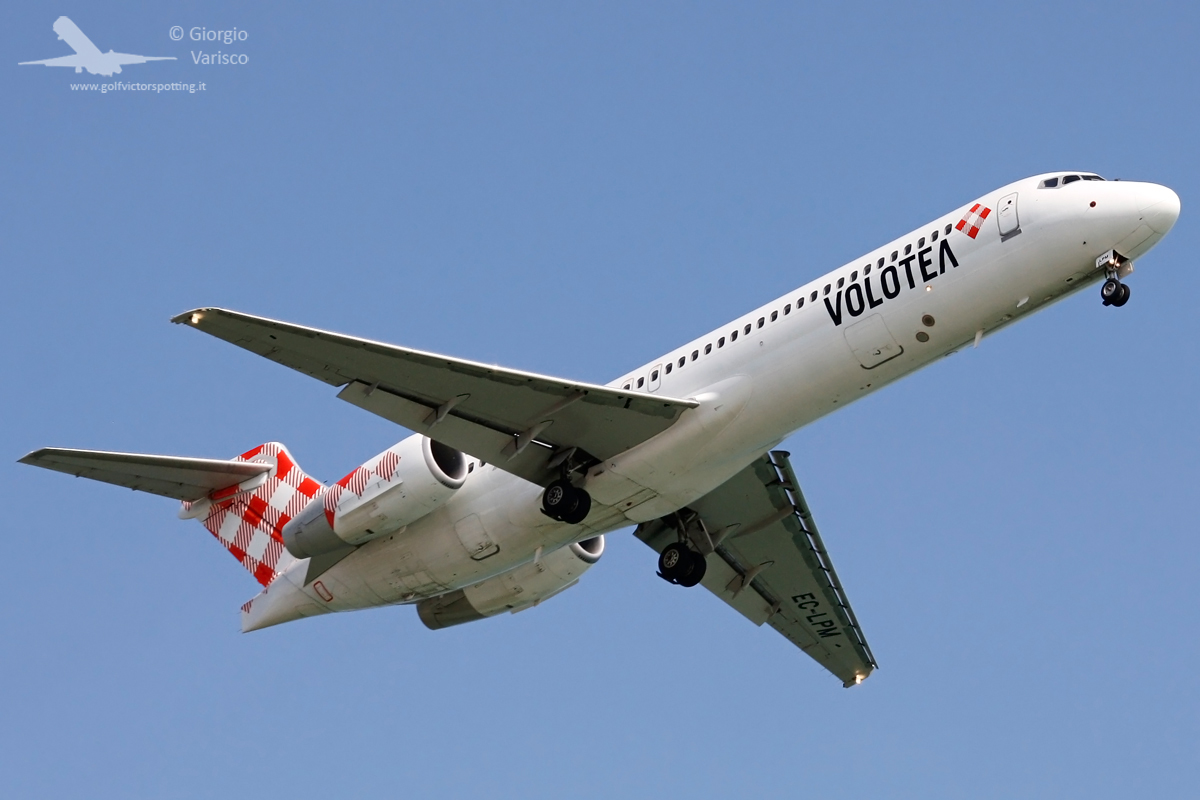 Blue Voltige display team with Fournier motorgliders: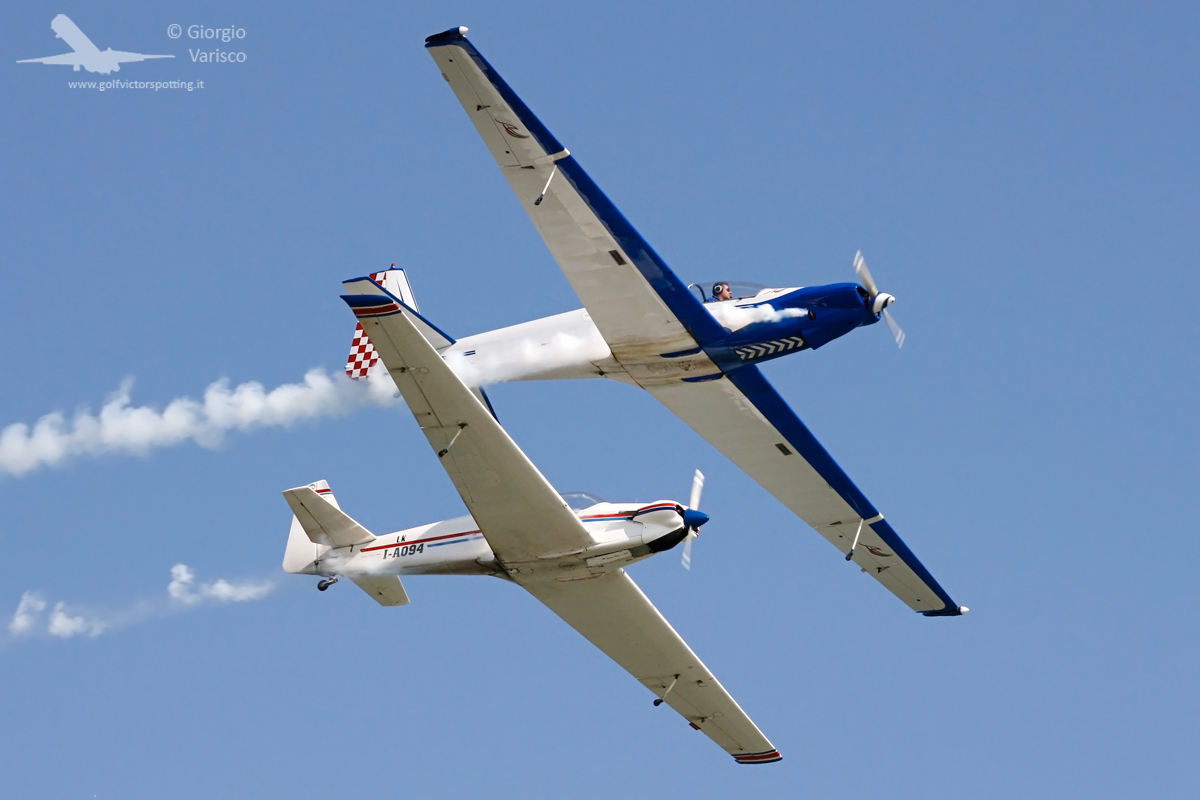 WeFly! Team, flown by disabled pilots, with FlySynthesis Texan ultralights:

Francesco Fornabaio

UAE Air Force display team Al Fursan with 7 MB.339s (3 of which had problems and couldn't fly…)

Advanced variable geometry airplane: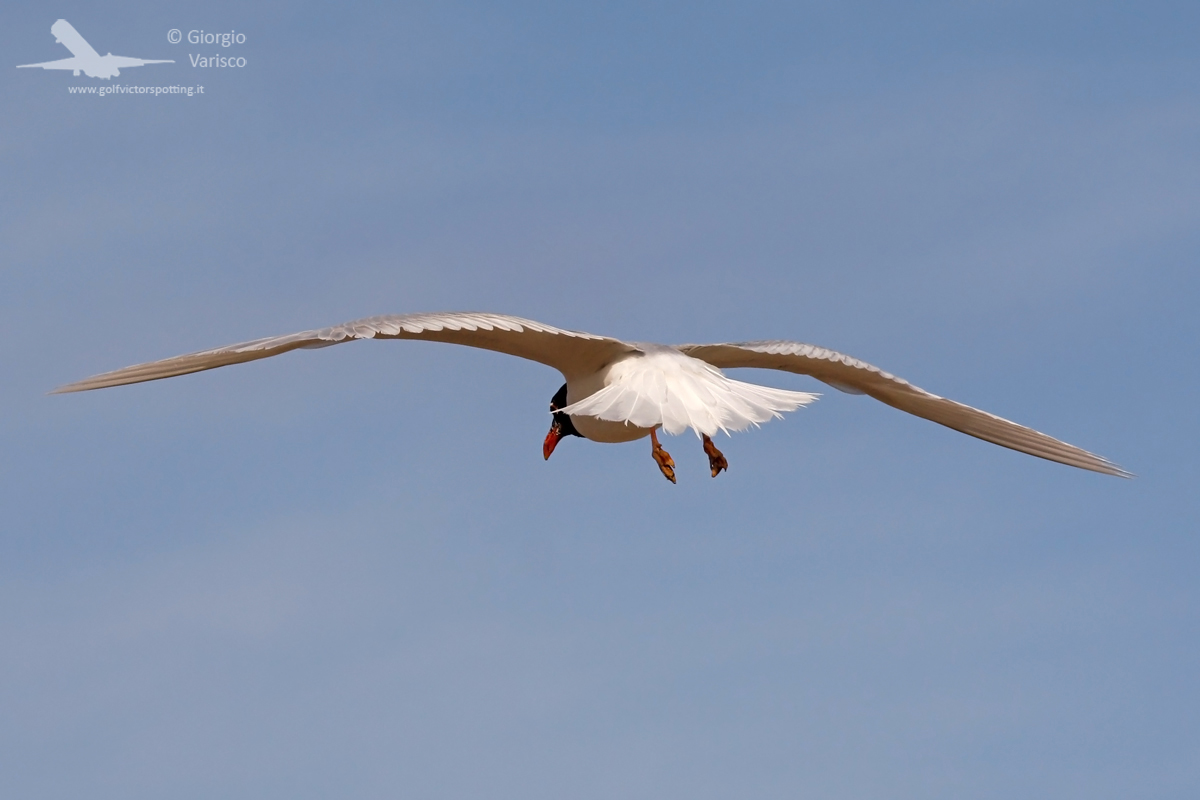 Frecce Tricolori, with 9 planes instead of 10: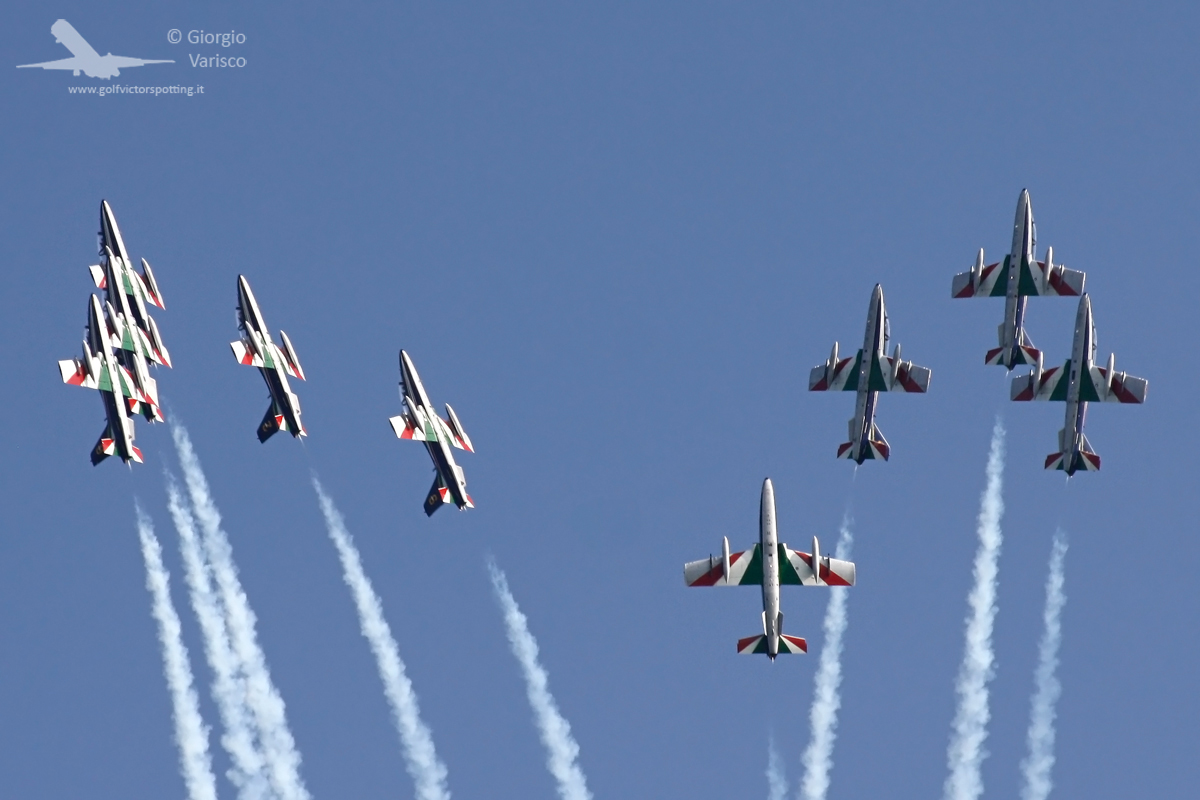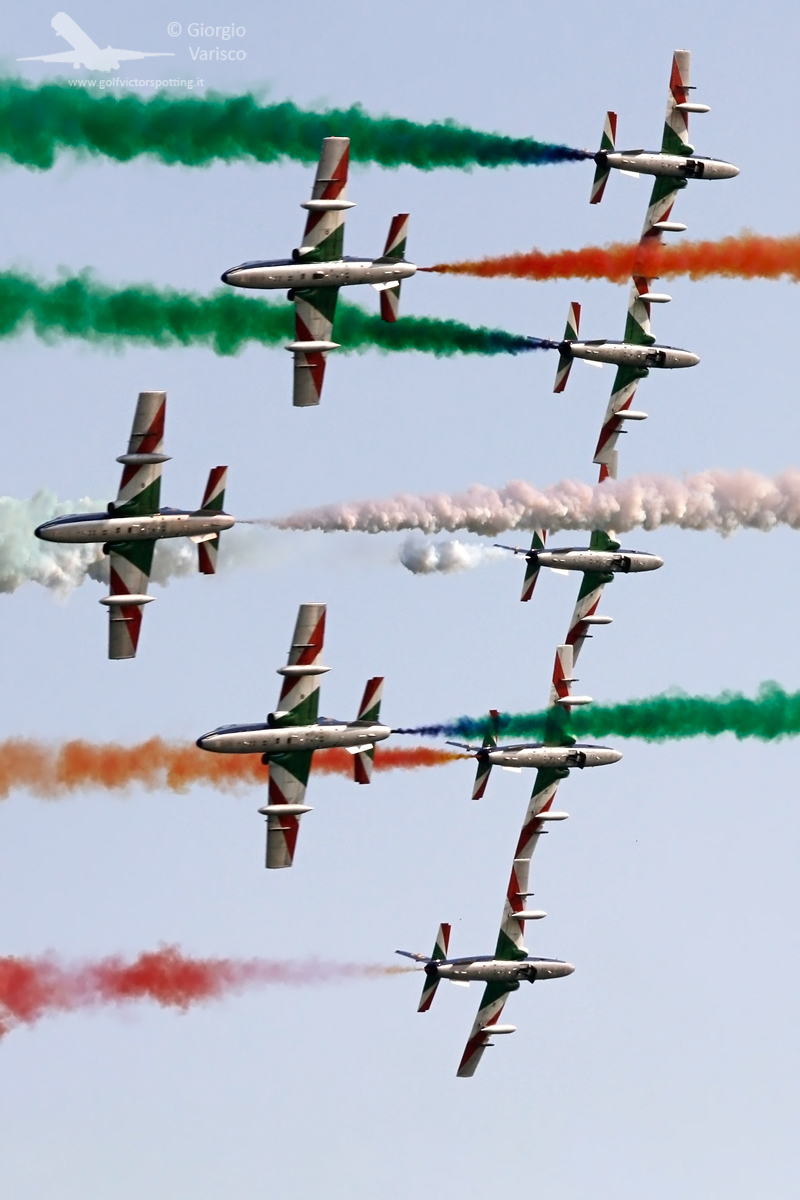 Lomçevak!