After 2 years I was finally able to return to the yearly meeting of Historical Aircraft Group Italy, for the first time held in the association's new home in Bagnoli di Sopra airfield, near Padua. Many of the participants performed a display at another seaside airshow at a nearby holiday venue just before their display here.
Star of this edition was the Douglas C-41A used as VIP transport by General Henry "Hap" Arnold of the USAAC/USAAF. This plane, along with 3 other DC-3s/C-47s from the Daks Over Normandy event, performed a memorial flight above Venice the evening before.

Formation dedicated to Stelio Frati, designer of some of the most beautiful general aviation planes ever created. The leader and the slot are flying F.8 Falcos, while the other 2 planes are SF.260s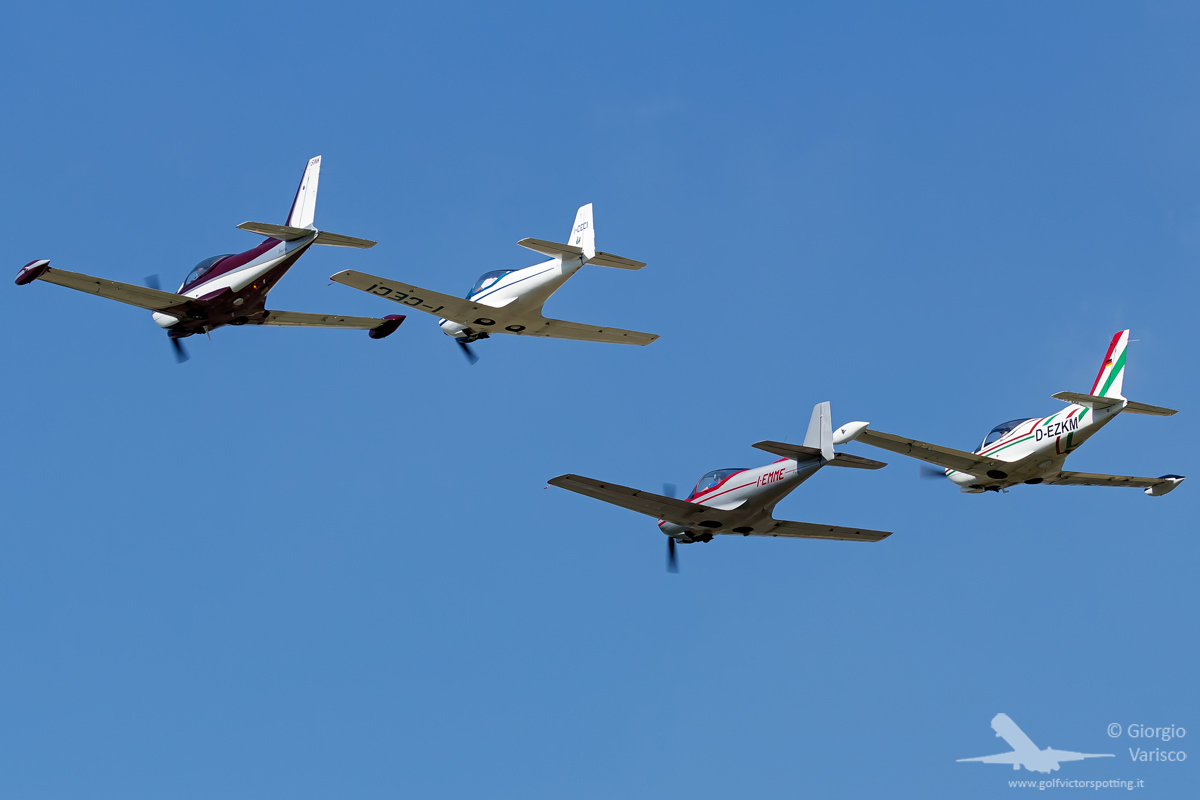 2 other SF.260s

North American T-6 Texan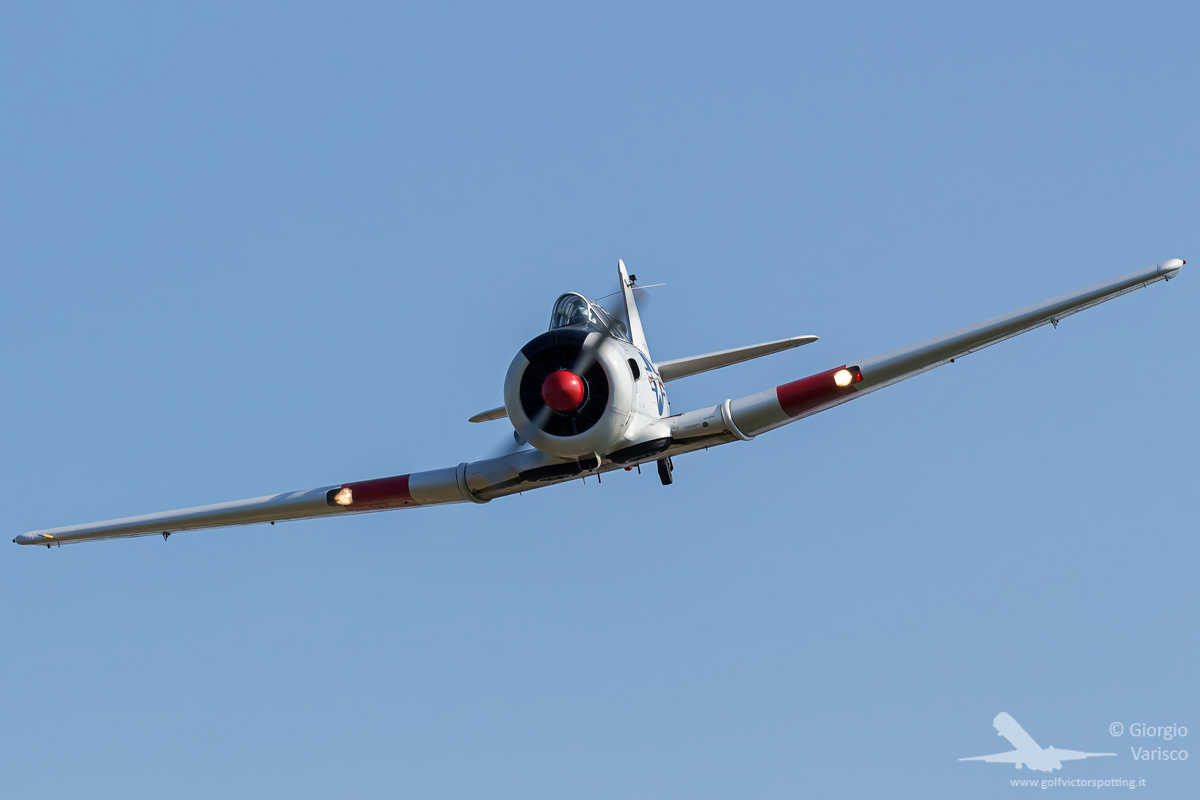 Yakovlev Yak-52

Loehle 5151, scaled-down ultralight replica of a P-51 Mustang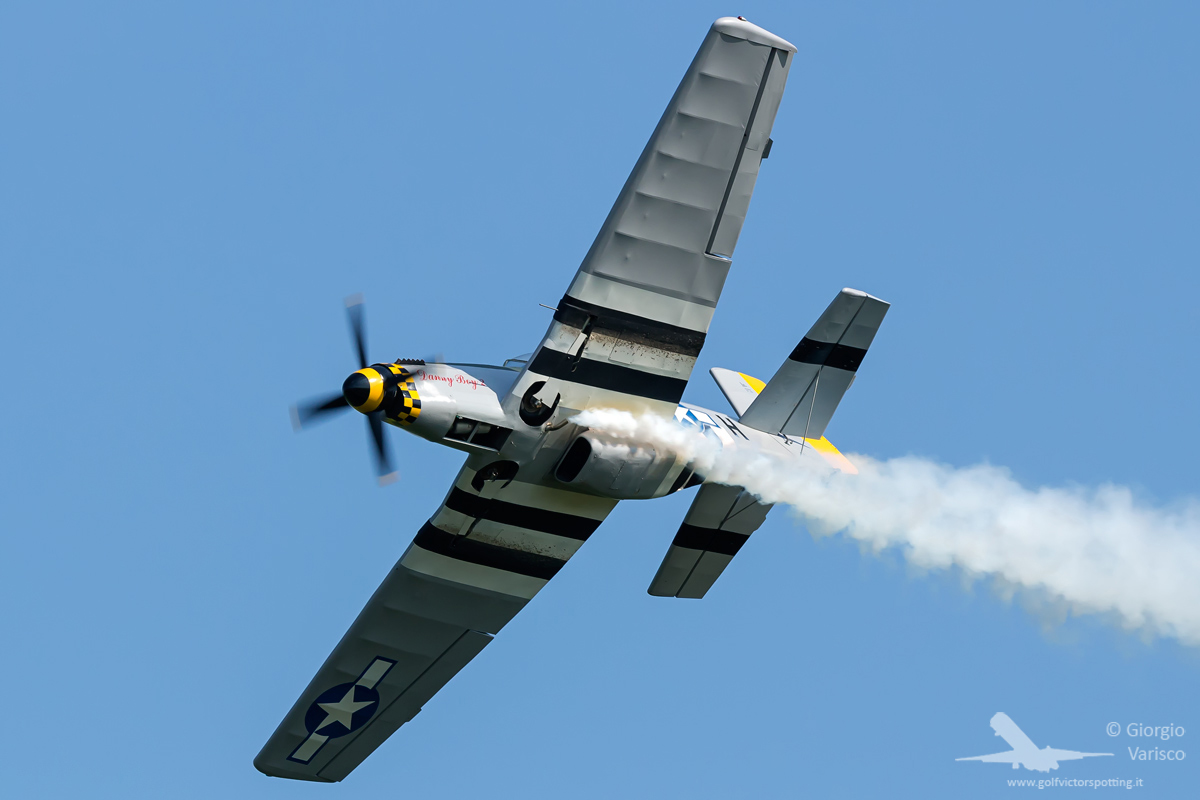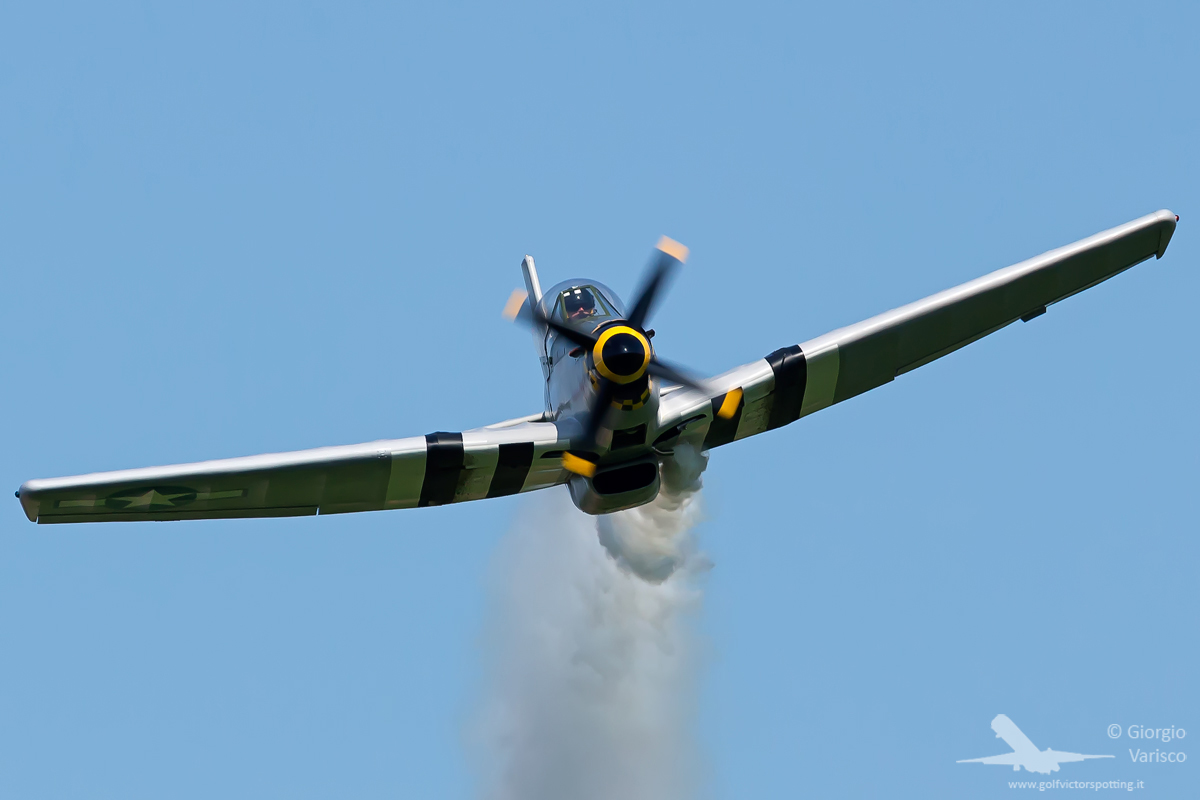 Piper PA-24 Comanche

Bell 206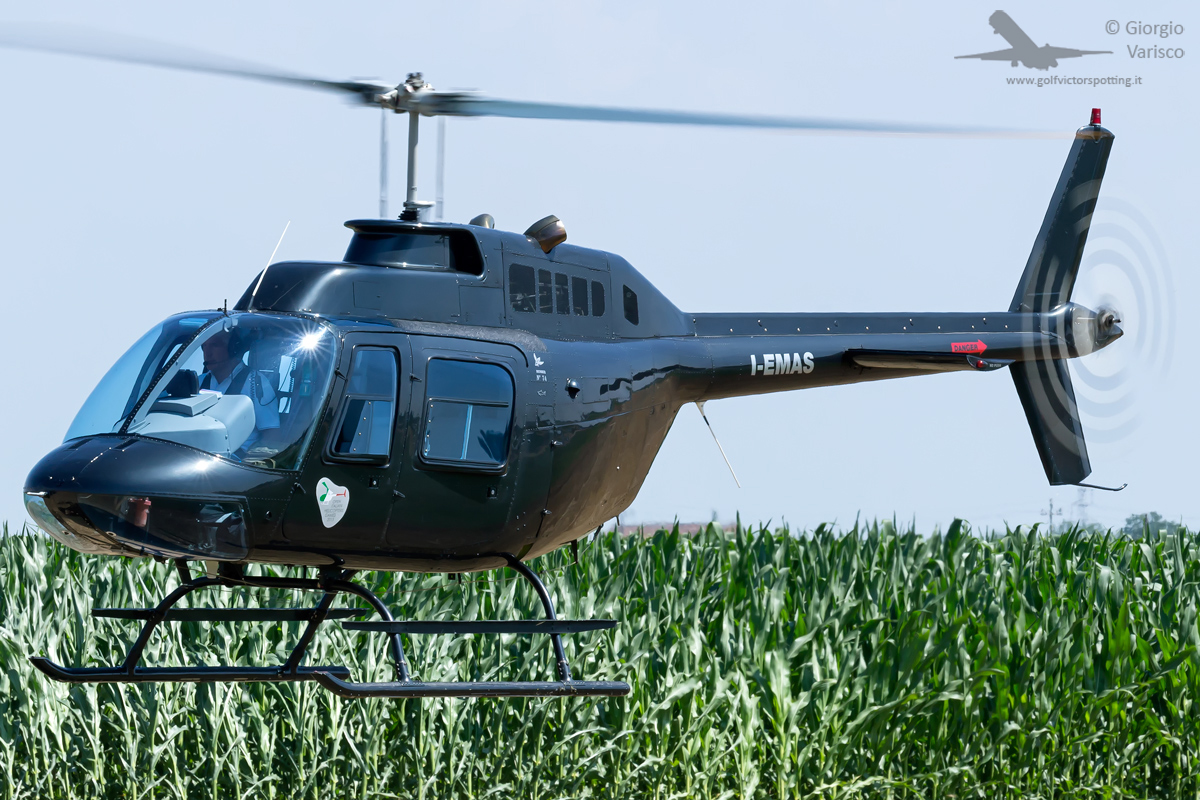 Formation returning from the seaside airshow: Cessna O-1 Bird Dog flown by the President of Historical Aircraft Group Italy, the Boredom Fighter Team and a SPAD XIII replica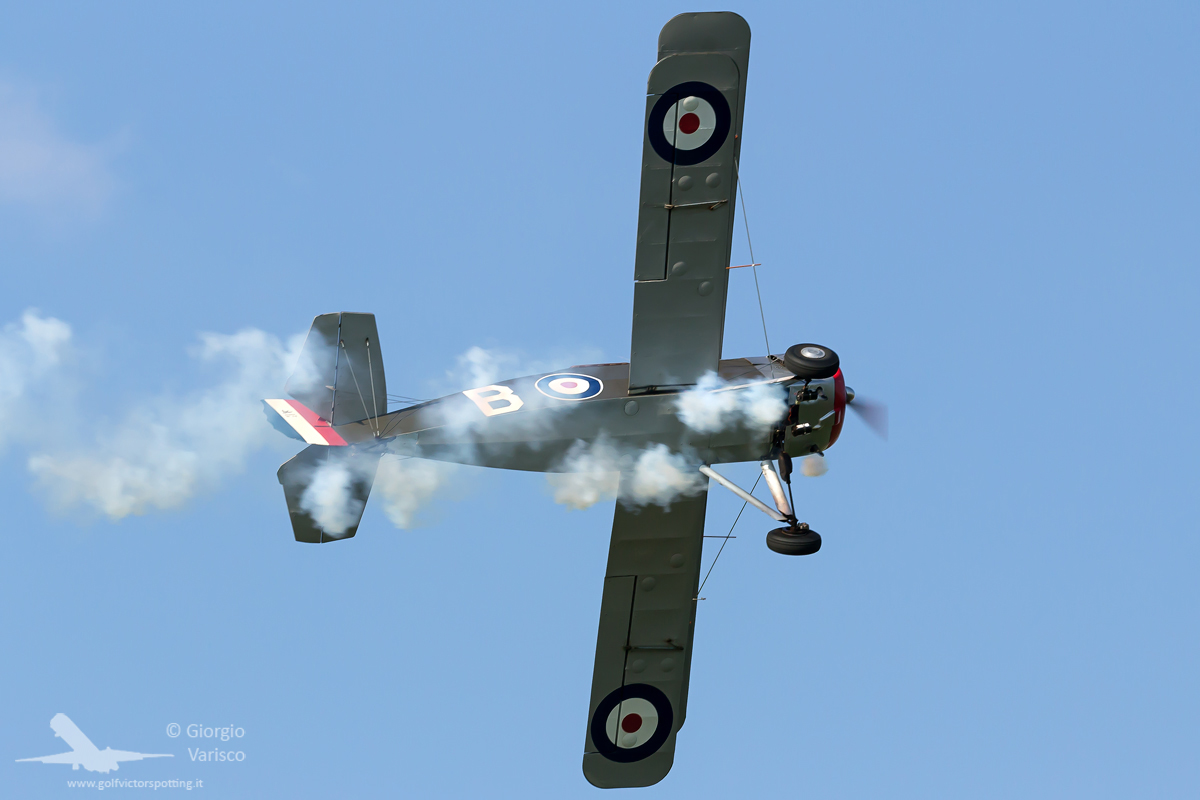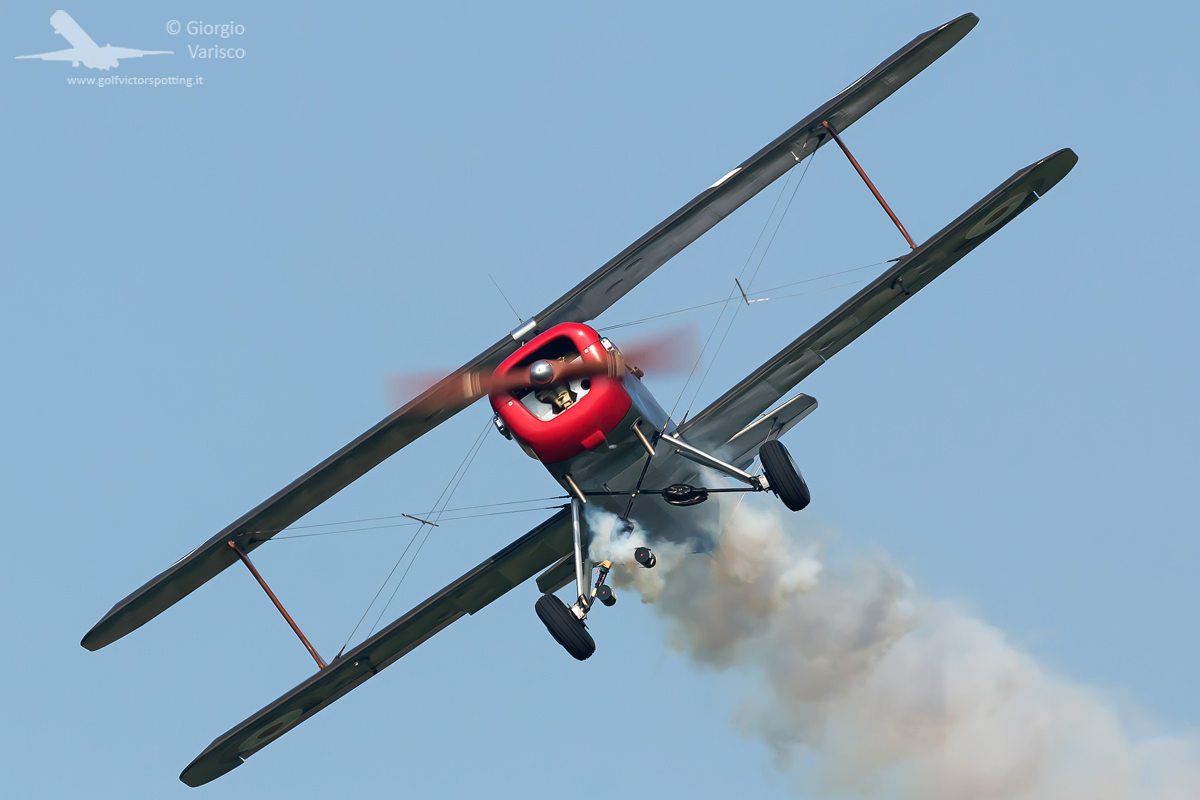 The SPAD XIII is one of the many flying replicas built and flown by the Jonathan Collection. This aircraft represents the one on which Francesco Baracca (top scoring Italian Ace of all time, 34 aerial victories during WW1) was shot down and killed. Does the prancing horse symbol on the tail boom look familiar to you? It was Baracca's personal symbol, and in 1923 his mother donated the symbol to Enzo Ferrari to bring him luck. Ferrari just changed the shape of the tail, which points upward on the supercars.

2 other planes from Jonathan Collection: a de Havilland Tiger Moth simulating a dogfight against a replica of Red Baron's Fokker Dr.I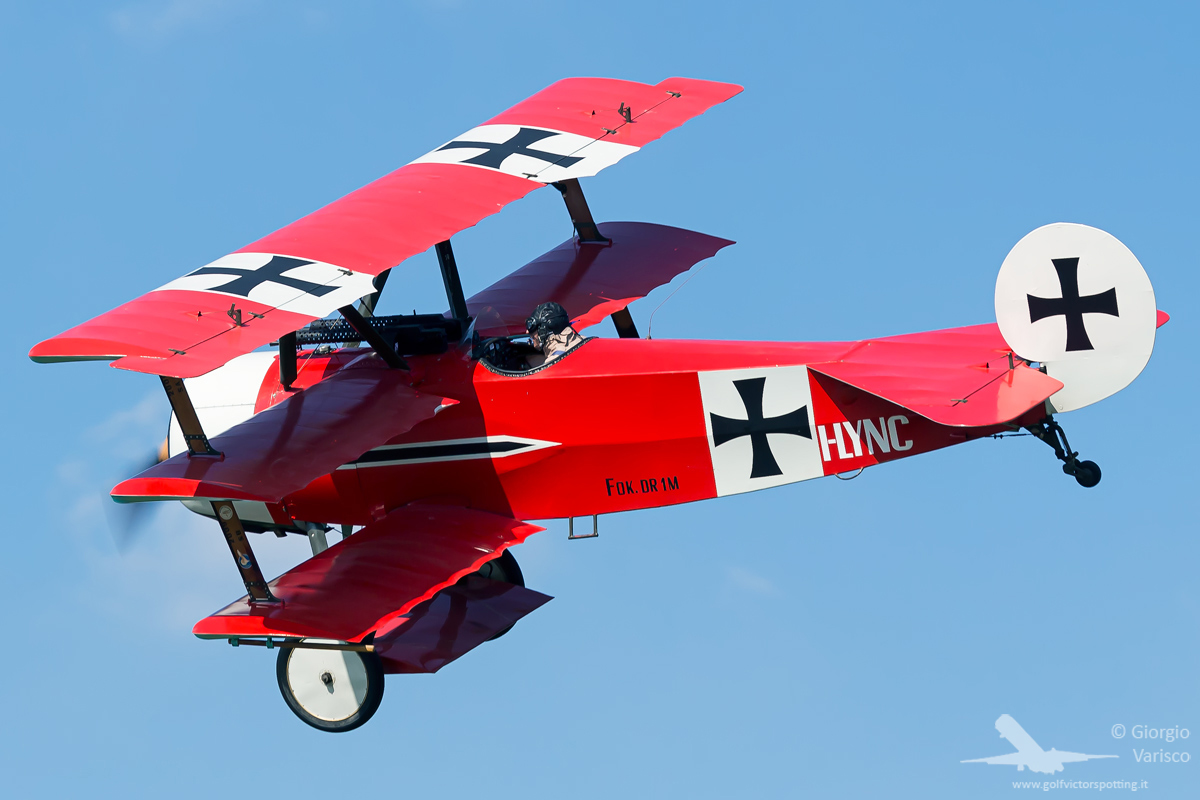 Slepcev Storch, scaled-down ultralight replica of the famous WW2 STOL aircraft

Stampe SV.4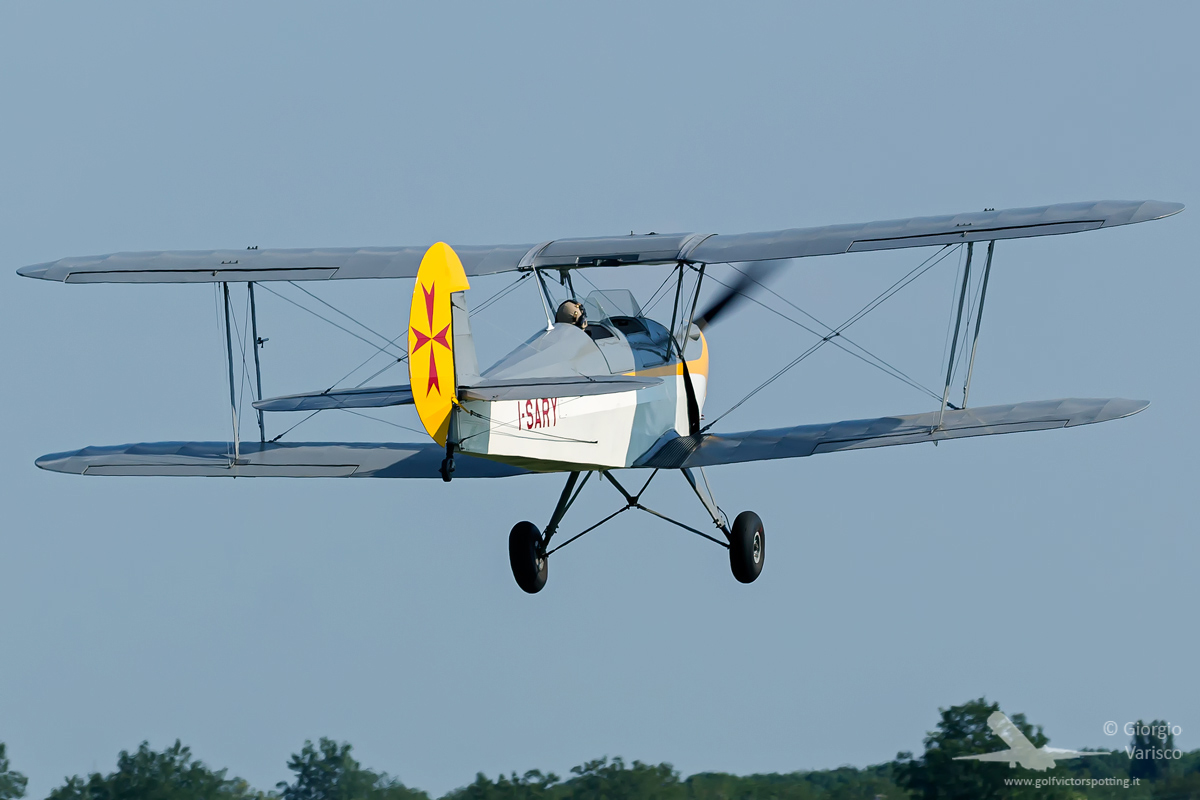 Aviamilano P.19 Scricciolo, general aviation and training aircraft from the Sixties (but repainted in a Stearman-esque livery)