On the 9th of June Parma airport hosted AeroParma Airshow, with several private planes and some Italian Air Force assets.
Unfortunately weather was very bad (a thunderstorm hit the area just before the beginning of the show), but some of the participants were worth enduring it.
A CAP 10 of the local flight club opened the show.

A Police AB-212 performs a last check.

Flag pass by an Italian Air Force 15th Stormo Agusta-Sikorsky HH-3F Pelican: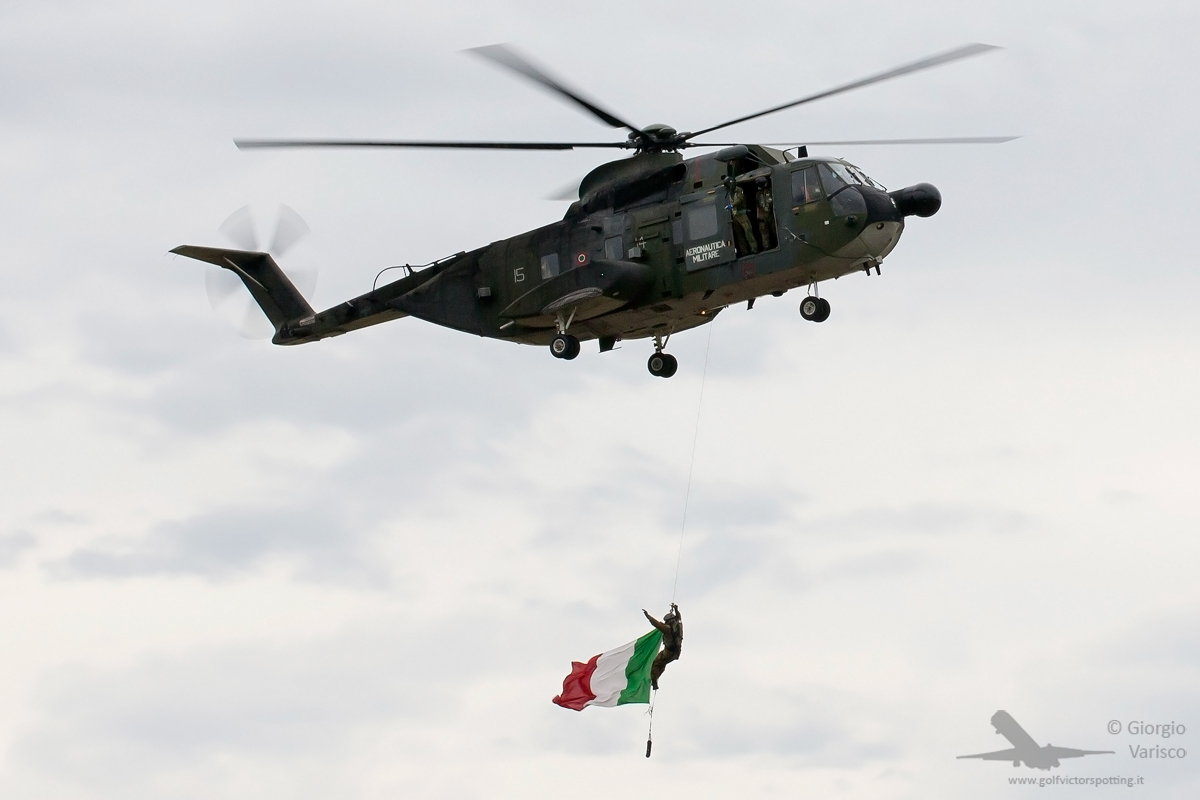 SAR demo: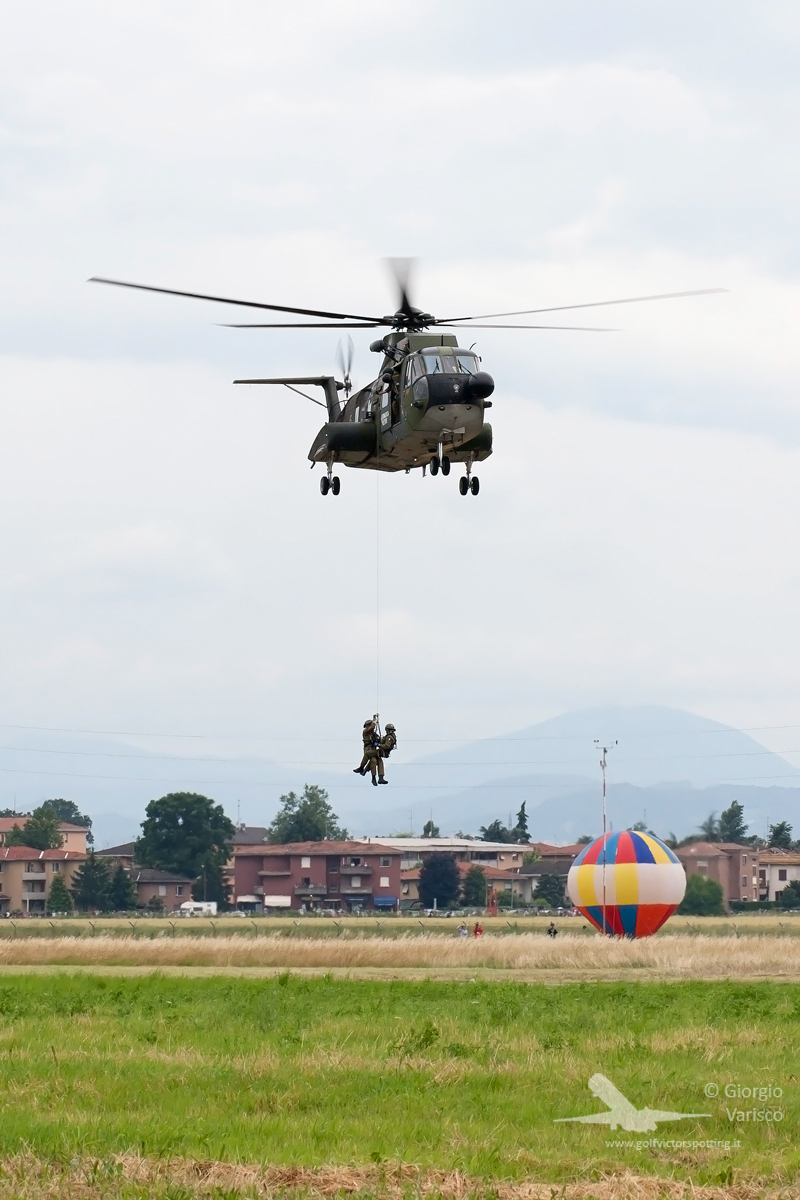 Aermacchi MB.326 recently restored to airworthiness by Renzo Catellani, the only airworthy one in Europe (and one of the few in the world).
It is the "father" of the MB.339 (used also by the Frecce Tricolori) and was exported and license-built in several countries. Even Alitalia used 4 of them to train pilots to fly jets.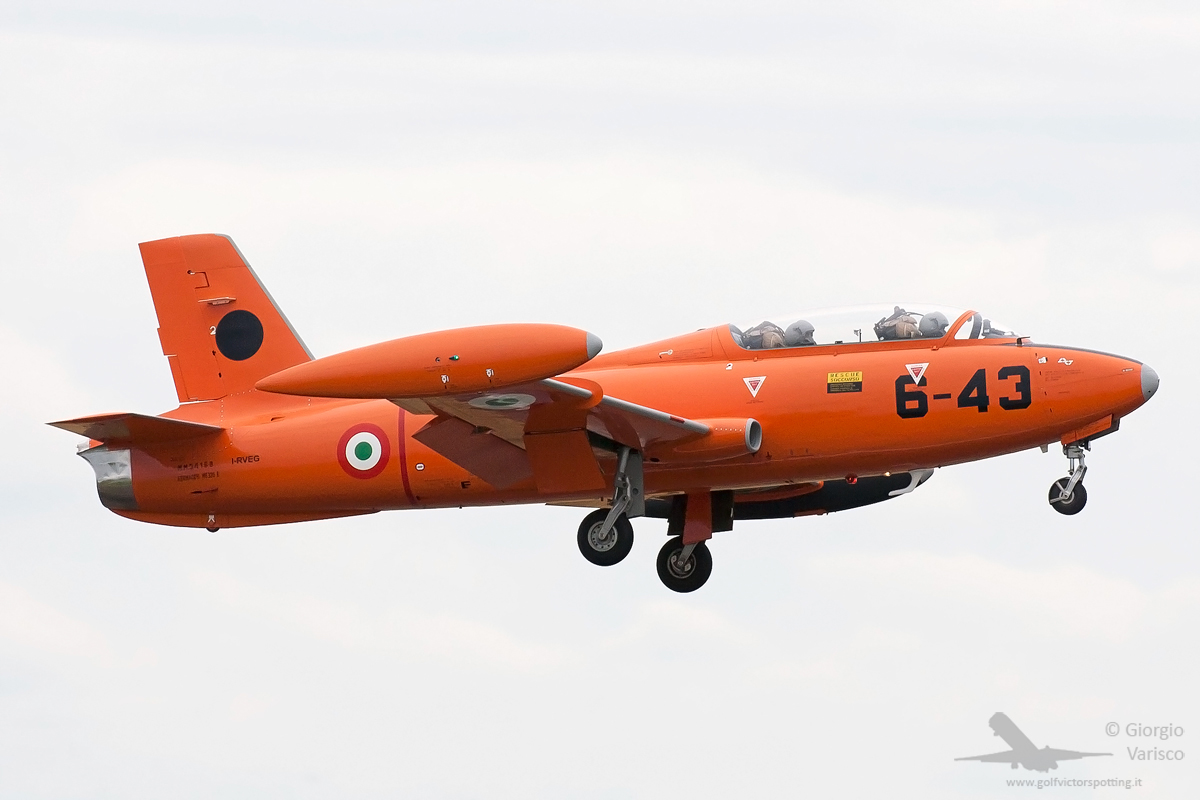 Several aerobatic displays followed.
Zlin 50:

Pitts Special:

Yakovlev Yak-50 flown by unlimited aerobatic champion Sergio Dallan:

Another Zlin 50:

SIAI-Marchetti SF.260:

CAP 232 flown by Rudy Natale, current leader of the Italian national aerobatic team:

Fiat G.59, the second plane built in Italy after WW2 (the first being the Macchi MB.308 general aviation plane). It was based on the Fiat G.55 Centauro but, due to lack of engines, it was re-engined with a Rolls-Royce Merlin.

Italian Air Force Experimental Flight Wing.
AMX:

Panavia Tornado IDS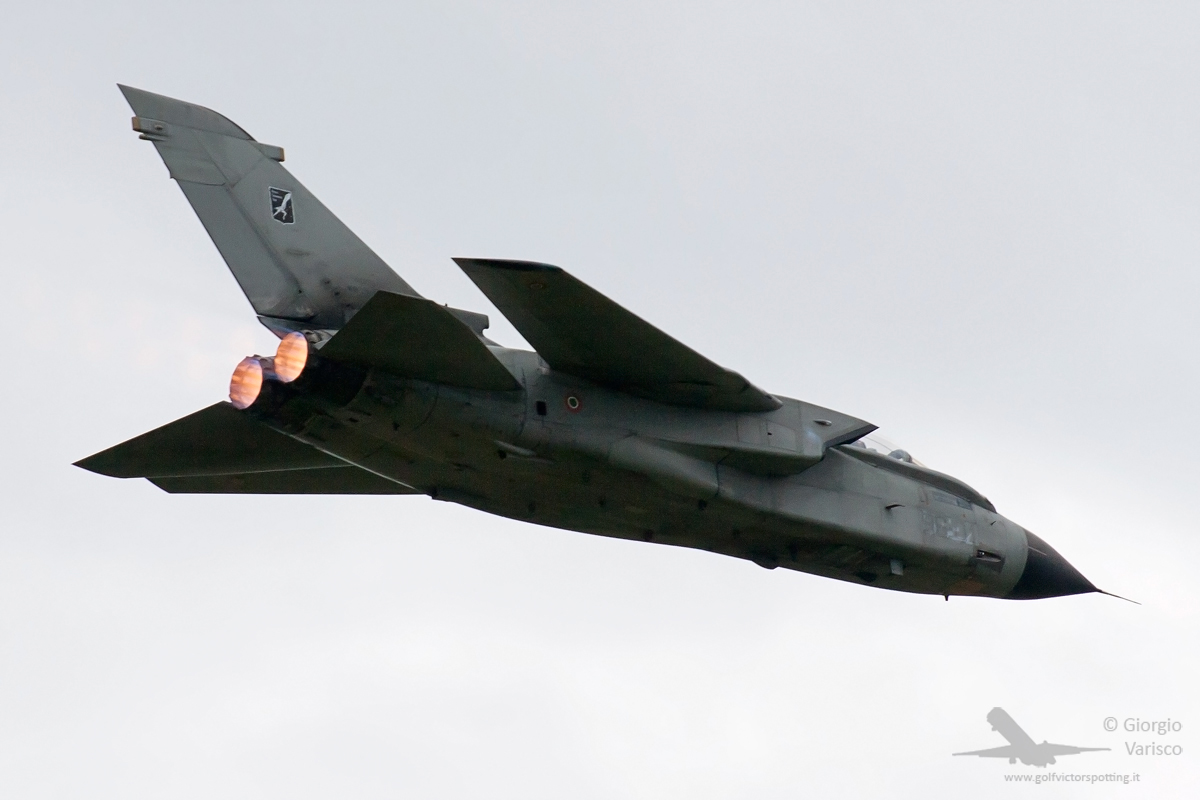 Eurofighter Typhoon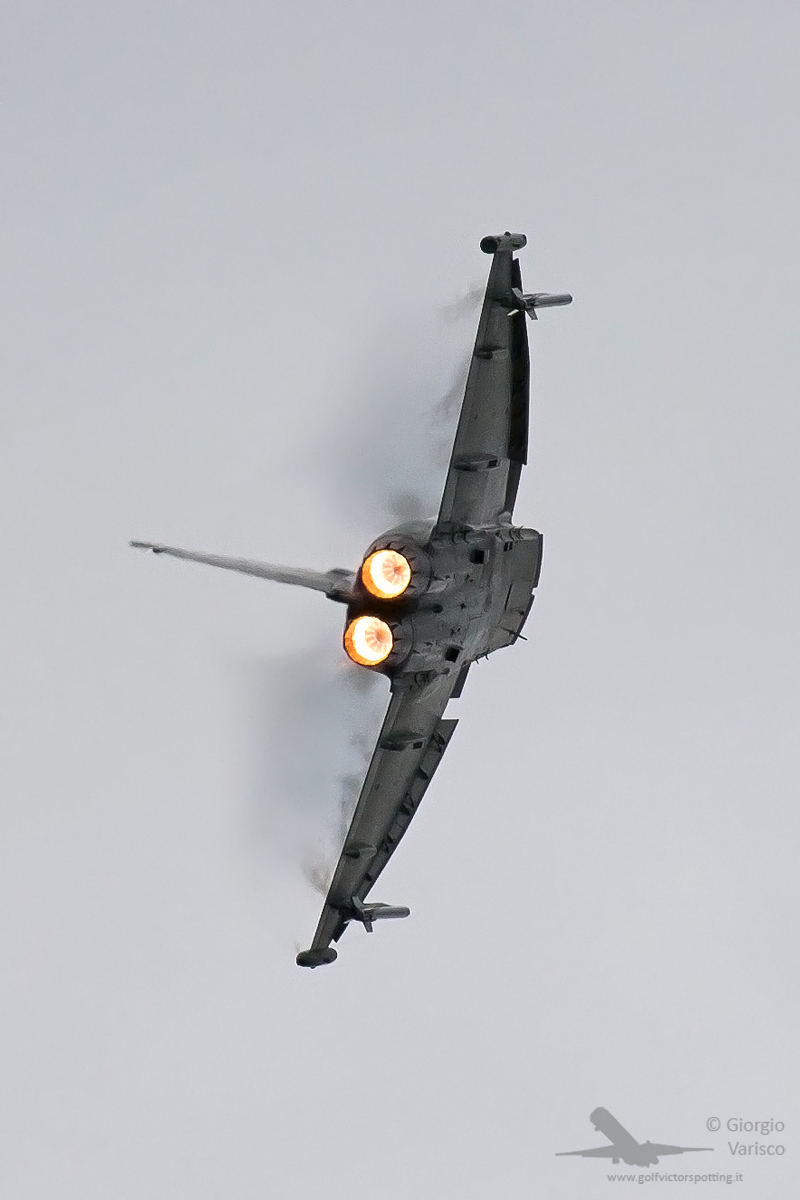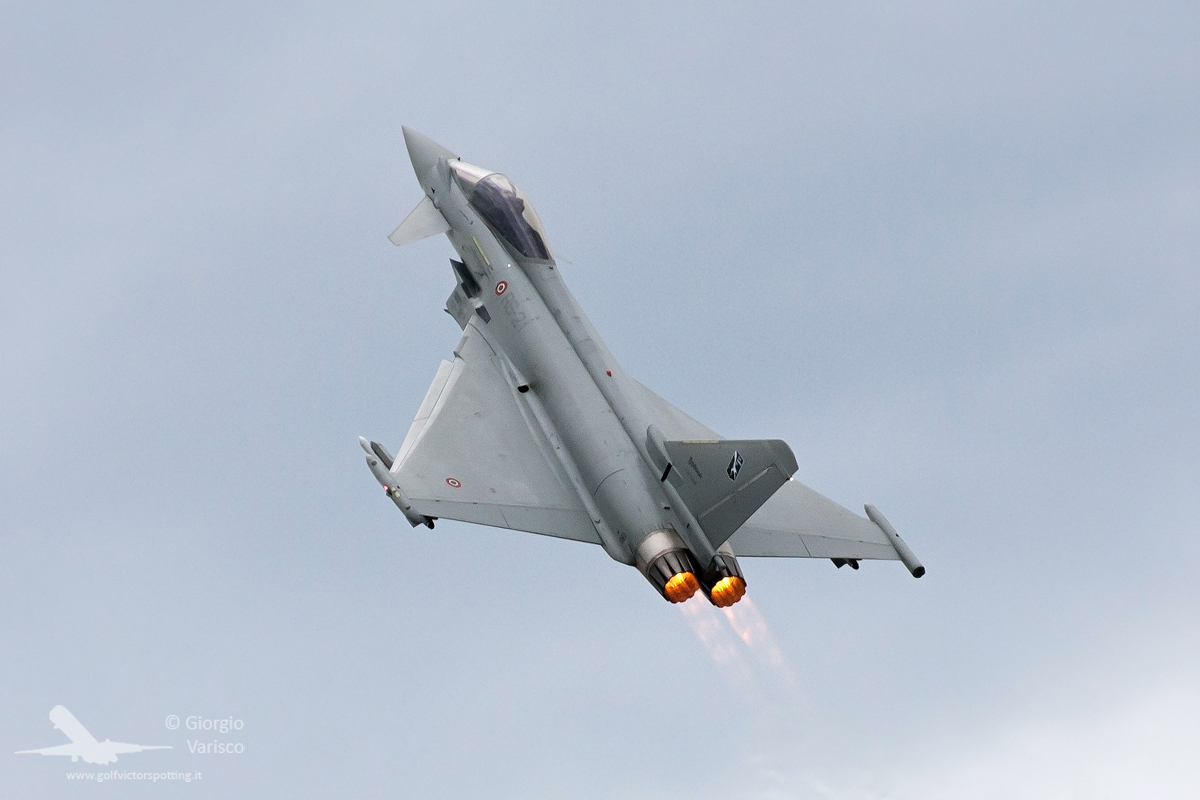 Unfortunately I took no photos of the Frecce Tricolori, because I skipped their display to avoid being jammed in the departing traffic 😉