On 2nd June the historical aircraft collection Marchi-Sorlini held the yearly historical aircraft fly-in Museo Volante (Flying Museum) in its base, an airfield in Ceresara, near Mantua, Italy.
Unfortuantely I had to leave before the end of inflight displays.
Cessna O-1 Bird Dog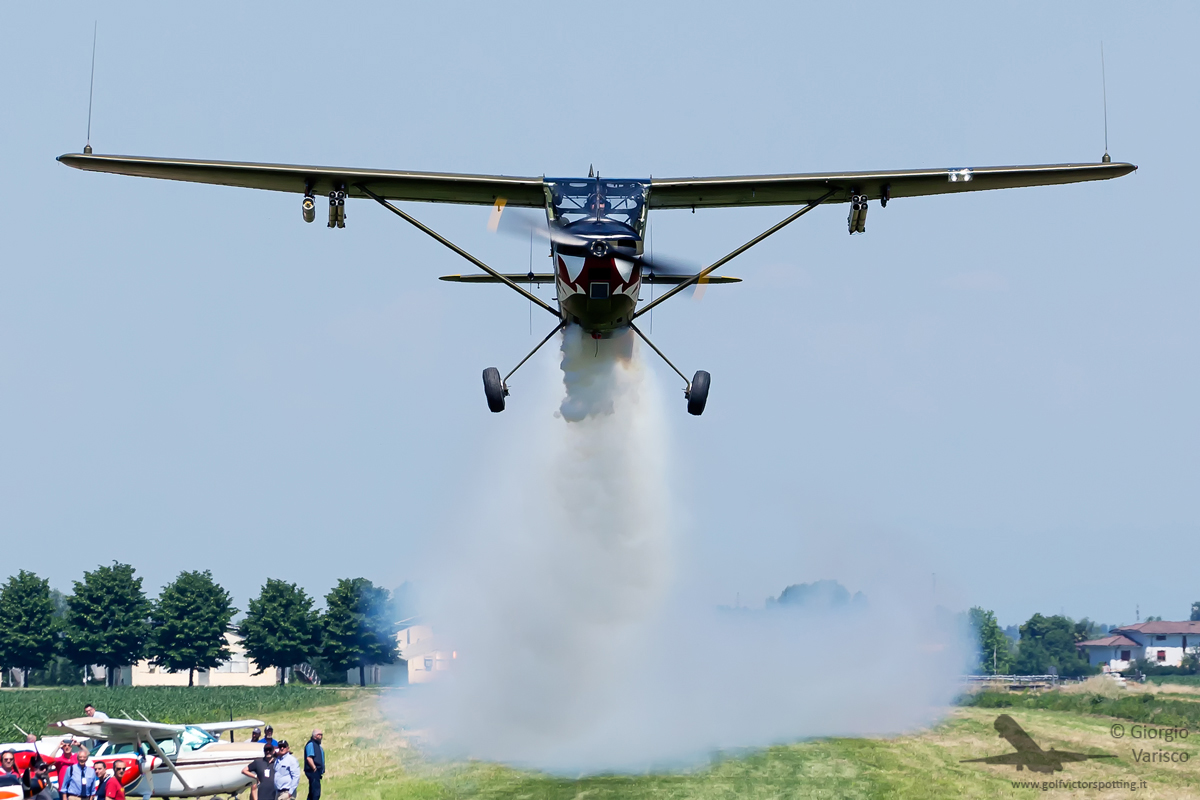 Formation for air-to-air shooting

2 T-6 Texan and an Harvard in formation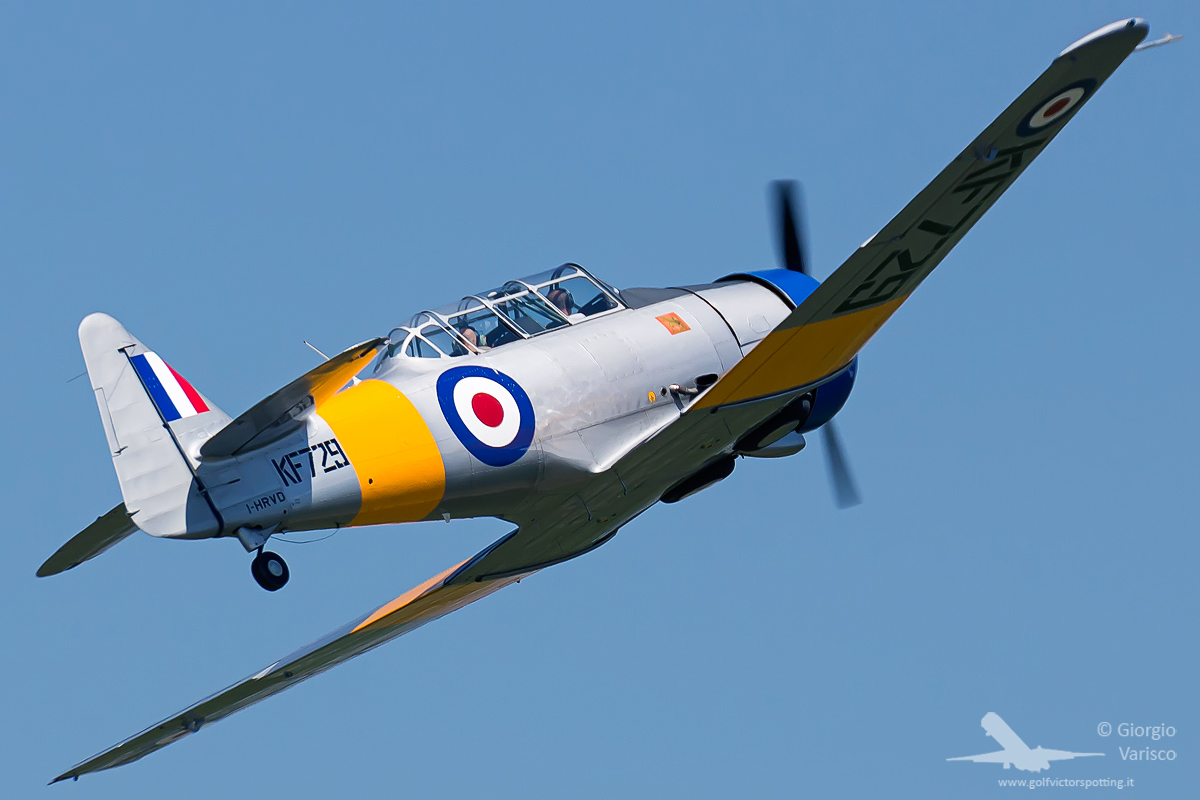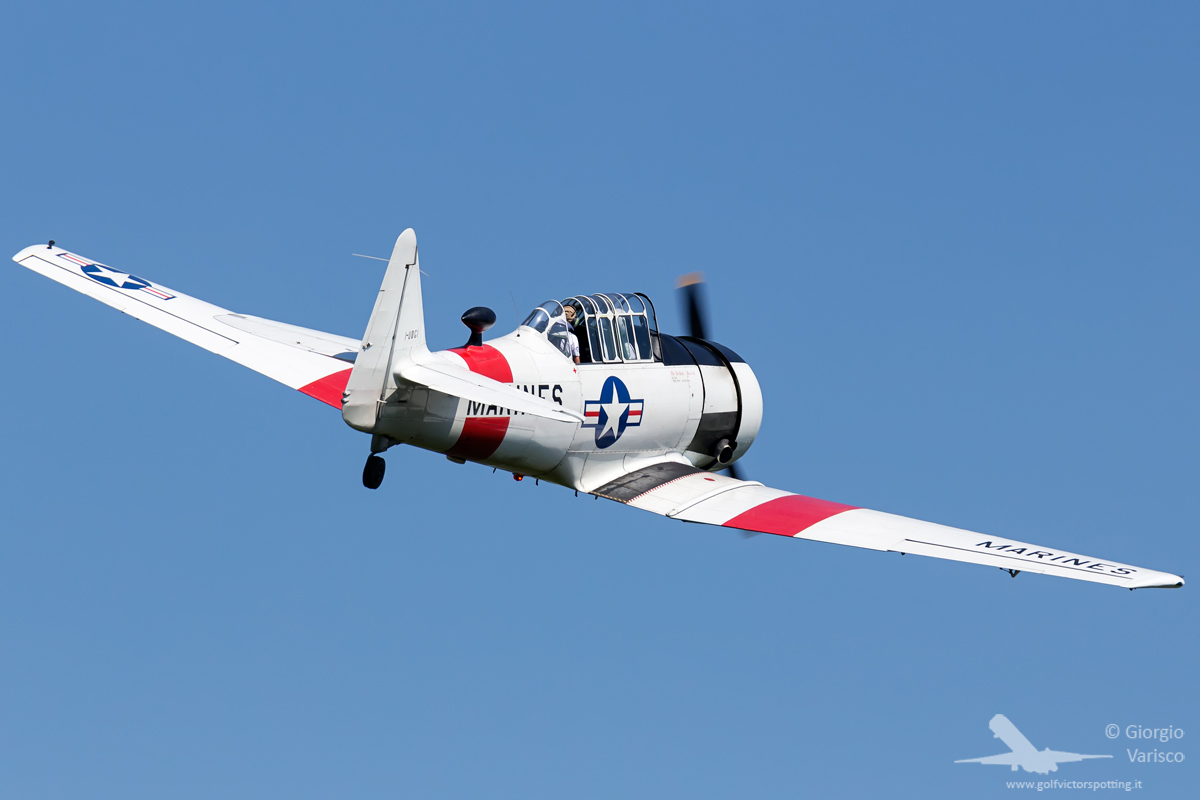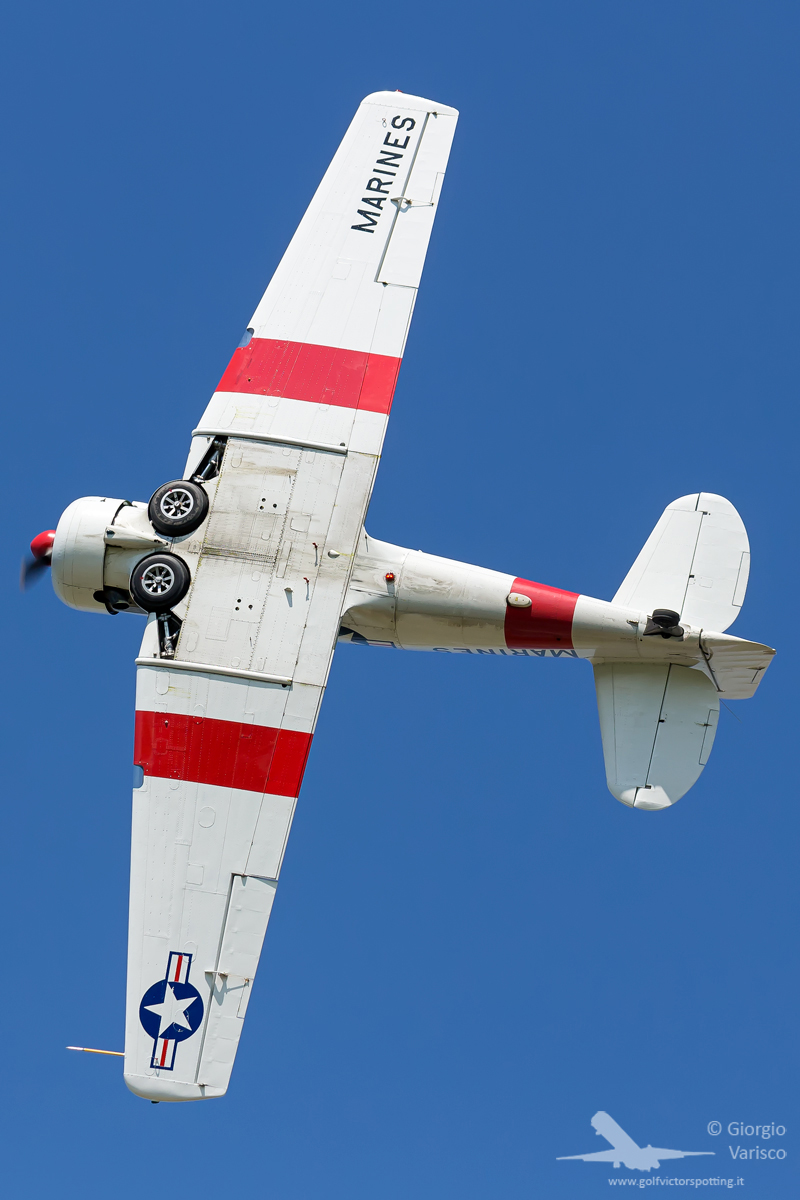 I had to crop it a lot, but I liked the framing

Low pass of Volafenice's new Jet Provost and MB.326

Pitts S.2

CAP-10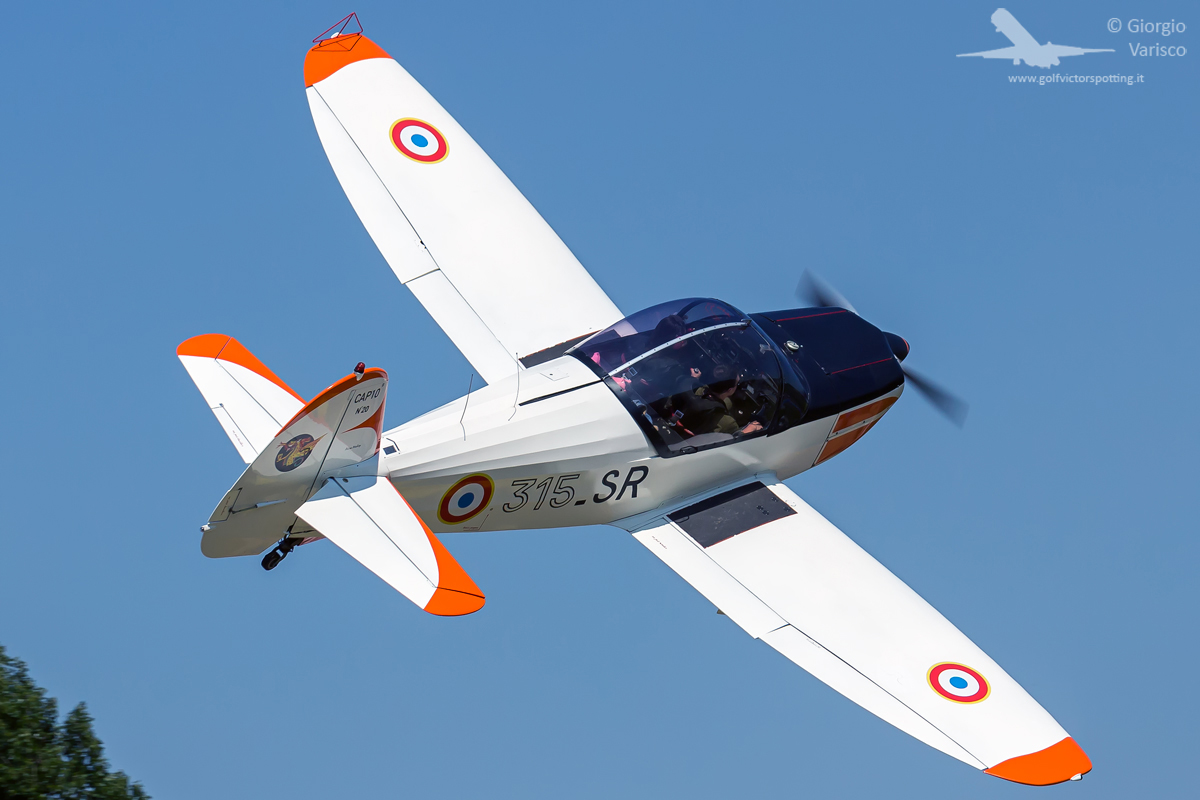 Yak-52

Aeronca Super Chief

Bell 206

Modern intruder… Eurocopter EC-120

As far as I know, this is the only airworthy P-51 Mustang in Italy. Unfortunately, it was in static display only.