The city of Desenzano del Garda (on the shores of Lake Garda, Italy) hosted Airshow del Garda 2022 on Saturday 10th September. Desenzano was the host of the Reparto Sperimentale Alta Velocità (Experimental High Speed Detachment), which tested the seaplanes which would have been used for the Schneider Trophy and for speed records.
Just before the show, a State Police AW139 performed a fly-by

The show was opened by a 15th Stormo HH-139B

SAR demo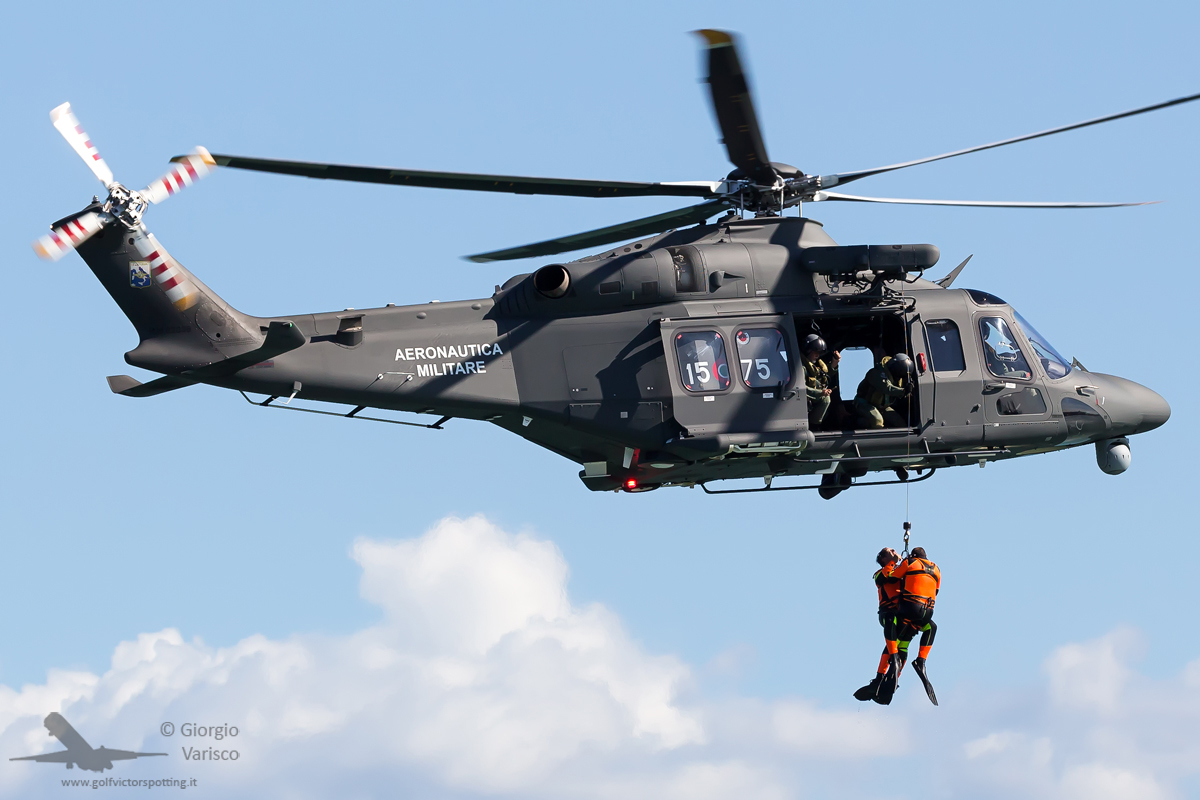 Display by a Zlin Savage amphibious ultralight flown by Fabio Guerra, former F-104 and Boeing 777 pilot

Francesco Fullin flying a Pitts Special

Legend Formation, legacy flight with Italian Air Force trainer aircraft

Prop planes formed the first diamond: SIAI S.208, Fiat G.46, North American T-6 Texan and SIAI-Marchetti SF.260

Aermacchi jet planes formed the second diamond: MB.339CD, MB.326E, MB.326K (single seat light attack variant of the MB.326) and M.346

Andrea Pesenato, freshly graduated as Italian aerobatic champion for the advanced and free style classes, flying a CAP 231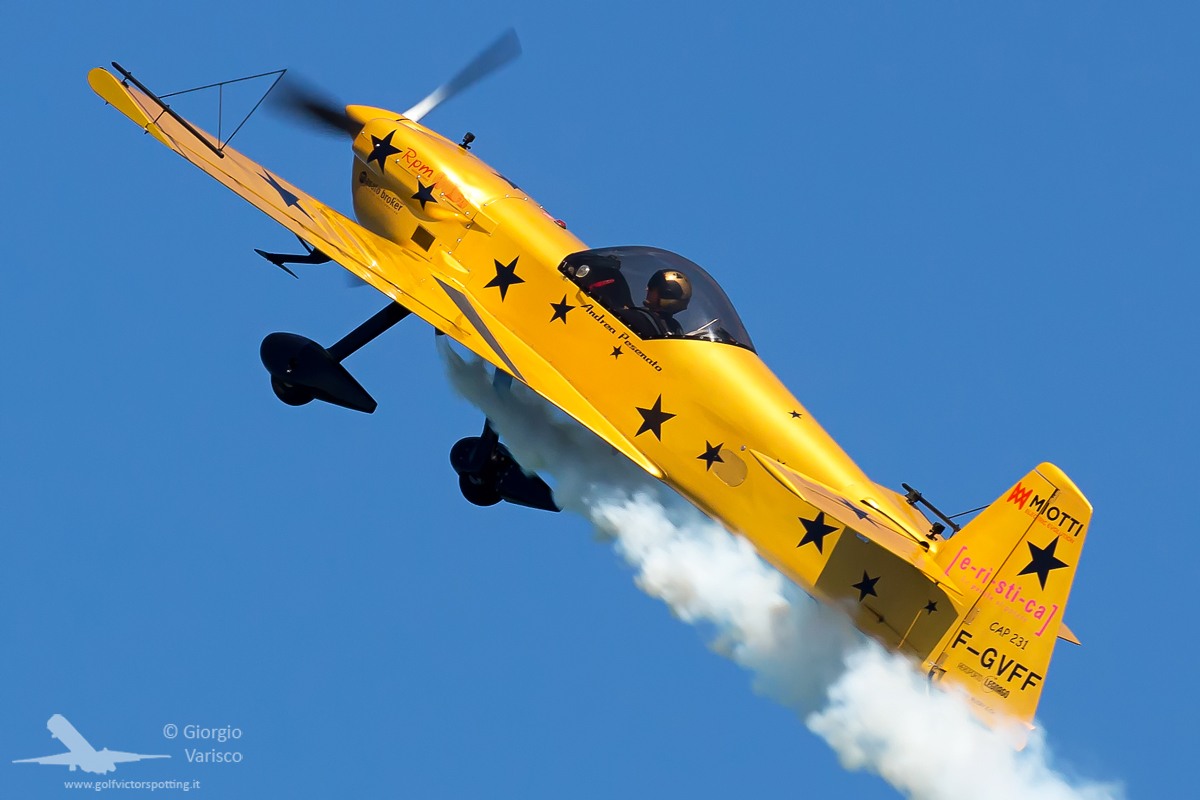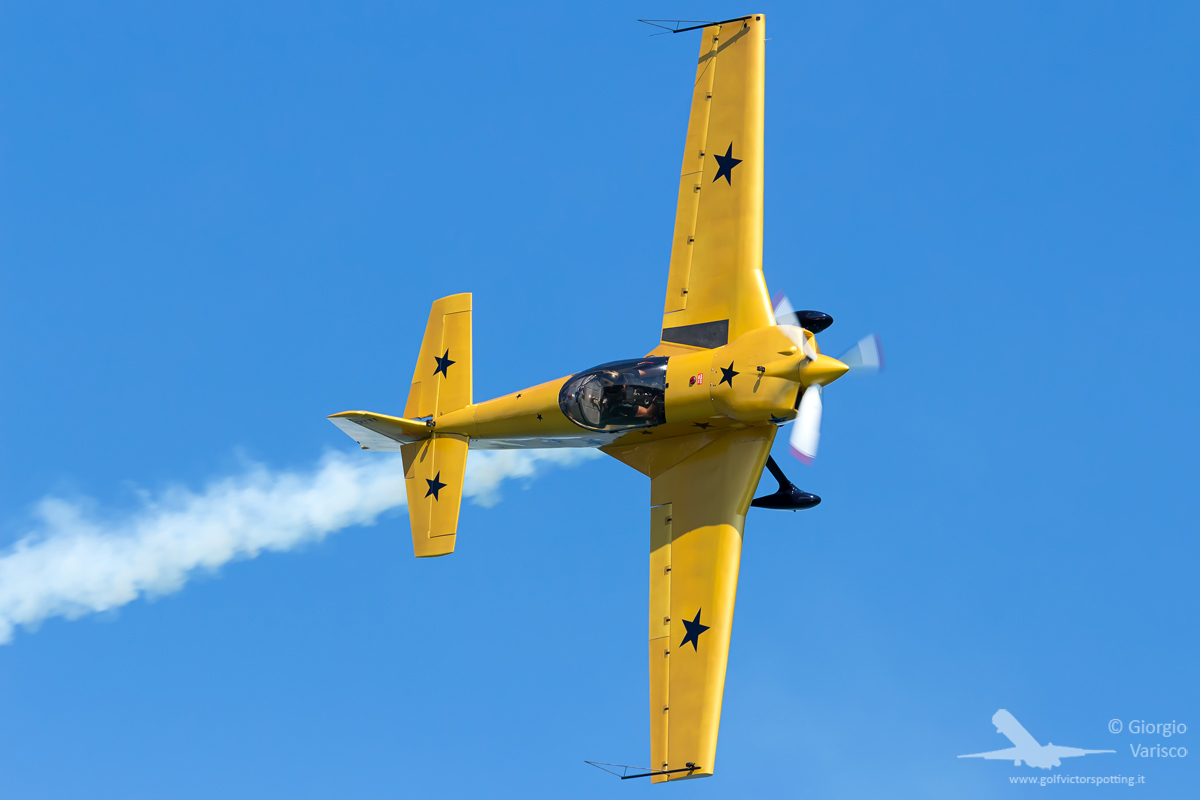 9-ship Tornado formation. The 40th Anniversary of Tornado service in the Italian Air Force was celebrated in nearby Ghedi airbase just 2 days earlier.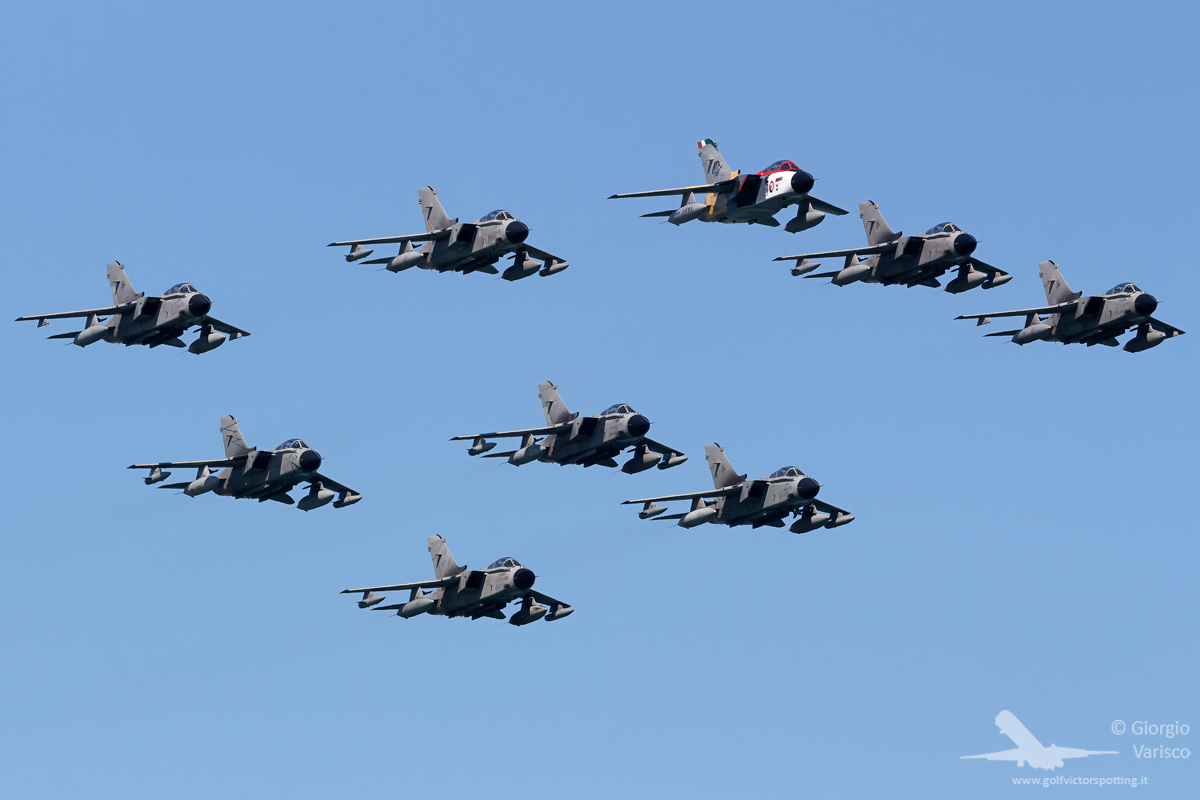 The formation was led by the 40th Anniversary special color, which wears the 4 liveries flown by the type: prototype, early camo livery, desert camo livery for the Operazione Locusta (Italian contribution to Desert Storm) and current grey livery.

A tenth Tornado flew some solo passes

And, finally, the Frecce Tricolori!