The city of Desenzano del Garda (on the shores of Lake Garda, Italy) hosted Airshow del Garda 2023 on Saturday 9th and Sunday 10th September. Desenzano was the host of the Reparto Sperimentale Alta Velocità (Experimental High Speed Detachment), which tested the seaplanes which would have been used for the Schneider Trophy and for speed records.
It should have been my penultimate airshow of the season. I should have attended an airshow in Turin one week later, unfortunately it was understandably canceled due to the Frecce Tricolori crash which cost the life of a 5-year old girl.
Fly-by by a Police AW139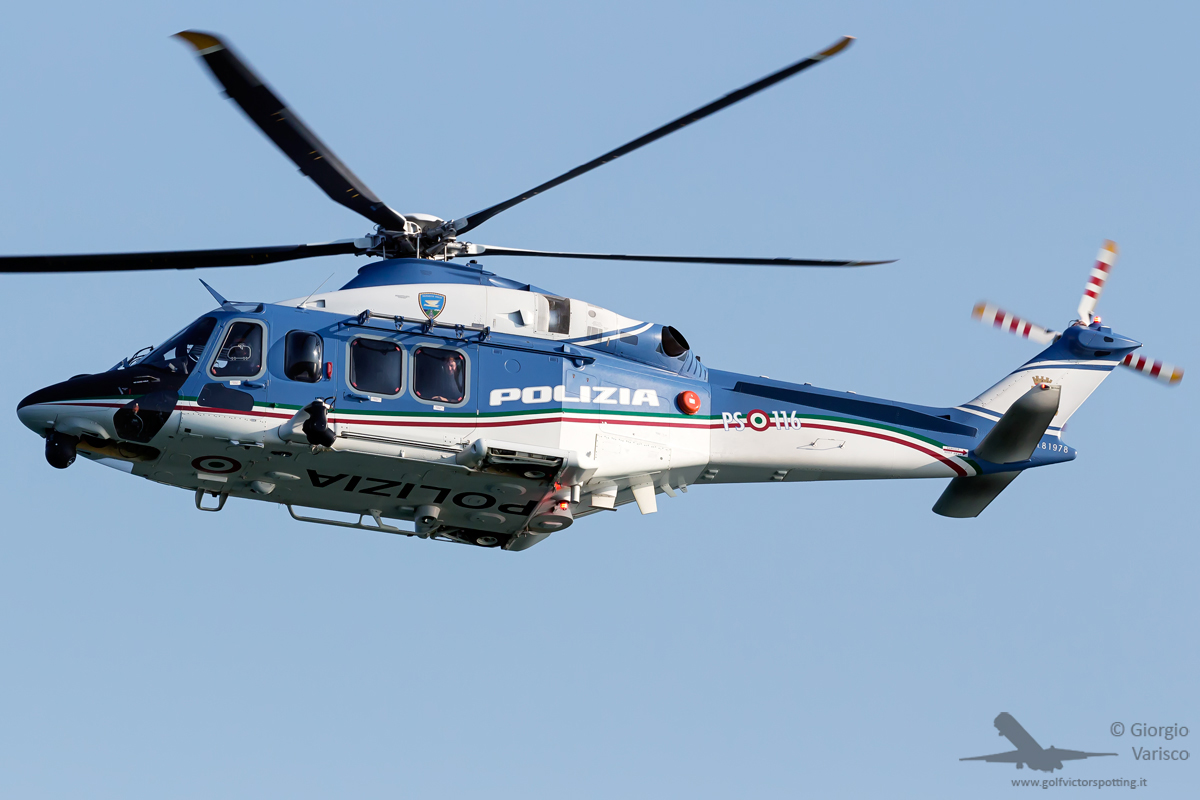 Brescia hospital's AW139 HEMS helicopter

A 15° Stormo HH-139B opened the show with the flag pass

Wingwalking display by Danielle and Emiliano del Buono on a Stearman biplane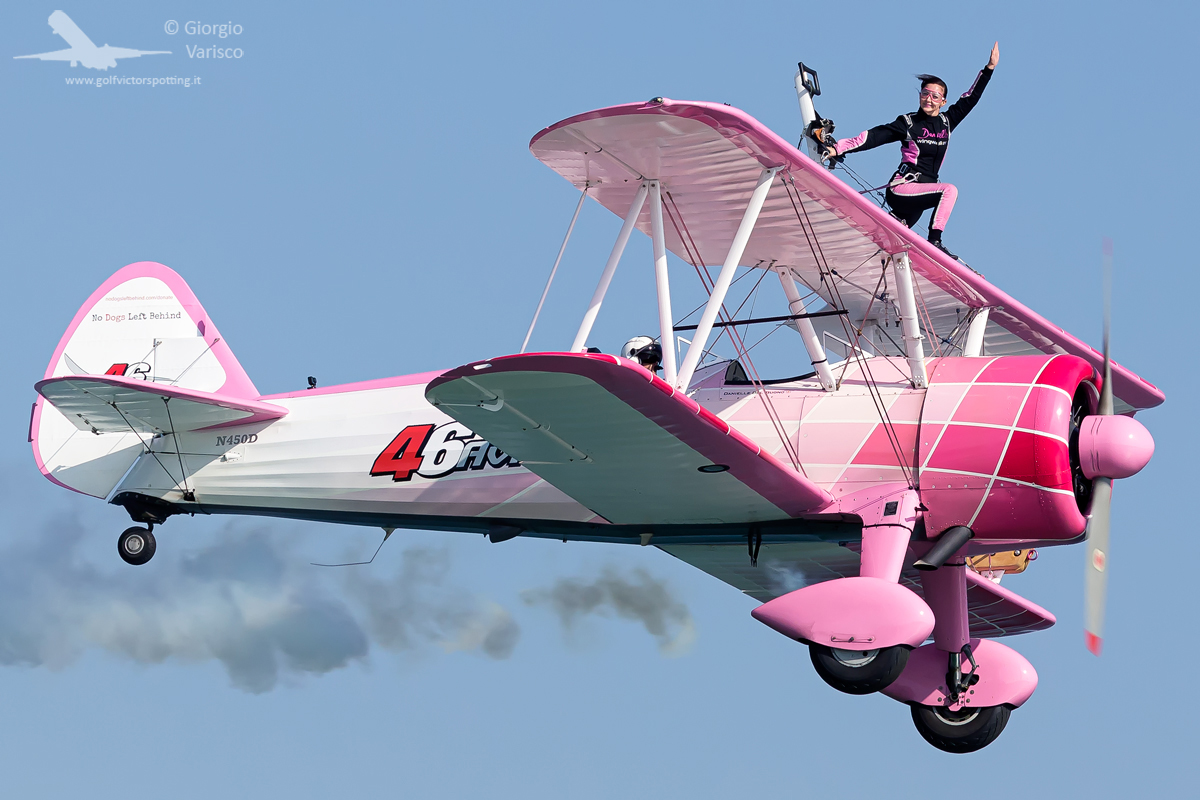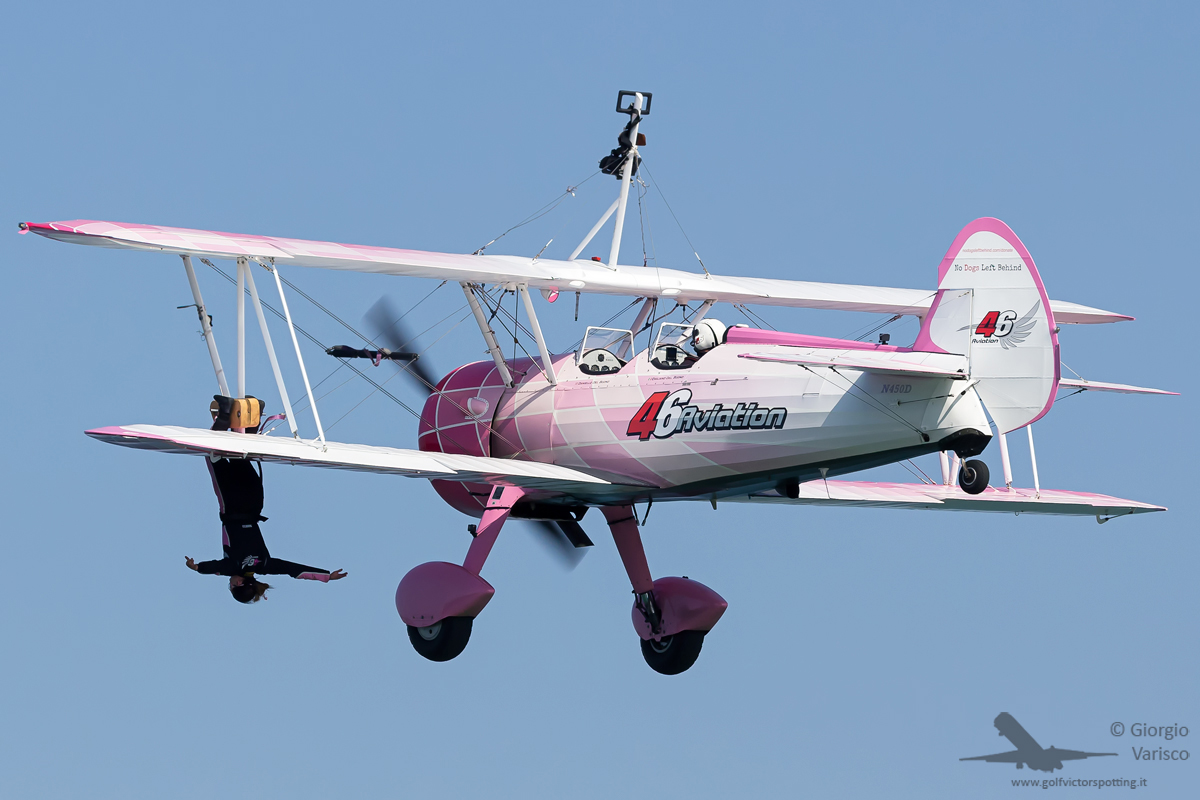 Aerobatic paraplegic pilot Paolo Pocobelli flying CAP 10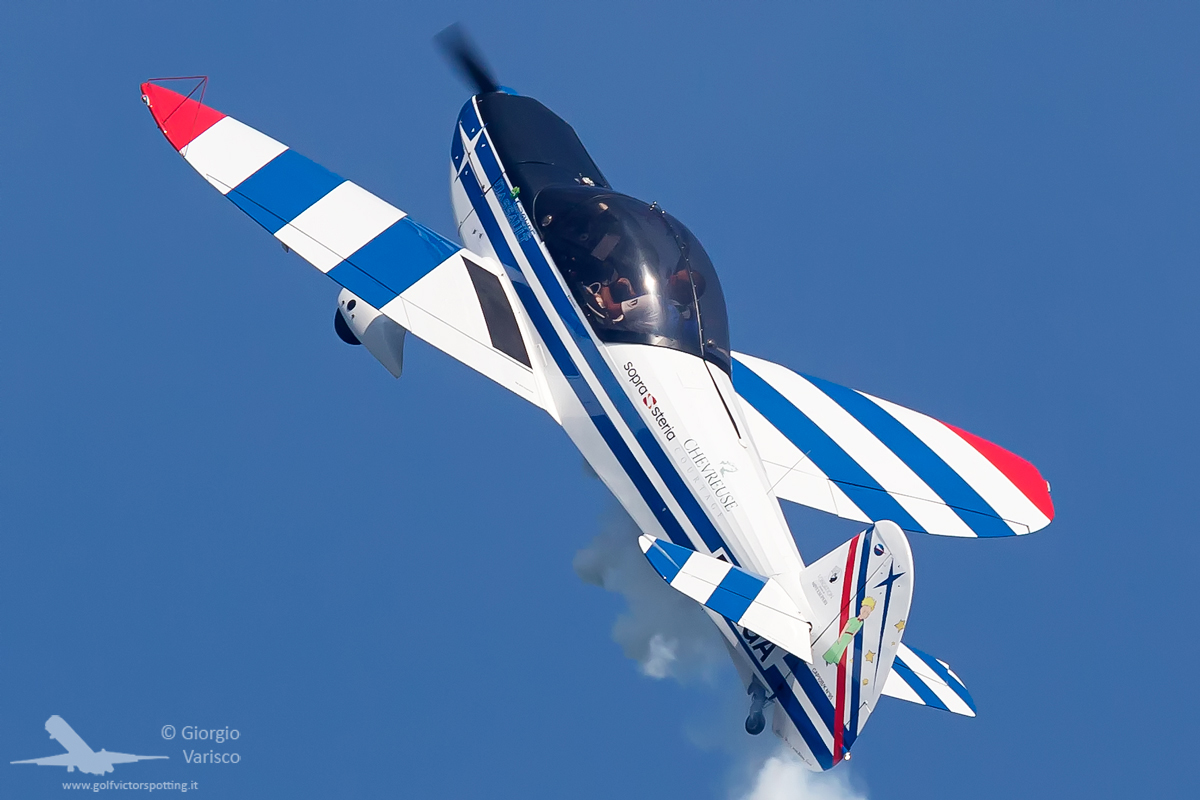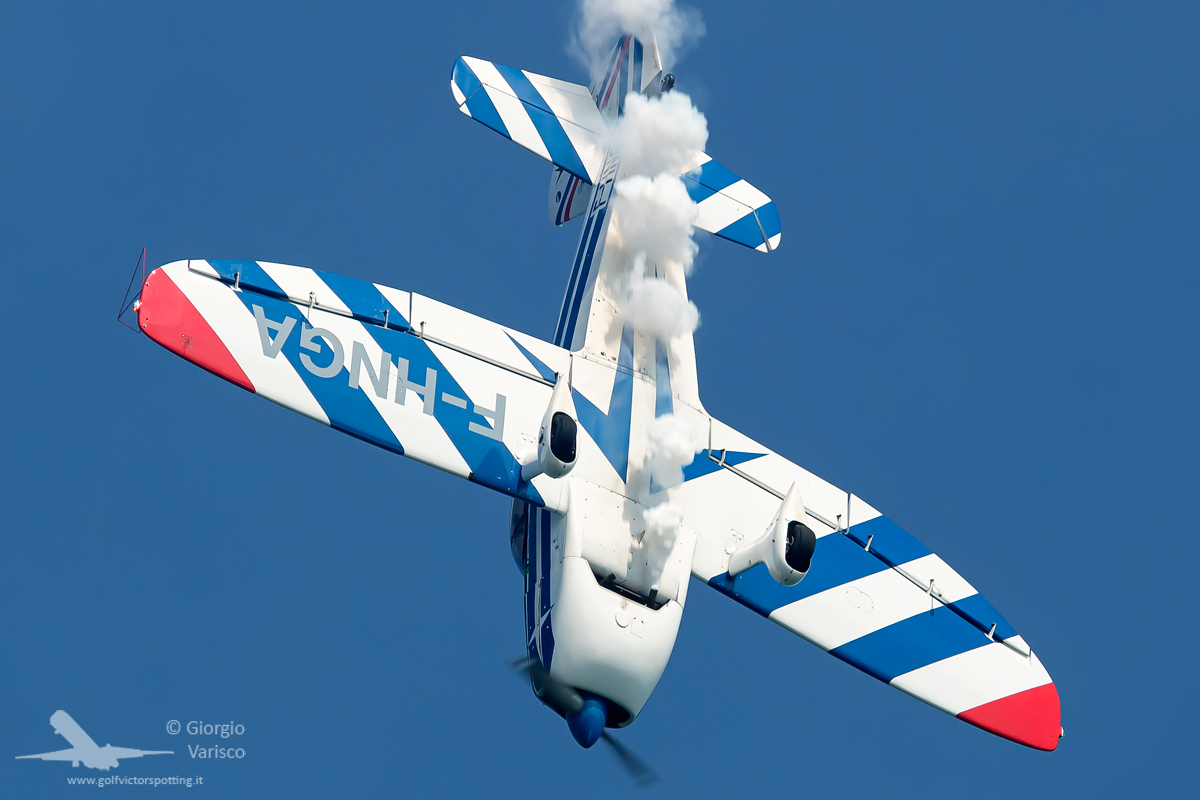 Francesco Fullin flying Pitts S-2B Special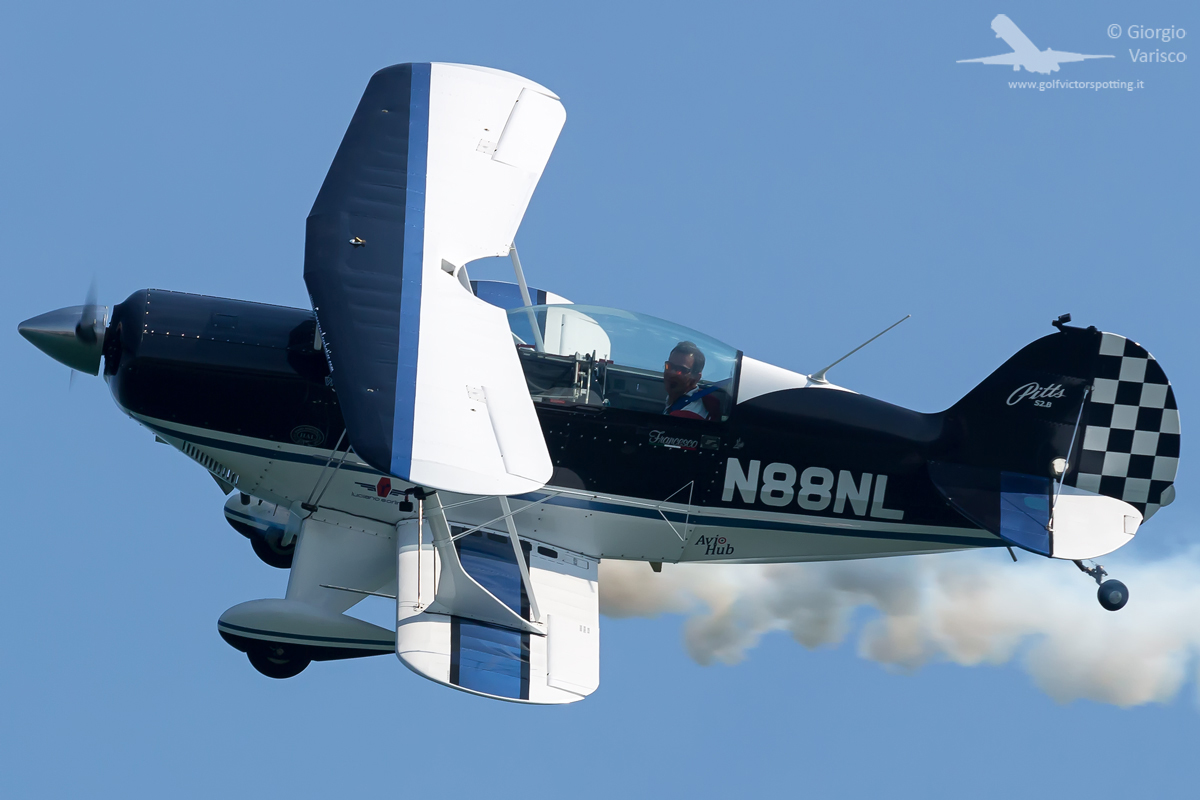 SAR demo by a Guardia Costiera (Coast Guard) AW139

Fabio Guerra, former F-104 and Boeing 777 pilot, flying a Zlin Savage amphibian ultralight

Andrea Pesenato flying CAP 231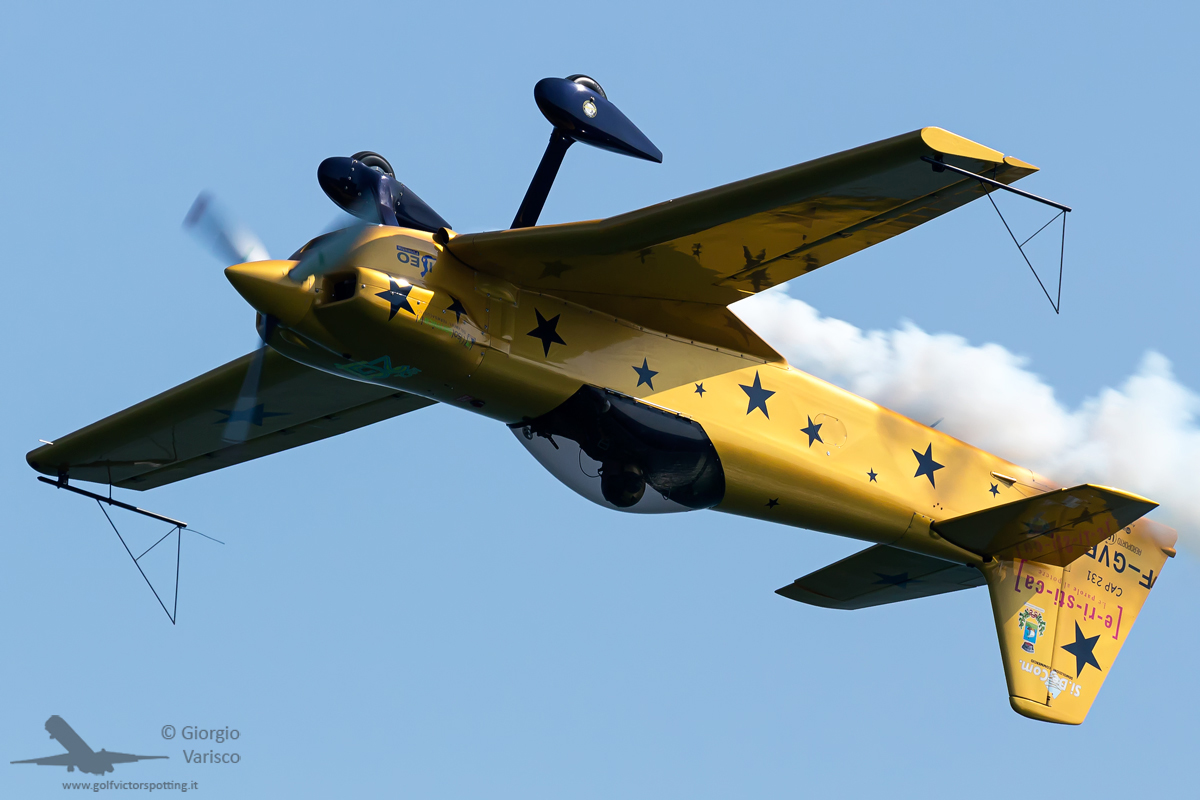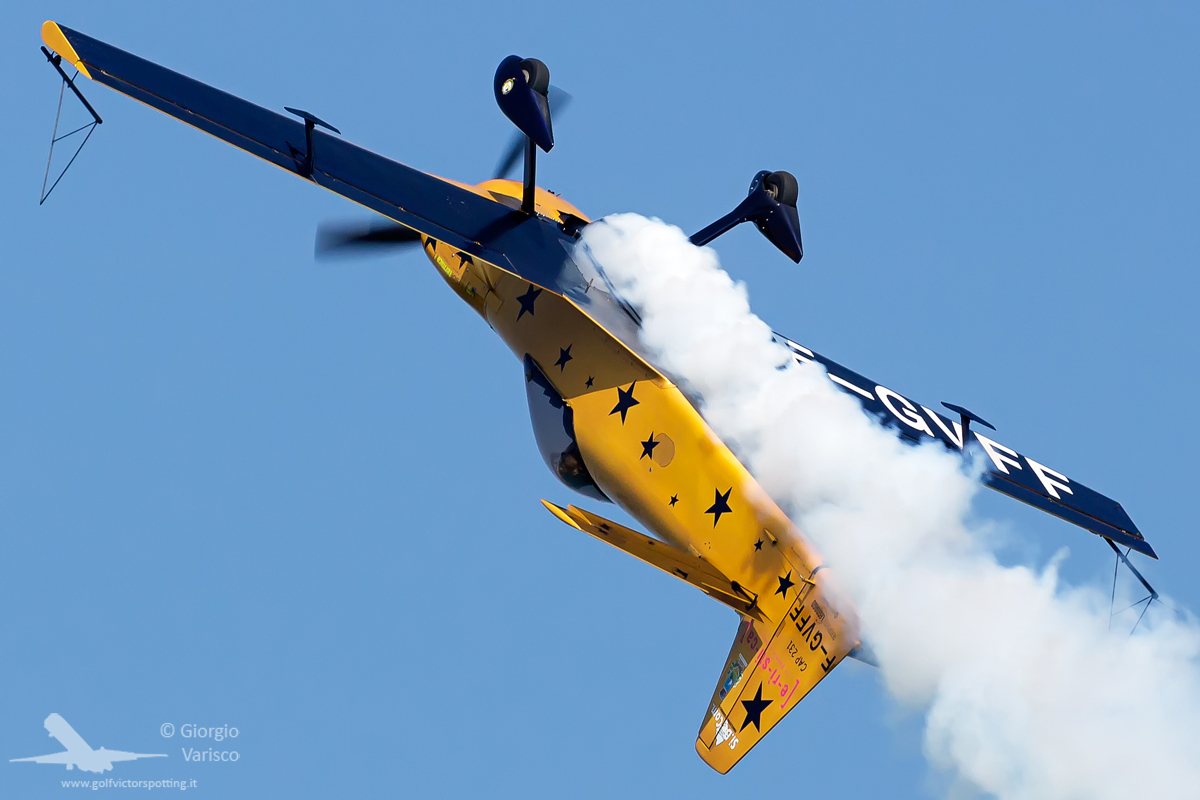 SAR demo by the HH-139B which opened the show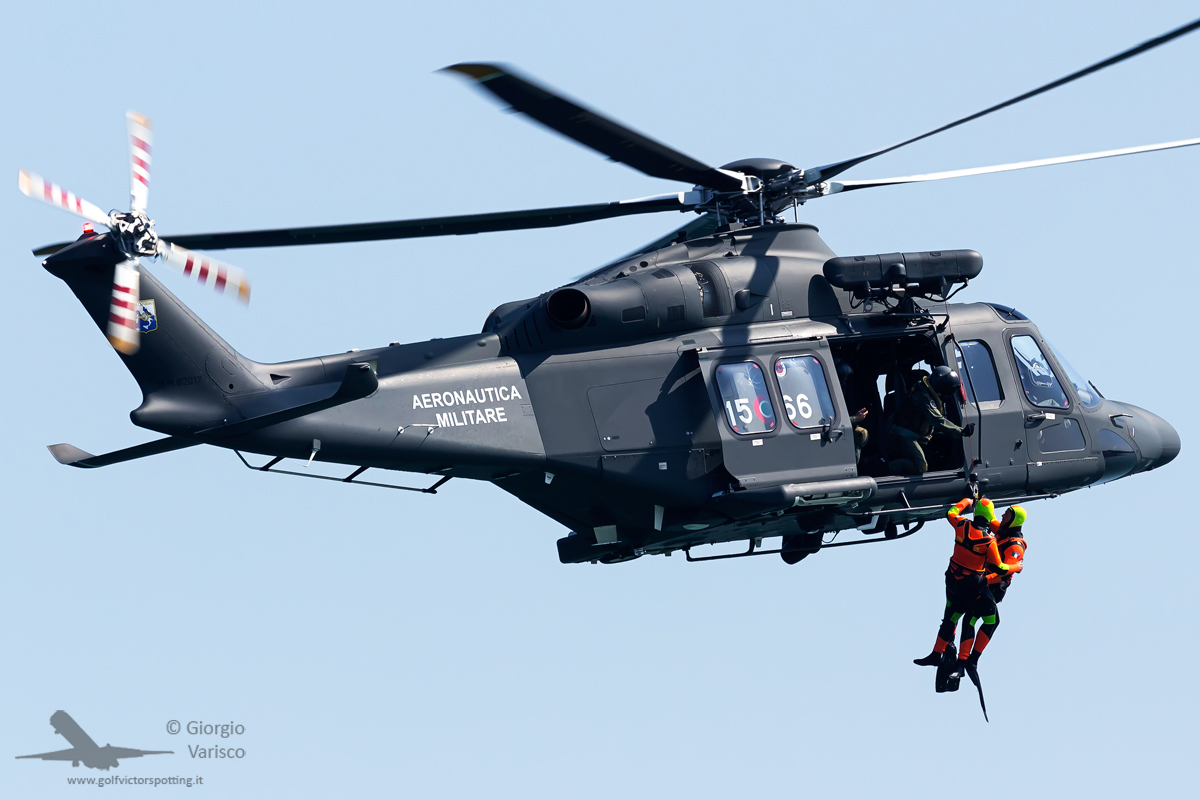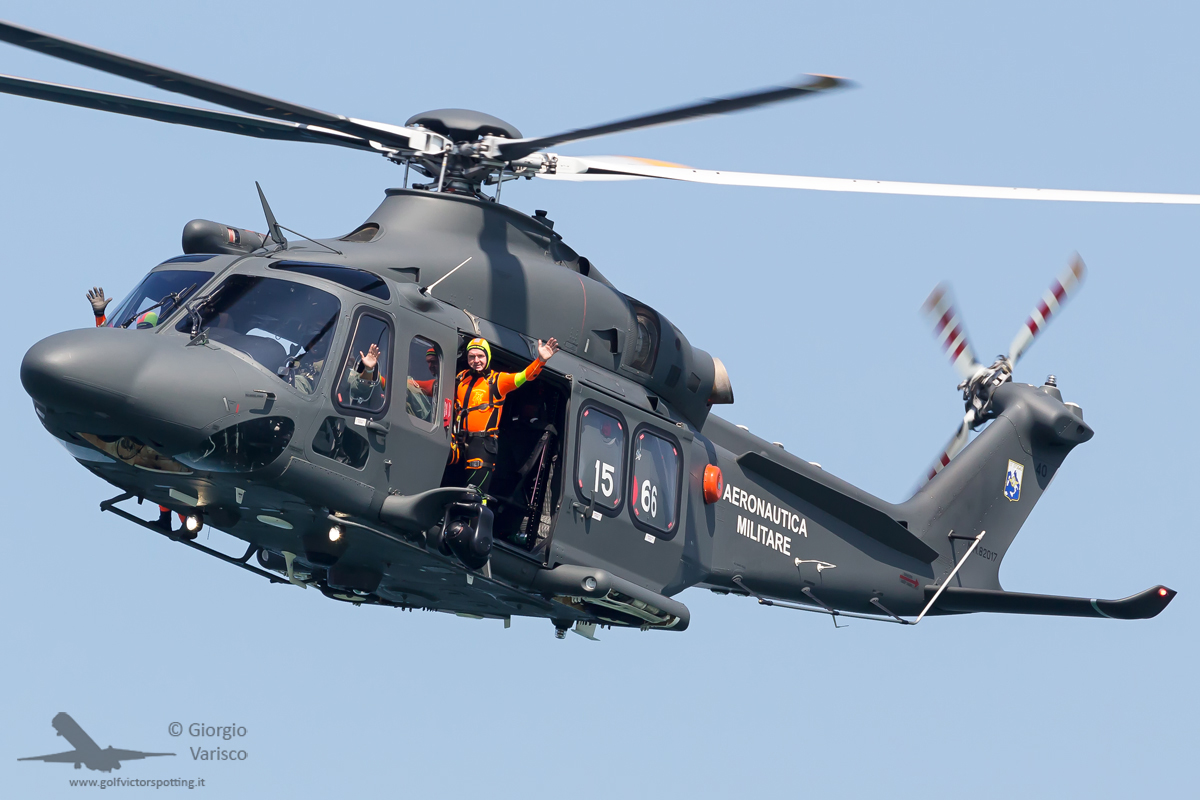 From neighbouring Ghedi airbase's 6° Stormo, fly-bys by a Tornado IDS (the one without sharkmouth and the targeting pod under the fuselage) and a Tornado ECR (the one with the sharkmouth and without cannon, with an inert AGM-88 HARM training anti-radar missile under the fuselage), with an F-35A flown by the first F-35-rated woman in Italy alternating between them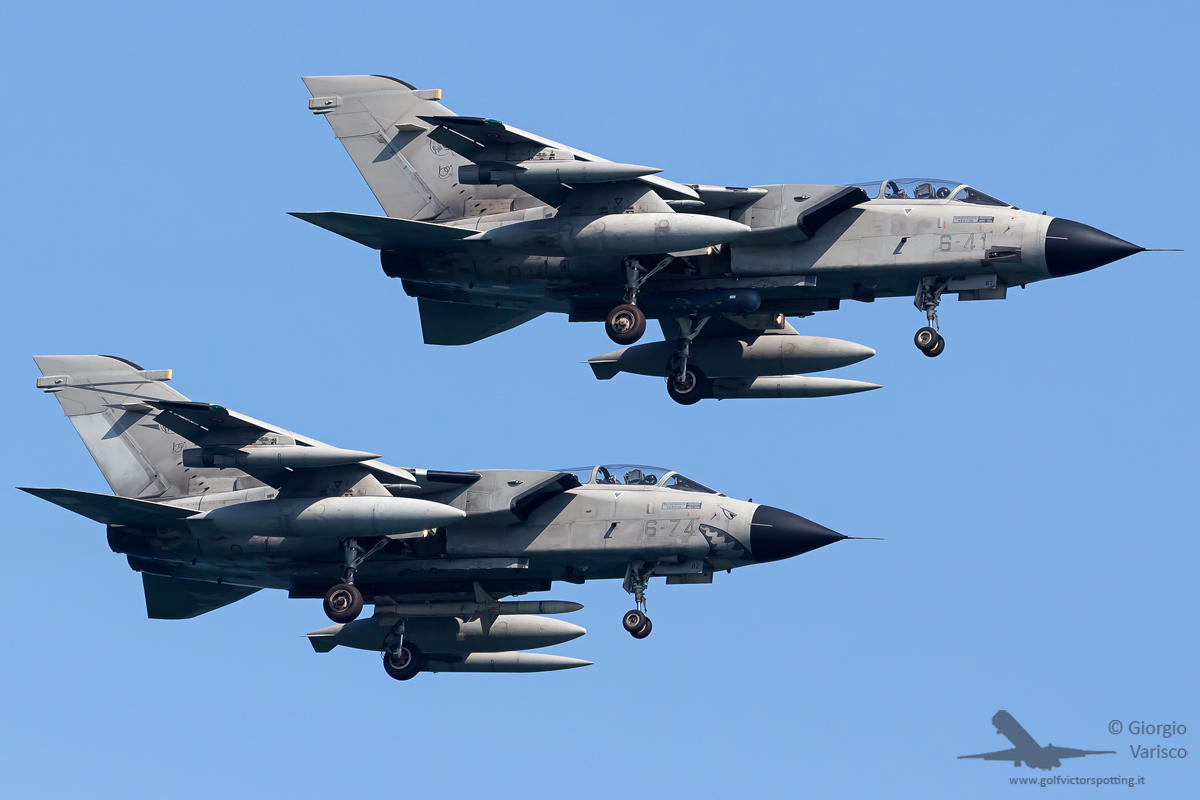 Closing the show, the Frecce Tricolori. Unfortunately, there was no wind at all, and due to the thick smoke it was impossible to take decent photos of most of their display.