Some photos taken in 2016 which didn't "deserve" a dedicated post.
Merry Christmas and Happy New Year!
Milan Linate:
Fanhansa special livery taken during the last day of 737 service in Lufthansa colours.

The only cargo flight in Linate, operated by TNT. It is usually operated in night hours, and in this case it suffered heavy delays.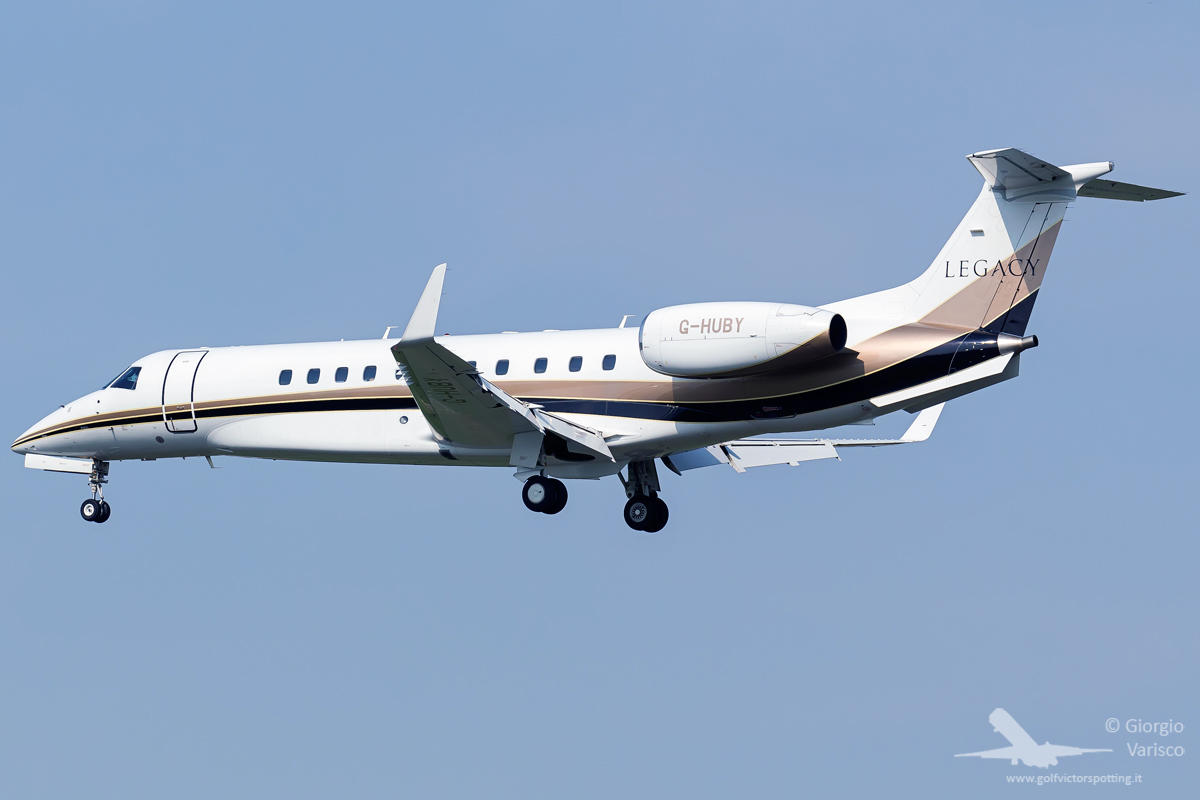 The 4th November is the Italian Armed Forces Day, remembering the Battle of Vittorio Veneto, the surrender of the Austro-Hungarian Empire and the end of World War 1 on the Italian front.
It is usually celebrated with open days in military facilities, and for the first time in many years the Air Force section of Linate was open to the public.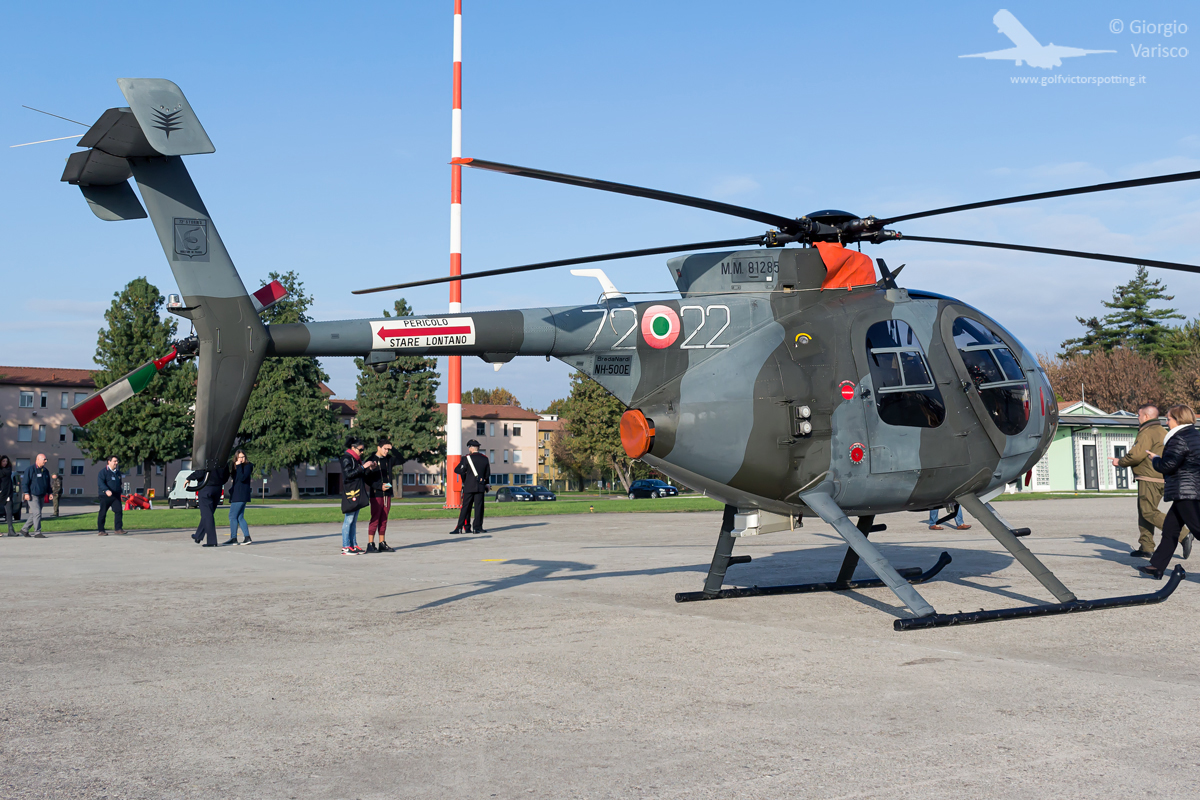 F-104 cockpit

Gabardini historic airplane replica on display in front of the Italian Air Force building in Milan

In march, in the same place, an MB.339PAN was on display for another open day

Landing in Villanova d'Albenga with a PA-28

A bit of wingflex from Alzate Brianza