The first Swiss spotting transfer of the year.
The destination was Sion mixed military/civilian airport, which is tasked with defending this year's World Economic Forum.
Spotting point located under the Hunter dedicated to Claude Nicollier, first Swiss astronaut.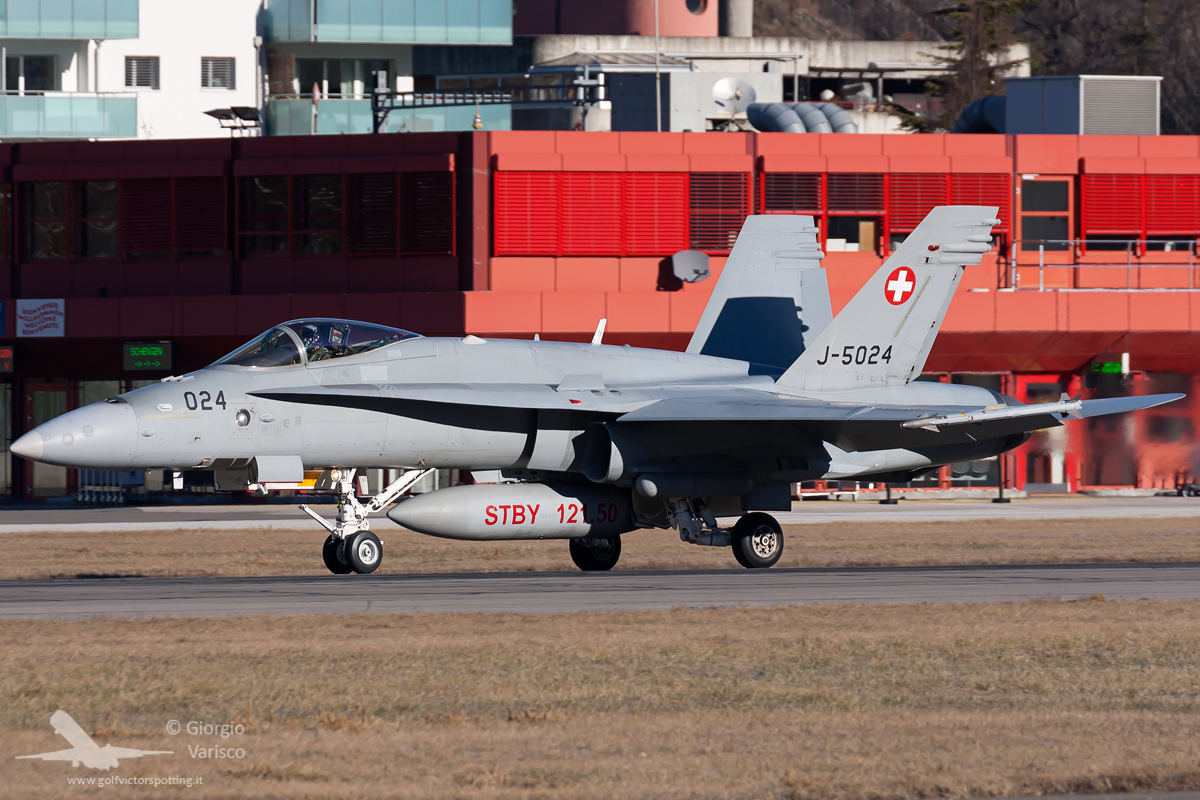 Filegerstaffel 19's 75th Anniversary special tail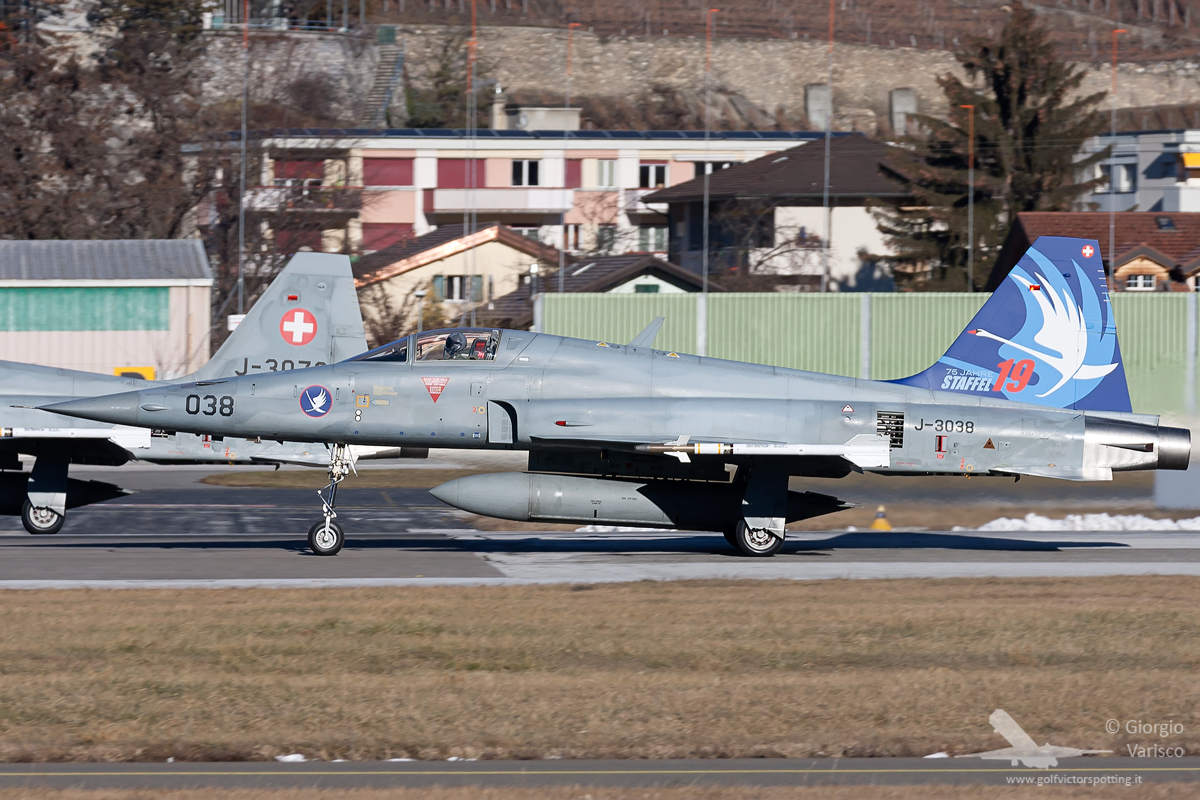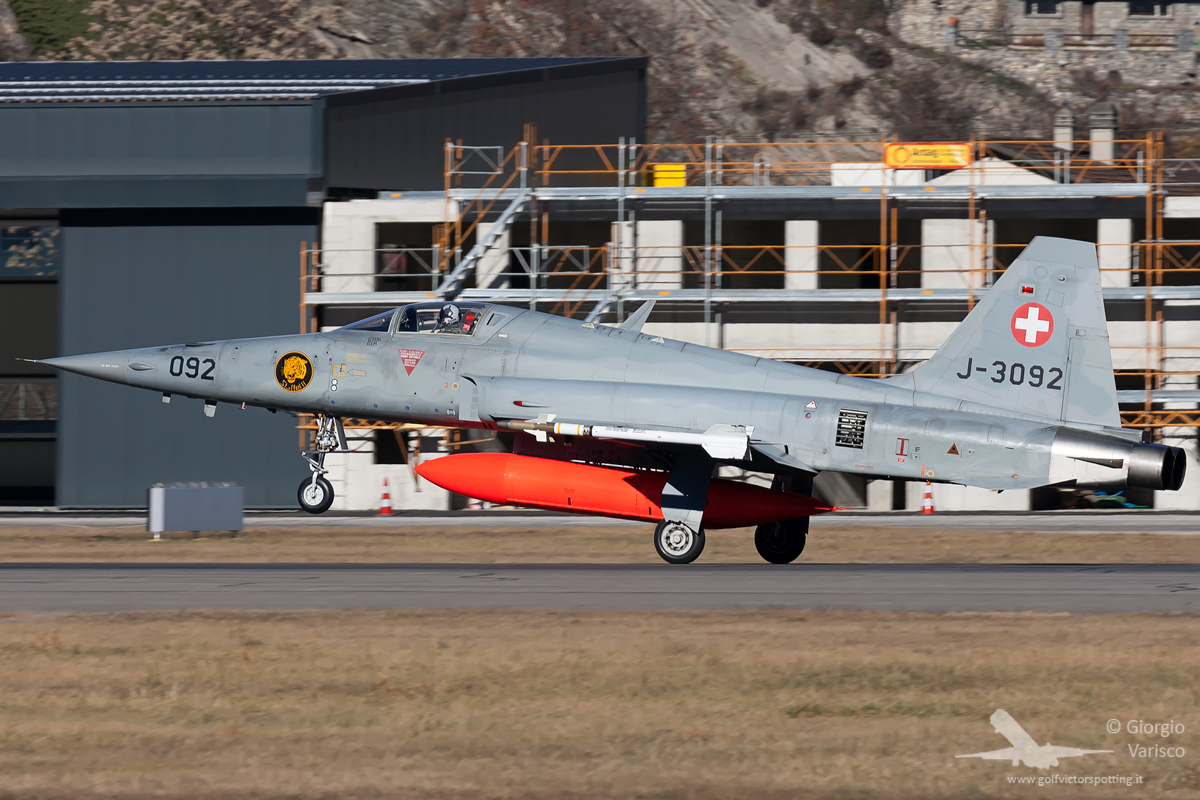 Some photos from runway 07 spotting point.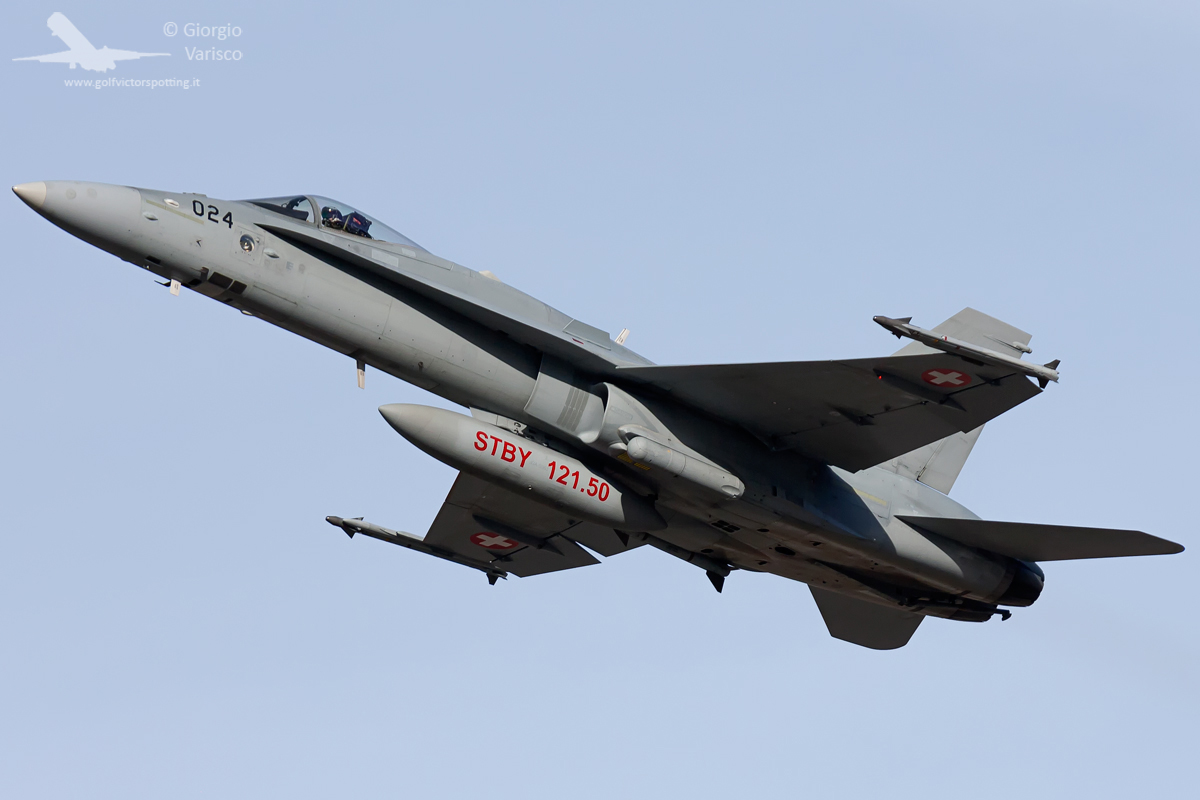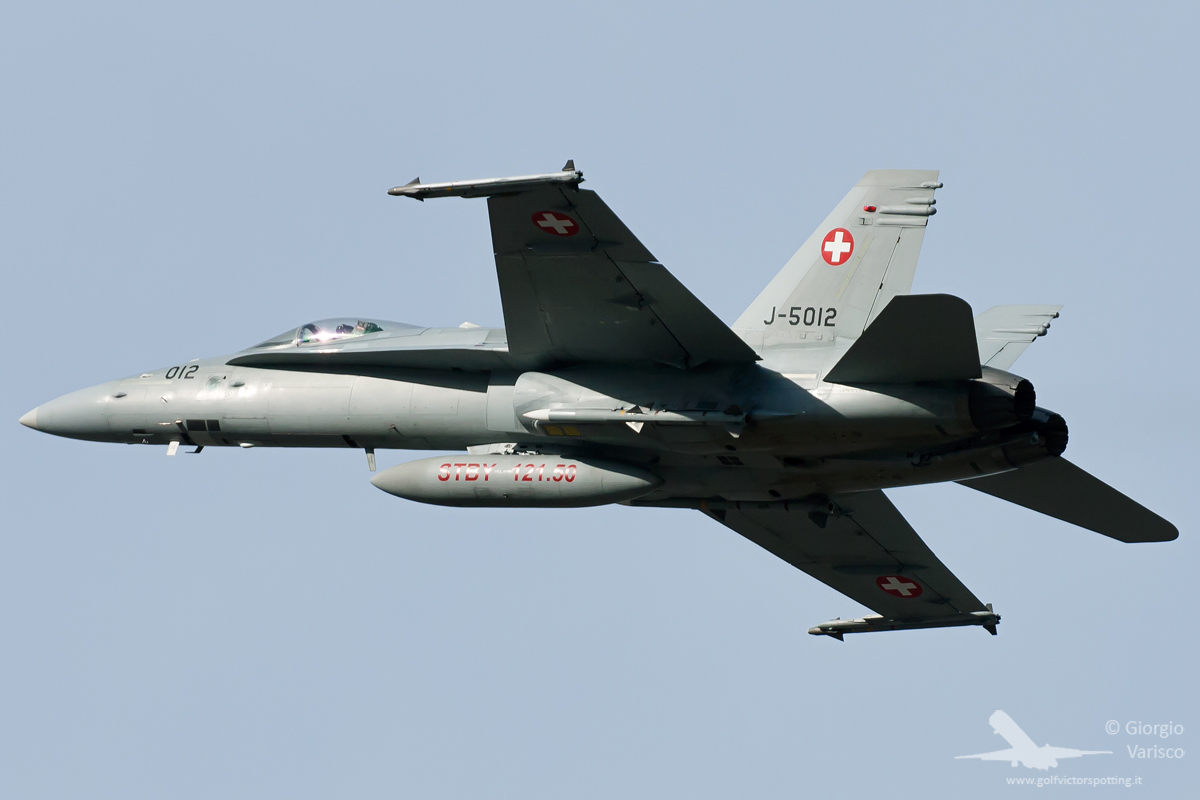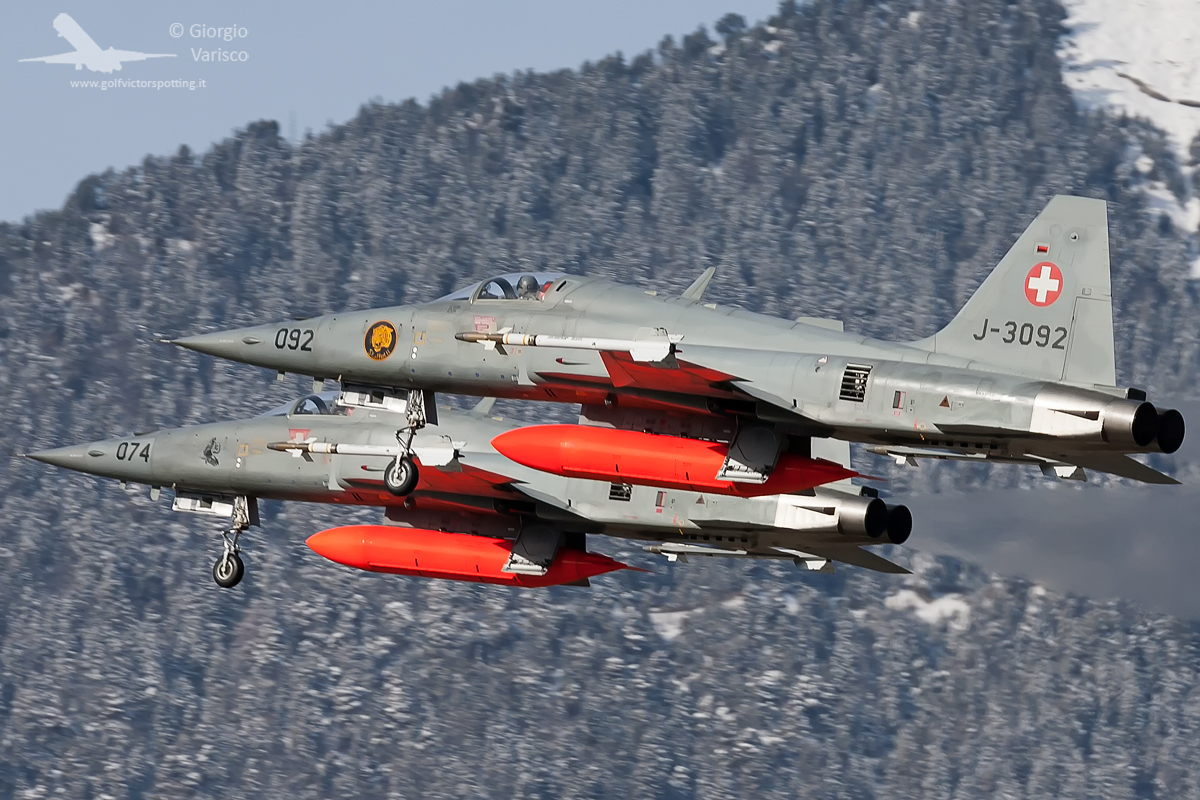 One of Patrouille Suisse's planes had to be used.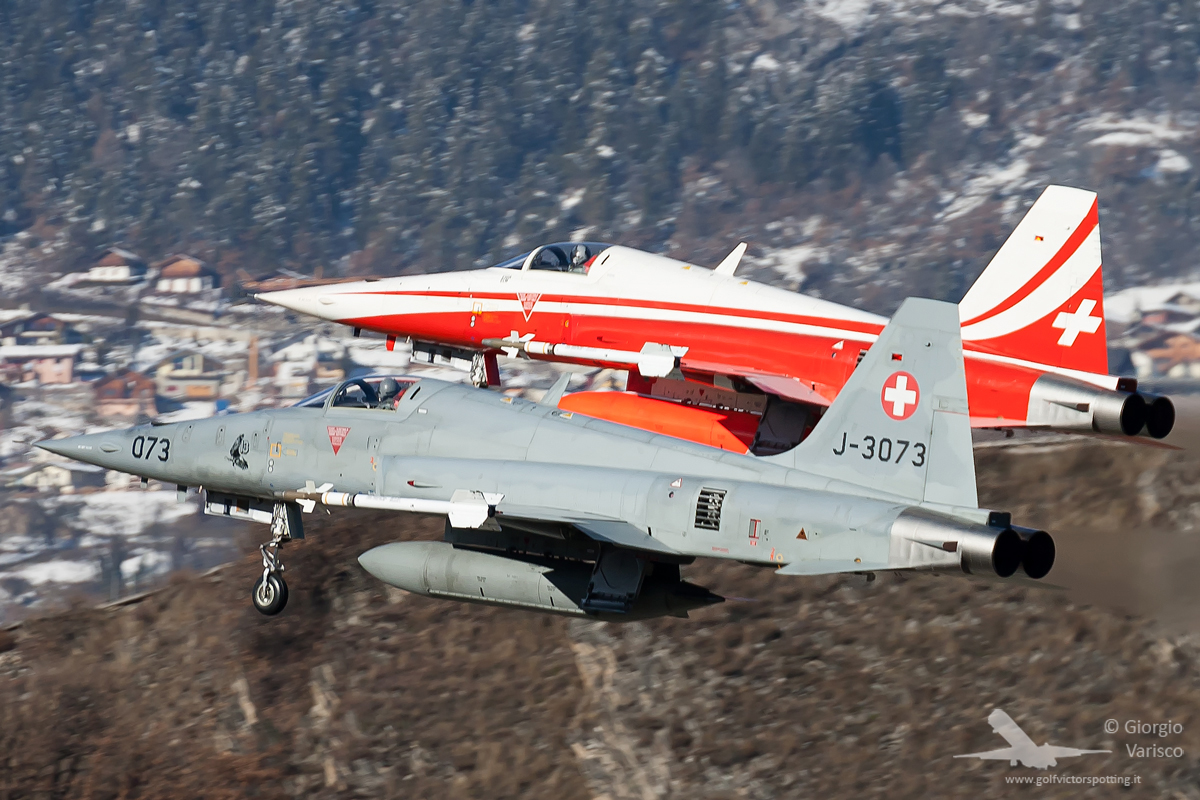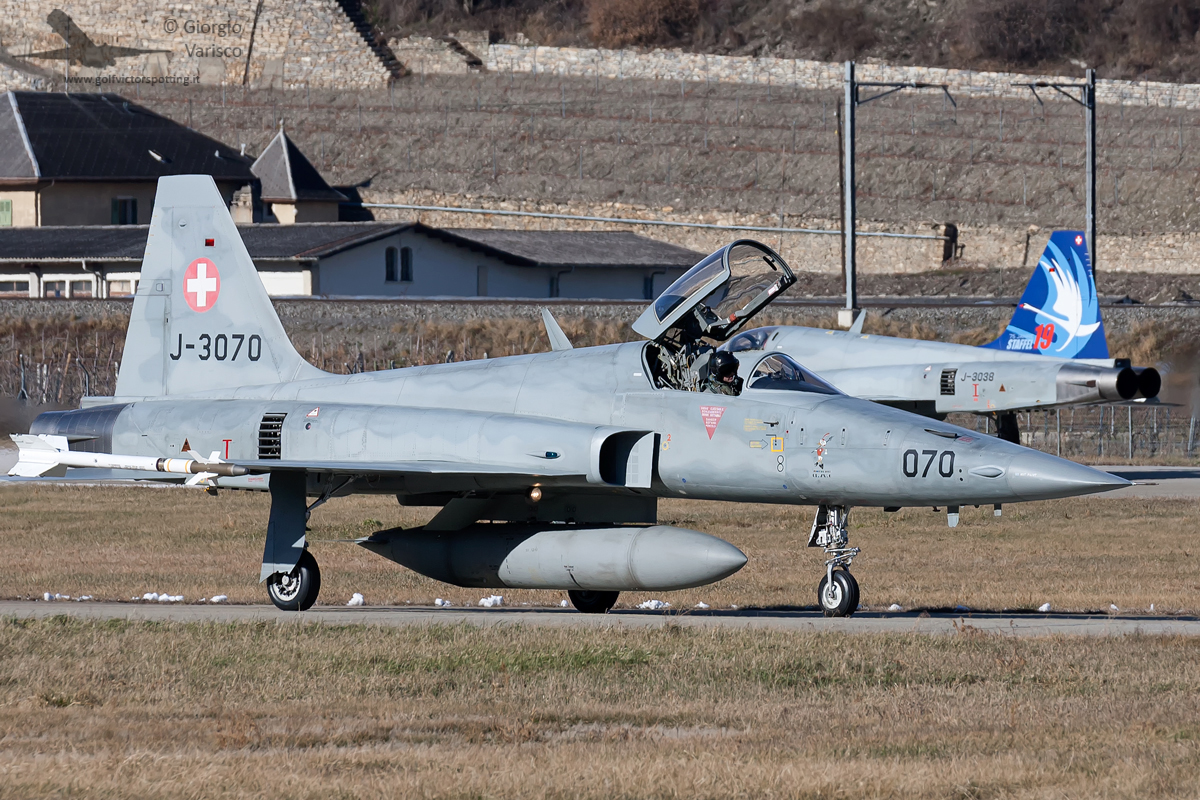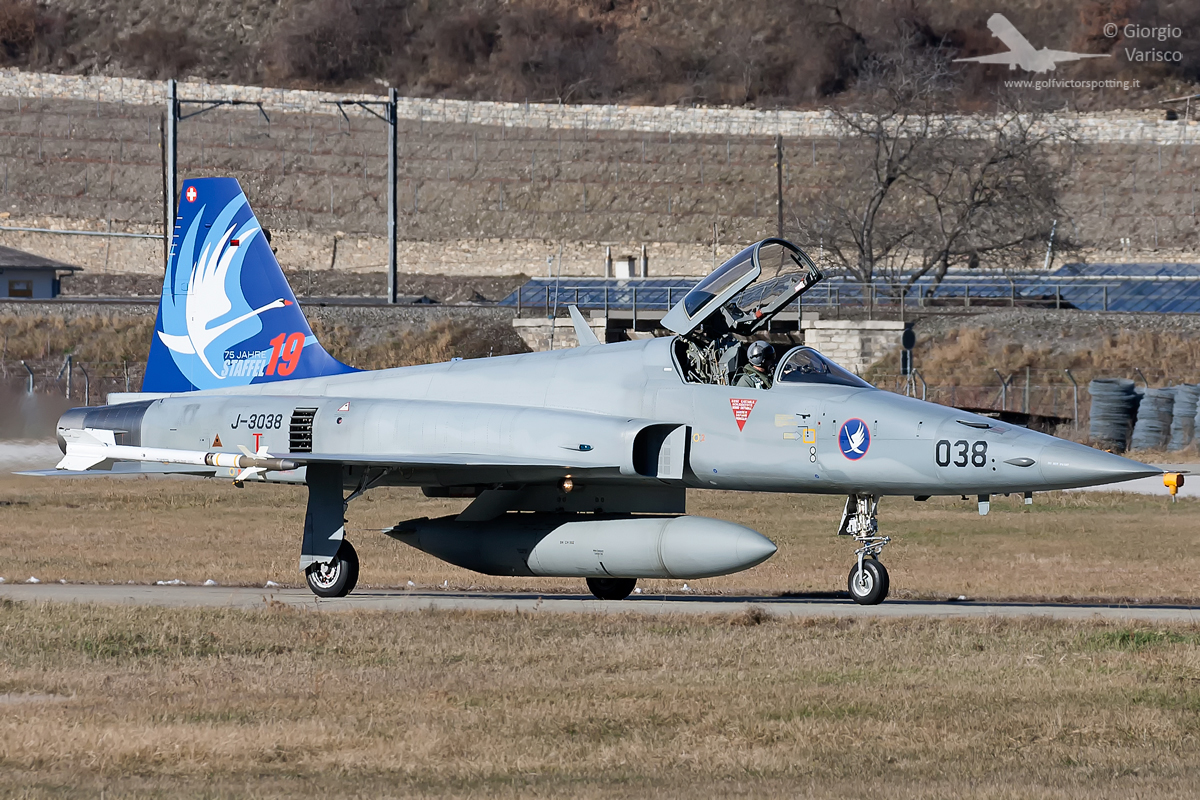 Fliegerstaffel 18 "Panthers" special tail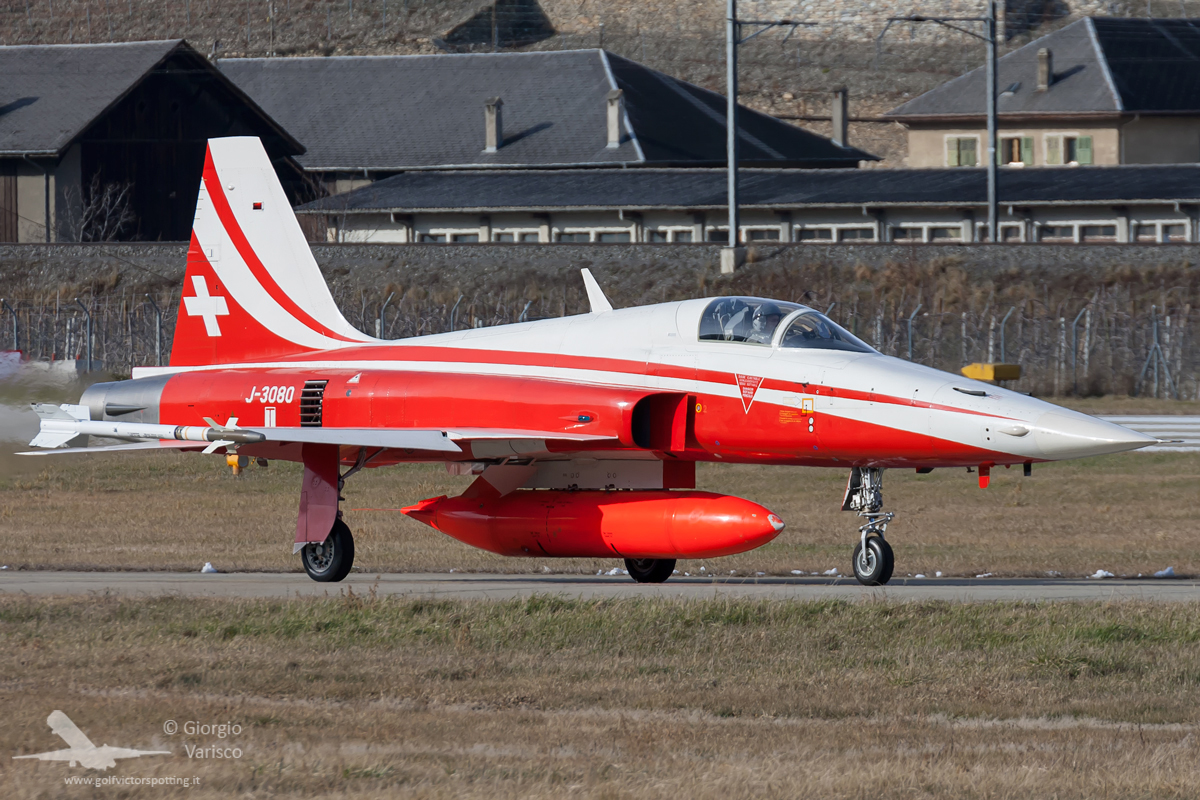 Some photos of the civilian traffic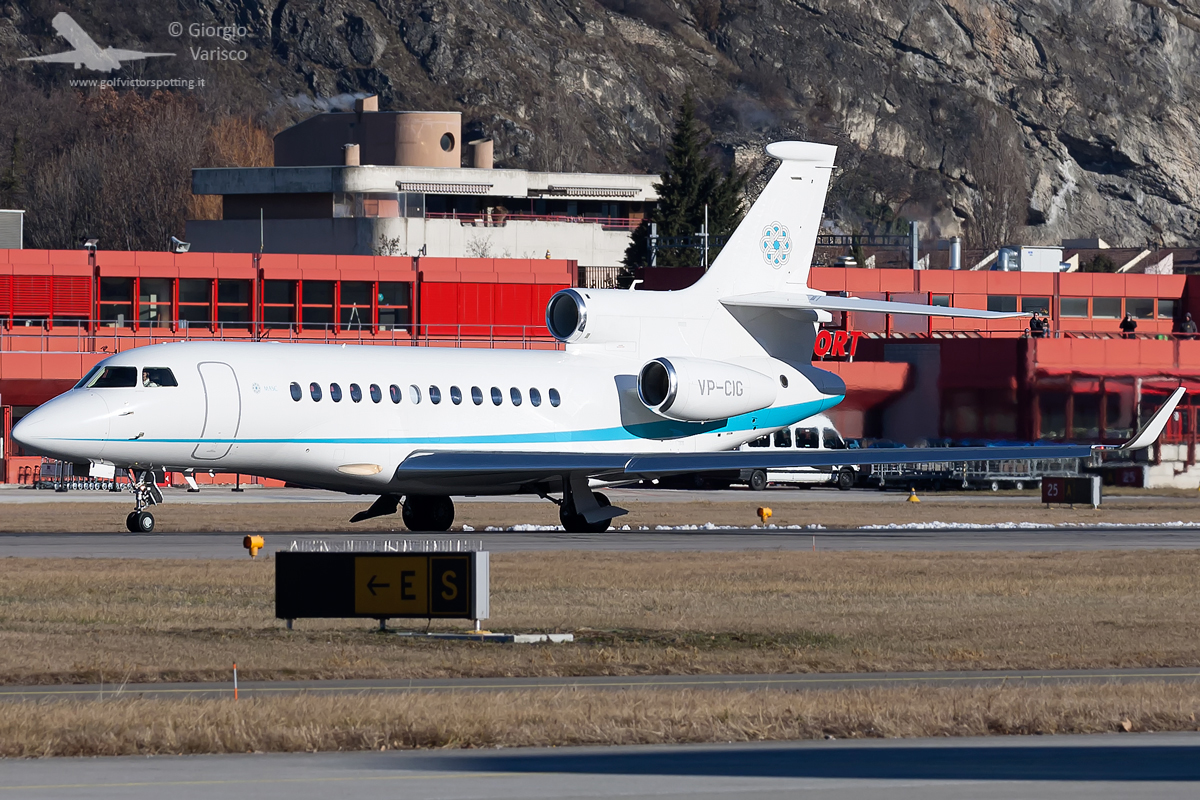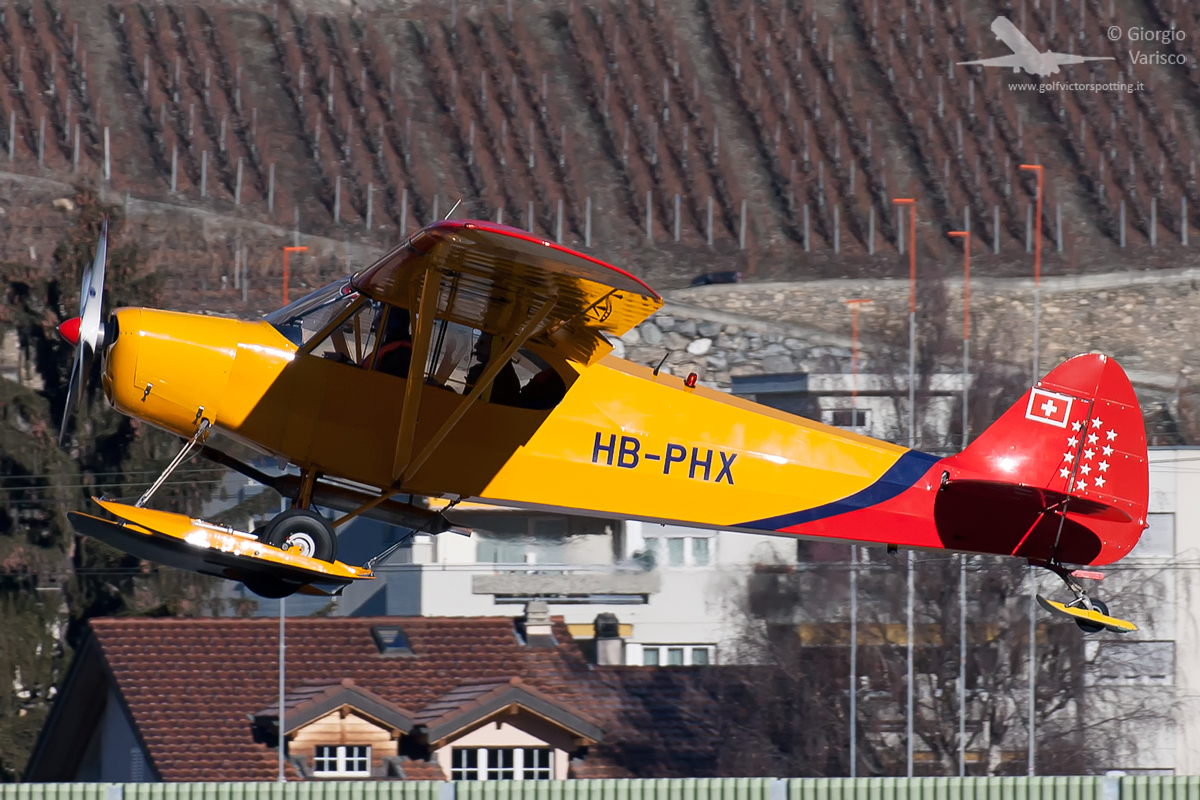 The other gate guardian, a de Havilland Vampire.