The tactical demo simulated the retrieval of civilian personnel from a conflict zone.
A flight of Bell 212s unloaded soldiers…

…followed by a flight of Black Hawks

Bell 206s simulated an attack on a "technical" which tried to attack the civilians.

Then the 212s came back to retrieve the civilians, while the airbase speakers played Wagner's "Ride of the Valkyries"

A flight of Alouette IIIs retrieved the remaining soldiers

2 Typhoons scrambled to simulate a C-130 interception

Then the 2 Typhoons simulated a dogfight

Red Bull formation, with B-25 Mitchell, P-38 Lightning, F4U Corsair and 2 Alpha Jets

Patruouille de France

Hawker Sea Fury

Polish Air Force MiG-29 Fulcrum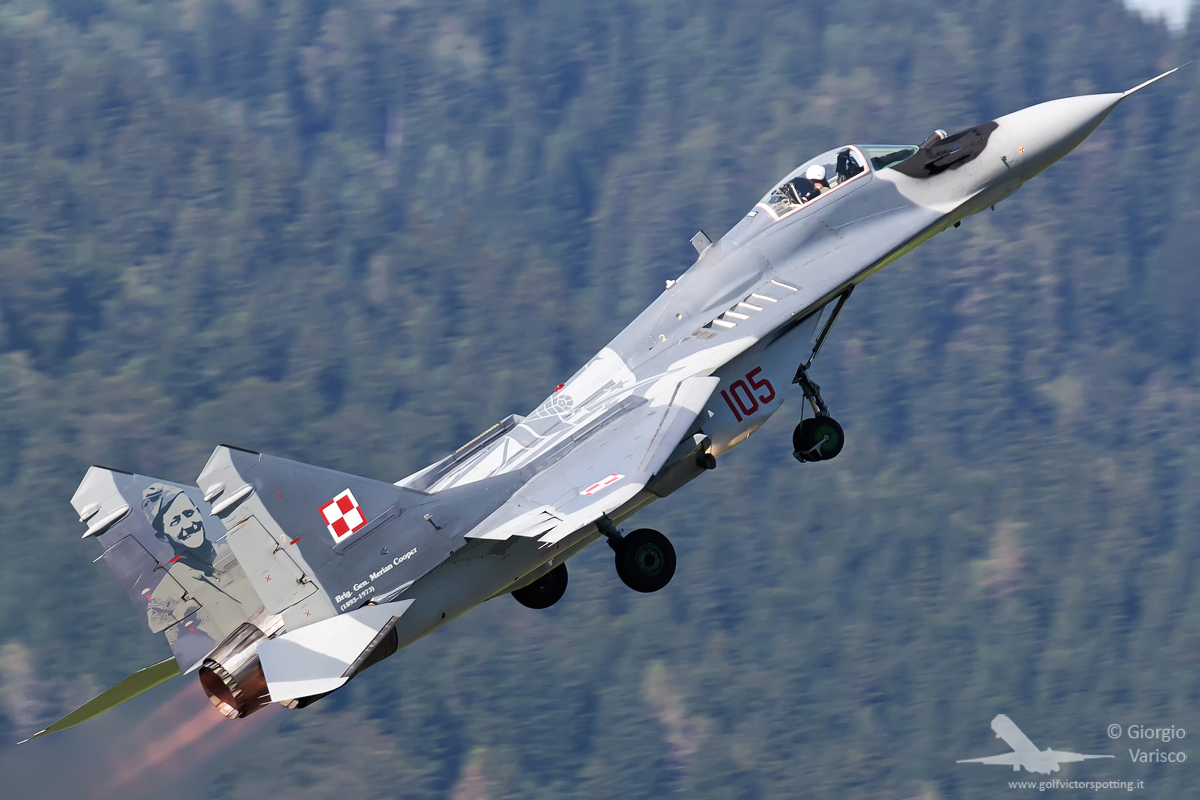 French Air Force Rafale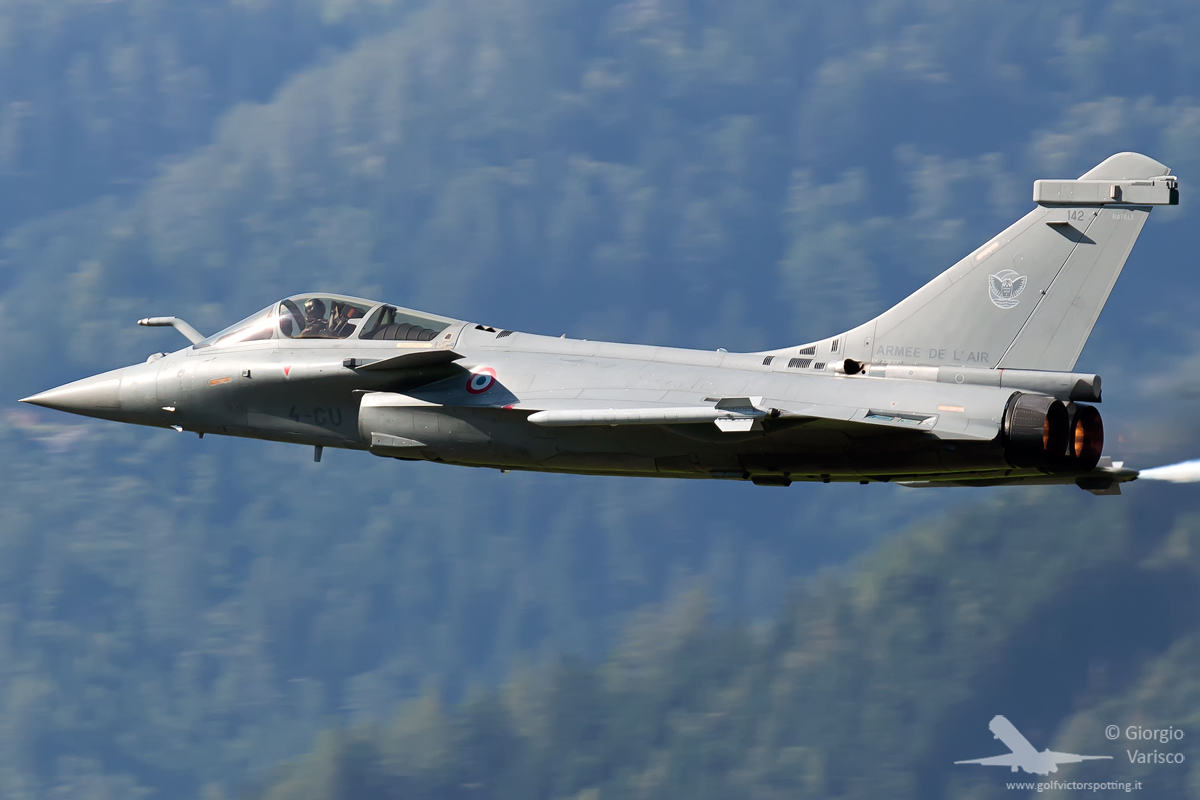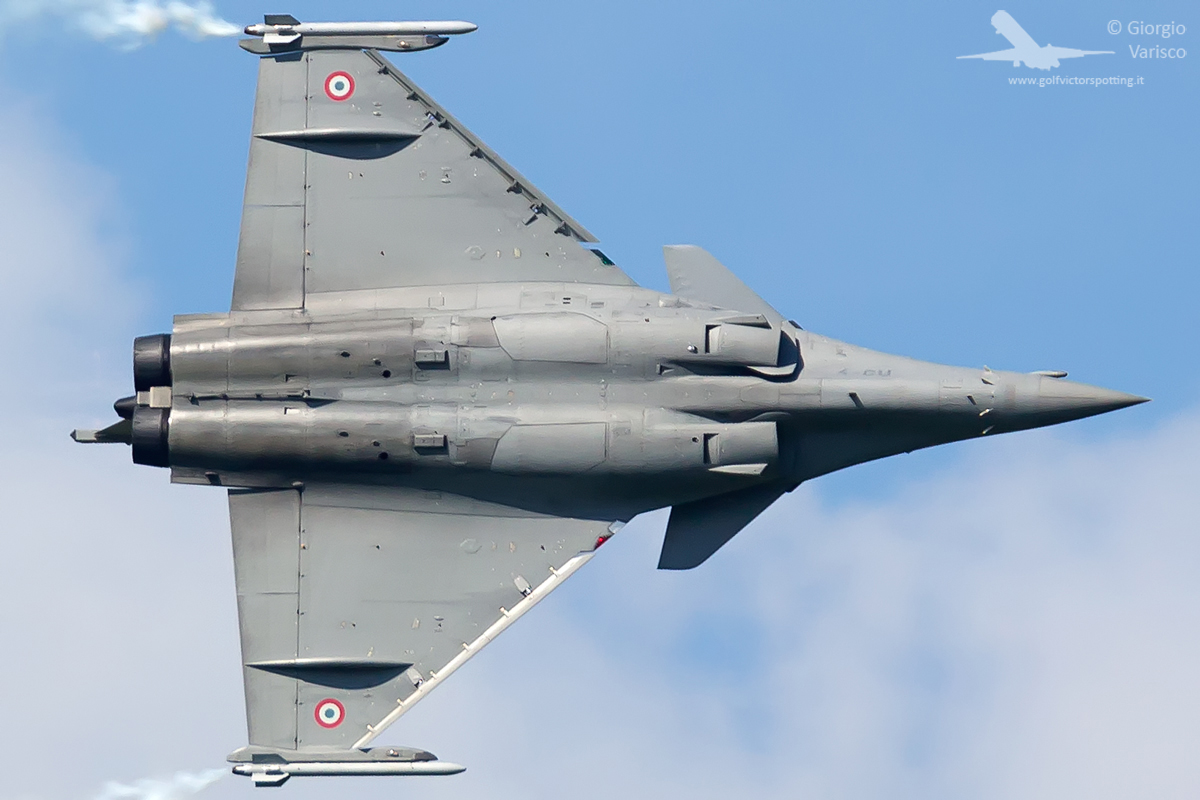 Italian Air Force C-27J Spartan

Messerschmitt Me.262 Schwalbe replica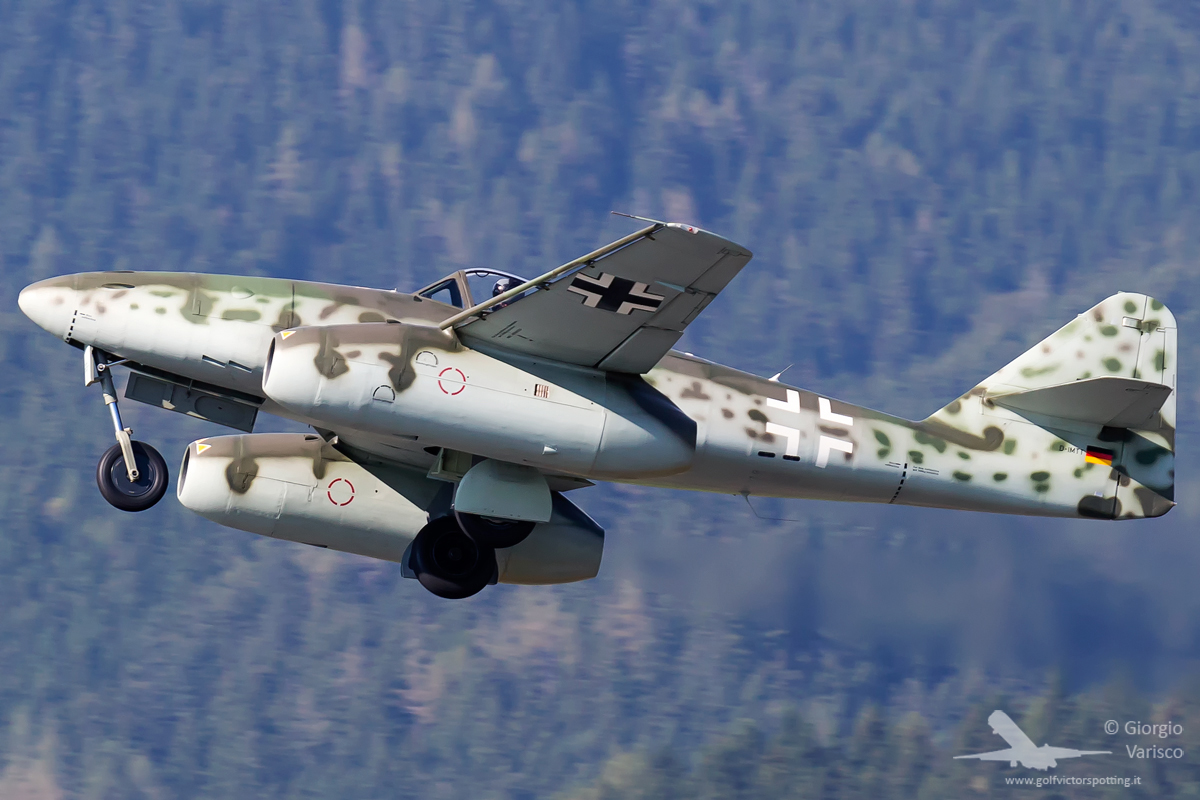 Frecce Tricolori

SAAB Viggen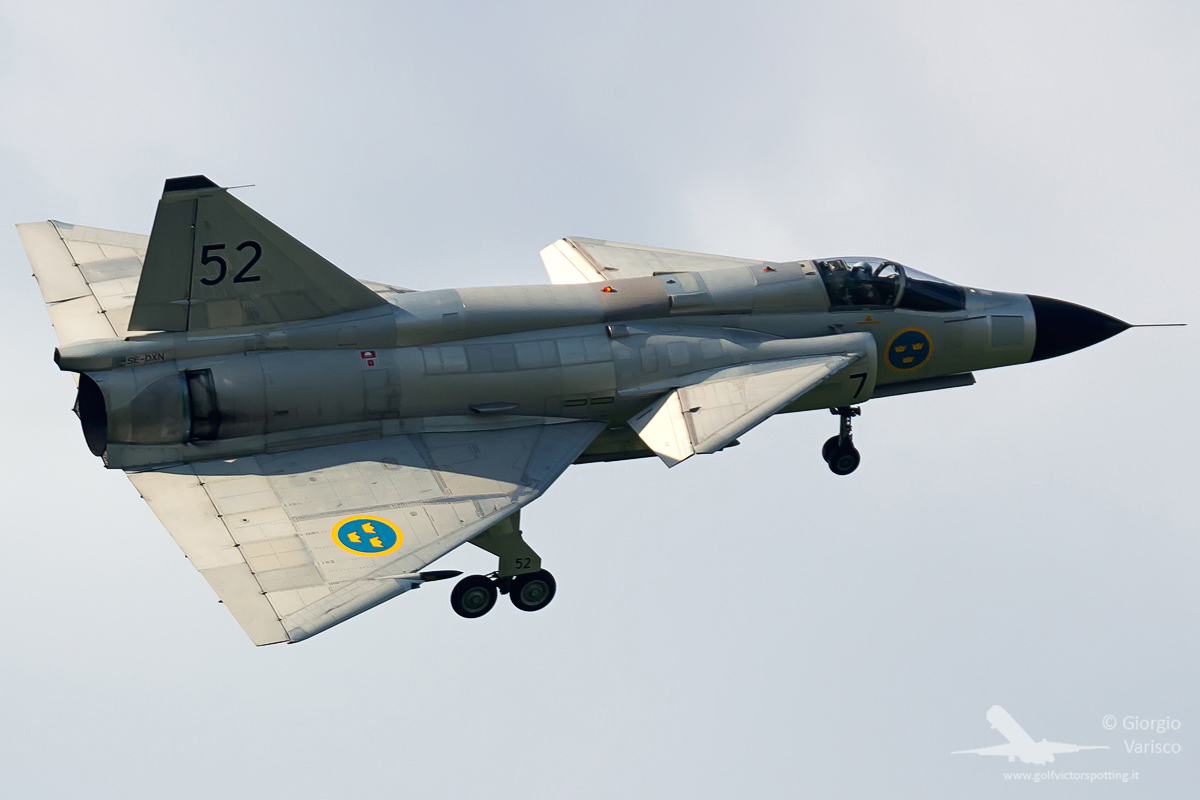 Czech Air Force Mi-24 Hind with special livery to commemorate the 70th anniversary of the formation of RAF's No 311 (Czechoslovak) Squadron. This livery belonged to a Squadron's Liberator.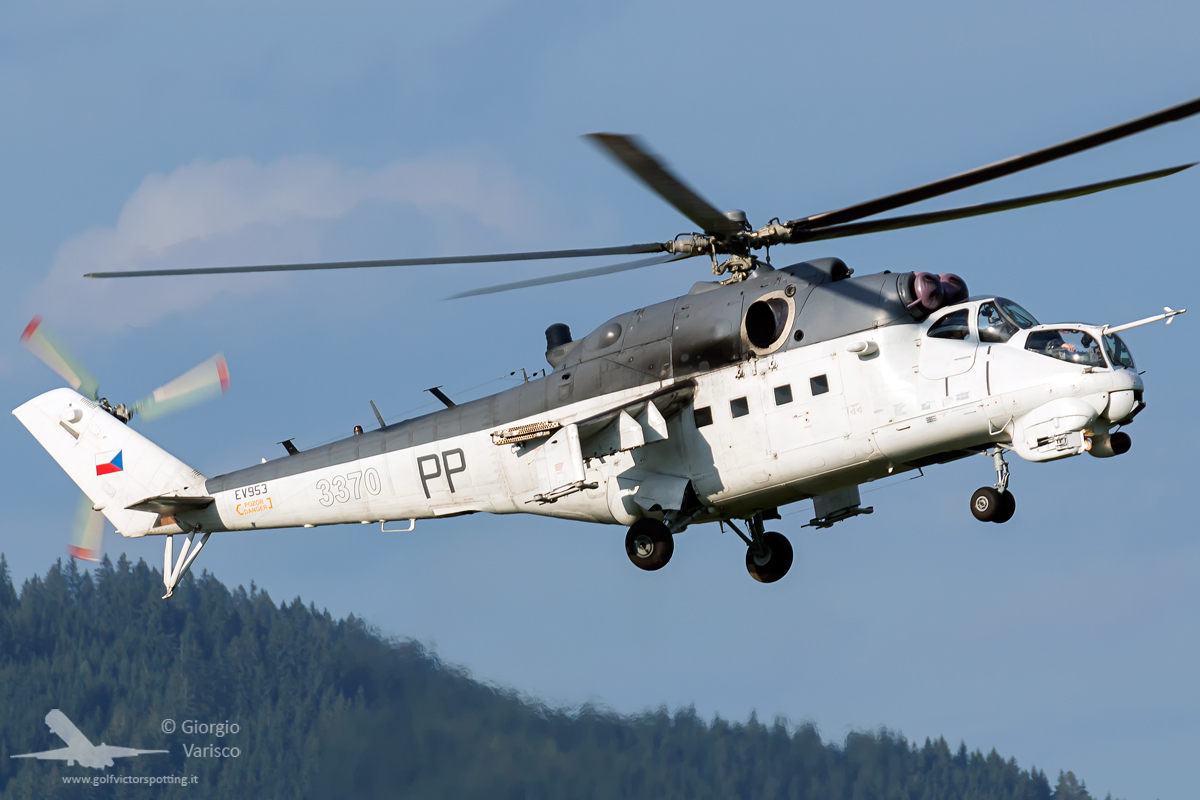 The only photo I took of the static display, NATO's E-3 Sentry