On 28th and 29th april Montagnana airfield, near Padua, Italy, hosted a small vintage glider meeting with also some aerobatic displays.
Ciani EC59/39 Uribel C, Italian competition glider designed during the '50s with a unusual V-tail configuration.

Schleicher Ka 2b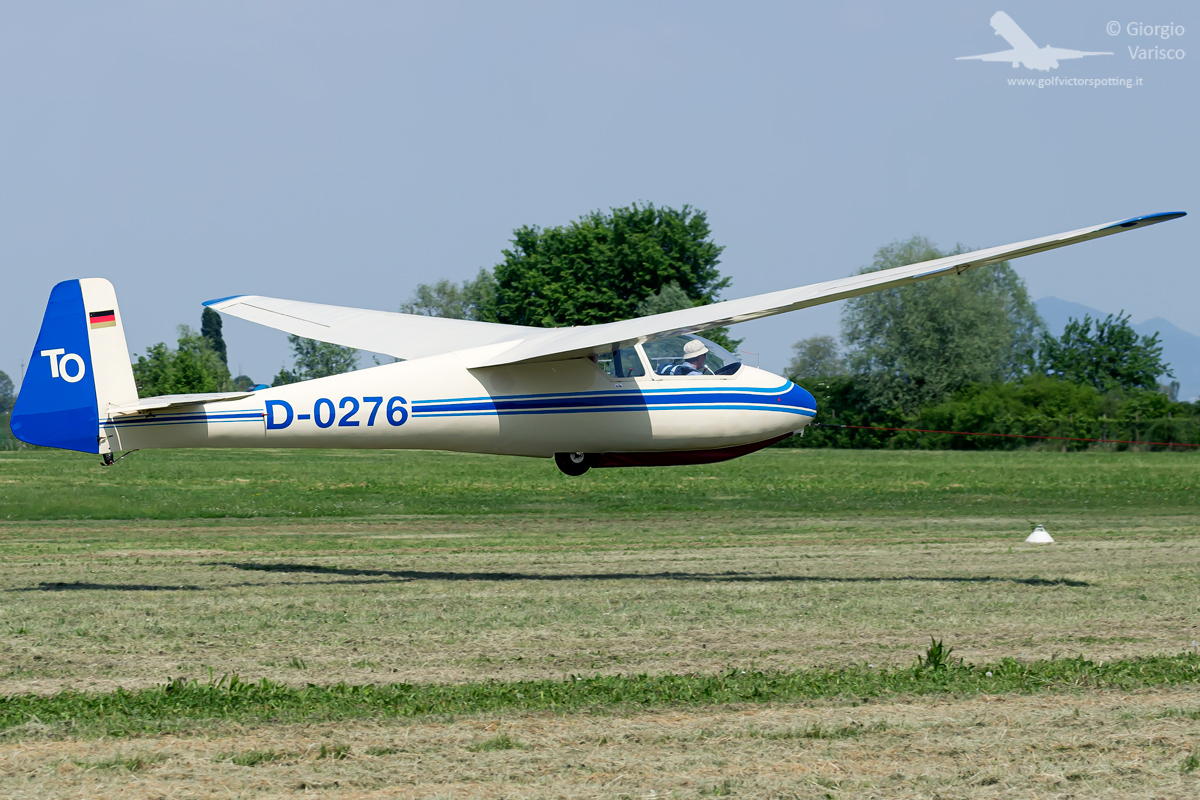 Schleicher Ka 6E

Schleicher Ka 6CR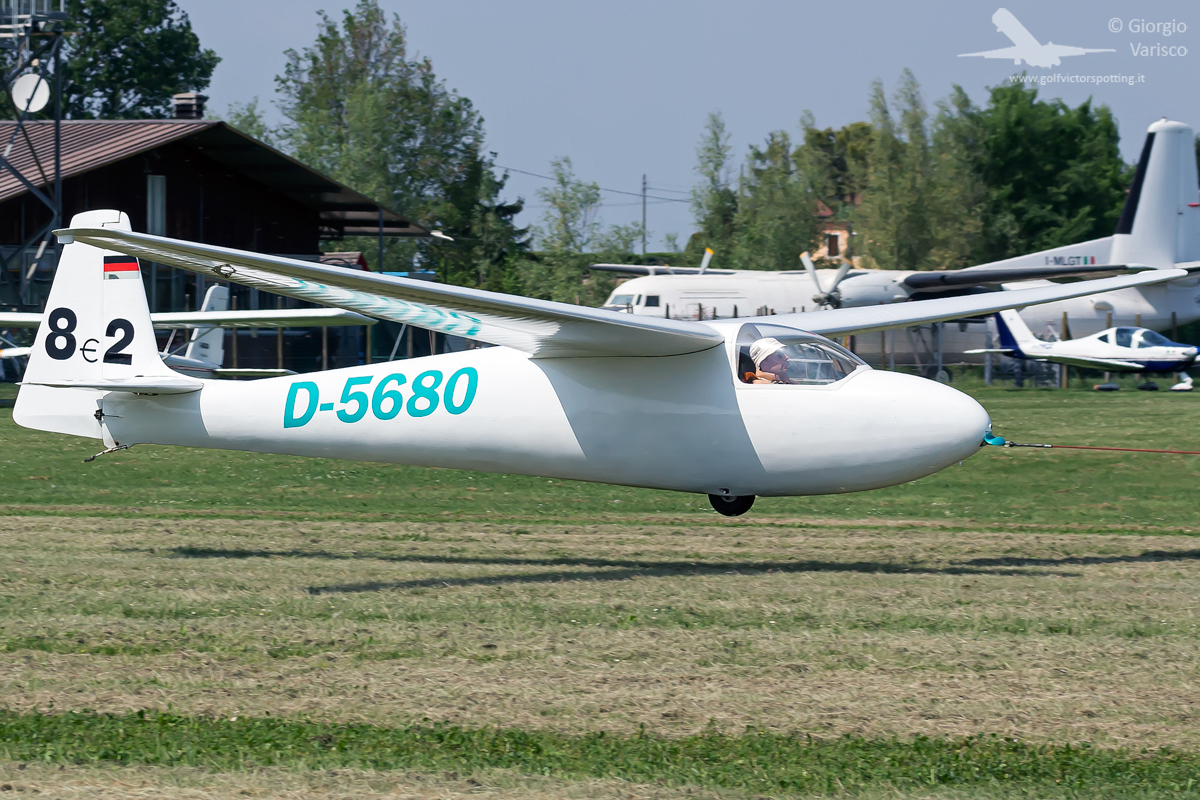 The ATEC 321 Faeta tow plane

Andrea Pesenato on board its CAP 231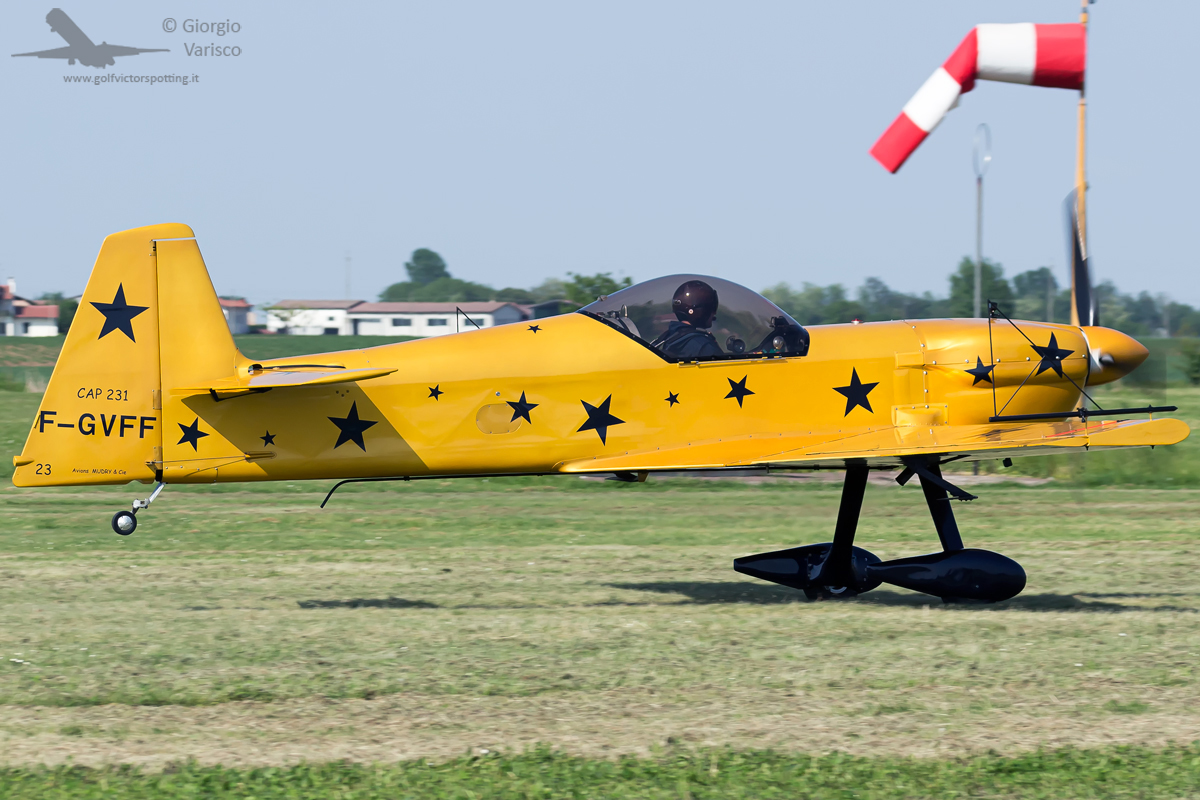 Monnett Sonerai

Zlin Shock Cub, ultralight replica of the famous Piper Cub, with a "fake rusty" livery.
It has excellent short field capabilities…

…and, with some headwind and an high angle of attack, it looked like it was hovering!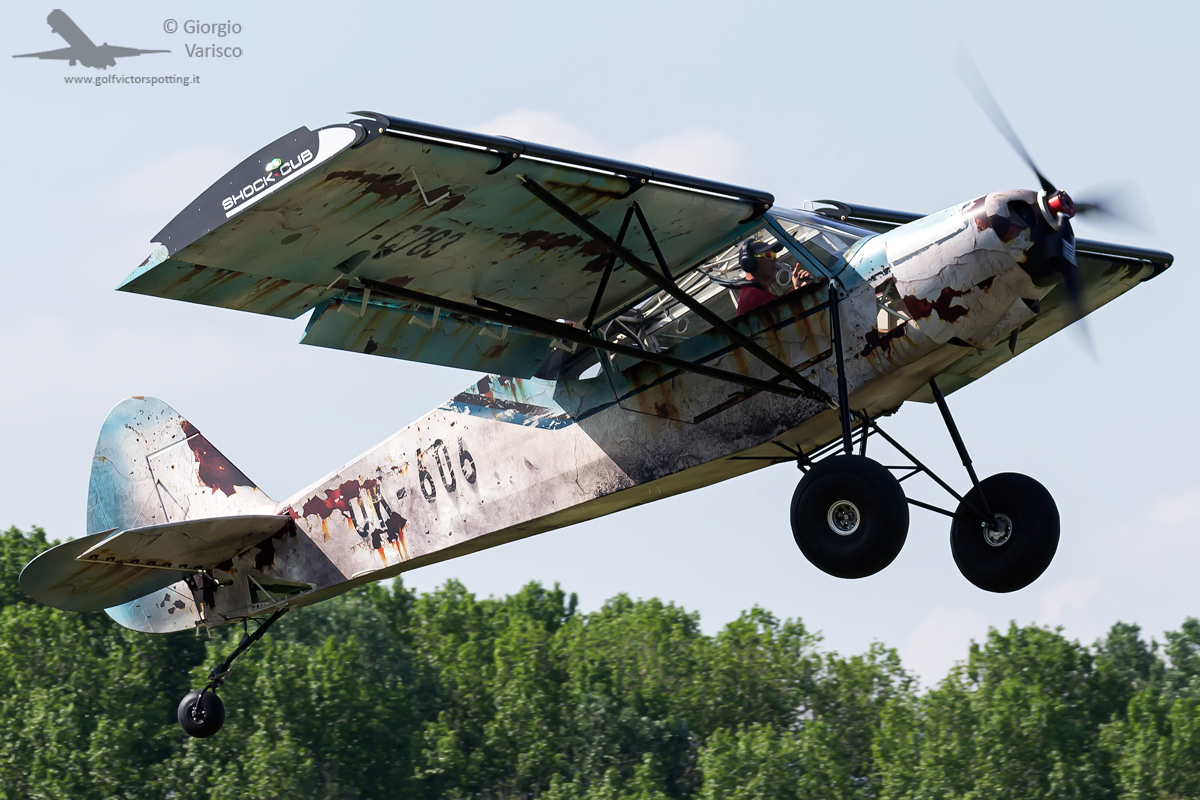 Historical Aircraft Group Italy showed itself with a Boredom Fighter biplane and the Bird Dog owned by the President of the association.

It was just a visitor, but I found it interesting anyway… Slepcev Storch, ultralight replica of the famous Fieseler Fi-156 Storch.

The airfield has a small open-air musuem. Unfortunately, most of the aircraft (an F-104, a G.91 and a T-33) are closely surrounded by fences and it is impossible to take clean photos of them.
Here are the other 2 gate guardians: Fokker 27 belonging to the defunct cargo airline Miniliner, based in Milan-Bergamo Orio al Serio airport.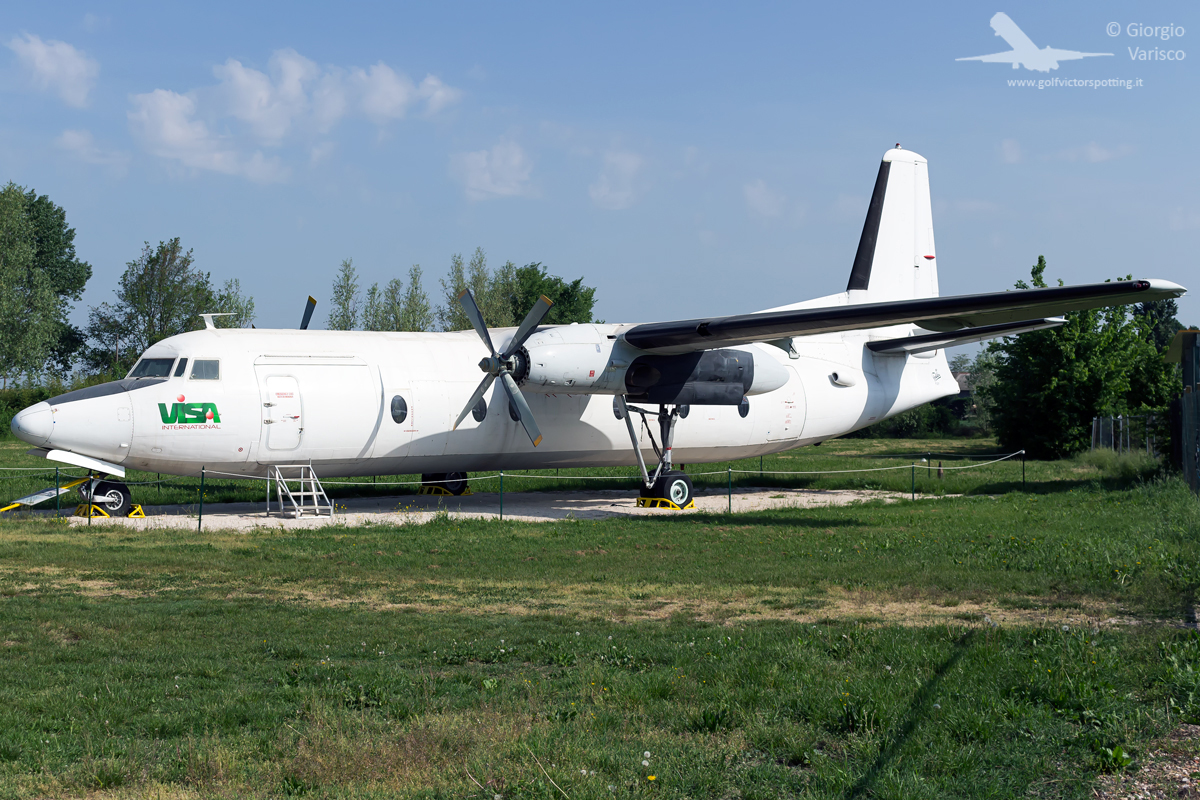 Aermacchi MB.326E