With the Jesolo Air Show fumes still in my lungs, the following day I attended 21st Mario Stoppani Memorial Airshow. It is an event held every year in Lovere, on the northern tip of Lake Iseo in Italy, to commemorate fighter Ace and test pilot Mario Stoppani, born here in 1895.
The day was opened in the morning with a memorial flight from Lovere to Desenzano del Garda, where the Schneider Trophy hydroracers were flown (photos taken from a boat).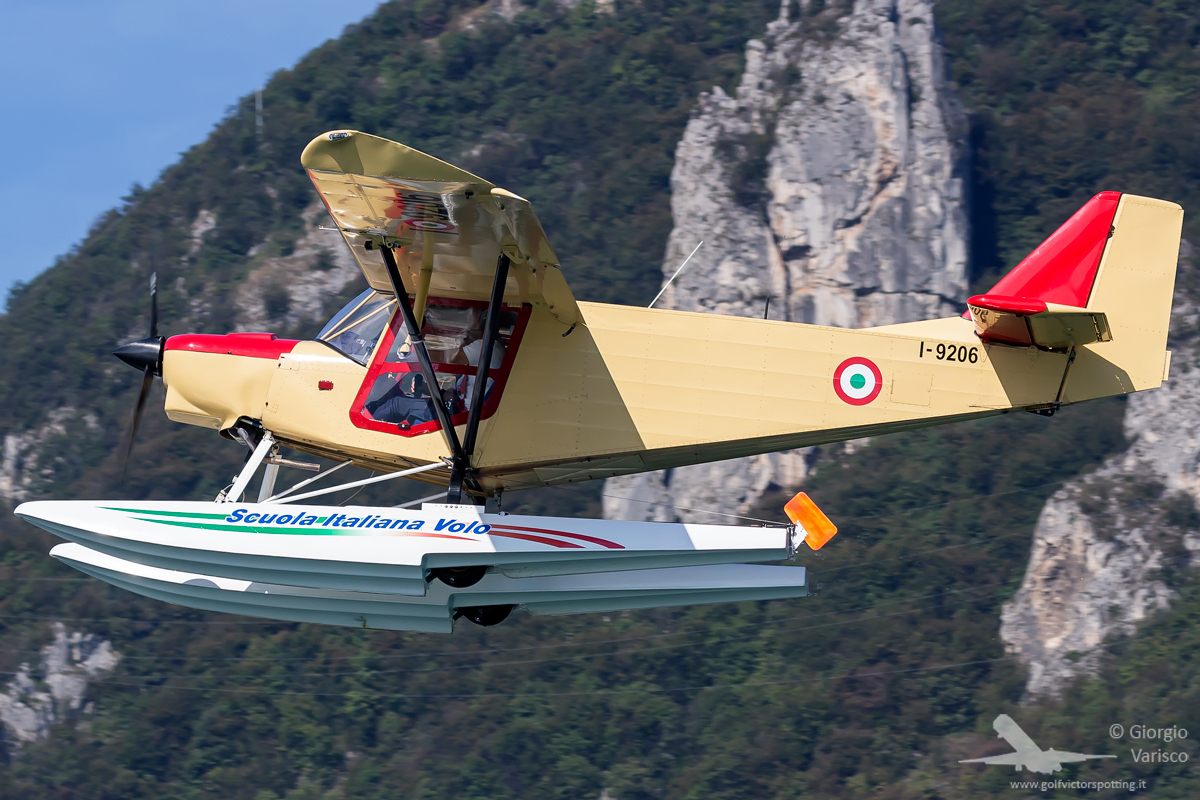 In the afternoon the flying displays took place, unfortunately with a cloudy sky.
The first one was a Flight Design CT owned by flying school Scuola di Volo Vittoria Alata, based in a small airfield near Brescia, flown by one of the school instructors.

Pitts Special flown by Maurizio Costa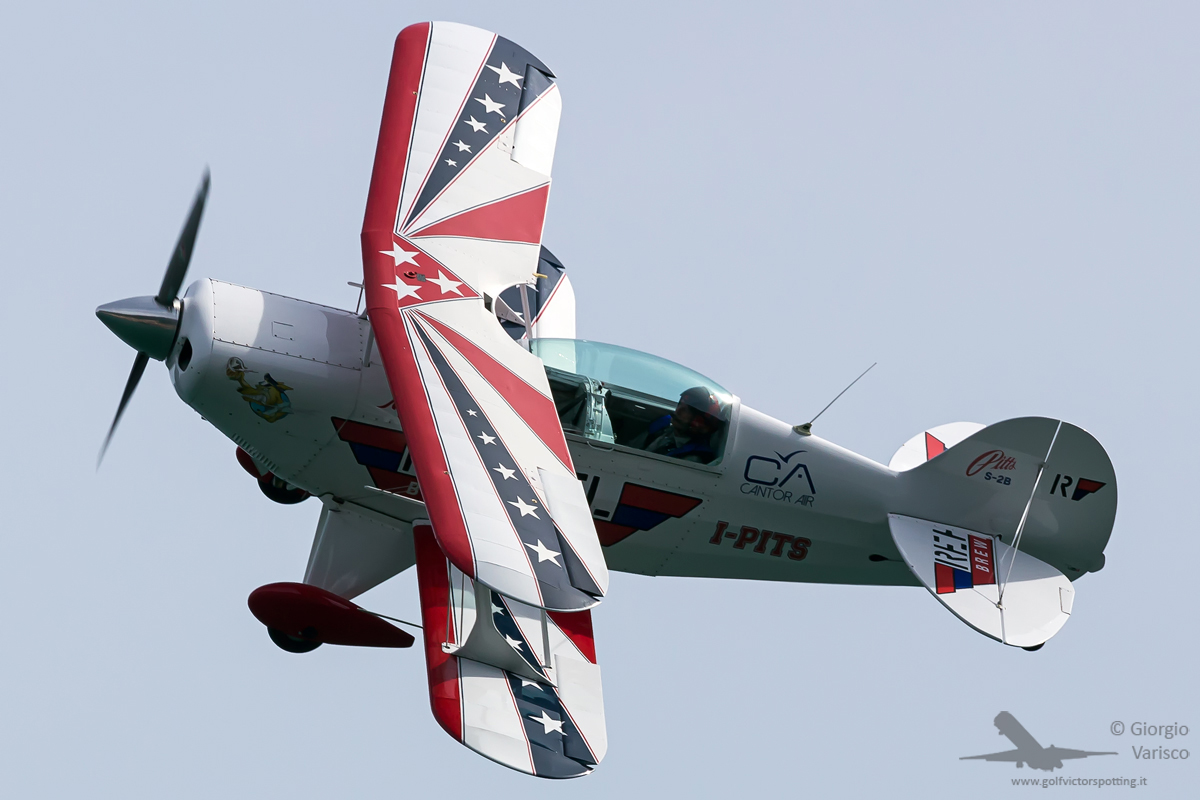 Bell 206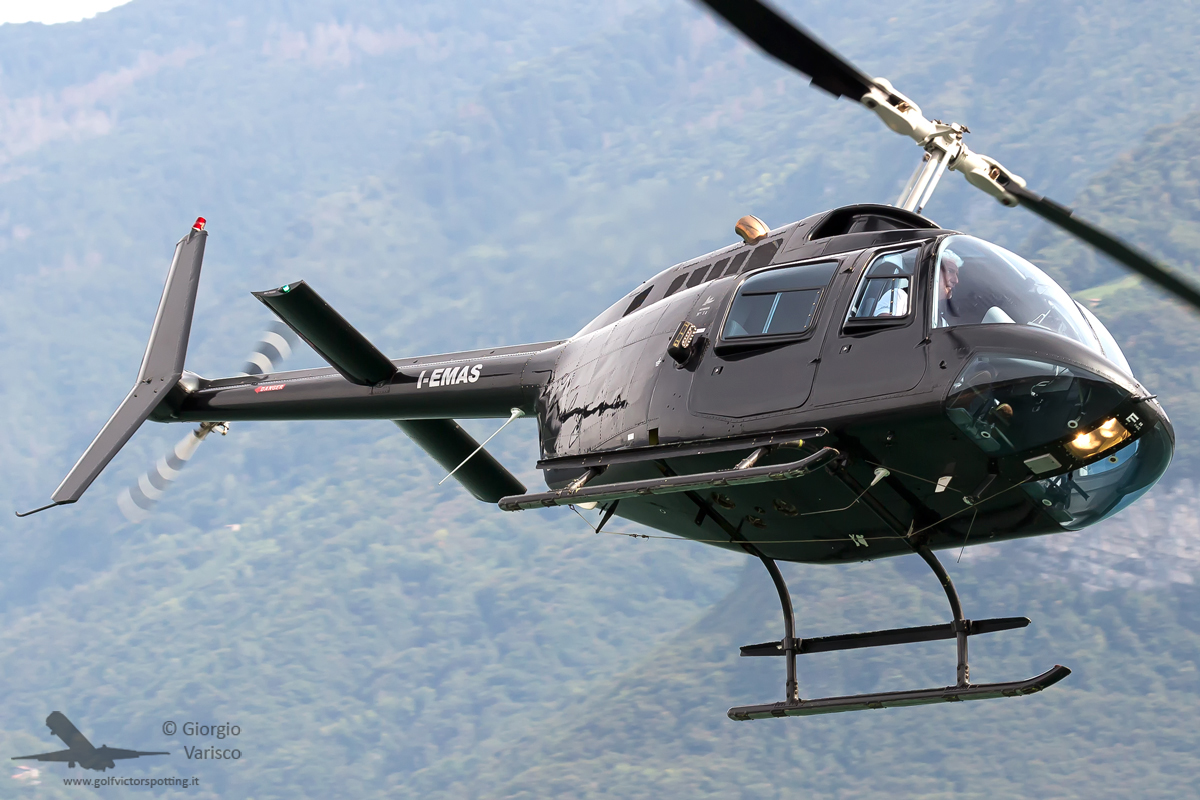 Ultralight seaplanes

In the background you can see a kite meeting held in the neighbouring town, event linked to the Memorial.

For the first time at this Memorial, Guardia di Finanza (Custom Service) AgustaWestland AW169

CAP 231 flown by Andrea Pesenato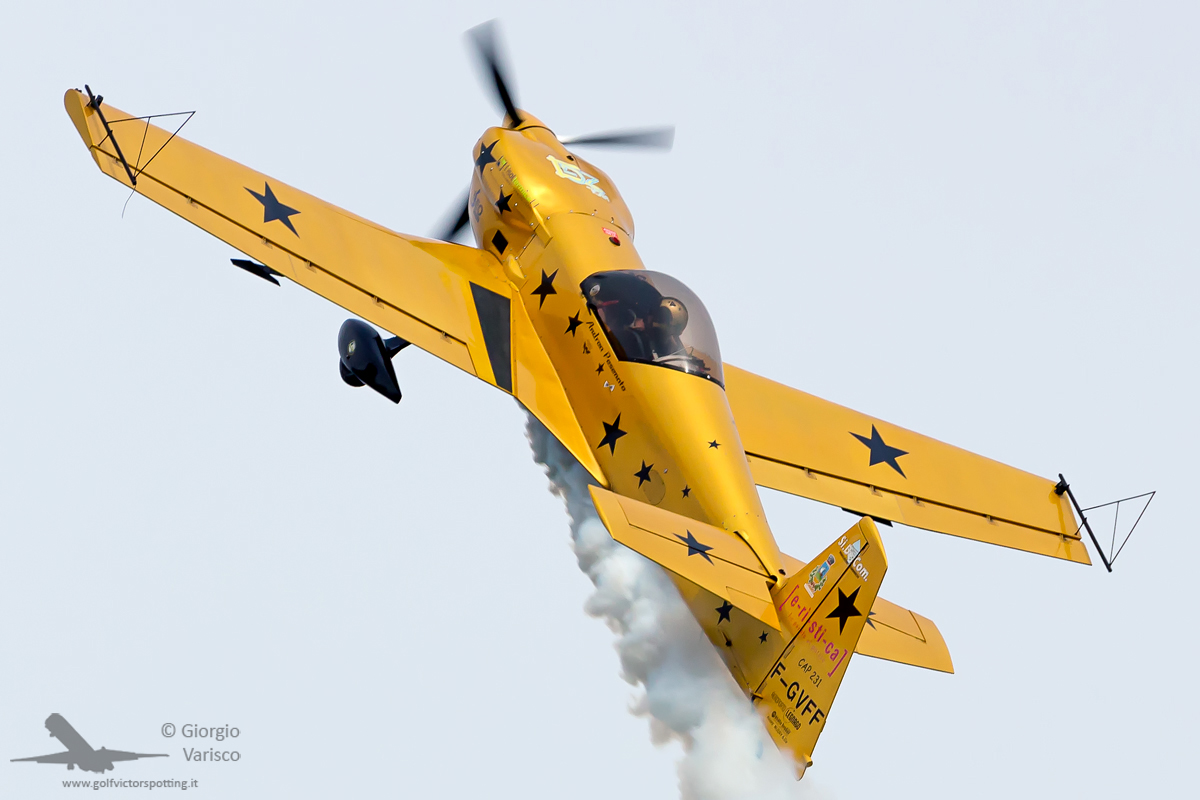 The amphibian Cessna 206 on which it was possible to perform sightseeing flights