Two airsow in two days. I haven't done anything similar since 2015.
Lovere, a town on the northern tip of Lake Iseo, between the provinces of Bergamo and Brescia in Italy, hosts every year the Mario Stoppani Memorial Airshow. Mario Stoppani was a fighter Ace with 6 victories obtained in WW1 and seaplane test pilot and recordman who was born in this town in 1895.
Several seaplanes were moored in front of the town since morning.

Being part of the official photographers team, I could hitch a ride on a zodiac to take some "lake-side" photos.
RC model of a CRDA CANT Z.501, patrol and SAR seaplane which performed its first flight in 1934, with Stoppani flying it.

During the morning it was possible to fly as a passenger on a seaplane.

Seamax amphibian ultralight with shark livery

Skyleader 600 fly-by

Riverine off-topic, with a K9 rescue demo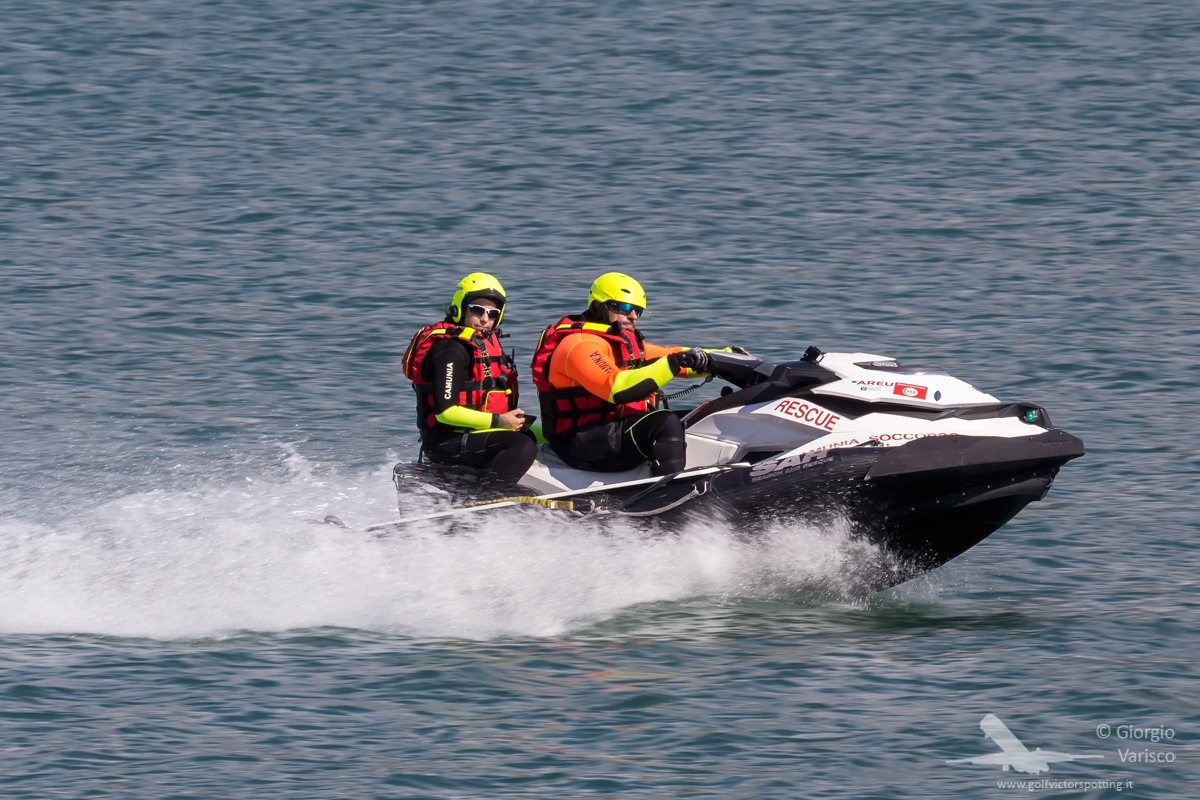 The airshow was opened by a Flight Design CT from a nearby flying school

Due to limited room for maneuvering, the Frecce Tricolori were limited to a fly-by after opening the Grand Prix of Italy in Monza

Autogyro pair, a closed-cockpit Magni M24 Orion and a Magni M16

CAP 10 from a nearby flying school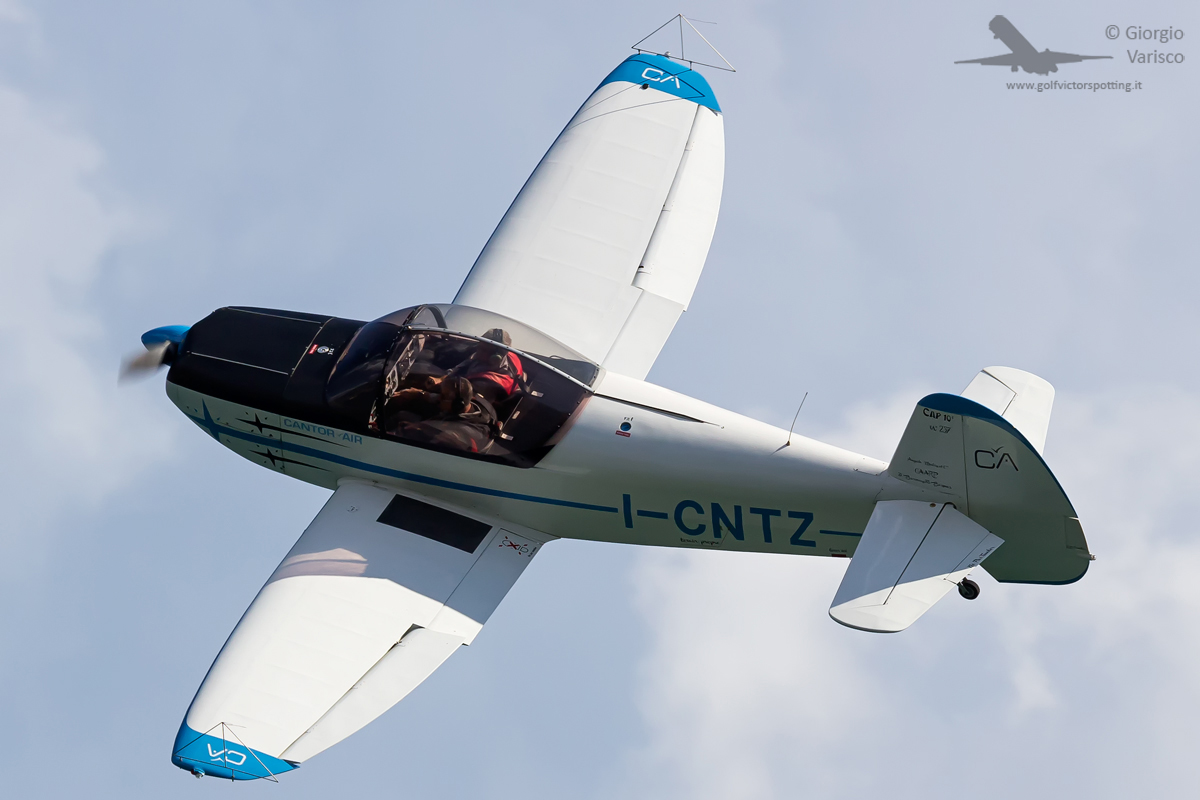 Bell 206

Ultralight floatplanes fly-bys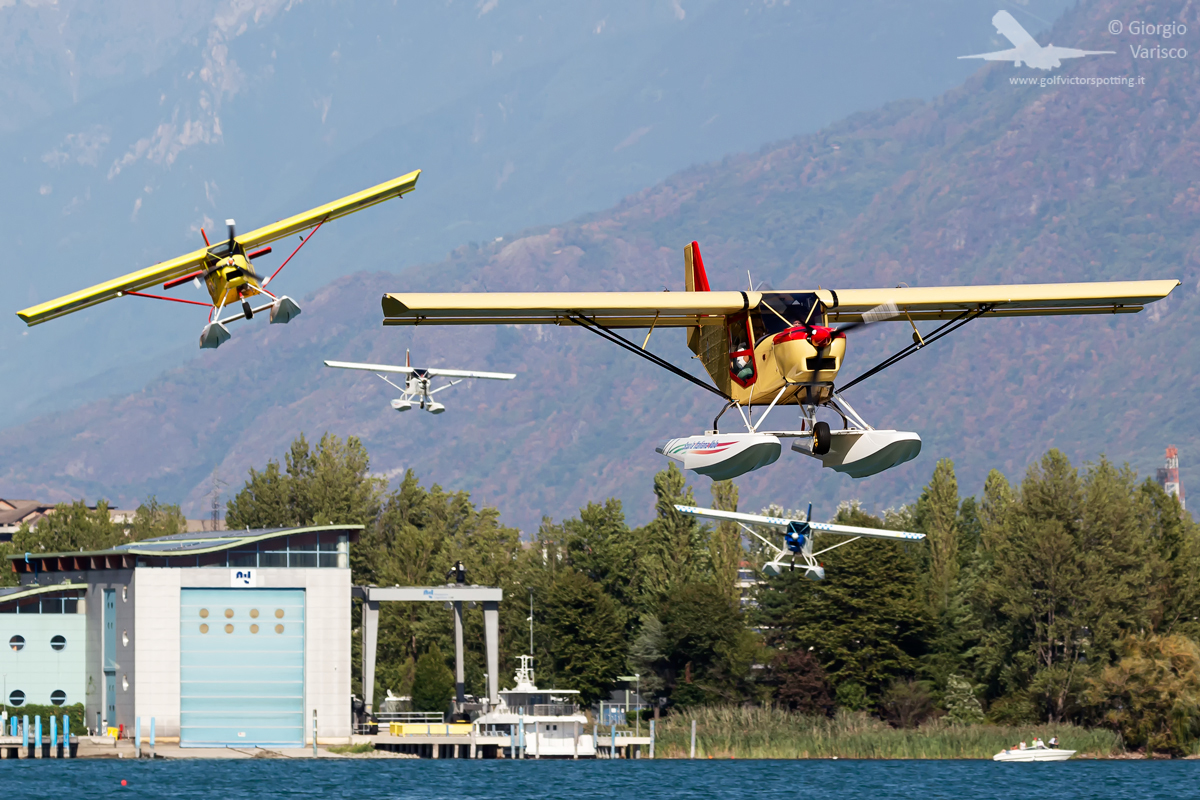 Aerobatic champion Andrea Pesenato flying a CAP 231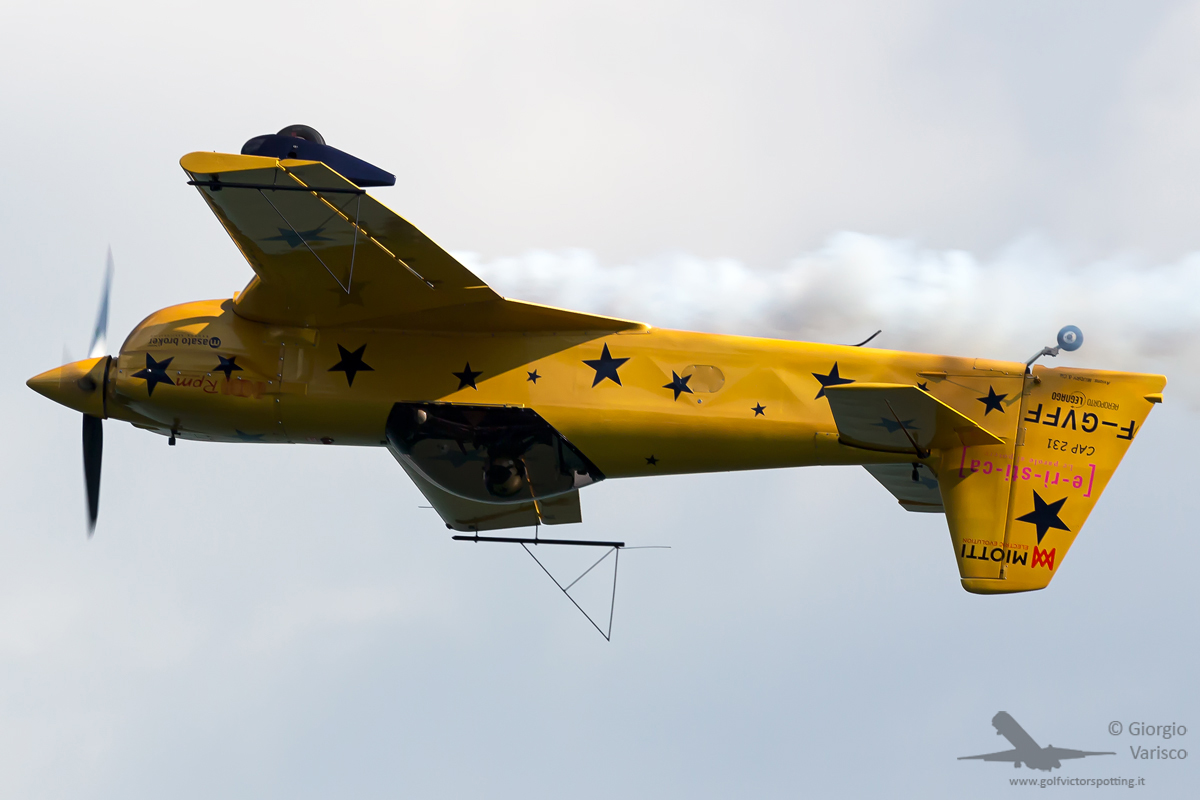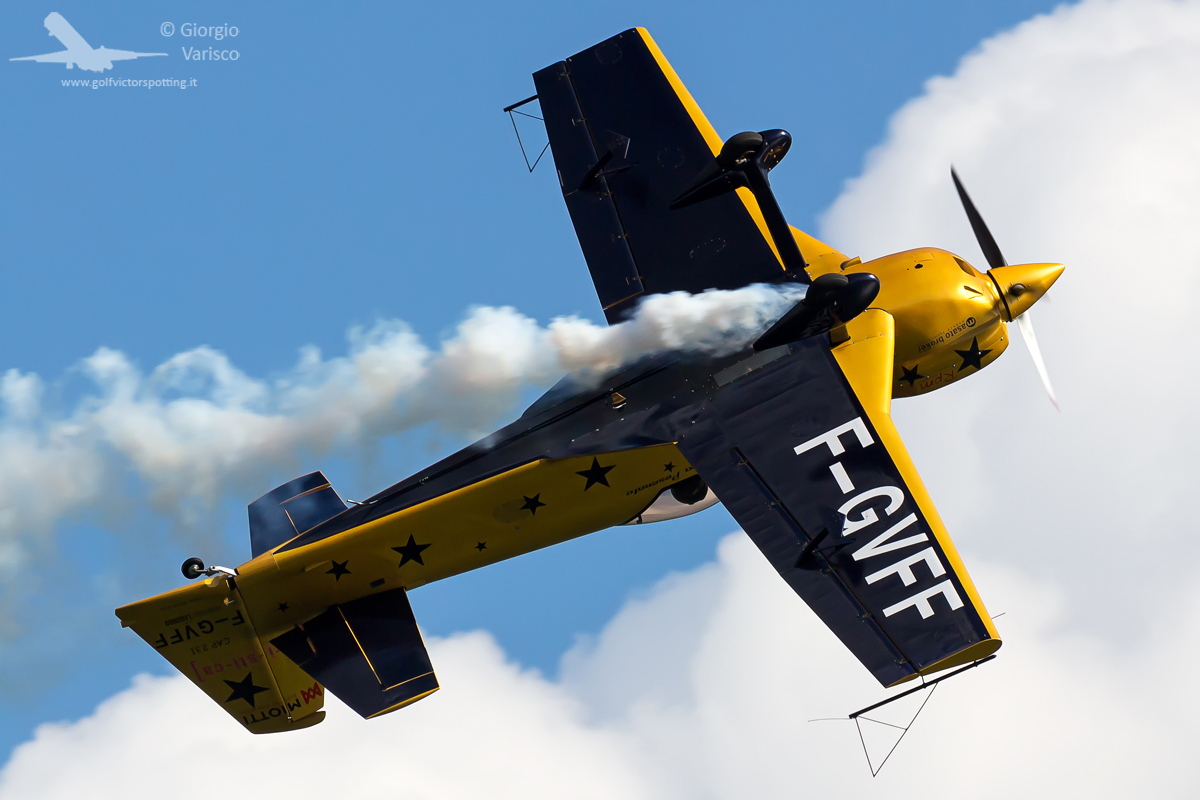 Aviation 46's wingwalking demo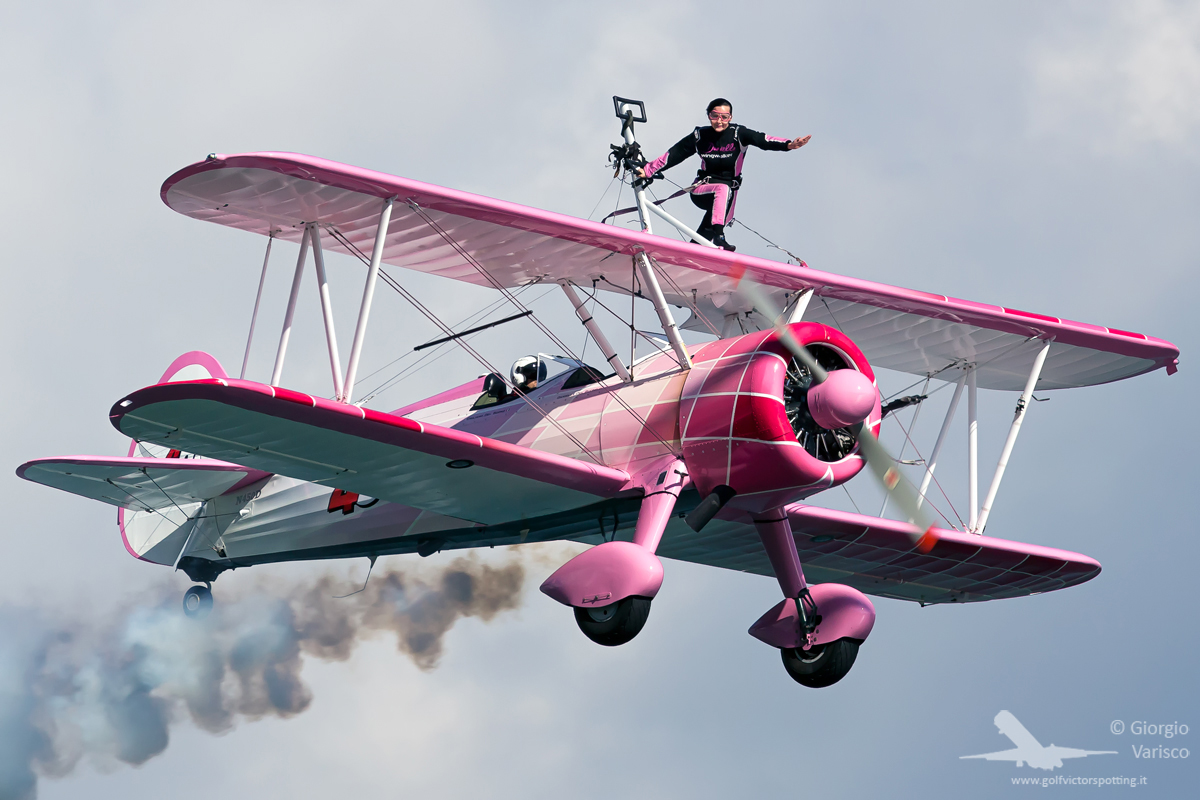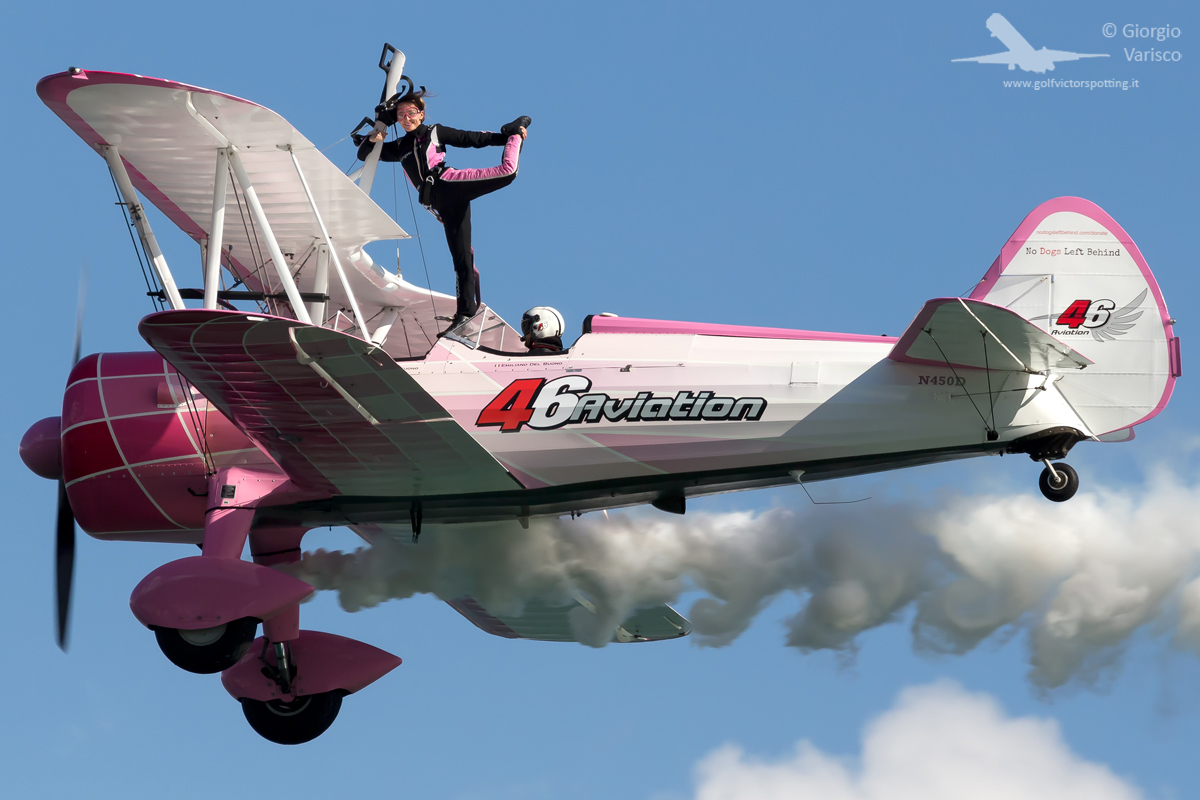 Maurizio Costa closed the show with his Pitts Special

End of the show, time to go home…